Here we have listed top 5 plastic injection molds importers in the world. In 2020, the plastic injection molding market made a sale of $8.9 billion worldwide. Further, experts suggest that, by 2025, the trade will reach $10.6 billion at a Compound Annual Growth Rate of around 3.61%.
Injection molding refers to the process of manufacturing or producing parts by injecting molten material into a mold. This molding can be done with various materials, mainly metals, glasses, thermoplastic, and thermosetting polymers. But, using plastics or thermoplastics is a cheaper method to manufacture the parts.
This vast growing need for plastic injection moulds buyers can be met with the services provided by different exporters or manufacturers worldwide.
Where is Plastic Injection Molds Used?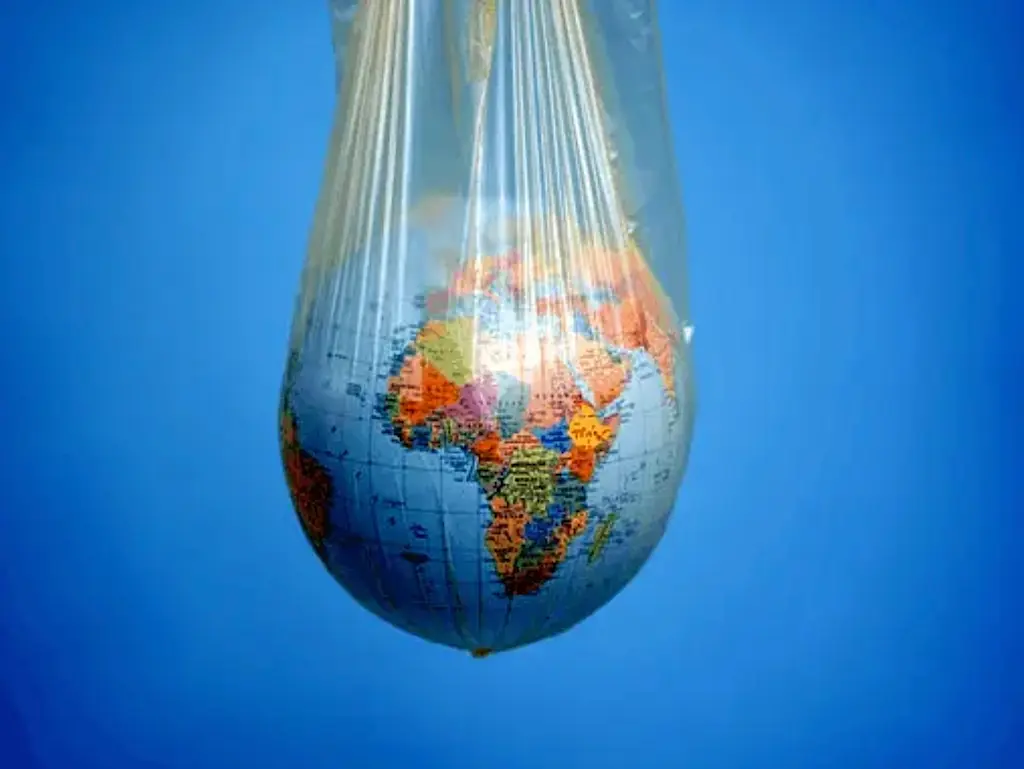 Plastic injection molding is used to produce various products ranging from industrial, consumer, and household usage. Therefore, a wide range of products obtained from this molding is used in the healthcare sector to manufacture medical equipment.
The tools manufactured from these moldings offer precision. Their application lies in the usage of surgical as well as medical devices. They have usage to create syringes, vials, prescription containers, etc.
Plastic injection molding is used to manufacture everyday household items and appliances as well. It is applied to design and manufacture toys, plastic bottles, and containers.
Moreover, this molding has applications in vehicles, recycling bins, exercising equipment, and other industrial and household products. Even the agriculture sector has switched to using these products, as they are cheaper and easier to maintain.
Most plastic injection molds buyers use moldings to create products according to their business requirements.
Also Read: The Ultimate Guide On The Plastic Extrusion Process
List of Top 5 Plastic Injection Molds Importers Across The Globe
Below is a list of top plastic injection molds importers all over the world:
Judco Manufacturing Incorporated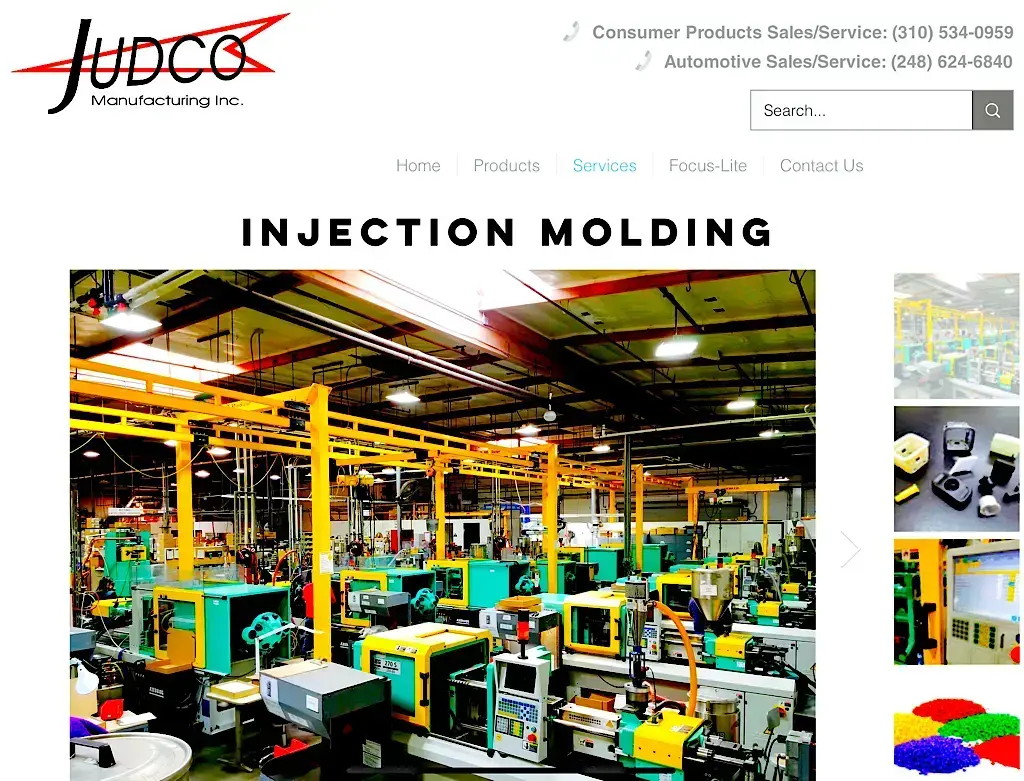 Judco Manufacturing Incorporated is an importer company which is based in the United States of America. Their headquarter is in Harbor City, California. Besides plastic injection molds, this importer company also deals in switches, printed circuit boards, rubber keypads, rubber parts, steel molds, connectors, etc.
Judco Manufacturing has multiple shipment ports, and their business is growing every year. In the past three years, the company has made a total of 117 shipments, with around 37 trading partners. Further, they have made a total shipment weighing 45,193 kgs.
Also Read: How to Choose The Best Leather Gloves for Mechanical Work?
Moulds International Design Group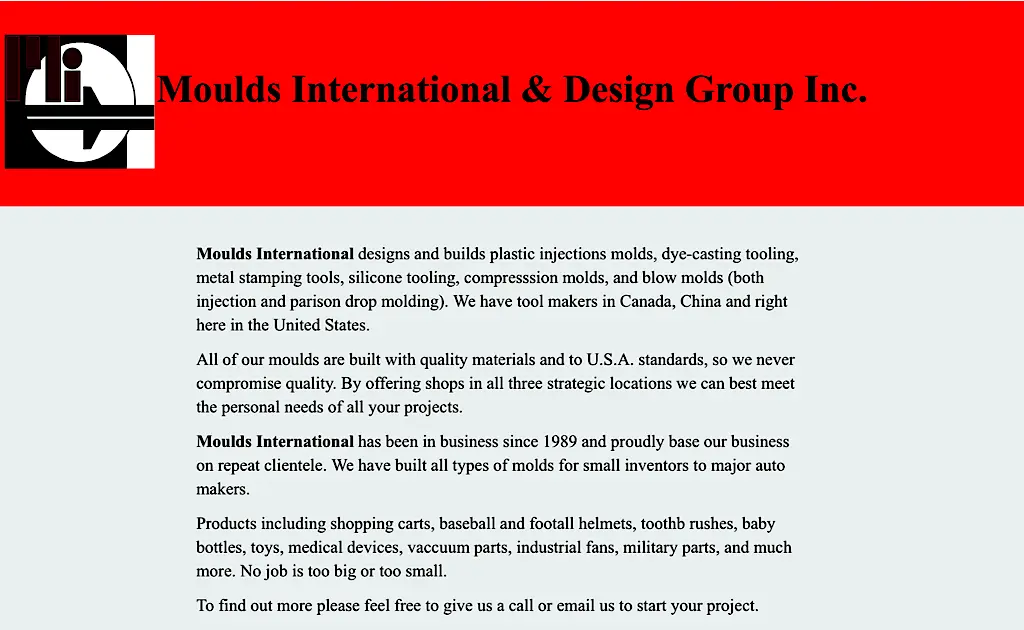 Moulds International Design Group is another one of America's vastly growing importer companies in this industry. The company primarily deals in plastic injection mold, gas nozzle, door injection mold, and much more.
This up-and-coming product design company has recently added an in-house tool shop for design services and dynamic molding. They have even opened up new offices in Mexico as well as in Malaysia. In the last three years, they have made 73 shipments of a total of 186,575 kgs.
Canada Mold Technology Incorporated
This Canadian molding company is in Woodstock, Ontario, Canada. They majorly deal in plastic injection molds, complete molds, mold fixtures, etc.
The Canada Mold Technology Incorporated primarily designs parts for interior as well as exterior components. So, these include interior door panels, consoles, knee bolsters, wheel flares, front grilles, instrument panels, air dams, instrument panel substructures, step pads, pillar sills, wheel well liners, screen cowls, etc.
To make these panels and consoles, the company imported plastic injection moldings of 45,693 kgs from January 2018 to June 2021.
Dunn Rite Products Incorporated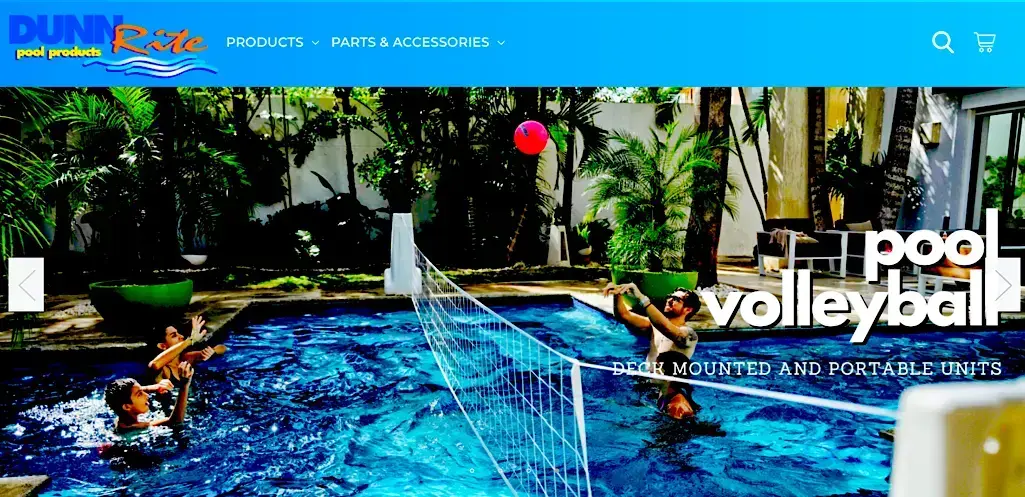 Dunn Rite Products Incorporated has a rich history of building and selling innovative products of the highest quality. They are a third-generation family-owned company situated in Elwood, Indiana,. Also, they are an e-business as they sell the products on their websites.
They are most famous for their development of products pertaining to the needs of water lovers. Moreover, they make a wide range of water-friendly items, such as basketball units, remote control boats, skimmers, volleyball units, plastic injection molds, etc. In the past several years, they have made a shipment weighing a total of 512,472 Kgs and made 58 trades.
Also Read: All About Fireclay Sinks – Great Salient Points You Must Know
Technimark Mexicali LLC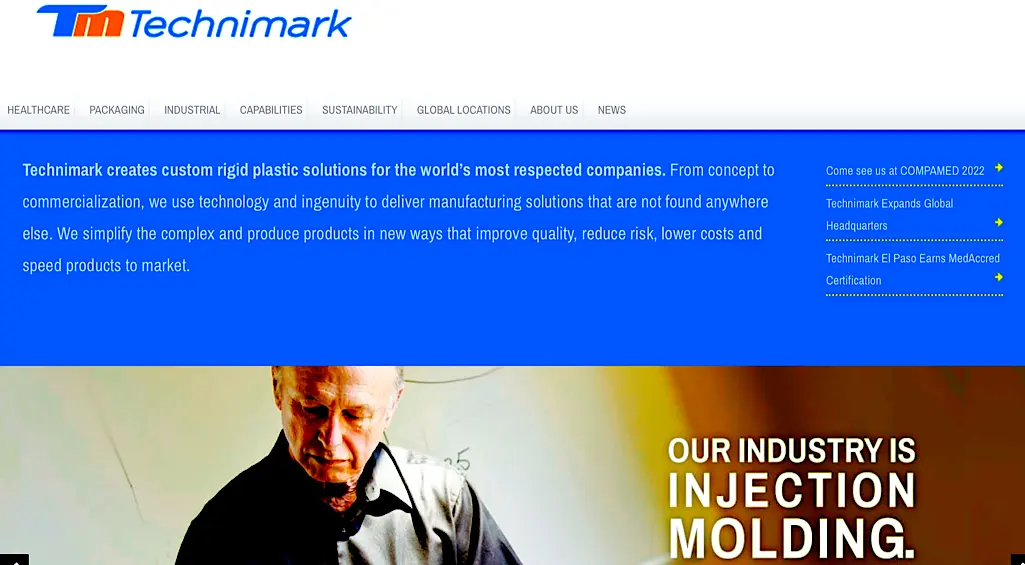 Located in Raleigh, North Carolina, this company works out of the United States. It is a part of the Plastic & Rubber Product Manufacturing Industry. This molding importer company generates more than $1.93 million in sales.
Technimark Mexicali LLC primarily deals with plastic injection tools, plastic injection molds, plastic injection molding machines, and much more. Also, they have a massive clientele, and their production reciprocates their value for precision and accuracy. They are one of America's up-and-coming plastic injection mold importers.
Plastic Injection Molds – A Starter Pack
This molding is a widely growing area of manufacture and production. Those mentioned above are some of the top plastic injection molds importers with a high requirement for these molds to design and build their products. The list serves as a starter pack for exporter companies looking to sell plastic injection moldings.
Images by RODNAE Productions and MART PRODUCTION