Do you want to save your business time and money? Then hire a virtual receptionist to field your calls. A highly skilled receptionist provides your business with a professional image. Moreover, they can handle the day-to-day tasks of interacting with customers while you focus on growing your company. Take a look at some of the many ways this arrangement can benefit you.
5 Benefits To Hire A Virtual Receptionist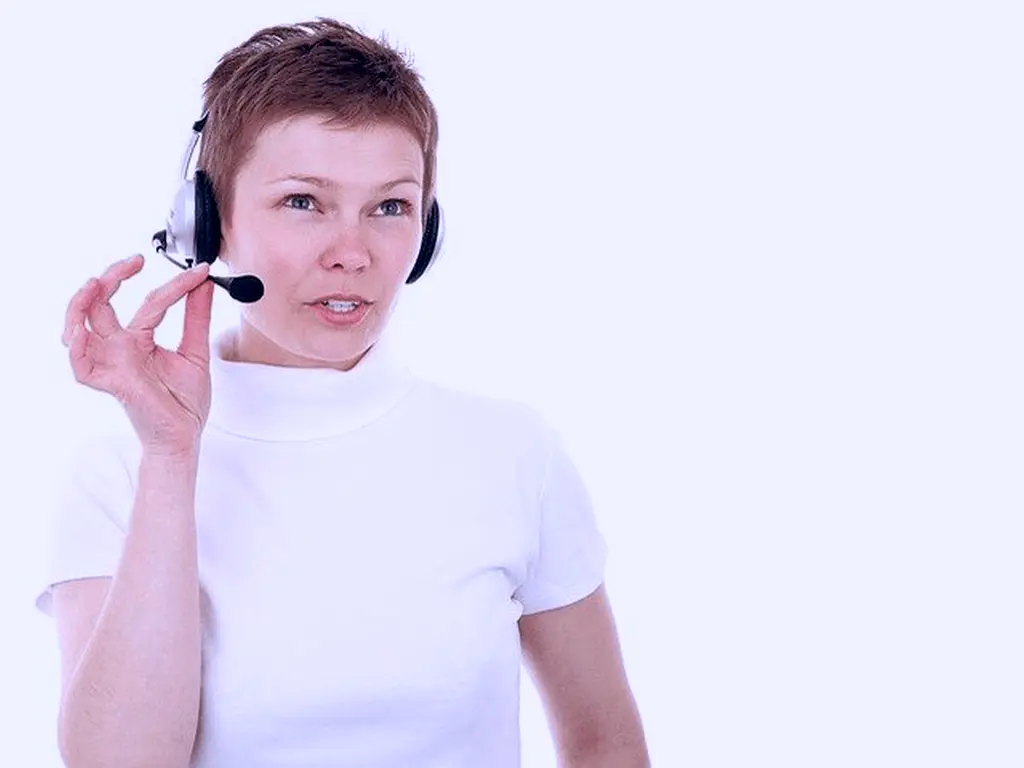 Greater Accessibility
Standard offices hours tend to take place during the day on Monday through Friday. The standard workweek leaves a huge chunk of time where you are unavailable to your customers. What about weekends, evenings, and later at night? When you are trying to extend your business, accessibility is vital.
A virtual receptionist can be available and ready to answer phone calls 24/7/365. This is great news for you and all of your potential clients who live in different time zones. Or have time commitments that prohibit them from calling during the regular workday. You also have the extra bonus of avoiding frustrated customers who have to wait a long time to speak with a person; or whose call is never even answered due to the overwhelming call volume.
Your receptionist will be able to speak with customers to answer their questions, take messages, and patch through phone calls to the appropriate party. They are trained in how to handle all kinds of situations. So you can relax and trust them to deal with anything from an emergency to processing a routine order. For even greater accessibility, you can hire a virtual receptionist who is bilingual; so that you can effortlessly increase your customer base.
Increased Productivity
Answering phone calls in a busy office is a full-time job and leaves little time for other tasks. When you delegate this responsibility to a virtual receptionist; you free your other staff to focus solely on their own duties. This allows them to put more significant thought and concentration into their work, yielding better results and increased productivity.
A constantly ringing phone can also create a lot of noise that is an unwelcome distraction from work that requires focus. Separating this distraction from your other staff will make them happier; and able to produce higher quantities of work with fewer mistakes.
Also Read: 7 Best Ideas to Start Your Own Online Business from Home
Lower Operating Costs
A virtual receptionist will be serving from a call center or their own home. So you will not need to provide them with office space. You can save a lot of money by renting a smaller building for your business or opting to go fully remote to collectively eliminate the cost of rent, utilities, and upkeep.
You can rest assured that all your privacy is fully considered and protected; even with your receptionist working outside the physical office. They will work from a private phone line and be trained in data security practices. Receptionists are used to handling sensitive and confidential information, so this will be no problem for them.
Also Read: Online Virtual Bookshelf – Creation of Today's Modern Book by FlipHTML5
Exceptional Customer Service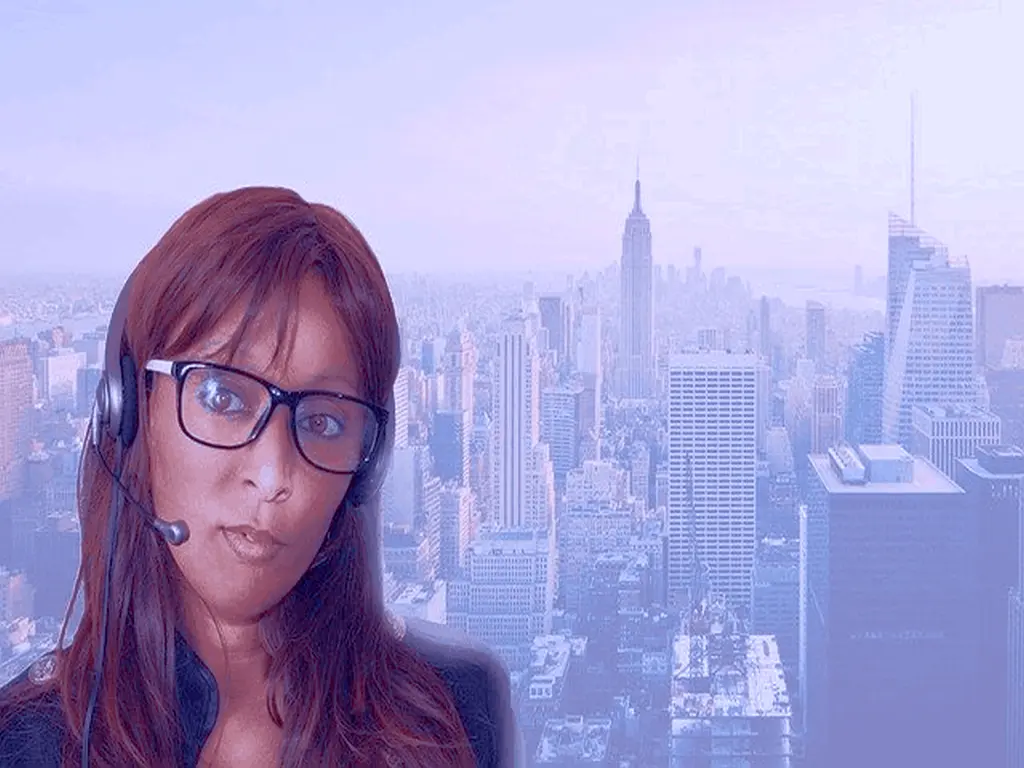 Virtual receptionists have higher skills in what they do. They are able to improve customer service. They receive a lot of training to learn how to perform office tasks and what to do with a difficult or emotional customer. Added to this is the ability to provide your receptionist with a script to follow; so they can learn and understand your unique business and needs. This allows them to offer the customer knowledgeable solutions and advice.
Fantastic customer service is one of the best ways you can gain the loyalty of your clients and receive good reviews and recommendations. Virtual receptionists understand the need to put the customer first; and they have perfected their strategy to engage your customers and remain compassionate and invested in each situation.
Also Read: Virtual Staging Guide: What Is It and How Does It Work?
Superior Business Image
The image that your business puts forward can influence what others think of you. You want only the best talent working for you. When you hire a virtual receptionist, you have access to a wide range of experienced individuals that offer a high degree of professionalism. They will represent your company in the best possible way so you can grow your reputation and public image.
To hire a virtual receptionist will streamline your business practices, making them more efficient and productive. You will start to notice positive changes immediately, leaving you wondering why you didn't make the switch before now.
Must Read: 7 Things You Should Check Before Purchasing A Virtual Office
Images by Tumisu and PublicDomainPictures from Pixabay