Here, we have listed 5 key questions you must ask yourself when to choose the right company to work for. If it's your first ever job interview. You've been preparing for a while, and you're feeling confident. You introduce yourself to the hiring manager. The interview begins.
Their first question is simple.
"Why do you want to serve this company?"
This is a routine you'll go through in every job interview you face. But it's a question that you should ask yourself quite seriously when it comes to accepting a job offer.
As a fresher, it's often tempting to go with the first firm to make you an offer. But, before you say yes to any one of the big names vying for your attention, you should stop and think. It's not enough for your firm to be at the top of the list of software companies in Bangalore. What exactly makes it a place where you will be able to build a career?
How To Choose The Right Company To Work For – 5 Things To Consider Before.
So before you make this life-changing decision, let's examine some key questions. These questions you should ask yourself before you choose the right company to work for: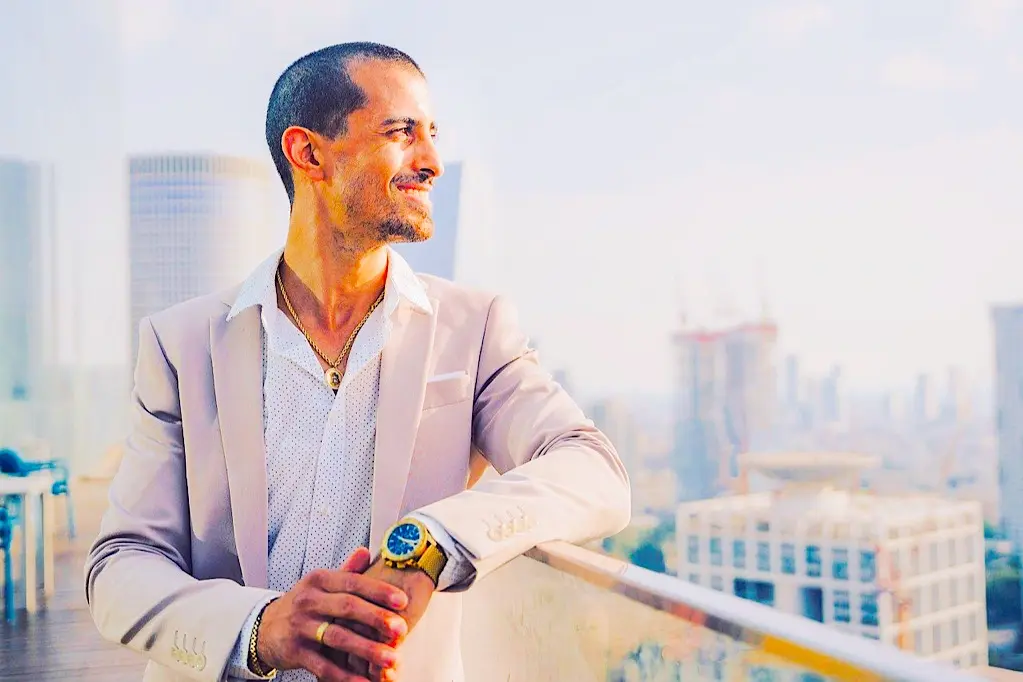 1. How's The Firm Performing?
Pretty basic, right? But before we get into this one, it's worth taking a moment to think about what that question really means. At first glance, it's about the company's finances. Because a healthy balance sheet speaks well for your future with the firm.
You wouldn't want to join somewhere that won't allow you to keep up with the cost of living in Bangalore. There are many easy ways to keep track of a company's performance, via LinkedIn, Glassdoor, or just through the news. But there's more to a company's performance than market share or client retention.
The top-performing organizations will be those who are considered the best in all aspects. It includes how hierarchical their systems are and how they treat employees. So try and delve into this nitty-gritty too, and you'll know if it's the right company to work for.
Also Check: 8 Most Common Interview Questions For A Job Seeker
2. What's The Turnover Like?
It's no mystery that employee turnover is high these days, especially among the young crowd. But what's behind this "job-hopping" trend?
It's easy to blame the employee for being "too ambitious" or "opportunistic". But, it's also worth finding out if people at your future firm are actually switching jobs.
Research states that the number one reason for job turnovers is often salary. But, interestingly, the following reason is usually the lack of career growth opportunities. That suggests people switch jobs when something fundamental is seen as missing.
So before you sign a contract, try and look into the amount of job turnover in your firm. Also, check what the company is doing about it.
Also Check: 8 Most Common Interview Questions For A Job Seeker?
3. Will You Have Any Work-life Balance?
This is where you ask all the big questions when choosing the right company to work for.
What does this company really want?
Are they interested in helping you to meet your potential and having you develop your career progression?
Or,
Do they just see you as another cog in the wheel?
Take some time to find out how the company and, in particular, your new manager approaches their relationship with employees. For this, let the power of social media be your guide. You can look into any of your connections who work for the firm. Or even better, if you found someone who had worked there in the past.
Move out to them and find out what you can about the role and the people. A step beyond that would be to find out how the firm itself views work-life balance. If it's important to you. This can help both you and your future manager set expectations from the start.
Also Check: Finding The Perfect Talent For Your Job Openings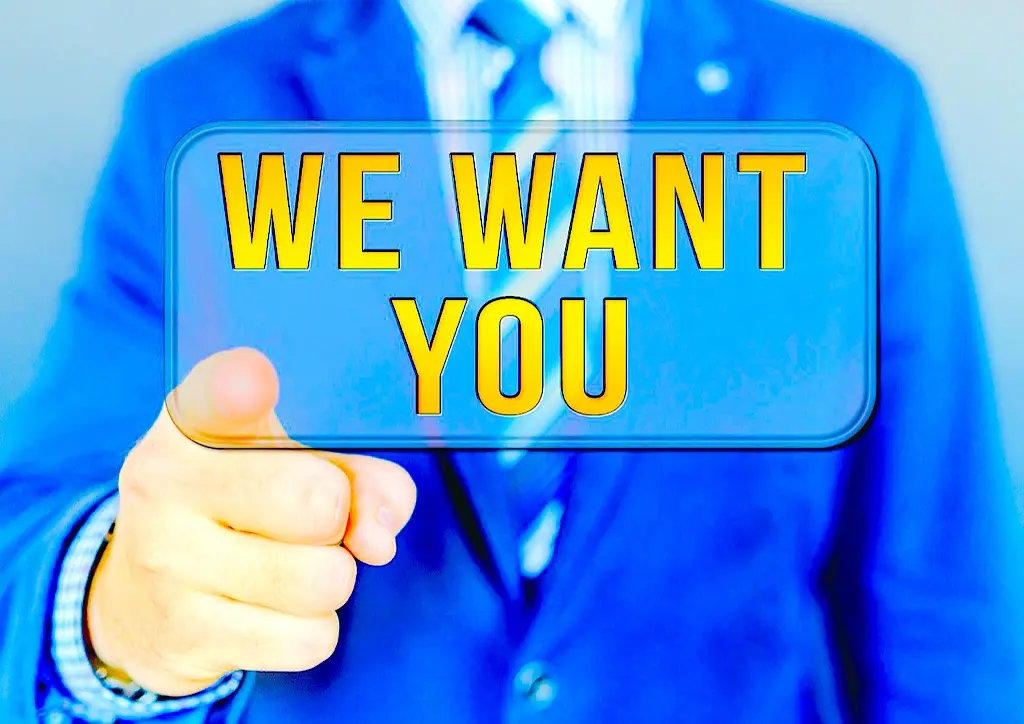 4. Is This Place A Good Fit For You?
It's often said,
"Find a job you love, and you'll never work a day in your life"
But finding the proper role for you is as much about the company and its culture as it is about the job description on paper.
These days many companies have very catchy value statements, but it's essential to determine whether they live up to them. Make sure you choose the right company to work for if the environment at your new firm is a good fit for you.
Questioning about morals, values, team dynamics, control method, atmosphere, and communication, during the interview itself might be good pointers for you. And if the answers you're getting don't fit with what you are seeking, it's best not to find a new direction.
Faking interest in an interview won't help you with the day-to-day reality of the job.
Also Check: How to Conduct a User Interview?
5. Can You Learn Something?
If you're looking to be in the same organization for several years, you must get scope and support for continued learning. To see how much your firm values upskilling and continuous development. Will they provide you with training and learning opportunities for you to expand your skill sets?
Your best bet to choose the right company to work for is that doesn't just see career progression as a new job title or a more extensive desk. Instead, it gives you a chance to gather valuable experience and progress as a professional in your field.
So coming back to that first job interview which you were taking. Another question you are likely to hear, usually once you're already exhausted and talked out, is
"Do you have any questions"?
The answer to this should ever be yes. You can layer your interview with questions from start to end.
Consider the key areas we've discussed today and ask your employer for clarity so that you can ensure that you're making the right call. So think smart, and use our guide to make the best possible choices. Try to choose the right company to work for and grow your career!
Also Check: 8 Most Common Interview Questions For A Job Seeker
---
Image by Dirk Wouters and itay verchik