Businesses worldwide have become so competitive that they need a comprehensive solution to boost and expand their market across the globe. These markets around the world are entirely dependent on customer and client satisfaction. Therefore it has become a necessary element for companies to achieve maximum client satisfaction through customer services through the contact center to boost their business across the global market.
Hence, platforms such as call centers and contact center solutions have become essential and play a vital role for businesses, as they provide customer services effectively and efficiently.
What Are The Contact Centers?
These are centralized offices across different parts of the globe, which receive and transmit client and customer inquiries and solutions for business purposes to provide customer services. They often operate within an organization or outside with other partners.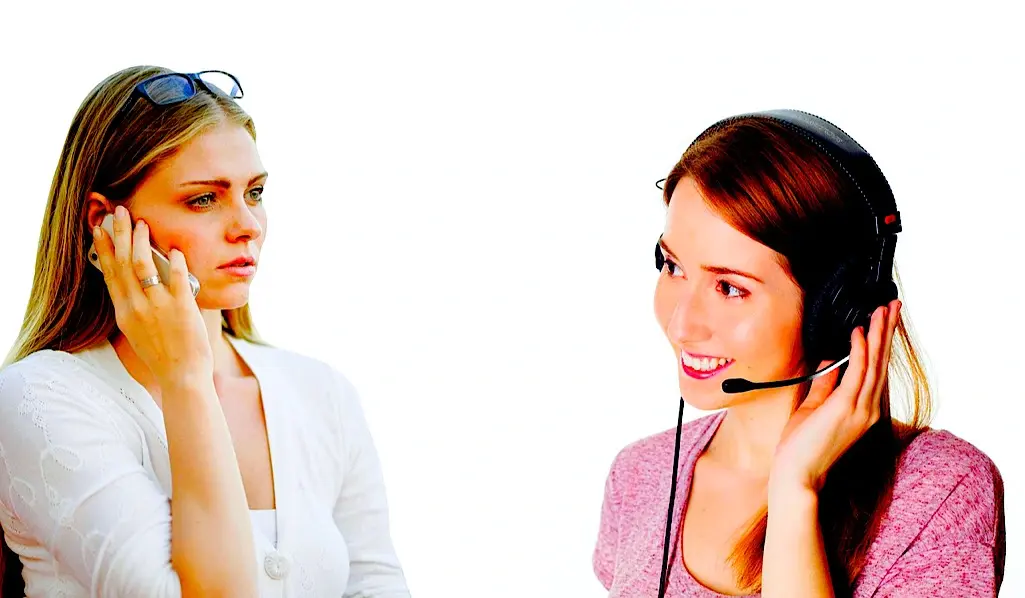 Difference Between a Call Center and a Customer Contact Center?
The call centers represent customer inquiries and other services such as billing, telemarketing, and so on. Whereas contact centers understand customers, they often provide a personalized interaction and fast and instant results with their chosen channels.
These channels include phone, messaging, text, email, apps, social media, and the web. They integrate and coordinate people, technology and process them to manage customer contacts across various businesses.
The Functioning of a Contact Center
Telemarketing organizations, polling services, charities, and online merchants often hire them. Call-centers were used as a medium to connect with clients and customers to extend their services and products.
They handle many calls regarding queries and other issues, and they interact with them through a voice response system. They also accurately utilize speech recognition technologies to resolve the customers' specific questions, as it installs automated messages.
Contact center solutions support contact centers. This solution helps resolve specific customer relationship management (CRM). Therefore call center solutions are the essential part of contact center services.
ALSO CHECK: Understanding CRM as a Key in Nurturing a Business
What are The Solutions?
It is software that helps run the complete call center system. It is a package with unified communications and products to help the customer services. So, these contact center solutions help in the overall activity of the contact center.
Different Types of Call Center Solutions are:
Different Types of Call Center Solutions are:
Virtual contact center solution: These centers won't have a central location and can be in multiple locations across the globe. So the agents usually operate their work from their home or their preferable site.
Offshore contact centers: These centers help save businesses from overhead expenses, and they often work outside their home country.
Web-enabled call center: They provide solutions to their customers from their computers.
ALSO CHECK: Top 5 Benefits To Hire A Virtual Receptionist For Your Business
Advantages of a Contact Center
It provides significant customer satisfaction
It provides consistent service
It improved interdepartmental communication
It integrates various streamlined software
It provides easy access to data services
It provides automatic call distributions
It integrates computer as well as telephonic conversation
It is the best way to get an interactive voice response for various queries
ALSO CHECK: How Do You Build Strong Relationships With Customers – 6 Simple Ways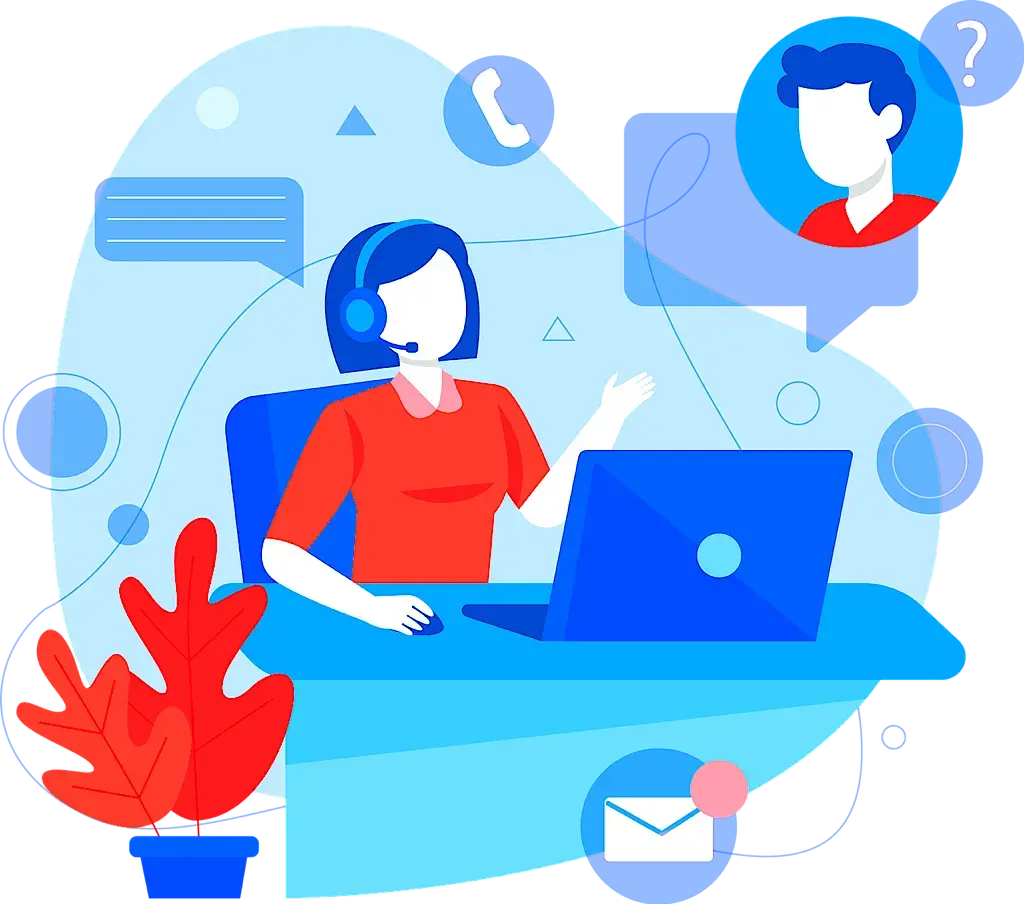 How Do Contact Centers Impact Businesses?
The following are the significant role of a contact center in promoting businesses-
Increases Sales Opportunities: Contact centers are often aimed at new revenue and sales by expanding their customer services. They increase the sales operation by including organizational sales goals for their team and each employee, and they have a specific time frame to accomplish their goals and reach out to more customers.
Optimum Utilization of Resources: Cost-minimization is another crucial feature of a contact center that helps small businesses to accomplish their business objectives with minimum costs. Through the quality of the call, they emphasize generating a given number in a day.
Customer Retention: Contact centers help retain their customers by providing positive experiences, resolving issues and continuously monitoring the customer experience, which satisfies the customers and helps the business attract new customers cost-effectively.
Also Read: 9 Questions To Ask Customers When Collecting Feedback
Types of Customer Care Services
Types of Customer Care Services are:
Customer Care: Customer care provides solutions to customer inquiries regarding the information related to bills, unsubscribe from a service, or need support using the company's product or service. Customer support is one of the most complex aspects of customer care services, as it requires the best communication skills to resolve issues and problems.
Customer Acquisition: Customer acquisition is a form of catalog sales.
Business-to-Business: Call-centers provide knowledge on human resources, healthcare, insurance services, business technology support, and office supplies, helping them increase their extensive market to understand other businesses.
ALSO CHECK: Benefits Of Investing In Scheduling Software For your Infusion Center
Conclusion
Understanding the customers' expectations and needs is one of the most critical aspects of the business. The contact centers achieve these aspects, approach the clients systematically and continuously, and integrate the technology, operations, and data to resolve client's queries to achieve significant customer satisfaction, thereby significantly contributing to the expansion of several businesses across the globe.
ALSO CHECK: 11 Cost Factors To Consider For Offshore Development Center (ODC) Setup