Online business directories have been operational for a long time. It is a perfect way to continue business and maintain social distancing.
There two main divisions that you might experience while using the online business directories.
The biggest category is a general category, where you can find almost everything, and some big market names fall into a similar category.
The second category belongs to precise services, like a directory of doctors, realtors, etc.
You might want to select one of the following US Business directory for local citations.
10 Best Online Business Directories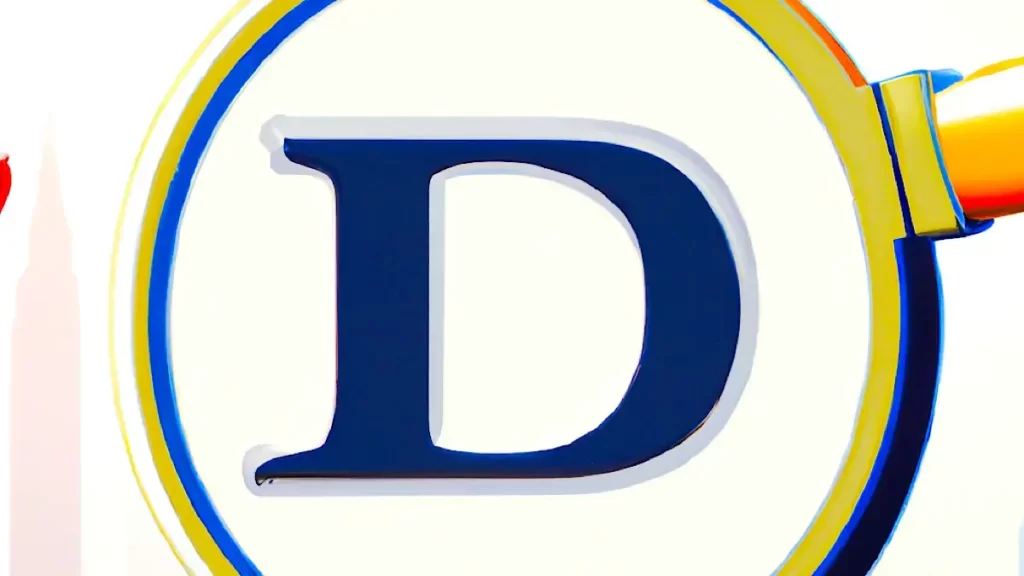 It is the most popular among online business directories and holds the Alexa rank number one. It falls into the general category, and you can find almost every famous and non-famous business listed here.
They have a wide range of services, and because of that, businesses consider it the most potential platform for business growth. These services are for free, and it bears traffic of about 175 million only from the US.
It is a social media networking website that holds the Alexa rank number 4, and it also falls into the general category.
Another one of the most popular online business directories can be used as a local business directory in the USA, because it bears heavy local traffic of all sorts of people. That's why it should be considered a potential medium to find new customers.
You can easily create a business page, and it's free of cost. It additionally lets you share photos, videos and even allows you to comment freely.
It is another general category search engine turned digital directory that holds the Alexa rank number 5.
Yahoo! Local, is one of the popular online business directories dedicated to the business listing. Yahoo! and Bing formed a network as well, but later their agreement has changed now. In any case, colossal traffic passes through here daily, so make sure your business is visible to the customers here.
Bing is owned by Microsoft and has Alexa rank number 9. Since a large company backs it up, some of the best features can be found easily.
Bing places for business is a magical portal where you can claim your business if you are a local. It is a beautiful alternative to other high ranked websites because it bears about 76 million visitors a month.
Also Read: What is a Search Engine – Top 6 Search Engines
It is a one-of-a-kind platform, like online business directories, where businesses try to attract customers with visual content. It offers its services for free, and its Alexa rank is number 20, which makes it an exciting place to look into.
Be careful though, it is not for all businesses, but it is mostly related to creativity.
It is another popular social networking portal with Alexa rank number 22.
People can send short messages called "tweets" and link their followers through hashtags. In short, a significant number of visitors come here to spend time and this what local businesses can take advantage of. They can quickly put ads here to attract new customers.
Also Read: Blogger Outreach And Best Practices
This particular portal offers its services for free and paid as well. It is a professional's website that holds Alexa rank number 28.
It is a job site that can be used to market businesses as well. Here, it might take you a while to create a profile, but it is then available for others to see and follow you once you are don't.
This specific platform hosts unique visitors interested in real estate, it holds Alexa rank number 50, and it is free for homeowners.
The agents and other professionals have to pay a small fee. Its database consists of 110 million US homes, and it gets about 25 million visitors per month, which makes it ideal for citations.
Also Read: Online Start-up Business – The Fundamental Steps
It is ranked number 64 on Alexa, another one among most popular online business directories and you can easily publish your local business here.
Also, it falls into the general category and doesn't charge anything from its users. It hosts about 36 million visitors for various services, and it is quite potential for local business to show their presence.

Citylocal Pro an excellent platform that has an ideology to bring customers closer through effective SEO. You might find their database quite attractive because of its diverse collection.
You can also use some very advanced tools to browse through quickly.
So, if you are a local business owner, then it is one of those emerging platforms that you'd love working with.
Also Read: Top Lucrative Business Ideas for Hawaii
Final Notes
Online business directories have become quite popular because a significant number of local visitors come with various goals. Although, you might find that challenging to find what you are looking for.
You can always use advanced filters provided by these websites to make your experience brief and satisfactory. So, make sure to use online business directories options for some fair lead.
Affordability is an essential factor that you must keep an eye on. Because if you are running low on the budget, then it is pointless to hire someone expensive when you have the opportunity to hire someone affordable.
Also Check: Top 5 Challenges Of Talent Management For Small Businesses
---
Featured Image by Gerd Altmann