A proper business cybersecurity defines the set of practices that you can adopt to ensure that your business is safe with computers. You have to ensure that your computers are running fine whether you own a small business or a big corporation. Computers now allow us to do everything in our lives, and for a business, the importance of computers is unprecedented.
Unfortunately, there is a big security risk attached to the dependence on computers. Working on the internet using computers is never safe to begin within this day and age. Data is undoubtedly the new gold of this brave new world; and hackers are also always out there keeping an eye on your data.
5 Benefits of Proper Business Cybersecurity
There are so many excellent benefits of having a proper business cybersecurity plan; we will talk about five of them in this article!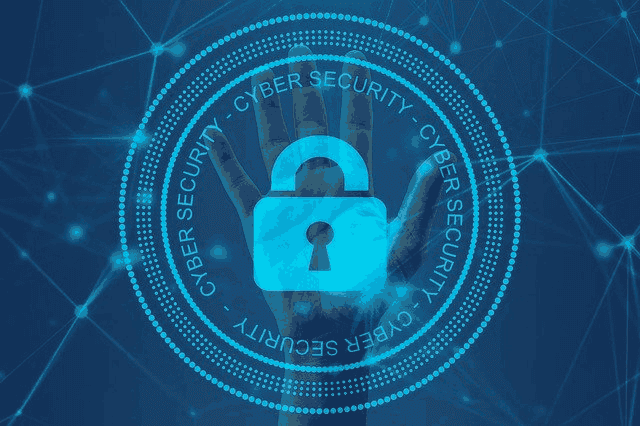 Proper Backups
Backing up data is essential in this day and age. If your information is stored all on your local hard drives; then any ransomware attack can risk the integrity of your data. Any data breach or an attempt to take out your data can make your business lose its value.
The only solution to potential threats like a ransomware attack is ensuring that your data is safe in cloud storage. Therefore, one of the best practices of proper business cybersecurity includes making regular backups of your data in remote servers. This way, your data is retrievable even if some hacker takes control over it with a ransomware tool.
Also Check: Cybersecurity Risk Management
Your Data Is Safe With Proper Business Cybersecurity
As discussed above, data is the new gold of this age. Relevant data about an industry can provide tons of valuable insights. Hackers can also use this data to find out ways of bringing down an organization. The only solution to this problem is ensuring that you follow all the best practices to keep your intellectual property safe.
The most significant benefit of working on proper business cybersecurity is that it saves you from losing your important information. So, skilled business cybersecurity professionals ensure that your data is only in your hand, and prying eyes stay away from it.
Also Read: Cloud Technology And Cybersecurity Dilemma: What is the Way Forward?
Authorized Access
One of the foremost reasons why organizations come under cybersecurity threats is the problem of unauthorized access. When people can get their hands on your data without your permission; they will find no difficulty sharing your data and using it in any possible way.
You can overcome this problem by implementing proper business cybersecurity techniques. The main focus of a proper business cybersecurity professional is ensuring that only the trusted people can have access to your data. This way, you don't have to worry about handing over your data to unwanted people.
Also Read: 5 Reasons Why Business Management Software Is Vital?

A Branding Strategy
Customers are more conscious than ever before of the data they provide to a company. Gone are the days when people didn't know about privacy laws. Nowadays, customers want to ensure that their information is safe in the hands of a company.
When you focus on proper business cybersecurity efforts, you can show your customers that their data is safe with you. A fabulous way of letting your customers know is focusing on the increased security of your systems in your marketing messages. It can help you accelerate your growth in your target industry!
Also Read: Top 10 Challenges of Cloud Computing
Maximum Productivity
Productivity is the most critical factor that predicts the growth of a business. If your employees are stuck doing something that brings nothing new to the business. Then you will not grow your company to the next level.
Maximizing the productivity of your staff is only possible by working on a proper business cybersecurity plans. When your data is secure from hackers, your workers will be able to work without facing any hassles; giving them more time to work on what's important.
Must Read: Palo Alto Networks Enhance Cloud Security Posture Management (CSPM)
Images by Pete Linforth from Pixabay