Learn how to buy a motorcycle online and find the best price for your budget. There are two ways for buying a motorcycle nowadays – either online or in-person from a dealership. Naturally, because eCommerce has become so popular, more people are now buying motorcycles online. Many benefits come with this, such as cost savings and having a great variety of models to choose from, so it's a no-brainer.
Here's the big question: what should you look for when buying a motorcycle online? As soon as you're ready to learn the answer for this question, dive into the details below.
Top 7 Factors To Look For When Buying A Motorcycle Online?
The truth is that there are many different factors that you need to pay attention to — and this beginner's guide is here to let you know about them. Have a look!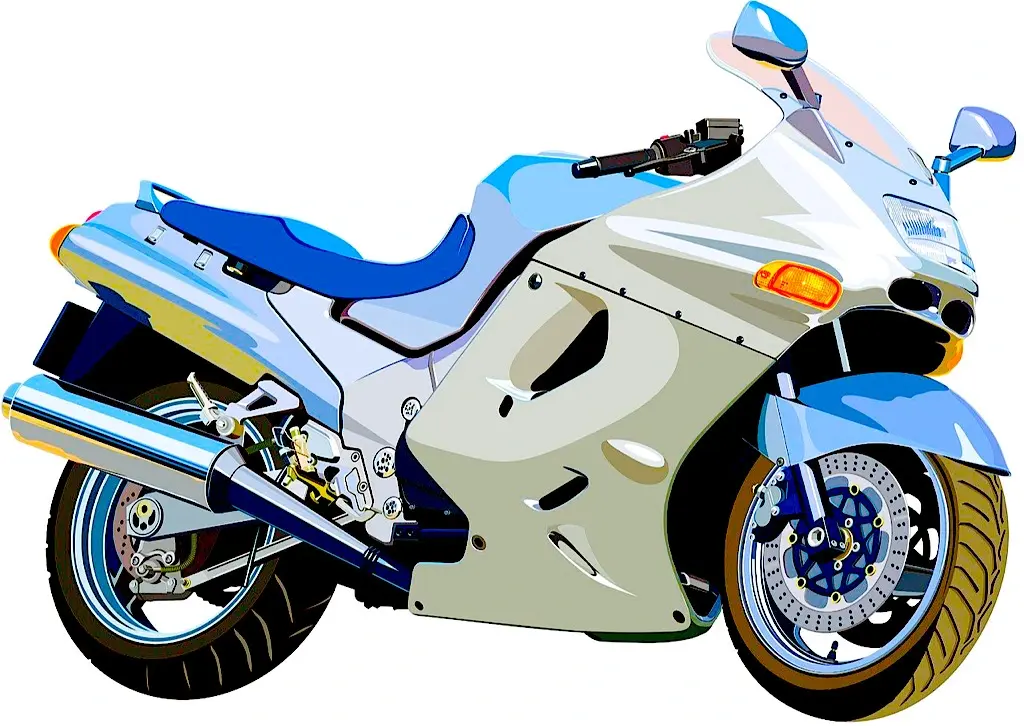 Shipping Options
When you buy a motorcycle online, always look at the shipping options. If you buy from an official online dealership, the likelihood is that they'll deliver it directly to your home via road transport. This might be for free, or you might have to pay a fee for it. Basically, it's down to the individual dealership.
On the other hand, if you buy a bike from an individual seller, such as someone on eBay or Facebook Marketplace, they'll probably ask you (the buyer) to take care of the shipping. In this case, you'd need to get motorcycle transport quotes from different companies before choosing which motorcycle transport option is best for you. Once you've selected a shipping company, they'll collect the motorcycle and deliver it to your desired drop-off point — even if you live in a completely different city or country from the seller. Now that's convenient!
Mileage
Mileage is a big deal when it comes to buying used motorcycles. The more mileage a motorcycle has, the more likely it is to experience faults and breakdowns in the future. The same applies to cars, which is why used cars sell for cheaper than brand-new ones.
Regarding motorcycle mileage, it all depends on the type of motorcycle you're looking to buy. For example, 20,000 to 30,000 miles on a sports bike is considered pretty high, so you can generally expect a low price if the motorcycle is in this type of mileage range.
Remember, just because a motorcycle has a high mileage doesn't mean that the motorcycle isn't worth buying. You simply have to remember that high-mileage bikes come with a greater risk. However, if the warranty is good (e.g., five years), then it's nothing to worry about.
Also Check: How to Find The Best Motorcycle Boots For You?
Price
Next, make sure you look carefully at the price. If you're looking at a Honda SH 125i sold by an official motor dealership, you might find that you can buy it for cheaper from an independent seller on eBay. It's simply a case of shopping around for the best price. Sure, it takes more time, but the cost savings are usually more than worth it.
Also, don't forget that it's usually possible to negotiate the price with the seller if you're buying a used motorcycle. For example, if you find a used bike that you like and it's selling for $2,000, you might be able to haggle with the seller to reduce it to $1,700. Negotiation is key, so don't be afraid to push for a lower price — you might save yourself thousands!
Photos and Videos
While browsing for motorcycles on your smartphone or laptop, always check the quality of the photos and videos. If the quality is bad, it's usually a red flag. Similarly, if the seller only posts pictures from a specific angle, it indicates that they might be concealing damage to the motorcycle from your eyes.
This is why clear photos and videos are key. Because they ultimately convey that you can trust the seller and that they have nothing to hide.
Also Check: The Best Motorcycle Gear For Beginners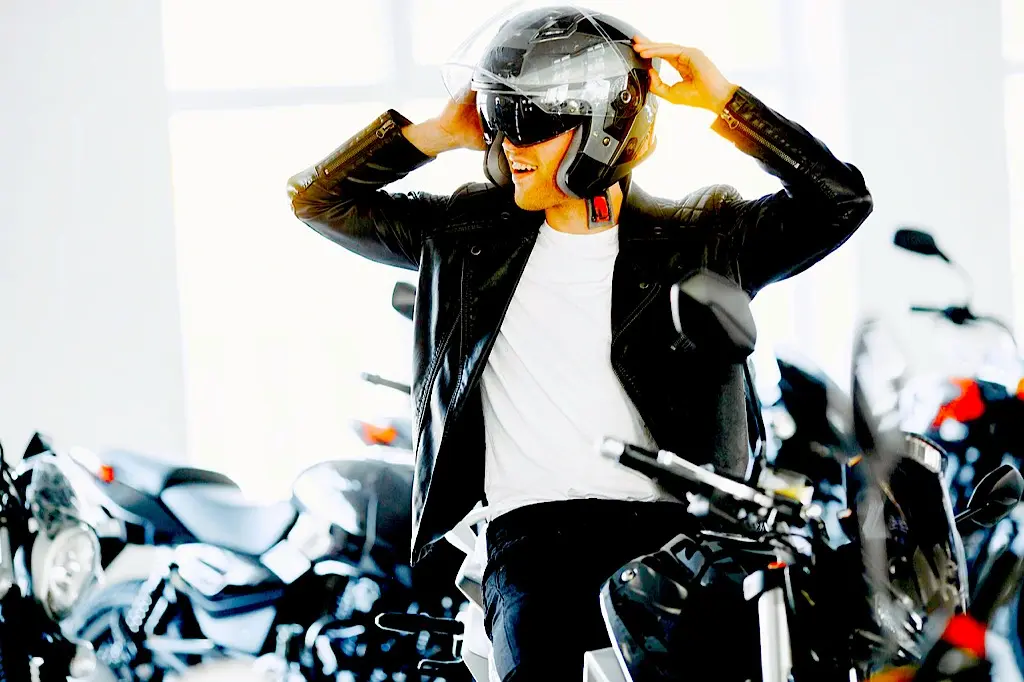 Potential Damages and Faults
Some used motorcycles sold online will come with damages and faults. Some of them (such as scratches) are generally nothing to worry about and are part of the wear and tear of riding a motorbike.
However, more serious faults, such as repeated engine breakdowns in the past, should not be ignored (even if it means the motorcycle is on sale at a really low price). In most cases, you're going to experience huge repair costs in the future, which is why the risk is never worth it.
Refunds
Make sure to double-check with the dealership or seller about potential refunds. Specifically, if you buy a motorcycle from them, how long will they give you to return it and get your money back?
Generally, a 30-day window should be the minimum. This is more than enough time to determine whether the bike is for you. If the seller offers you up to 1 year to return the motorcycle, that's even better.
Remember, you're more than entitled to a refund if:
The motorcycle is damaged or faulty, and they did not tell about it
You don't like the motorcycle
Don't hesitate to contact the seller about a refund if you're still within the cooling-off period. They might try pressure tactics to make you keep it, but you're still within your legal right to go ahead with the return — so don't worry!
Also Check: Why Do You Need Motorcycle Insurance For Your Motorbikes?
Customer Reviews and Ratings
Lastly, check the seller's customer reviews and ratings before buying a motorcycle from them online. If the dealership has tons of 5-star ratings and positive reviews, then you can trust them. However, if they have terrible or mixed reviews, then it's definitely something to consider, and it highlights that there is a risk involved if you decide to purchase from them.
Generally, we recommend only buying a motorcycle online from a seller or dealership with an excellent track record. As the old saying goes, the customer never lies. If the seller has no reviews at all, then stay away from them, as no reviews are a major red flag. Sometimes, it also indicates that the seller is a scammer, which is precisely what you don't want.
Also Check: Where to Buy a Motorbike?
Conclusion
Buying a motorcycle online is made easy through this guide. When browsing the internet for your dream bike this year, look for all the factors discussed here, from shipping options to customer reviews and ratings. This way, you'll be able to find the right motorcycle for you at the best possible price.
Also Read: Thinking of Buying Plants Online? Keep These 7 Factors in Mind
---
Image by toshiyuki tajima and Moksha bongs