You probably can't wait to start riding if you recently bought a motorcycle. The most critical thing that you will have to do is ensure that you wear the best motorcycle safety gears if you are one of the beginners. This will make sure that you stay safe if you are in any accidents.
It is imperative to note that although a piece of gear can cost hundreds of dollars, this is not the time to cheap out and buy knockoffs. Several studies have shown that wearing the proper protective clothing can lower your risk of injuries due to accidents. It may even be wise to include a high-quality gear package in your motorcycle loan if you still haven't bought your bike so that you're 100% covered if something goes wrong.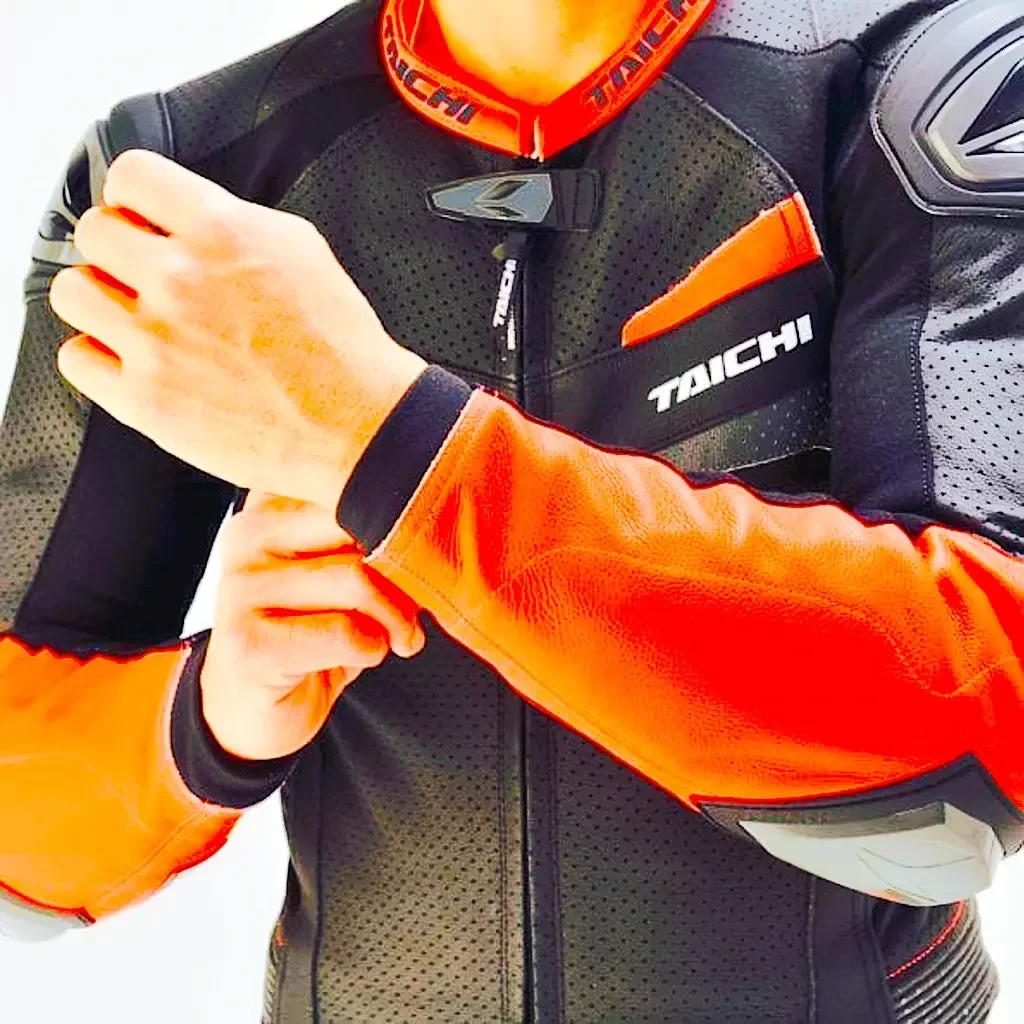 Here Is A List Of The Best Motorcycle Gear For Beginners
Do beginners need a specific type of motorcycle gears? If so, what kind? This post aims to give you an overview of the best motorcycle gear that beginners should have before they take to the open road.
A Helmet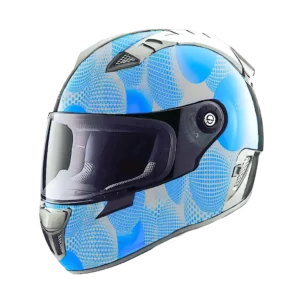 A crash-rated helmet should be a must for every rider before anything else. Some states in the U.S. still do not require wearing helmets while riding. Still, the National Highway Transportation Safety Administration (NHTSA) estimates that riding without a helmet is a three times more chance to cause traumatic brain injuries in an accident than riding with a helmet.
You need to make sure that your helmet has an authentic DOT (Department of Transportation) sticker on it to know if it is genuine and meets U.S. safety standards. Alternatively, if you want a product designed to the most current, higher standards, you can look for one that meets European standards ECE 22.05.
Boots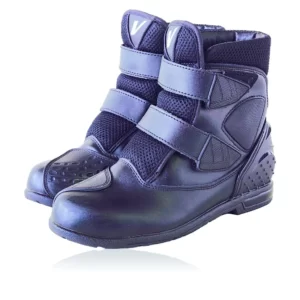 It is another motorcycle gear beginners must not ignore. Most riders would believe that hiking boots or some other trendy footwear are sufficient for their riding needs. But unfortunately, that isn't always true. If you fall off your bike and the bike comes down on you, there's a higher chance that the motorcycle will catch your leg. This could crush a bone in your leg if that happens.
Many experts recommend wearing shoes that contribute shin protection for the entire lower leg, making them a convenient choice. Most boots that meet these requirements will also fit out the necessary support for the ankle, toes, and heels.
Also Check: How to Find The Best Motorcycle Boots For You?
Gloves
Cycling gloves are more than just a way to keep your hands warm from the wind. A person's natural tendency is to reach out with their hands to catch themself when they fall. In particular, if it is during a low-speed collision. A sprained wrist or a hyperextended wrist may result from this action.
You can protect yourself from this by wearing "sliders." These gloves restrict the movement of your hands, thereby protecting them when you slide along the pavement. So, you should not avoid this motorcycle gear if you are one of the beginners.
Also Check: How A Motorcyclist Can Prevent Broadside Collisions
A Jacket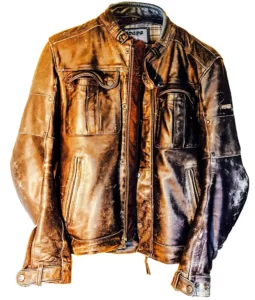 Whether professional racers or Hell's Angel style bikers, everyone wear leather jackets for the same reason – to protect themselves from road rash if they fall in an accident.
When sliding across the pavement without a thick and durable coat, you could easily peel several layers of your skin off.
When you wear a proper protective coat, you will be less likely to be injured than if you were not using one.
Also Check: Where to Buy a Motorbike in 2023?
Pants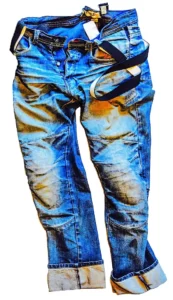 A biker pant is designed to protect your extremities from the pavement like a leather jacket. Hence, you should buy leather pants or durable jeans for biking if you plan to ride a bike.
Also, finding pants with built-in knee protection can be a huge advantage. Using the best motorcycle gears will save beginners the misfortune of going through like rehabilitation or surgery in the future cause of a crash.
Also Check: Why Do You Need Motorcycle Insurance For Your Motorbikes?
The Bottom Line
There is no need for beginners to let the thrill or cost of riding a motorcycle prevent you from shopping for the right and the best gears. You must purchase helmets, boots, gloves, clothing, and pants, and this will significantly increase your chances of surviving a collision when one occurs.
Also Check: The Different Strategies You Can Use To Prove Negligence In A Motorcycle Accident
Images by Joe Deepan, Sabrina Belle, Walter Röllin, Jean van der Meulen, and Walter Röllin