In today's society, when convenience and time are of the essence, private jet charters have become quite popular. If you want to book a private jet, it's important to understand the process and make the right decision. You can choose and book a private jet with ease due to this comprehensive guide, which will make sure you get the most out of your trip.
6 Steps on How Do You Choose and Book a Private Jet
Define Your Travel Needs
Identifying your travel requirements is the first step in reserving a private jet. Consider the itinerary's goal, the number of travelers, the location, and your financial constraints. Are you traveling for work or play? Is a long-haul or short-haul flight needed? You will have a comprehensive idea of your requirements by providing answers to these questions.
Let's use an example to better explain this technique before we go to the further. Consider yourself in charge of organizing a group of business travelers from New York to Houston.
Choose the Right Type of Private Jet
You must choose the private aircraft that best suits your demands. Because they are available in different of sizes and configurations. Large cabin jets, light jets, midsize jets, super midsize jets, and turboprops are some possibilities. Regarding speed, range, and passenger capacity, each kind has unique benefits.
To ensure comfort and space for executives traveling from New York to Houston, a super midsize or large cabin plane is the best choice. This step guarantees that your trip is customized to meet your unique needs.
Research Private Jet Charter Companies
The next step is to look into private jet charter firms, remembering your trip requirements and right model of the jet. It's crucial to work with trustworthy and certified operators in the area for safety and quality service. If you are traveling from Houston, then you must hire the services of a Houston private jet charter. Look for operators who have a good track record, the right certification, and satisfied clients.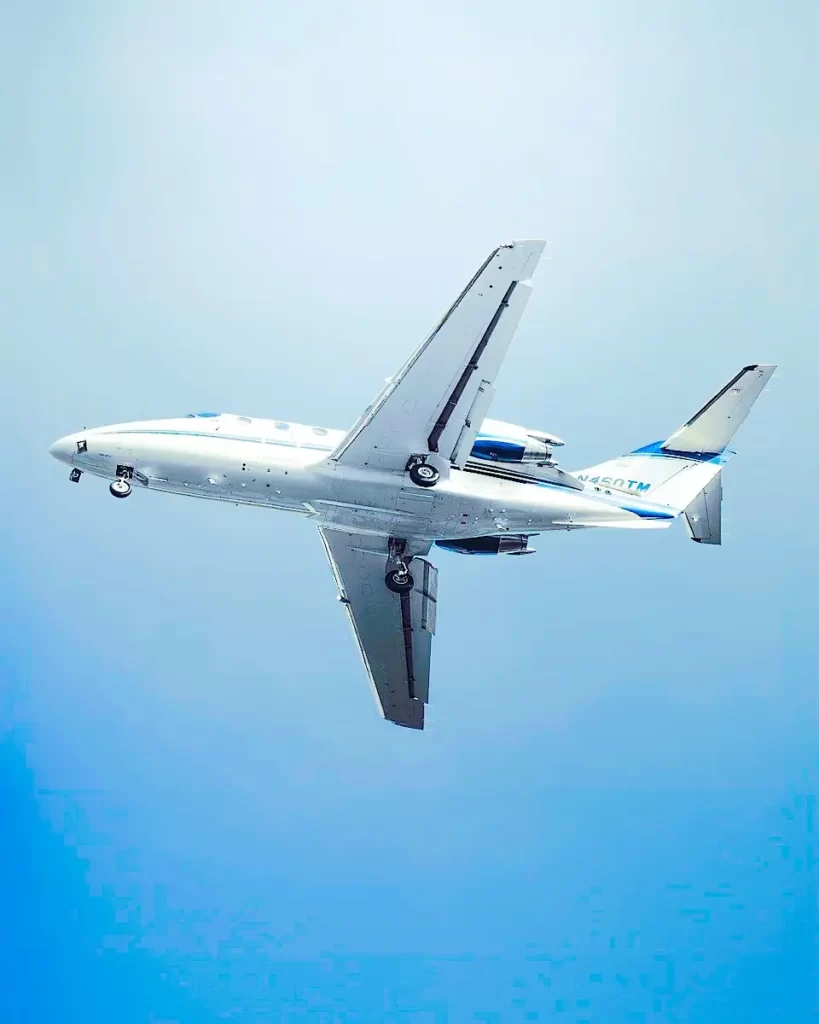 If you search for private jet charter, many charter businesses will come up. To make the right decision, it's important to read reviews, check their safety histories, and their fleets.
Request and Compare Quotes
Request quotes for your particular trip when you've located possible charter providers. The type of aircraft, the distance to your destination, and the length of your flight will all affect the quote. To evaluate costs and services, it's a good idea to get quotes from several suppliers.
You would get quotations from the charter businesses you looked into for your travel. By doing this step, you can make sure you're not overpaying and get the best value for your money.
Also Check: How To Choose The Perfect New Car: A Comprehensive Buying Guide
Understand the Pricing
It's important to understand the different price strategies for private aircraft charters. The most popular pricing models include:
Fractional ownership,
Jet card membership, and
On-demand charter.
Every choice has benefits of its own and is appropriate for different kinds of tourists.
An on-demand charter is the best choice for your trip because it lets you pay for the right flight you need without the long-term obligations.
Also Check: How To Get A Better Deal While Booking A Private Jet?
Consider Additional Services
In addition to the standard charter package, private jet operators often offer extra services. It may be like in-flight cuisine, ground transfer, and concierge support. Talk to the charter company about these extras and decide if you really need them for your trip. You can improve your entire trip experience by using these services.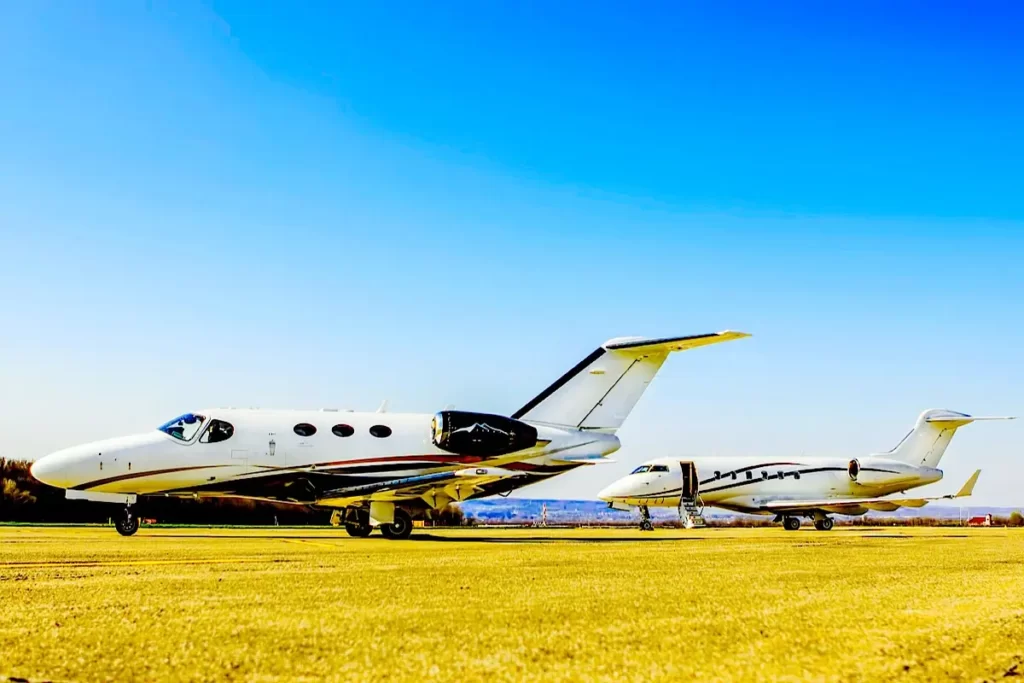 Make sure to arrange for transportation from the airport to your destination in Houston for a hassle-free business trip.
Also Check: How To Maintain Your Aircraft Properly?
Conclusion
When you do these steps, choosing and booking a private jet is a breeze. To have a seamless and pleasant trip, follow these steps:
Outline your needs,
Choose the right aircraft,
Research charter providers,
Get quotes,
Understand pricing,
Consider extra services,
Confirm your reservation, and
Prepare for takeoff.
Private jet travel provides a personalized experience for your specific needs for business or pleasure. For modern travelers, it's a convenient and time-saving option. It provides luxurious comfort without a hassle.
Also Check: How To Reduce EMF Exposure While Traveling?
---
Image by Vali Greceanu and Daniel Shapiro