Are you looking for a practical way to speed up your MacOS Monterey? If yes, then you are in the right place? Mac OS is an efficient tool with many excellent features that enable you to compete with the modern world better. However, some users face close speed in Mac voice which is a reason for concern. In this article, we will present you with a comprehensive approach to speed up Mac OS Monterey.
We have tried to incorporate all those best methods which can optimize and enhance the working of your Mac. So let's start our journey and discuss them one by one.
4 Ways To Speed Up MacOS Monterey
1. Restart Your Mac
This is the most widely used and primary approach to fix low speed in MacOS Monterey. It is a straightforward approach, and you can fix many issues by just restarting your Mac os. To restart your Mac, you need to follow the following instructions:-
Click on the Apple icon, then press the restart button to open the drop-down menu.
Now look for the restart option and press on it.
Wait for some time and let your Mac OS restart correctly.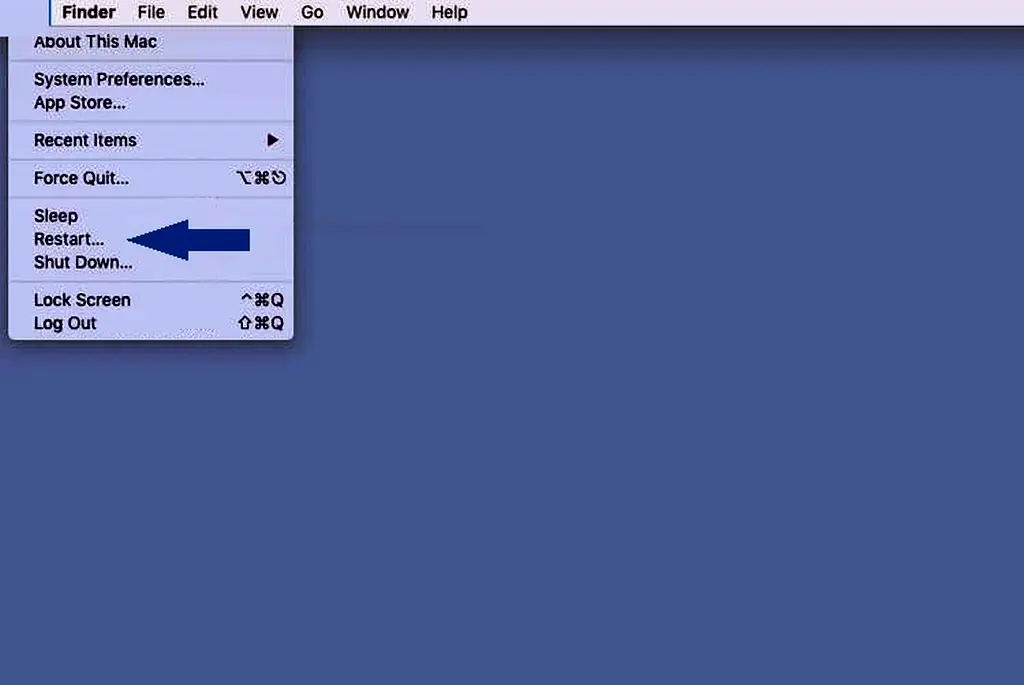 If you want to force restart your Mac OS, then you can just press the power button for a long period. This process will fix macOS Monterey running slow issues in your Mac.
Also Check: Top 7 Best Android Emulators for Windows PC
2. Manage Storage Space And Clear Unwanted Files And Folders
If your Mac is fully loaded with files and folders and there is little free disk space, then there are high chances that your Mac OS Monterey can face slowdown issues. To speed up your MacOS Monterey, we will suggest you delete some old and large files so that you can create proper disk space for the operation of your Mac OS Monterey. Cleaning your Mac can take a lot of time and effort if you are a beginner.
To avoid this cumbersome task, we suggest you to use any dedicated third-party Mac cleaning and optimization software. There are hundreds of software available in the market, but you need to use the best software for your Mac, such as Clean My System.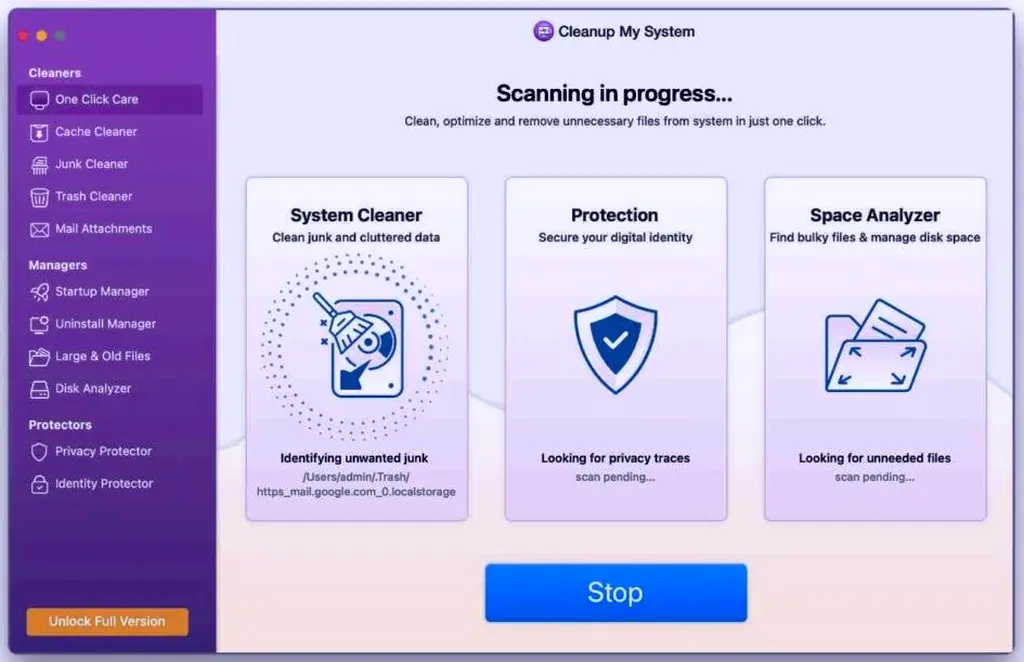 Clean my system is a Mac cleaner tool for your Mac that can remove junk files, caches, and local mail attachments, and has a feature of app uninstaller for Mac which are unnecessary for your system.
Also Check: How to Recover from the Most Common Macbook Problems?
3. Turn Off Motion Effects To Speed Up MacOS Monterey
Transparency and motion effects are extraordinary features of Mac OS, but such utilities consume a significant portion of your disc storage and ultimately reduce processing time. So we will suggest our users turn off motion effects by using the following instructions:-
Choose the Apple menu. Also, click on system preferences to open the drop-down menu.
When you open the drop-down menu, you will see the accessibility option pressed on it.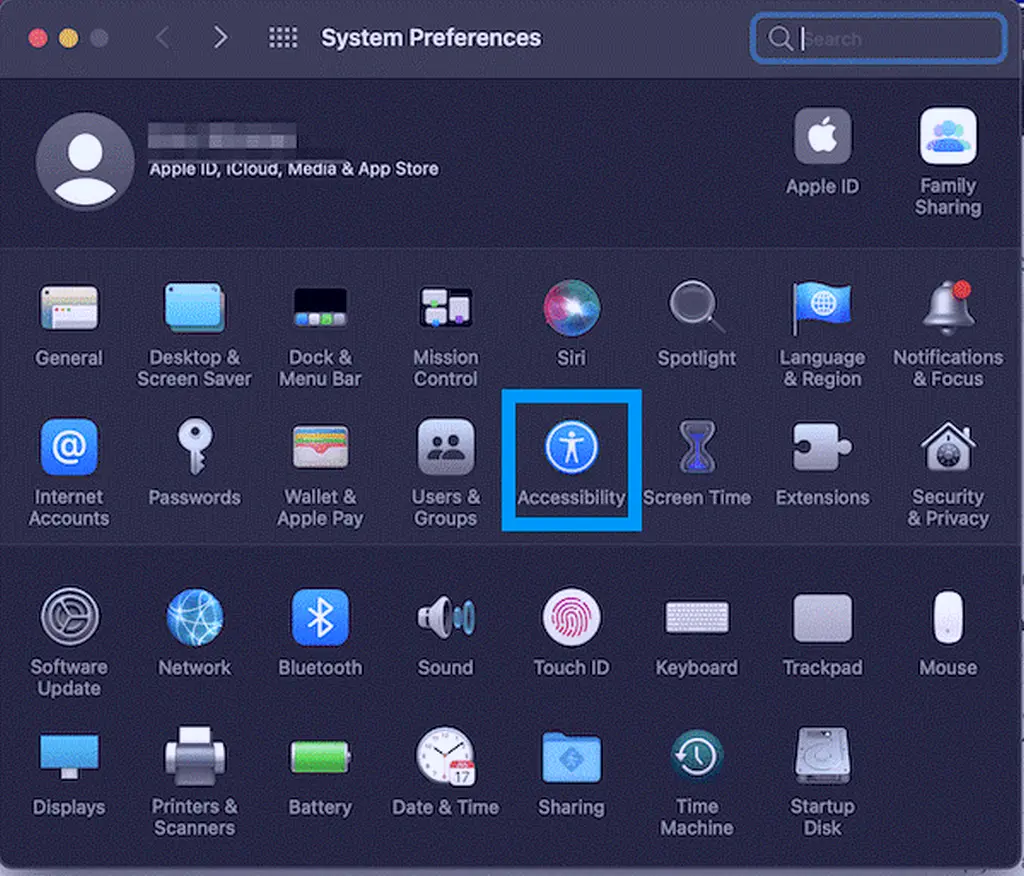 Look at the left panel of your screen and select the display option> reduce transparency>reduce motion. You can refer to the given image to get a better idea of turning off motion effects on Mac OS.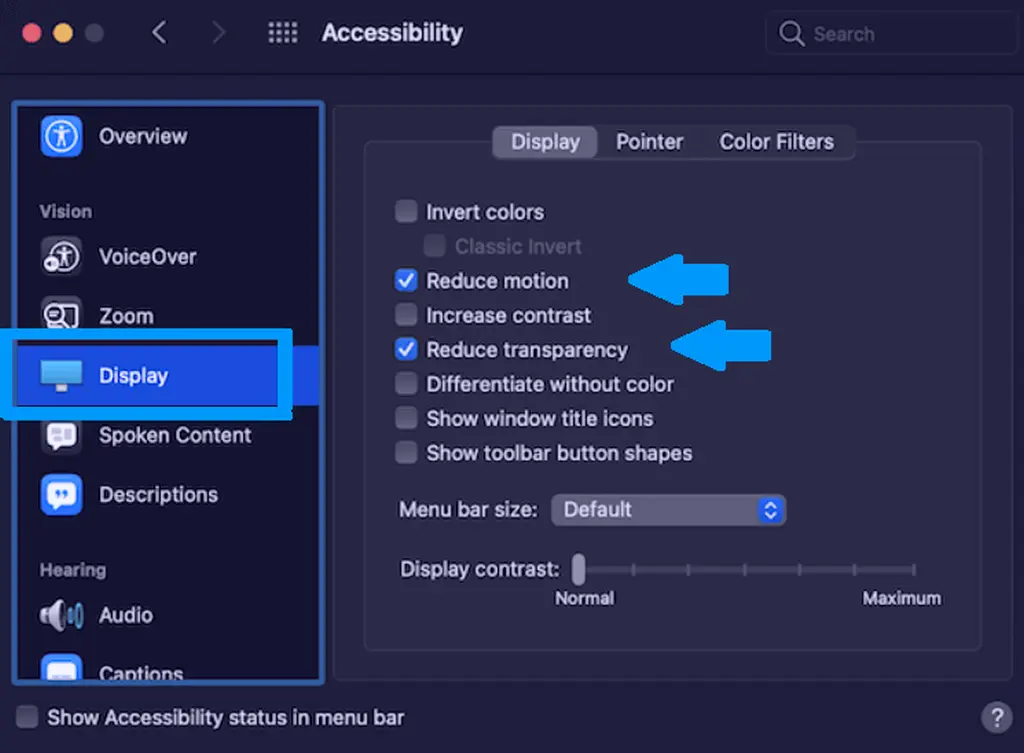 Also Check: Best File Shredder Software In 2022
4. Adjust Startup Items To Speed Up Your MacOS Monterey
Startup items may be a reason for Mac OS Monterey running slow. If there are a lot of applications running automatically on your device when you launch your Mac, then it can reduce the speed of MacOS Monterey. If you want to speed up your MacOs Monterey, then we will suggest you disable such startup items from your Mac.
You can disable startup items by using the following instructions:-
Click on the Apple menu, then select system preferences.
Now choose users and groups, then login items.
Open a new window and look for the apps you want to restrict from launching.
Press on the (-) button, which will appear on the bottom of your MacOS Monterey screen.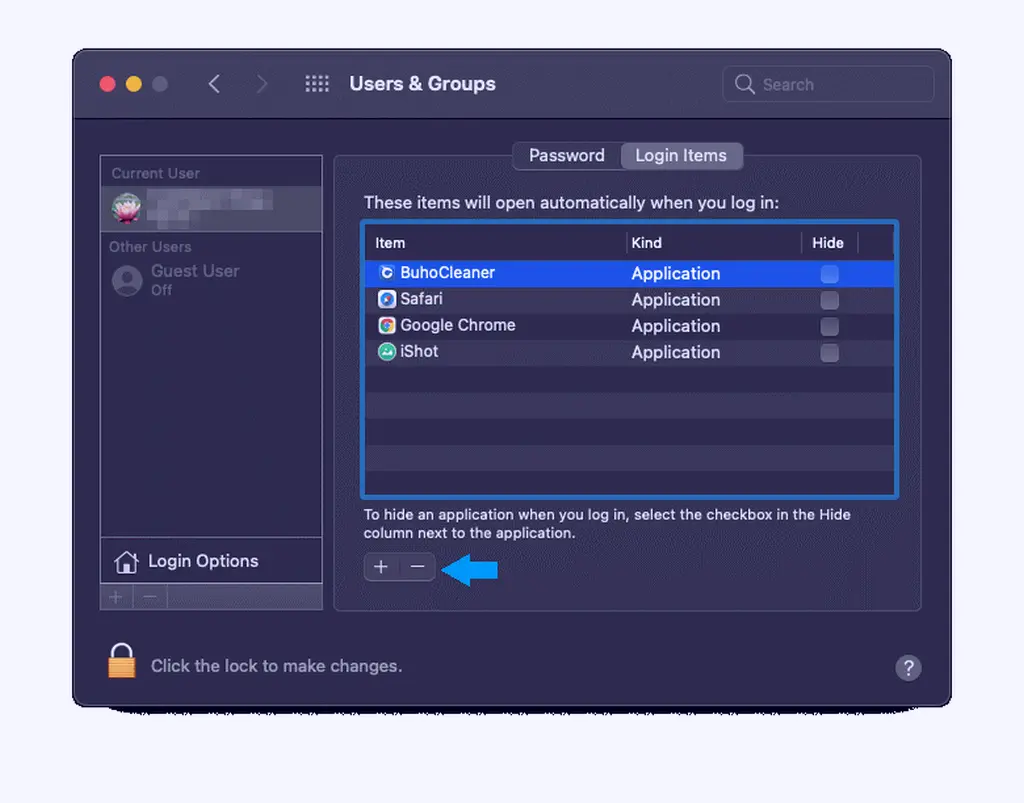 Also Check: How To Free Up RAM On Your Windows PC?
FAQs
Why Is My Mac Running Slow Even After The Monterey Update?
There can be a lot of reasons for slowing down your Mac even after updating to the MacOS Monterey. Such as lack of free storage, lack of sufficient RAM available for your Mac, your device has been infected with some virus, or many programs running in your Mac's background.
How Can I Speed Up My Mac Monterey?
There are several methods to speed up your Mac Monterey. Still, you can rely on some best and perfect ways, such as restricting the running of applications automatically in the background, upgrading Rand AM, and resetting the system management controller.
Also Check: How To Clear Other On Mac?
Conclusion
In this article, we have provided you with some best methods to speed up your MacOS Monterey; we are sure these methods will help you. You can choose any one way as per your requirements and let us know in the comment section if it is beneficial for you. If you know any other best method to speed up Mac OS Monterey, then you can suggest improving the performance of Mac in the comment section. Thanks and have a nice day.
Also Check: How To Install JRE On Windows, Mac And Linux?