Businesses need a cloud data management revolution that consists of fewer resources and faster deployments; by simplifying and accelerating the cloud technology.
Achieving Accelerated Cloud Management In An Organization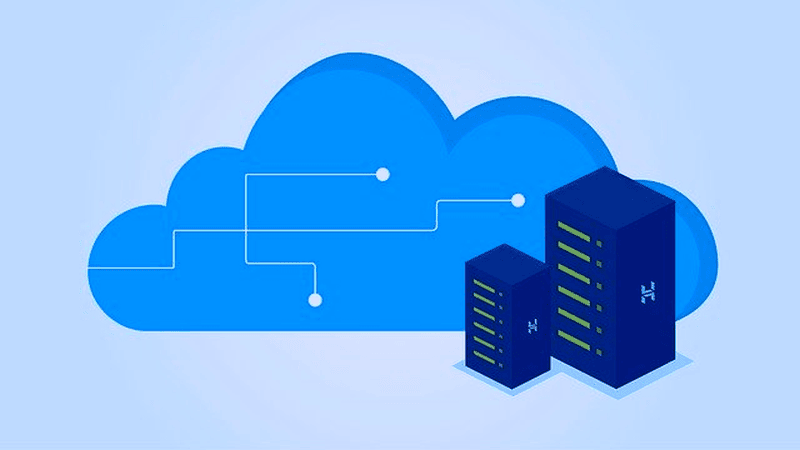 Today, every company is developing into a data company. The digital transformation has resulted in an emergence of the biggest asset of any organization. It had been hugely successful in pivoting business models in a way unimaginable just a few years ago.
This digital movement is disrupting data management, building efficiencies, enhancing value, and creating revenue streams. Although this transformation is creating possibilities for a business; like never before, it can be possible only if businesses become capable enough to extract the value from data.
Hybrid cloud, a new standard architecture for simplifying and accelerating data management, and the business outcomes depend on it. Acceleration of such possibilities related to cloud data management services means that; enterprises today need systems robust in nature with a high level of performance and capacity.
Even if the shift focuses on being data; as the center stage, IT is under constant pressure to reduce operational costs. These transformations are also causing a change in personas that operate the infrastructure.
Instead of the specialists, IT generalists with broad skill sets now manage the full stack of infrastructure. With the minimum number of specialists, nobody has the time to fine-tune storage system performance anymore.
The Rising Need for Protecting Cloud Data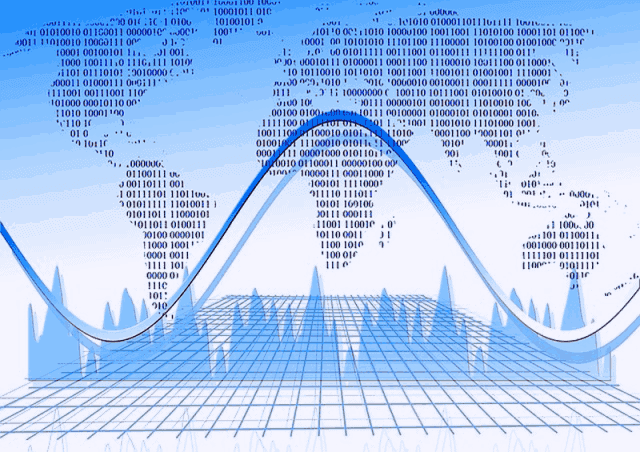 If not done with precision and accuracy, cloud data management can prove to be time-consuming and complicated. These systems demand warrant data centers that are capable of operating in a cloud-like manner. Hence, their approach also needs to be proactive for predictable storage management and optimal computing and networking resources.
The emergence of IT as a service (ITaaS) and the cost models of clouds; increase the expectation for driving maximum efficiency. The system speed keeps growing, and the resources available to fine-tune the performance of the applications keep decreasing.
Businesses need operational agility for accommodation, the new applications that come up as fast as teams need them. Nowadays, IT needs to deliver the right set of data services for its customers. They need to lead a data revolution in the form of cloud app development; that consists of
Fewer resources,
Faster deployments,
Bigger workloads, and
Simpler operations.
The answer lies in simplifying and yet accelerating the way technology is managed. If we let technology manage complexity, such an approach can be the biggest key to improving the user experience. Organizations can build products that embody best practices with a keen focus on ease, standardization, and control.
Read More: Magento 2 Development Services – A Brief Introduction
Importance of Implementing Cloud Data Management Practices
Data management performs administrative tasks to ensure the accessibility, reliability, and timeliness of the data. Data Management is a broad term that can refer to an organizational responsibility within the parameters of data management; for the entire life cycle, from collection to consumption. Also, data management is often not prioritized as it should.
Even though IT and data engineering may not be a skill set that companies have on-premise; cloud management can easily enhance all their tasks. The companies have to understand how valuable it is to have an analytics environment.
This way, they can expect insights delivered through business intelligence tools; for product or sales strategy, cost overruns, marketing campaigns, and several other processes. It can enable them to utilize the technical resources they have on hand; to write a script that ensures the operational nature of data collection and dissemination. It can also become challenging to realize how hard it can be to run the data jobs smoothly and efficiently.
These jobs are equally significant and also possess the agility to respond and recover when failure strikes. Such an approach may increase the functionality, but without a dedicated data science team or an outside source; it is rarely optimal. A piece of great news is that there are some genuinely exceptional cloud data management tools out there; to help manage the data's lifecycle.
Ways in Which Businesses Can Approach Cloud Data Management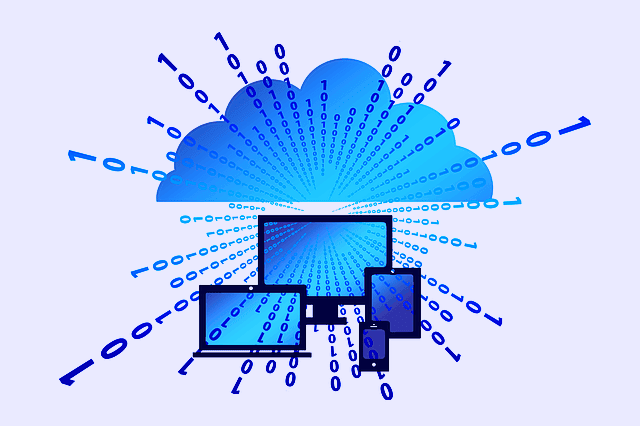 As businesses start their journey to the cloud, they need to plan; how to apply the best practices of cloud data management. With proper implementation, they can ensure that cloud-based, data-driven use cases are successful; for end users and comply with data standards. The cloud environment can easily integrate existing practices, with some minor adaptations.
Here are some management practices for cloud data management:
Cross-Platform Data Management
Your data can exist on-premises, in the cloud, or both known as hybrid or multiple platform hybrid data architectures. This data can also migrate to a cloud, originate there, or something of these. Application architectures and enterprise-scale data that involve clouds can be complicated, but this is no showstopper.
Organizations can regularly see the success with clouds by extending or augmenting; teams that exist, their skills, governance policies, business sponsorship, data management practices, and data integration infrastructure.
Deploying a Robust Data infrastructure
Venturing into the cloud is a complex scenario, and you will need substantial tools and architecture; for data integration and application integration. This infrastructure works on the concept of regularly migrating and moving its data among platforms. Organizations need to put this infrastructure in place before starting their journey to the cloud; because it can become risky and cause disruption later.
If you have existing data integration infrastructure, you can extend it to cloud platforms. You should also be open to additional tools, built and optimized specifically for the kind of cloud; and use case you need. As with your on-premises practices; cloud practices and tools need to address data quality, metadata, master data, and varying data speeds. Hence, a business needs to make sure that these are baked into its infrastructure and team skills.
Prioritizing Data Integration
As a business starts designing and revising data integration solutions; it also needs to put a careful thought process to where specific processing should occur among the cloud or on-premises. Likewise, it can adjust the approach to data landing and staging. It is essential to ensure that the data integration toolset supports; the interfaces and protocols of popular cloud-based applications and platforms.
Similarly, support from the APIs that are proprietary to the cloud provider you have selected is also a crucial task. Real-time data exchange required the data integration tools and management infrastructure; to address multiple interfaces and adapt to the changing needs.
Must Read: How To Increase Business Through Digital Marketing?
Concluding Thoughts
Organizations will always depend on their data integration tools and platforms for broad management, and this trend continues with clouds. As the world becomes more centric towards deploying cloud management; businesses need to make sure their strategies support multiple metadata types. Whether these are technical, business, or operational, they need accessibility for all the applications and user types.
9series is a leading enterprise development company that deploys cloud services through Amazon Web Services, Azure, and Google Cloud. We help choose the right people for the right tasks, while simultaneously embracing and implementing the right tools; ensuring a good future. Join Microsoft Azure certification course today to learn more about Azure and Cloud computing services.
Your business can simplify and accelerate cloud data management by interfacing with a data warehouse. Because, it lets you quickly and easily consolidate the data from your databases, cloud services, and applications into a single data management platform.
Images by WilliamsCreativity, Gerd Altmann, Mudassar Iqbal and Tumisu