The federal acquisition and contracting processes lie at the heart of public sector work. So, like all federal employees, government acquisition and contracting professionals need frequent training and development courses designed and delivered by industry specialists. These programs keep the workforce certified and current in their field yet are widely available and come with different emphases. Therefore, acquisition and contracting professionals must determine which provider suits their particular needs.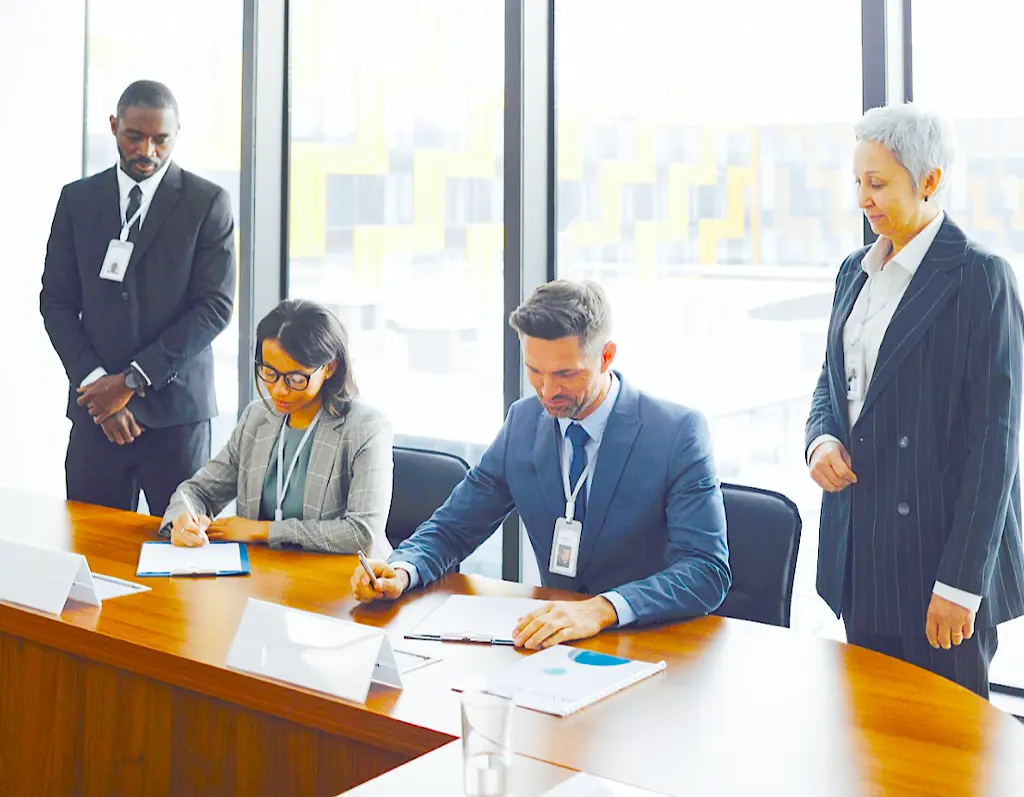 What are Acquisition and Contracting?
Acquisition and contracting refer to the processes by which entities bid and obtain projects from the federal government. Of course, regulations outline when and how the government gives bids to outside businesses, which the Federal Acquisition Regulations (FAR) create and enforce. Still, federal acquisition and contracting professionals need skills in information technology, property leasing, and other fields. It helps them to manage acquisition programs successfully. They must also remain familiar with FAR's rules and regulations.
Also Check: Employees Rights In The Work Place And Federal Regulations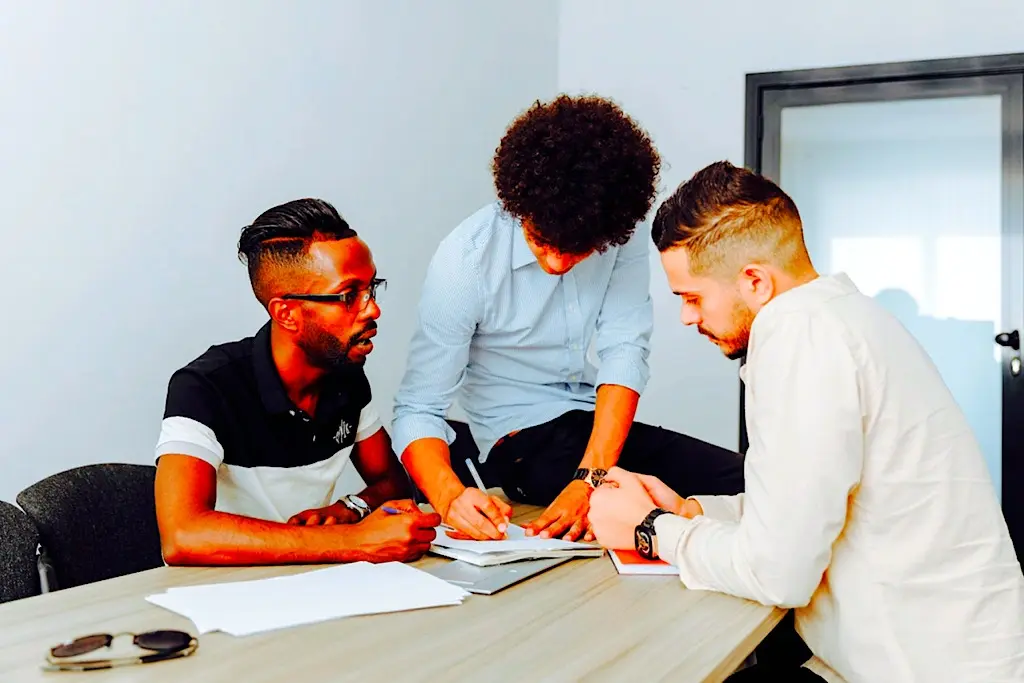 The Three Levels of Government Acquisition and Contracting Training
Instructional designers have developed three general grades of complexity for training programs: beginner, intermediate, and advanced. Beginner-level courses put students on the right track by honing essential business and marketing skills. Participants receive guidance on how to obtain, manage, and bid on services and technology.
Intermediate-level curricula prepare government acquisition and contracting for career enhancement. Participants in these courses build on their foundational knowledge to take on more responsibility, address certification requirements, and sharpen their leadership and managerial skills.
Advanced-level courses are the ultimate training guide for leading your team or agency with confidence and success. Pupils learn how to lead a team on complex acquisition projects and enhance organizational efficiency to better align with their agency's purpose.
All acquisition and contracting training courses provide federal employees with fundamental abilities, such as the technical and acquisitional skills. It is essential to successfully manage an agency and maintain positive connections with outside businesses. Moreover, instructors emphasize professionalism and business acumen. These courses are outcome-focused; thus, they provide the results your organization wishes to see. Finally, they meet and exceed the standards defined by most credentialing bodies.
Also Check: How To Ensure A Win-Win Situation Between Employees And Employers?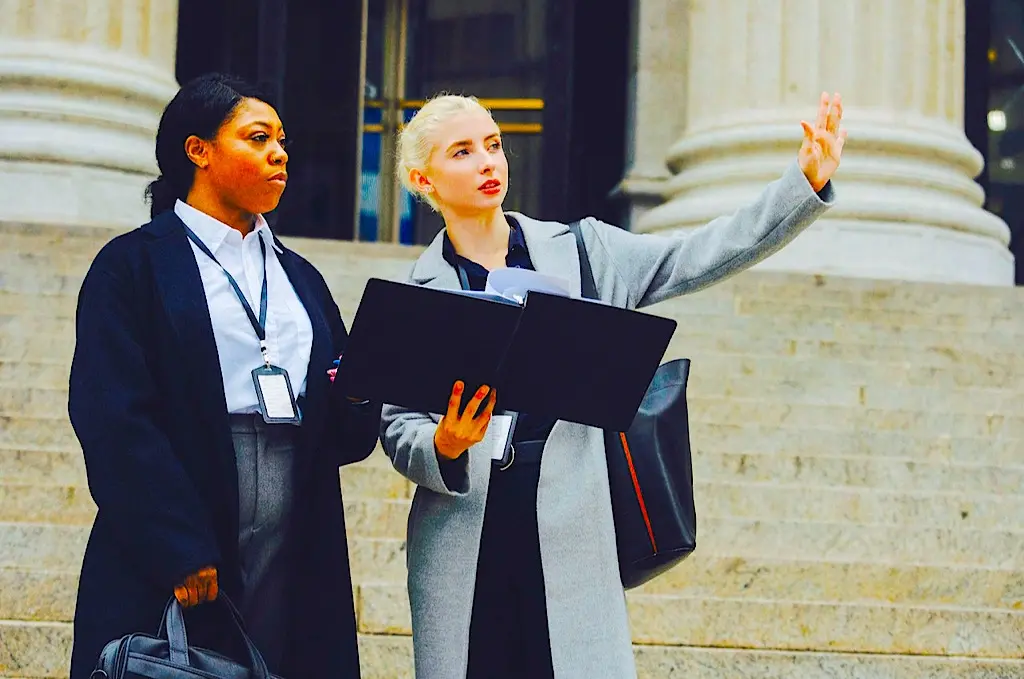 Finalizing Contracts and Creating Connections with the Appropriate Training
Impactful and relevant course content for federal acquisition and contracting professionals is the key to promoting any employee to the top of their agency. Today's challenging work environment demands well-informed, passionate, and outcome-driven professionals. These courses help individuals develop the skills required to succeed in areas such as the contracting process and business relations.
Also Check: The Role of Risk Analysts in Corporate Philanthropy
Photo by Werner Pfennig, Thirdman and Sora Shimazaki