It might take more time to track rankings, look up keywords, and brainstorm content ideas. By the time you realize it, the workday has passed you by. How do you resolve this problem? Search engine optimization or SEO automation software is the one. There are various SEO automation solutions available that can speed up all of the above processes. In addition, you can be devoting an excessive amount of time to SEO even if you don't recognize it.
The benefits of using these platforms include agency productivity gains, thus lessening headaches for you. Marketers believe that SEO efficacy is on the rise, so it is imperative to date. Well, no worries anymore. In this article, I have selected the top 6 SEO Automation Software that you should go for. Let's get started!
SEO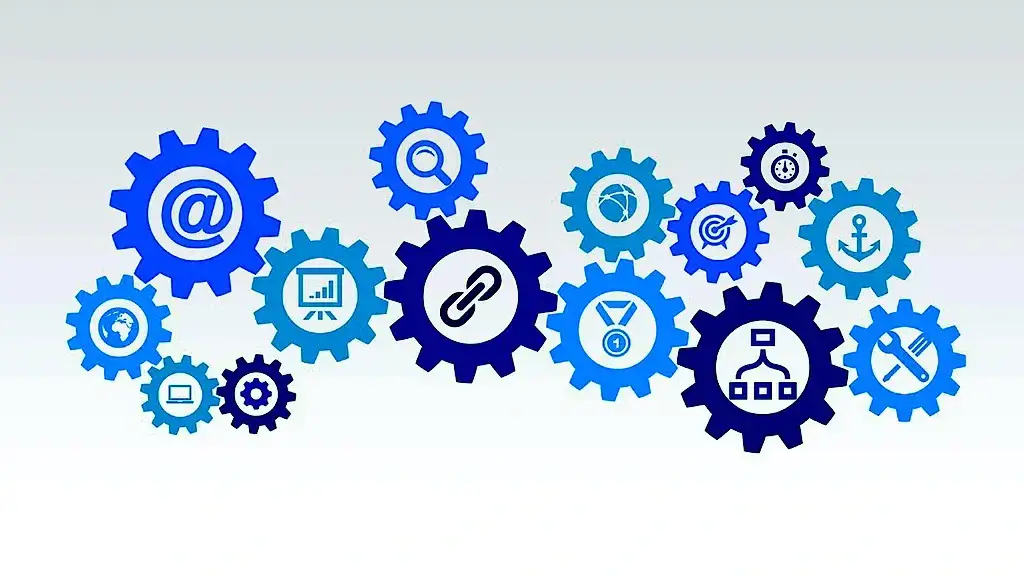 The technique of raising the quality and quantity of website traffic to a website from search engines is known as search engine optimization – SEO. SEO focuses on unpaid traffic rather than paid traffic. Unpaid traffic might come from image, video, academic, news, and industry-specific vertical search engines.
What is SEO Automation?
SEO automation is creating a large amount of on-page content or tag structures automatically using the software. The machine learning and Python technology utilized in SEO automation make SEO activities easier. For example, with the help of SEO automation software, we use AI to automatically generate Meta descriptions for all of the site's pages. We manually modify and polish these pages to focus on a particular keyword phrase.
Why Do You Need SEO Automation Software?
The number of automation technologies used varies from marketer to marketer. Despite this, delegates do most of the work using SEO software. While there is no way to automate SEO entirely, specific processes should be left to the white label SEO tools. Otherwise, rankings may be unattainable within a fair amount of time.
SEO automation software is developed to facilitate SEO work without removing the human touch from the process. Work alongside them, and you'll be able to avoid unnecessary manual work while instead of putting your attention into the areas of your campaign that require creativity and organization.
Best SEO Automation Software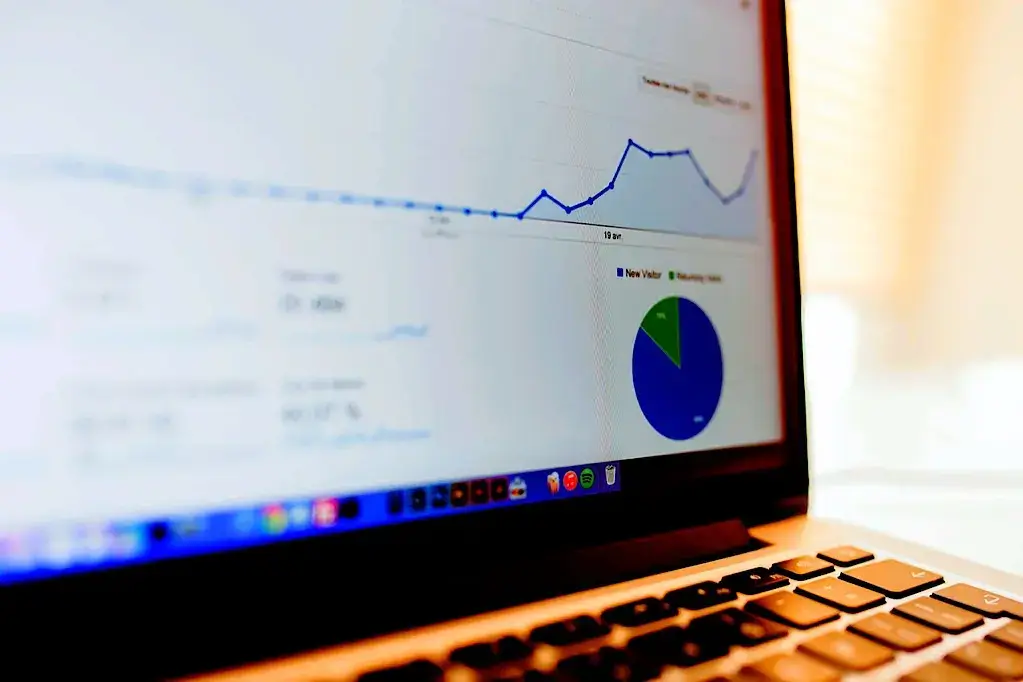 Ninja SEO
This well-known unique software is an SEO automation software that will improve your website's backlinking by analyzing keywords and finding relevant backlinks to achieve higher search engine visibility.
How Ninja SEO Works?
Ninja SEO carries out the following tasks:
It improves the site's SEO score and makes sure your web pages are search engine-friendly.
Keeps an eye on your website, and let the entire community know about any concerns you find.
Looks into and fix technical faults within seconds to improve the overall health of your website.
Detects the SEO mistakes and solves them with on-page Google ranking factors. You can see your website rank ten times higher than it does today.
Scrutinize everything about your website, down to the details, to thoroughly address any flaws. To resolve issues and enhance overall performance, make adjustments to your website.
The available intelligent bot can search for page keywords and find relevant links to increase the page's ranking.
Promotes the general work output of your website and increases exposure by implementing industry best practices.
Advantages of Ninja SEO
Analyzes and builds backlinks to your website.
Promotes traffic by increasing the SEO rankings.
It makes your website SEO-friendly.
Identifies and fixes any website technical issues.
When is Ninja SEO recommended?
Ninja SEO is highly recommended when looking for a page grader in your website if you need the best website crawler when your website needs a backlink finder and, of course, considering rankings in the search engines.
Also Read: Why You Should Invest in SEO
SEMrush
SEMrush is a well-known SEO automation software or tool. This software is prevalent because it enables you to automate a variety of parts of your SEO campaign.
How SEMrush works?
SEMrush operates by providing you with plenty of information to:
Understand what your target audience is searching for online.
Increase your website's popularity by creating new web material that will likely be of interest to your target audience.
Determine link-building possibilities to pursue.
Increase your site's search ranking by making necessary adjustments to your content's technical characteristics.
For example, suppose you're writing a blog post on a specific subject. In that case, SEMrush will help you generate keyword suggestions based on the keywords you enter that can help you produce more successful blog articles optimized for search results.
Additionally, it will give you an estimate of how difficult it will be to rank for specific search terms. It will generate sites that are good potential candidates for inbound links. Search engine optimization (SEO) helps you determine whether you can make technical changes to your website that will help you obtain higher search results.
Advantages of SEMrush
Allows you to monitor your organic rankings and manage them easily
Helps in the creation of compelling and creative pay-per-click campaigns
Expands your content marketing efforts and get your business to the next level
Creates Simplified Reports That Your Team Will Understand
Evaluates and tracks the effectiveness of social media
When is SEMrush recommended?
SEMrush is recommended when:
Searching for long-tail keywords (with high traffic potential).
Looking for top-performing pages in your competition to uncover new content options.
Keeping an eye on your keywords' SERP ranks with SEMrush Position Tracking Tool.
Finding out the backlinks you've lost and reclaiming them.
Finding out who your primary competitors are in the organic niche.
To have a high search ranking, identify and repair significant SEO problems damaging your search positions.
To uncover your competitors' advertising tactics.
Making a list of the latest link-building opportunities.
Finding the backlinks you don't want, and then disavow them.
Improving your existing product.
Also Read: How To Improve Your Rankings – Tips, Strategies And Expert SEO Advices
SE Ranking
SEO ranking is a one-stop-shop for all your SEO activities, like keyword research, search engine analysis, competitor analysis, ranking tracking, website audit, and backlink analysis. Regardless of how many projects you have, the platform is always quick and enjoyable to work with.
How SE Ranking works?
With SE Ranking, you get the most comprehensive and centralized SEO solution available. For each keyword you track, the program allows you to have up to five versions. A keyword tracking allowance of 1000 keywords will enable you to do just that; it does not provide you with the ability to monitor ranks for both desktop and mobile and Google, but it does charge you for watching a total of 4000 keywords.
Rather than mask these restrictions with a simple equation, it's a more transparent approach to communicate these limits and something more programs should consider publicly. Another advantage is the opportunity to include various destinations. However, make sure that you restrict your variations to five. For most organizations, providing a lot of flexibility should be straightforward.
Advantages of SE Ranking
Keywords are being tracked in terms of their ranking.
Research your competitors' organic and paid traffic to see what they are doing.
In-depth reports.
The website is being monitored for any changes that may have occurred. This feature has proven to be beneficial to us.
Because of their white label reporting capabilities, you can produce branded in-depth SEO reports for clients and prospects.
An excellent lead-generating tool for marketing companies and freelancers, the Lead generation widget is a great way to generate leads.
If you reach the restrictions of your monthly plan, you have the option of purchasing more capacity for the month rather than being forced to upgrade to the next monthly plan level.
When is SE Ranking recommended?
SE Ranking is recommended whenever one needs to:
Please keep track of your ranks in all of the leading search engines, whether it's local, national, or international traffic, for both sponsored and organic results.
Perform a full website assessment, locating and fixing all essential issues.
Backlinks should be collected, tracked, filtered, and disavowed.
Adhere to a step-by-step marketing strategy.
Please keep track of your social profiles and research them.
Generate reports for any aspect of the platform, manually or automatically.
Also Read: 20+ Best White Label SEO Tools
Screaming Frog
Screaming Frog SEO Spider is a fantastic SEO automation software that spiders:
Pictures.
Applications.
Web site links.
CSS.
Scripts.
Another feature of the tool is that it pulls on-site page elements such as keywords and presents them in tabs, making it easier to perform SEO optimization. You can also sort the data in several ways by exporting and importing it to Excel for greater control.
How Screaming Frog works?
It evaluates your SEO for issues. It will also analyze your page title and metadata to ensure your title is optimal for search engines. Even, it can discover some of the problems that keep your SEO from being effective, including:
Duplication of content.
Links that don't work.
Redirecting in an audit.
Advantages of Creaming Frogs
It is pretty simple to use. Providing the user with a clear table-based display that is easy to customize to the needs of individual users via a wide range of filters makes this application ideal for training. Pros of Screaming Frog are:
User-friendliness
An easy-to-use interface
Various useful features include the XML sitemap creation option, finding broken links, and searching through JavaScript-laden websites.
When are Creaming Frogs recommended?
While the Screaming Frog SEO Spider is very well suited for discovering sites that are accessible behind the firewall, it crawls sites that you can reach on your desktop from behind the firewall. The tool will allow you to enter the required authentication so that the crawling may begin.
Generally, if it's only for smaller and medium-sized sites, You can quickly use the Quick Link tag for quick site inspection. If that is the case, I can restrict it to specific URL patterns. It is also an excellent tool for validating sitemaps since you want to make sure no errors occur in those, and if Google uses the sitemaps, they will have no issues.
In some instances, crawling enormous websites may take many days. Therefore you will have to halt it while your computer is restarted or when you need to use all of your computer's resources for other tasks like large spreadsheets.
Also Read: Must To Have Content Marketing Tools
Ahrefs
Ahrefs is a software firm that produces software for SEO and accessible instructional materials for marketing professionals. Crawling the web is an integral part of Ahrefs. So, it collects massive amounts of data and makes it available through a simple user interface. You can use it to assist with keyword research, link building, content marketing, and SEO.
How Ahrefs works?
The Ahrefs backlink tool enables website owners to link to their websites or blogs by producing new backlinks. Furthermore, website visitors will also learn about the effects of backlinks that already exist on their page. With on-page analysis, you can analyze a link by looking at the keywords targeted by the association.
The suite audits each site's page, and faults that could affect the site's ranking. Moreover, search analysis tools can assist you in identifying keyword phrases that result in higher online traffic. The site's users can watch the site's progress and observe how it compares to the competition.
Advantages of Ahrefs
You may use this tool to quickly scan through any SEO difficulties that may be getting in your way and so that you can get more people to use your SEO and function it correctly.
This search engine optimization software analyzes many variables like search volume, keyword difficulty, and traffic value to help you understand and track your SEO potential.
You'll receive a rundown of your website's backlink data, which Ahrefs has gathered for you.
It can also check broken links and 404 pages to see whether they affect your website's performance.
When is Ahrefs recommended?
Ahrefs is recommended when you want to:
Include keyword research in search engine optimization
Get an estimate of total search traffic
See if backlink growth or fall is more frequent or more sporadic over time
Look at the top subfolders that get the most traffic
View click distribution keywords
Check the history of your rankings.
Keep an eye on outbound links.
Use Content Explorer to find link prospects
Analyze the website's backlinks with the best backlink checker tool.
Also Read: How Business Automation Can Improve Your Productivity
SentiOne
SentiOne is online reputation management and social listening platform. This sophisticated yet friendly application will assist you in discovering relevant internet discussions and then engaging in real-time conversations. You can find hundreds of references on social media, blogs, forums, and other internet sites, which are then searchable with only a few clicks. You must hear and respect the customer's voice, and then you must make decisions to develop a meaningful relationship. Help your customers on their journey.
How SentiOne works?
SentiOne is an SEO automation software or platform for AI customer service. The program monitored the internet globally using its proprietary algorithms (social media, portals, forums, and Blogs); so, it gathers public information, and analyzes it automatically for consumer insights.
Advantages of SentiOne
Enhances your online social listening using these advanced tools.
Deep market comprehension with the instrument for online data analysis
Integrates all your internet channels under one dashboard to deal immediately with customer requests.
Measures with the Supervisory Panel the performance of your customer service team.
With AI customer service technology, be there for your clients 24/7.
When is SentiOne recommended?
SentiOne is highly recommended when searching for an excellent tool for gender, geolocation, histogram of time, or study of sentiments. You can export all data as personalized PDF reports, which can create customer and superior summaries. Indeed, it can pack your level of information and analysis characteristics in this incredible tool.
Also Read: Sales Marketing Automation: Can It Help You Win or Lose Customers?
Conclusion
SEO is a hard nut, and there is no magic solution to automate everything. You still have to spend the required time and effort to achieve the most satisfactory results. However, you can (also should) allow yourself with excellent SEO automation software to facilitate and speed the job.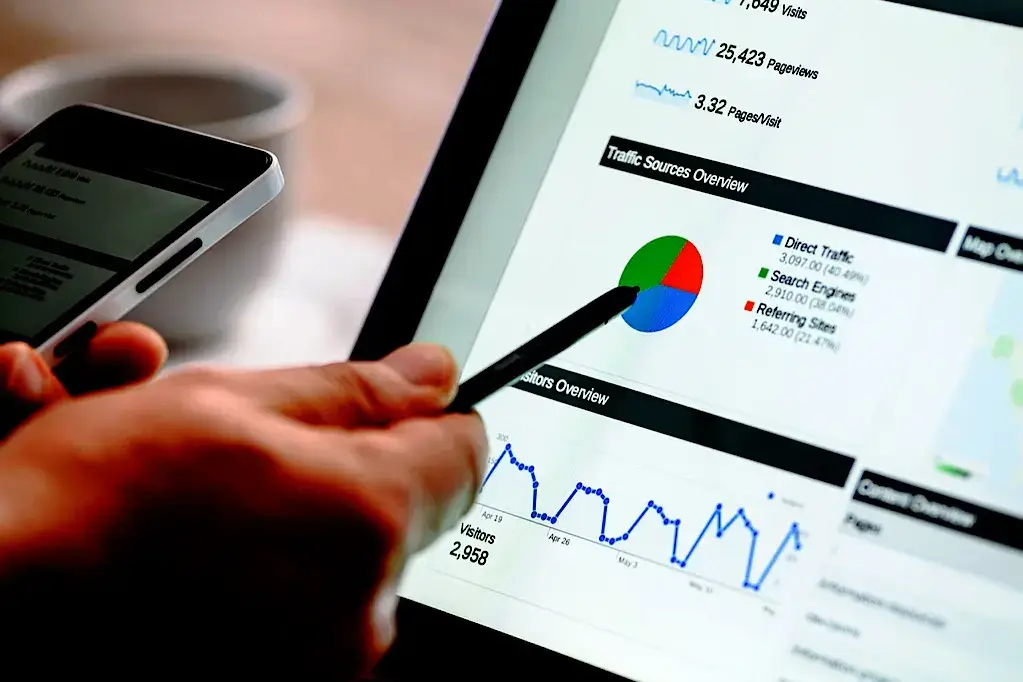 To mention a few SEO automation software, Ahrefs helps you track your links easily. The SEMrush keyword research tool is an easy choice in intelligent keyword research. Screaming Frog SEO Spider informs you about your site's performance using in-depth crawling and SentiOne's powerful social listening techniques.
Also Read: SEO Automation Tools – Zapier Integrations