To make your website more user-friendly, you need to first understand what makes a website user-friendly. There are so many factors that contribute to a website's usability, from the layout and design of the pages to the ease of navigating the site. In this post, we will walk you through some tips on how to improve the usability of your website.
7 Ways On How To Make A Website More User-Friendly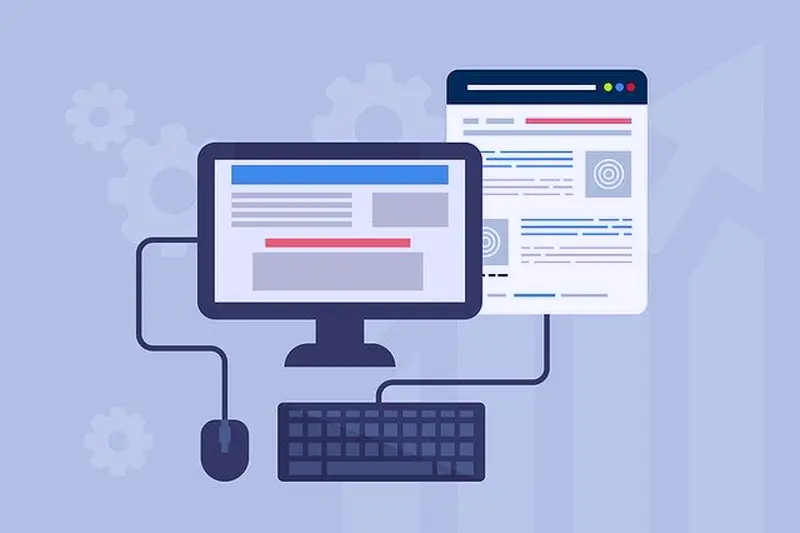 Website users have a very low tolerance for websites with slow loading times. Even if your website is filled with excellent content, users will leave the site if it takes more than five seconds to load. In this circumstance, you need to ensure that your website is fully optimized for speed. To do so, you will need a good web hosting service that can accommodate your website's traffic, as well as a content delivery network (CDN) to speed up the delivery of files on your site.
You should also use colors wisely on the site. Studies have shown that shades of blue are associated with dependability, making them a good choice for websites that want to create a sense of trust in visitors. This is not the only color you should use, though. Different elements need distinct colors to make them stand out, but you should also keep the overall color scheme of your website in mind. Avoid using too many colors; otherwise, the site will just appear cluttered.
Also Read: How To Design A Compelling Checkout Page For High Conversion?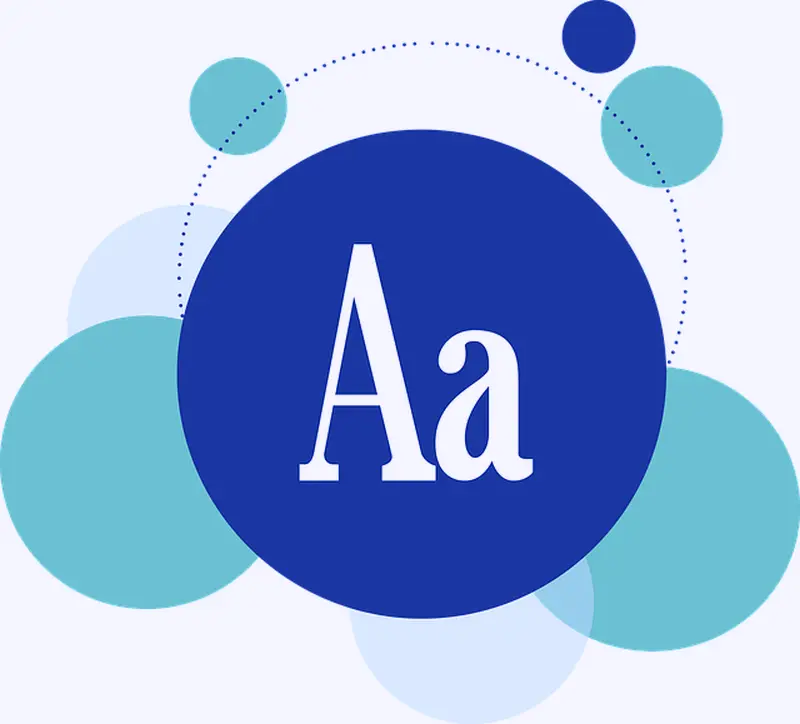 You should also use readable fonts. A website with unreadable text is not only difficult to navigate, but it can also be an eyesore for users. You should use a font size that is easy to read from a distance, and you should also use contrasting colors for the text and background. In addition, you should avoid using more than two or three different fonts on a given page.
Make Your Site Mobile-Friendly
Your website should be mobile-friendly if you want to attract more visitors. As more and more people use their cell phones to browse the web, you should ensure that you make your website friendly with mobile devices to become it user-friendly. You should also make sure that the buttons and other clickable elements on the site are big enough for users to tap on their cell phone screens. Note that mobile-friendliness is also a crucial factor for Long Island SEO. That means apart from giving your visitors a great experience, and your site will also rank better.
Also Read: Your Website Is Killing Your Business: 8 Tips For A Better UX Website Design In 2022
Ensure Your Site Works Well on Different Browsers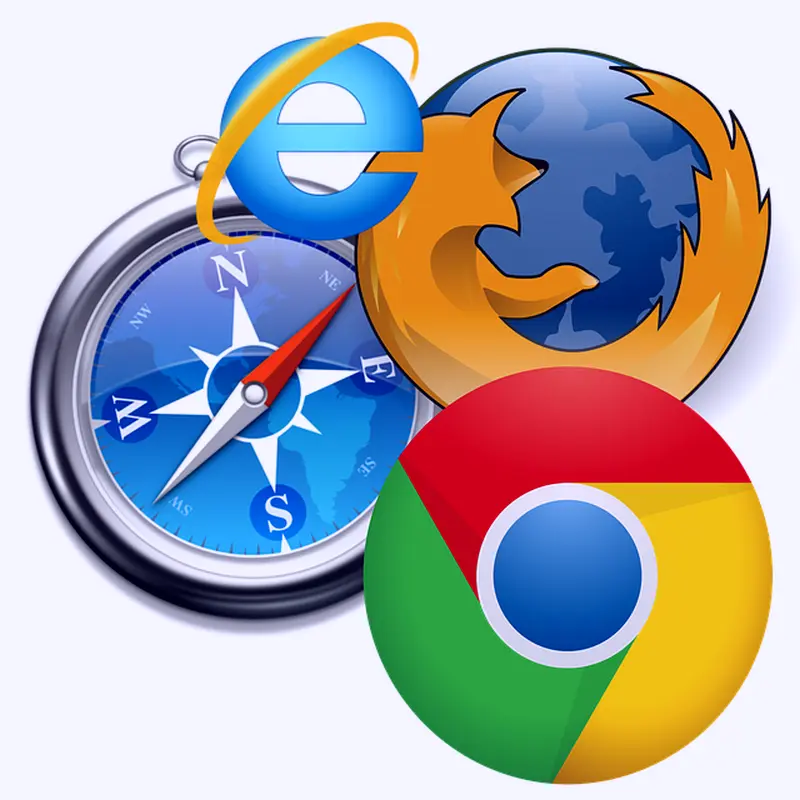 The browser you use to view your website plays an essential role in determining its usability. If the site works well on popular browsers like Chrome or Firefox, it will undoubtedly appeal to many users. However, you should also ensure that your site works well on other browsers like Internet Explorer and Safari. That way, users won't be forced to use other browsers just because your site doesn't work on their preferred one.
Ensure Things are Easy to Find
Users will not stick around if they can't find the things they are looking for. To keep users engaged, you should ensure that content is easy to find on your site. You should place all the crucial elements in obvious places that are easy for users to find with a single glance. If you have important content buried in your site, users might not find it.
Also Read: Best Premium WordPress Themes And Their Stores
Include an Effective Call to Action

You should also include a compelling call to action on your site. The purpose of a call-to-action is to urge users to perform the desired action on your site. To make your call-to-action effective, you should define a goal and then work towards achieving it. For example, do you want users to subscribe to your newsletter? Click on a particular link? Download an app? Ensure that you deliver users with clear instructions to take the desired action on your site.
To make a website more user-friendly should be your top priority. Please make sure there are no distractions and focus on making it work well on all kinds of browsers. You should also ensure that your site is easy to read and navigate and provide users with effective calls-to-action so that they can complete your desired action effectively.
Also Check: Top 10 Tips On How to Optimize An eCommerce Store For Mobile Devices
Images from Pixabay