This blog is intended to provide updated information about the Cloud Security Posture Management or CSPM enhancements made for Palo alto networks. This article will discuss CSPM and CSPM features like visibility, governance, compliance, threat detection, and Cloud Security Posture Management implementation.
Get this online Palo alto training course that aids you in mastering the Palo alto skills. Aspirants would explore how Palo Alto enhances structured security by installing next-generation firewalls in this course.
Cloud Security Posture Management (CSPM)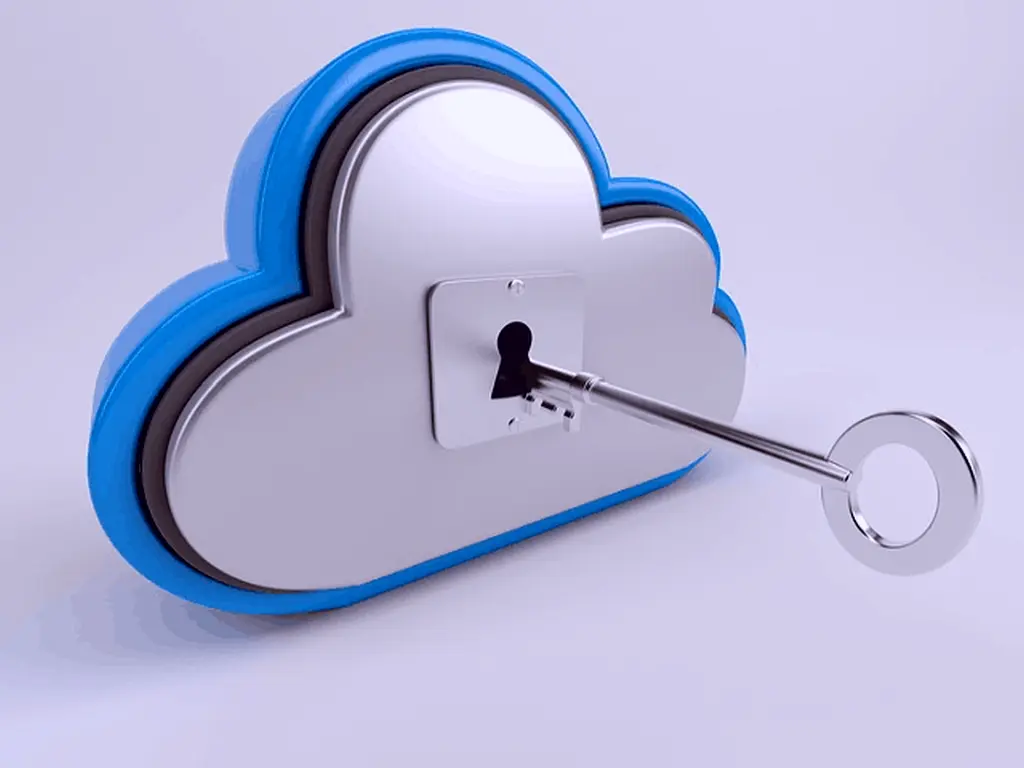 Cloud computing and storage are being used by businesses worldwide to save costs and improve agility. The system's risk of data being exposed rises as more apps and data migrate to the cloud.
Maintaining security and compliance across environments becomes more complicated when businesses deploy services in multiple public clouds.
Visibility
Unlike in data centers, visibility into all resources, applications, and data dispersed across cloud environments, as well as their real-time security and compliance posture, is exceptionally challenging.
By evaluating and standardizing diverse data sources and producing a complete asset inventory, Cloud Security Posture Management services enable consolidated, real-time visibility across cloud environments.
The CSPMs constantly find new resources in real-time, monitor current resources, and evaluate and show security posture in a single location; utilizing visuals and tables to aid comprehension.
Since members of security teams seldom have experience in more than one public cloud environment; providing insight into many clouds in one place is easy and very beneficial.
Also Read: Why Business needs Enterprise-grade Multi-cloud Security Services?
Governance
Organizations' data security rules are generally highly explicit. However, development teams frequently lack security knowledge, making it difficult to adapt and execute cloud regulations consistently.
SOC teams frequently get hundreds or thousands of security warnings per day from various tools across many clouds; with little context to assist them in prioritizing or resolve concerns.
Cloud Security Posture Management or CSPM solutions assist companies in establishing a solid cloud security posture throughout the development lifecycle without requiring in-depth knowledge of each environment.
After defining the entire cloud security posture, CSPM technologies assist in enforcing it across various public clouds.
Cloud Security Posture Management (CSPM) visibility and monitoring detect security breaches rapidly; such as misconfigurations, and may frequently assist with remediation by recommending steps for security teams to follow or automatically resolving policy violations.
Also Read: Cloud Technology And Cybersecurity Dilemma: What is the Way Forward?
Compliance
Although data on the cloud is subject to the same privacy, security, and integrity requirements as data in the data center; demonstrating compliance is significantly more challenging.
Many businesses cannot show compliance or pass an audit of their cloud systems; without undergoing lengthy, laborious, and costly processes; such as creating and combining various reports.
Fortunately, there is a technique to make the process of compliance more manageable. Offerings from CSPM can include:
Assess your cloud security posture against popular compliance frameworks to uncover potential compliance concerns.
Produce audit-ready reports from numerous data sources quickly.
Allow security operations teams to look into audit data for anomalous user activity or possible account breaches.
Also Read: Cybersecurity Risk Management
Detection of threats
Cloud data security threats can originate from a variety of sources, both internal and external. While we've covered the typical problem of misconfigurations; businesses must also protect themselves against legitimate users exploiting data and malicious insider attacks.
Bad actors trying to utilize stolen credentials and ransomware, crypto mining, hacking tools, and other malware are all external threats.
Insider threats and threats involving stolen credentials are rarely identified until after a breach has occurred. At that moment, SOC teams must sift through logs manually to locate the attacker.
Creating a baseline of user behavior analytics and then continuously monitoring that behavior can assist in identifying possible abnormalities; and alerting SOC teams before any harm is done.
Organizations employ various cloud security solutions to identify and protect against malware and other threats; which aggravates the threat detection problem.
The plethora of technologies might inundate the SOC with warnings while giving inadequate information on the severity of each. Multiple threat intelligence sources are stitched together using CSPM technologies; allowing SOC teams to access threat intelligence data across all cloud environments.
CSPM products frequently include their threat intelligence sources; which improves the capacity to prioritize attacks that represent the most danger to the company.
Also Read: Top Professional Security Certification You Should Have
Cloud Security Posture Management Implementation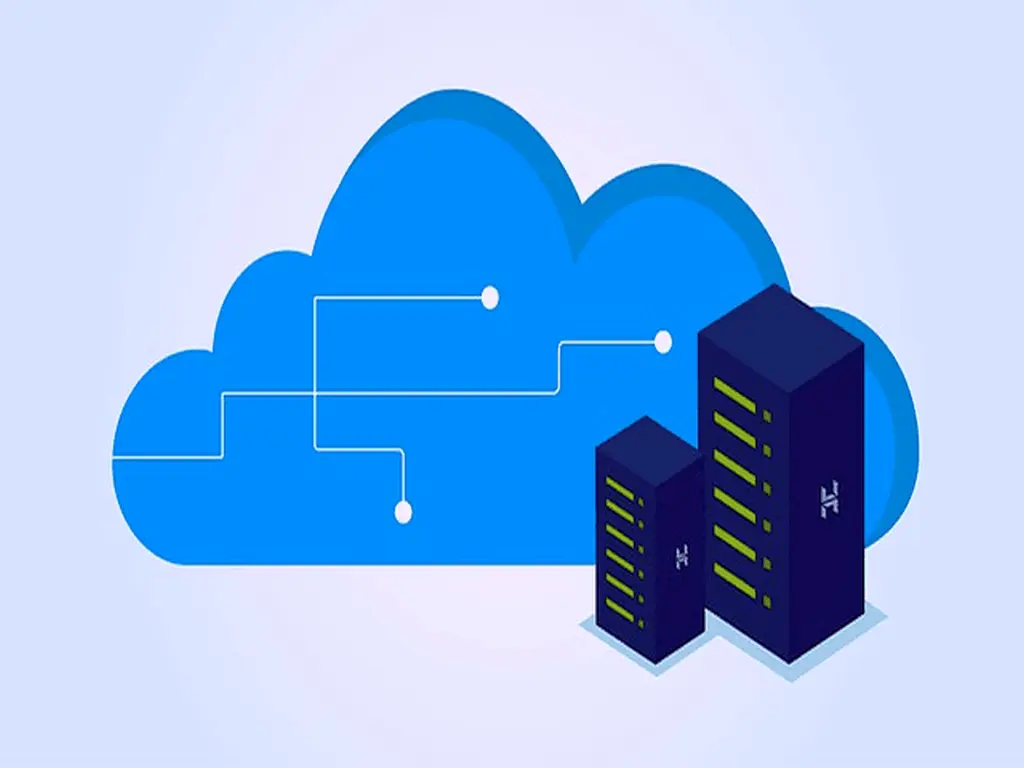 The CSPM implementation process aids in discovering and automatically rectifying threats, misconfigurations, exploitation, and compliance breaches in public clouds.
Solutions from Cloud Security Posture Management can be utilized alone or as part of a cloud-based security platform.
Also Read: What are the benefits of cyber security for small businesses?
Conclusion
We hope this article has grasped the readers' attention to look into this new enhancement update; that was made for this Palo alto network. They provided the required information on Cloud Security Posture Management (CSPM) features and implementation.
Must Read: Pros and Cons Of Cloud Computing for Your Business
Images by Joseph Mucira, WilliamsCreativity and ambercoin from Pixabay