LD player is the best and free android emulator. It is the best program to enjoy the android system games and programs on the bigger screen. It will enable you to play your favorite games on your computer's screen.
LD player will make the moments more memorable for you. Every section of the game or picture will be visible in a better way. In short, it will help you in enjoying the best gaming experience without interruption.
In this article, we will help you to understand this program. Also, we will check the minimum system requirements to download the LD player. You must read it till the end to know about this factor. If your system has not enough requirements, you will not be able to use this emulator.
Why LD Player Is The Best?
There are several emulators available for use on your computer. But LD player has many extra features that are considered the best of all. Because of such features, it is considered the best tool for using on a laptop.
First of all, it has the power to provide perfect graphics on your device. It will not provide you slow browsing of your game on the computer. Your game will be working smoothly without any interruption. In this way, you can quickly start playing games without any issue.
Secondly, the software will enable you to use many other programs. You can use social media applications on your computer. Sometimes, you will find an application that is only supported by Android mobiles.
Such applications do not allow you to use them on your computer. By installing this emulator, you will jump over this limitation. Now, you can use all social media applications like Whatsapp, Twitter, and many others on your laptop.
Along with such features, LD player will allow you to use different keys of your laptop quickly. You would not have to remember different keys for a single application. It means that you can work on that particular application with the duplicate keys on your computer as you were doing on an Android device.
LD Player Requirements
LD player demands some specific features to be available in your computer for using it. Without those properties, you will not be able to use them on your device. For checking this factor, you can go to the properties section of your computer.
It will show you complete information about your system. The minimum RAM of your device would be 2GB, along with 36GB of free space. All versions of Windows support it without any restriction. You would check the hardware properties of your system manually.
In the last, you should check the graphics properties of your system. Your system must include a graphics driver of the latest version. If your system has not these properties, you will not be able to run this emulator.
Keep in mind that the system with more properties will run LD player without any problem.
Also Read: HOW PLAYING SCRABBLE CAN MAKE YOU MORE STRATEGIC
Quick Features of LD Player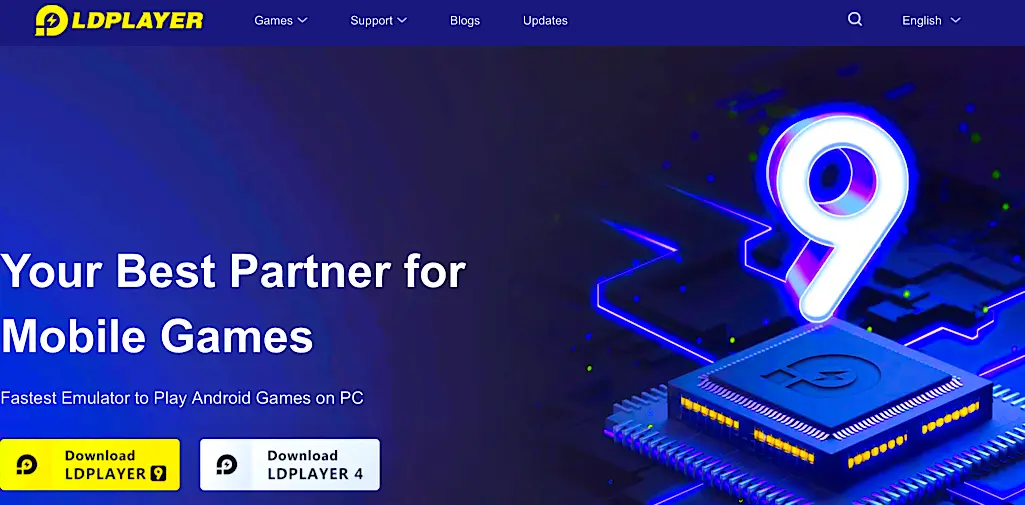 Enable to enjoy the android experience on computer
Provides the experience of quality gaming
Compatible with all version of Windows
Light gaming emulator
It can be used for all other social applications
Easy to use interface
Completely free
Smooth working in all devices
Download LD player
For better streaming of games and mobile applications on your laptop, you should get this program. It is easy to download and install this specific tool. Due to free availability, you only have to go to the official platform of the LD player.
After browsing the official website, you will see a file downloading option. You will have to change the version of your operating system. It is because you will not be able to use the other version program on your device.
When you have done this, click on downloading option to start it. The emulator file will be on your device after few minutes. You can quickly install it with simple steps. It would not ask you to choose different complex steps. But you can download it with a simple method.
Bottom Line
You should follow the steps that are shown by the program itself. By following them, you will be able to install the LD Player on your device. In turn, you will not find any interruption during the browsing of your game and application.
Must Read: Top 10 PUBG Mobile Esports Players
Photo by Lukenn Sabellano