Here is a step by step guide on how to set up a merchant account and what are the benefits of online payment solutions. Since the pandemic started, online shopping has become a necessity rather than a luxury. This means that the businesses that do not exist online simply do not exist. We have hard data to show that almost 50% of global shoppers use digital payment channels more frequently than in the pre-Covid era.
The first thing an online store need is a merchant online payment account to get their business going. If you have recently made a shift to online business, you might have trouble on how to set up a merchant account.
But you need not worry, as, in this article, we go into a detailed account on how you can sign up with an online merchant account service. Let's dive into it.
HOW TO SET UP A MERCHANT ACCOUNT – 5 PRIMARY REQUIREMENTS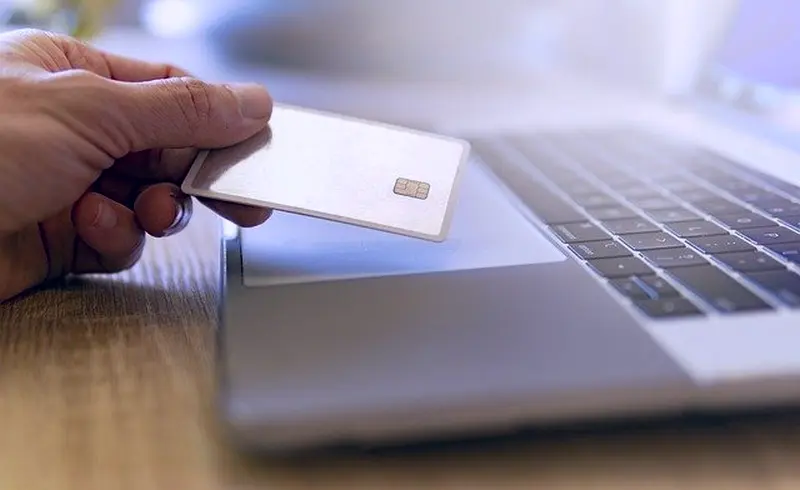 Here's a quick guide that you can follow to set up a merchant account:
DEFINE BASIC NEEDS AND GOALS
Let's start small. The first task for you at hand would be to identify your key demographics and inventory type.
Next, you do not want to pursue just one channel to sell your product on. It's best to diversify and sell across multiple channels to reach a more inclusive audience. To do this effectively, you will need multi-channel software. Before you zero in on any one of these tools, make sure you research the one that will suit your needs the best.
COMPARE VARIOUS MERCHANT ACCOUNT PROVIDERS
As an online business, you want to be able to accept payment through credit or debit cards. Hence, the requirement for a merchant account provider who can connect your transactions to major banks and credit card companies. Before you make a choice, you need to compare all the different options available in the market. Pay attention to what each provider is offering you and what it will cost you.
Are you a small business looking for set up a merchant account? We would encourage you to look into payment service providers (PSP). However, more prominent companies and chains should go for a more traditional merchant account.
SET UP A MERCHANT ACCOUNT
Once you have made your choice, all that is left to do is complete your applications and have the merchant account provider to set up a merchant account for you.
START ACCEPTING PAYMENTS
Now you are ready to start accepting online payments. This step can be as simple as logging and entering your customer's payment information and clicking on the collect payment button. Your transaction will then be processed, and funds will be directly deposited into your bank account.
KEEP MONITORING YOUR MERCHANT ACCOUNT
Once you have successfully set up a merchant account and have what you need to sell your products and accept payments online, watch your account like a hawk. Keep track of how much you're spending on processing. Make sure you are using all the services that you signed up for.
Also Read: QuickBooks Online Bill Payment How To Use?
5 BENEFITS OF ONLINE PAYMENT SOLUTIONS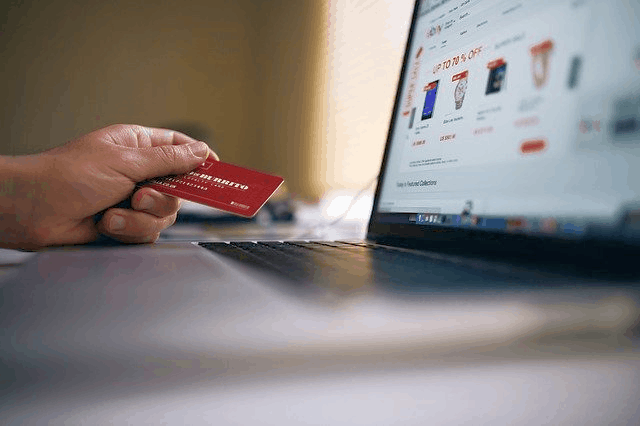 Following are the benefits of online payment solutions:
INSTANT PAYMENT
With the click of a few buttons, a customer can make purchases from around the globe. This has broken down geographical barriers and truly made the world smaller than ever before. Moreover, with so many trusted channels today hosting various merchants, the customer does not have to worry about online fraud while purchasing items.
QUICK AND EASY SETUP
It is effortless for merchants to set up a merchant account and start selling their products online. From big businesses to small local vendors, anyone can use these online payment solutions, which offer affordable plans with low transaction rates. Look out for the online payment solution that is right for your business needs.
INCREASES SALES
One of the most vital benefits of accepting payments online is that you can branch out your sales in the affiliate domain and have other websites and online stores showcase your products with full online payment options available. This will help in boosting your sales and increasing your revenue.
Also Read: How To Set Up Your Retail POS – Top 6 Things You Must Know
INCREASES CUSTOMER SATISFACTION
The confines posed by physical stores have been abolished with online payment solutions. Customers today are making purchases from distant lands. This convenience is the main reason why online shopping is so popular among the masses today.
RECURRING PAYMENT CAPABILITIES
Merchants can even enable the AutoPay feature for their customers to automatically be charged the prescribed amount at a given time from their bank accounts. These are often opted for by customers in subscription-based services, the most common example being Netflix.
However long it takes for the pandemic to end, the online market is here to stay. If you desire your business to grow and succeed, then you must start selling your services online. Set up a merchant account online today and leverage the power of online payment solutions for your business.
Must Read: Contact Center: A Solution to Customer Services
Images by StockSnap and Joshua Woroniecki