Find the right partner to help you with your cloud strategy. CSP partners offer multiple operational models that enable them to manage customers' cloud subscriptions and provide value-added services, including billing, support, and management. Learn about the benefits and requirements for each of Solution partner designations. You can track your progress toward a specific title on the partner capability score page.
Look for a CSP
When reselling Microsoft solutions, there are several different operational models. One of the best options is through a CSP Indirect Provider, which allows partners to sell Microsoft cloud products and services while managing the customer experience from end to end. This model also provides an opportunity to offer value-added services such as billing, provisioning, and technical support.
Microsoft launched the Cloud Solution Partner (CSP) program to help businesses procure subscription licenses and online services more efficiently. It also offered a more flexible billing option than the traditional annual seat commitment licenses and Enterprise Agreements (EA).
CSP is an indirect sales model, meaning that your CSP partner handles everything from quoting to fulfillment. This helps you focus on building a solid relationship with your customers and increasing your revenue potential. CSP partners can also monetize their business by bundling Microsoft solutions with unique value-added services and IP.
With a suitable CSP, you can take your customer relationships and business success to new heights.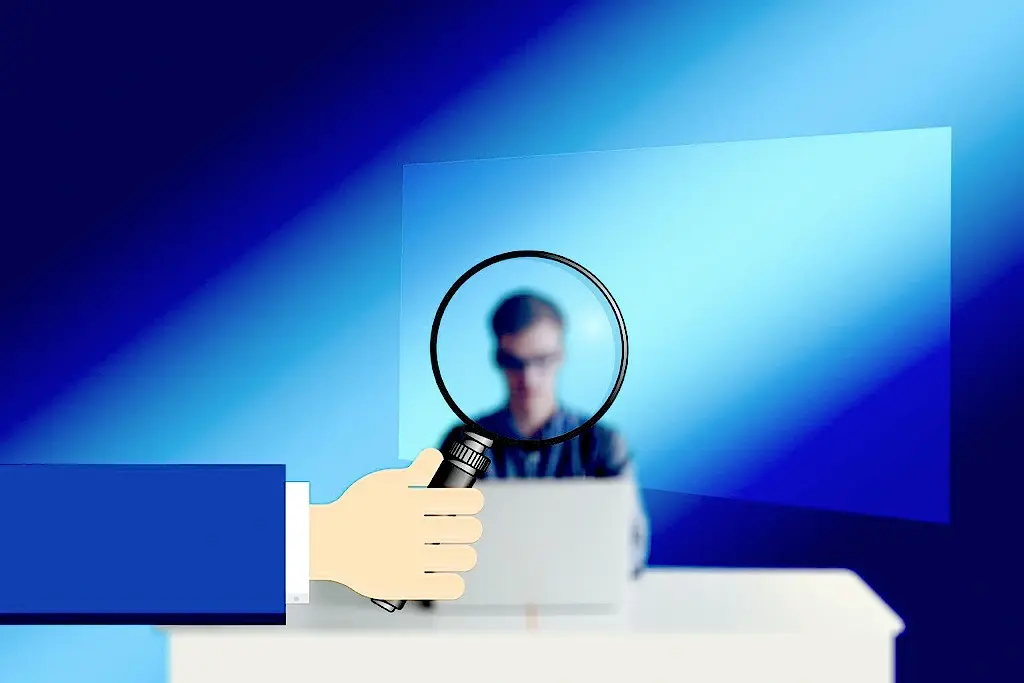 Look for a Partner with Expertise
Choosing a partner is all about matching business needs with the right technology. You want to select a partner to help you create an efficient and secure cloud infrastructure and deliver services that align with your business goals.
When selecting an authorized Azure cloud solution partners, look for a partner with expertise across the Microsoft Cloud platform and solutions. You should also find a partner committed to keeping up with the latest innovations and technologies and with a strong customer success track record.
Partners must earn a Solutions Partner designation to demonstrate their technical capabilities and proficiency. This is the first step in differentiating themselves from their competition. CSP Partners who are serious about their customers and focused on delivering value can also pursue specializations to further set themselves apart as experts in the Microsoft Cloud.
For example, Virtusa's Azure Migration Workbench approach is designed to accelerate the cloud migration journey for enterprises. This is accomplished through a comprehensive process encompassing business cases, a blueprint for each scenario, and automated Azure infrastructure provisioning using Blueprint-as-a-Code.
Led consulting firm focusing solely on Microsoft solutions. Whether your needs are Data & AI, building or modernizing cloud-native applications, implementing security or compliance management, migrating infrastructure workloads to the cloud, leveraging all the capabilities of M365 licenses, or keeping your organization secure and compliant, Spyglass MTG has deep expertise and proven customer success.
Look for a Partner with Experience
If you're looking for a trusted partner to help you with your digital transformation journey, finding one with experience with the technologies and platforms you need is essential. This will ensure they have the knowledge and expertise to help you plan, design, implement, and manage your cloud infrastructure. It will also give you confidence that they can provide the services and support you need to succeed on Microsoft Azure.
An experienced CSP partner will understand your business and have the experience to help you make informed decisions about what technology to invest in, how to move applications to the cloud, and how to optimize your Azure environment to improve performance and speed up deployments. They can act as an extension of your team and provide the expertise and reliable support you need to drive innovation, mitigate risk, and scale.
To qualify for the Solutions Partner designation, a partner must meet performance criteria in three categories – Performance, Skilling, and Customer Success. These include demonstrating customer deployments, achieving intermediate and advanced certifications, and meeting minimum revenue requirements. In addition, a solution partner must also offer billing and technical support for their customers through their systems or their distributor. As the Microsoft Solutions Partner program continues to evolve, we can expect additional designations geared toward partners building software and delivering services.
Also Check: Top 5 Online Microsoft Certification Courses You Should Know About
Look for a Partner with a Track Record
There are many different providers of cloud solutions, each offering a different set of capabilities. Therefore, finding a partner with a proven track record is important. It can demonstrate measurable success in meeting business requirements. This will help ensure the partnership is successful and provides value for money.
One of the best ways to find an Azure partner with a proven track record is to look for a partner with a Microsoft Solution Partner designation. To achieve this, a partner must meet specific criteria, such as attaining at least one of the six solution area badges.
Virtusa is a leading Azure Migration Program partner that offers a complete solution that automates infrastructure provisioning and increases agility. Their Azure Migration Workbench enables customers to discover, analyze, and plan complex app portfolios for seamless migrations with minimal disruption.
Another good way to find an Azure Cloud Solution Partner with a proven track record is to look at their certifications and customer references. It is essential to find a HIPAA and GDPR-compliant partner who can provide evidence that they have the proper controls to protect sensitive data and processes. You can also check CSP partners financial health by checking their balance sheet and debt history.
Also Check: How to Prepare for Microsoft Azure Architect Design (AZ-304) Test?
---
Image by Gerd Altmann