Mark Zuckerberg's company is undoubtedly known worldwide; we all have or have ever had a Facebook account. Who does not remember those make-believe games where we could spend endless hours competing with our friends? That wall has been the place where we share our adventures, photos, events, and endless content. The truth is that today Facebook is the most used social network in the world, with more than 2.4 billion users. So, today we will tell you how Facebook page or group for business can help you prosper.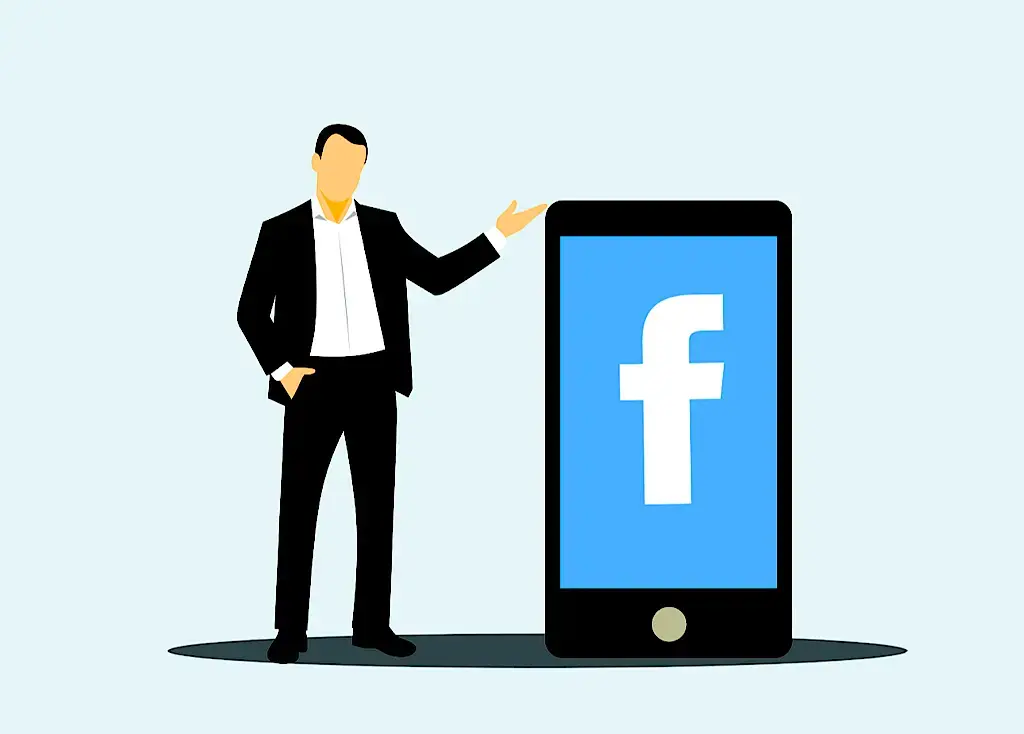 10 Tips to Use Facebook Page or Group for Business
No matter if you are a novice entrepreneur or have had a stable client network for years, creating a professional Facebook page or group for business will be an excellent hook for your company. Think of those 2.4 billion users; don't you want to reach all of them?
So, continuing with the digital marketing series in social networks, today we bring you 10 tips for your company to succeed on Facebook page or group for business.
Let's get started:
1. KNOW YOUR AUDIENCE AND WRITE FOR THEM
Do you know the concept of segmentation? It consists of identifying the different groups of consumers of your service based on their age, sex, social status, country, etc.
This will be very useful when focusing on your content. If you use certain content, you can change the message or the approach to reach different audiences and thus provoke the feeling that there is a personalized message for each one.
Never miss the opportunity to connect with everyone.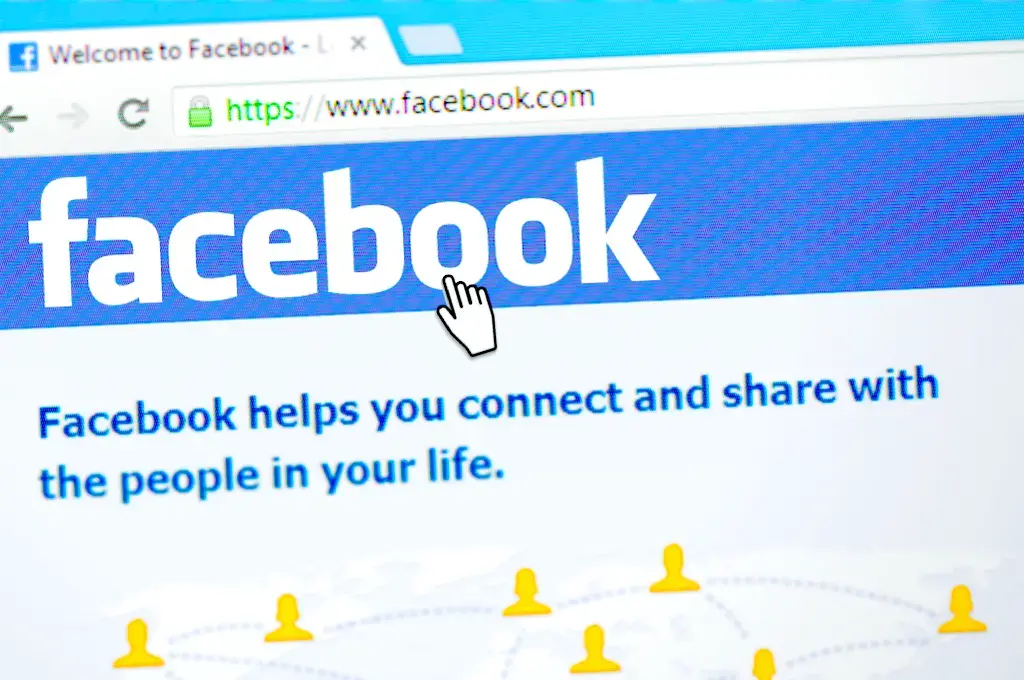 2. PARTICIPATE IN FACEBOOK PAGE OR GROUP FOR BUSINESS OF YOUR SECTOR
In short: get out there! Just as it is good to attract an audience to your brand, it is just as beneficial if you go out and promote your name.
Although be careful, you have to examine that they are groups that allow these types of interactions, not all of them allow pages or profiles with a professional approach to enter.
And another fact: always provide valuable content; do not go with a commercial message. Interact with the topic discussed and always seek collaboration, not just to promulgate your message. If you give interesting content, others will notice you.
3. KEEP YOUR FACEBOOK PAGE UPDATED AND ALWAYS ACTIVE
This is very important: your users will not trust a profile or page that is not regular in their publications. How can they tell if you are going to reply to them in case they have a problem if your last post is from a month ago?
To avoid generating this type of doubt, publish regularly, with a well-organized content calendar and according to your analytics. As you can see, everything is related and should be part of your social media marketing strategy. It takes work and perseverance, but the results will undoubtedly be worth it.
4. SCHEDULE YOUR PUBLICATIONS IN ADVANCE
As we mentioned in our previous post on Instagram, reserving a space on your calendar in advance to publish content is very important. The more arranged you are, the more professional you will seem in the eyes of others.
An interesting fact about Facebook is that besides giving importance to your new page, you can schedule publications to be exposed with past dates. Thus, when new users come to visit you, they will see that your page has been publishing for a long time, and they will give you a vote of confidence.
5. INTERACT WITH YOUR BUSINESS AUDIENCES ON AND OFF YOUR FACEBOOK PAGE OR GROUP
There is nothing more obnoxious than a page that only limits itself to exposing your products. Remember that this is a social network; people interact with each other, give their opinion, and recommend, they expect a much closer treatment that is not limited to a mere catalog exhibition.
This implies that, when you go to publish content, you must offer something with which your followers can interact: you can ask them what they think of your new release, suggestions for improvements, any relevant news, a video explanation of new craft possibilities are endless! The important thing is that you make your audience feel comfortable and that communication is fluid.
You can also promote your content outside of Facebook (in your store, for example) and encourage the public to join your Facebook page by offering exclusive publications that only users of your profile can see.
Also Read: Tips to Exercise Facebook Marketing Tools for Business Growth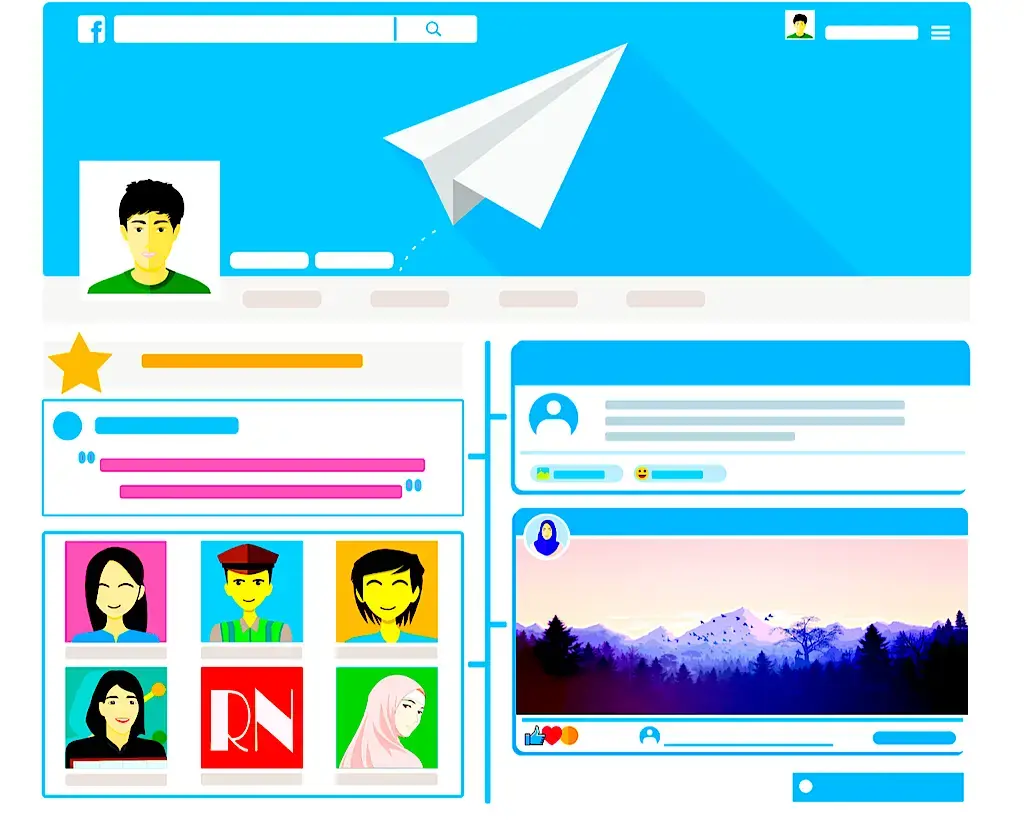 Image by 200 Degrees
6. FACEBOOK ADS CAN BE A GREAT ALLY FOR YOUR FACEBOOK PAGE OR GROUP FOR BUSINESS
To give your Facebook page a significant boost, you can consider investing in promotional ads. Its reach is much greater than with organic traffic, and you can make several types of Facebook ads according to your objectives (something that will also allow you to analyze the metrics later and see what type of publications on your Facebook page attract your audience the most).
It can be event announcements, discount coupons, a new application, a new product or service, promoting your website once again, you have endless possibilities.
7. FOLLOW THE PUBLICATION RULE: 70 – 20 – 10
Surely you have heard of it, and it is one of the basic rules for publishing content on social networks.
It primarily consists of following a base for all your social media posts (and, of course, applicable to Facebook):
Post your own original content 70% of the time. That is, created exclusively by you, and that has not been seen before.
Post relevant content to your followers 20% of the time. There may be some news or an event that your readers may find very interesting.
Post promotional content 10% of the time. As we have said before, it is not convenient to turn your Facebook page or profile into a product catalog. So, do not abuse by publishing ads for your products or services.
Remember that what users are looking for is relevant content. So, if you are going to announce something new, mix it with questions or calls to action to better interact with your audience.
8. USE ANALYTICS TO KNOW WHEN TO PUBLISH
Many marketing and social media blogs are stating that the best days to post are usually on weekends, Tuesday afternoons, Thursdays, etc. The truth is that not everyone follows those publication rules: each sector is a world. And your Facebook page or group for business is different from the others.
For that, you have to pay attention to the data on your page: country, type of training, age, gender. Once you have them, you can get the most out of your Facebook page.
9. OPTIMIZE YOUR CONTENT, INCLUDING THE URL
Often, we post an image on our profile or a link, and it looks terrible, it is broken, our message appears cut off, or Texts are Simple. You have to take great care of those details.
A spectacular header photo will give you a dynamic and professional image, and some useful CTA buttons (calls to action) throughout your page will drive your audience to do the action you want. Of course, organizing the information on your page will give an organized appearance that will help your users navigate it, improving its usability.
Sometimes use fancy texts to add some more value, as you have been using standard text in your all posts; everyone loves new things. You can go with Copy and paste fonts website. It generates fancy texts in more than 150+ fonts.
Also, a crucial detail is your URL. Why? Because it will help your SEO positioning a lot, the key to being found in search engines. This is called a vanity URL, and you have the option of obtaining it during your page setup.
10. WRITE CONTENT FOR THE NEWS SECTION, NOT JUST FOR YOUR WALL
While users often visit the Facebook page or groups for business, they follow to keep up to date; the vast majority only look at their news feed to keep up with their friends and the channels and pages they follow.
The Facebook blog itself has set guidelines to get out in the news section of your users. Still, basically, it is summarized in two aspects: relevant content and a well-adapted message.
Also Read: How can I Earn Money with Facebook?
Featured Image by mohamed_hassan