If you have sent many gifts and are now running out of gift ideas, then worry not! We are here with some online gift ideas that you can consider while sending gift items to your lovely partner.
Yes! We know how difficult it is to calm ourselves down when we want just to hug our partner. But can't do that due to the distances. Well, what you can do is convey your emotions, feelings, and much more with the help of gifts and gestures. These things are going to keep you attached till the very end. And your bond will only strengthen with such gift items and gestures.
Online Gift Ideas To Maintain Long Distance Relationship
Memory Box
A box that is filled with memories of you and your partner will do wonders. Also, time to get all the fantastic photographs and screenshots out from the phone gallery. Get them printed and then place them beautifully and creatively inside an empty box. Pen down some sweet and romantic messages as well inside the box. And send it to your partner to see that smile on his face go wide and wide.
Musician on Call
The perfect way to touch your partner's heart's perfect chords is by dedicating some melodious songs to them; with the help of a musician on call. Book the guitarist or violinist or pianist or any other musician. Moreover, he/she will play live songs over the video call by taking you and your partner on the conference call. This musical gesture will surely make him the happiest.
Surprise Cake Delivery
A cake can easily cheer up anyone, even in your absence. Also, without any special occasion; just randomly send a delectable cake at your partner's doorstep to celebrate their presence in your life. Make them feel special with your kind gesture; and let them dive in the deliciousness of your surprise on a busy day.
Gift Cards
If you just want to go with the safe choice and want your partner to decide what they really want. So, purchase gift cards of shopping portals that they generally prefer. Send the e-gift card straight to their email inbox or a physical gift card along with your sweet message. Or greeting card to let them know how important they are to you. Surely an easy gift idea that will make a big difference.
Indoor Plant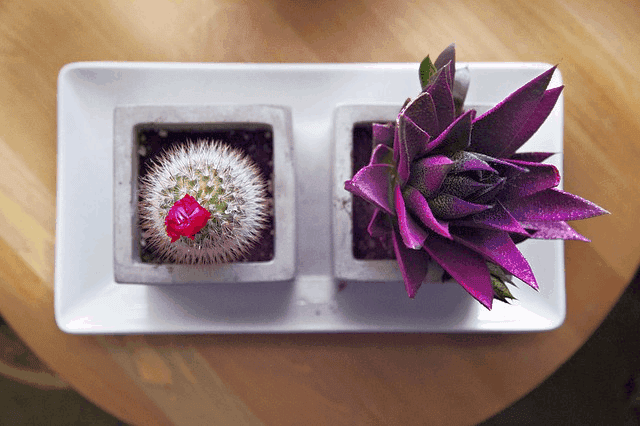 A healthy choice to go with! Get a beautiful indoor green plant with a personalized vase, and the plant will purify the air around. Also, the gift will always grow, just like your relationship with your partner. The plant will remind your partner that just like the water will make the plant grow again; some sweet talk between you two will also resolve all the fights.
So, these were some online gift ideas of the most excellent gifts for men/women. If you are in a long-distance relationship; sending these thoughtful and heartwarming gifts to your partner will make them smile a lot. Happy shopping! Happy gifting!
Featured Image Source Pixabay
Must Read: Interesting Gardening Design Ideas For Your Backyard