Are you ready to get into photography? Photography can be a brilliant hobby to help you do something creative with your spare time and learn a new skill. But, it can also become a successful career. Everyone has taken hundreds of pictures in their time, albeit it mostly on smartphone cameras, but it takes skill to capture photos that stand out. Photography as a hobby or a career can require patience and an eye for detail.
If this sounds like a challenge, there are plenty of ways to hone your skills and get to grips with the different equipment and techniques. So, do you want to learn how to capture better photos for your next holiday? Or, are you hoping to become a professional photographer? Here are some great tips to get into photography.
3 Tips On How to Get into Photography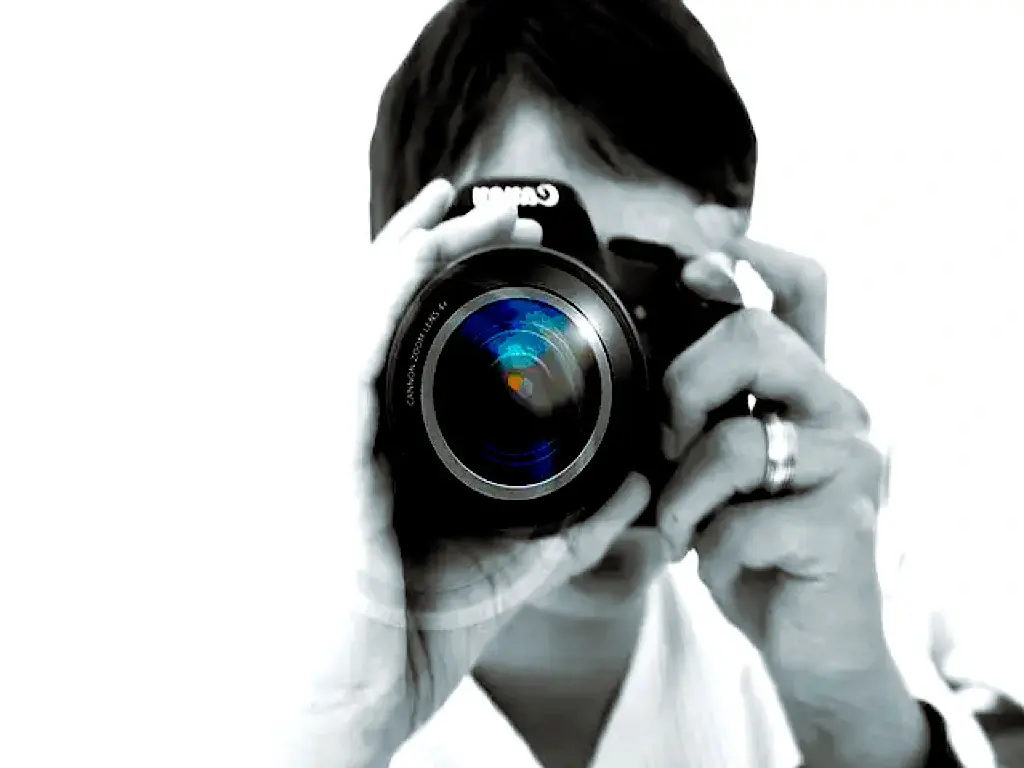 1. Choose your style of photography
Whether they are amateurs or professionals, many photographers will have a niche or a particular subject that they love to capture through the lens. This allows them to focus their efforts on improving skills in one key area instead of capturing multiple different shots that might require different techniques.
What is it that amuses you about photography, and what is it that you'd love to shoot? Nature and landscapes are trendy choices, but portraiture can be very inspiring and rewarding too specially if you use Color Smoke Sticks or flashlights to make your photo look more attractive.
Please give it some careful thought, and look at resources like a photo sharing platform for inspiration from other budding photographers. This could help give inspiration as to the direction of your photography. Also, it will allow you to pick up some top tips from like-minded people.
Also Check: Where Are Photos Stored On Mac And How To Find Them?
2. Complete a photography course
Getting into photography can take some willingness on your part to educate yourself. You must know the different pieces of equipment, photography techniques, and more to create the perfect shot.
There is enough knowledge online to help you understand where to start, including what camera to buy. This can be very handy if you're starting and want to understand how much is involved in becoming a photographer.
However, you can bring this to the next level by attending a photography course or going to a beginner's workshop. This can offer hands-on experience and allows you to meet and speak with people in the same boat. Also, it will give you the chance to join a community of photographers who are all trying to learn more. Some photography courses are online, which means you could even learn from the comfort of your own home.
Also Read: Amazon Product Photographer – What Questions To Ask Before Hiring
3. Learn by doing
Above all else, some of the best advice for improving your photography is to get out there furthermore start snapping away! You will learn a lot from simply walking around your local area and taking photos. But, you must notice the light conditions, the angles, and the overall quality of the photo. You can begin to adjust your technique as you go. You must learn what you like and don't like about the images you capture. Then, learn what you can do to improve them.
Also Check: Why Do Photo Release Forms Matter?
---
Images by S. Hermann & F. Richter