Real estate is the acquisition of physical property, including the land and everything permanently attached to it. That contains natural resources and improvements on the land, like houses. Similarly, the property can include newly built or old buildings as long as the property is built on the land. We can use real estate for several purposes, such as giving people a place to stay, using raw land for farming, renting commercial property for a business, etc. Professionals in the real estate industry, like real estate agents, brokers, or developers, earn money by building or selling a property more conveniently. Despite all this, real estate scams occur.
The scammers fool victims using tactics like hurried sales, fake real estate investment opportunities on social media, counterfeit guarantees, etc. As a result, people end up with severe financial problems like never-ending payments, paying debt with savings, having poor credit, not having an emergency fund, etc. They also suffer from health issues like cardiac arrest, high blood pressure, diabetes, anxiety disorder, panic attacks, etc. Therefore, people must learn about real estate scams and their warning signals to avoid severe consequences.
Features Of Real Estate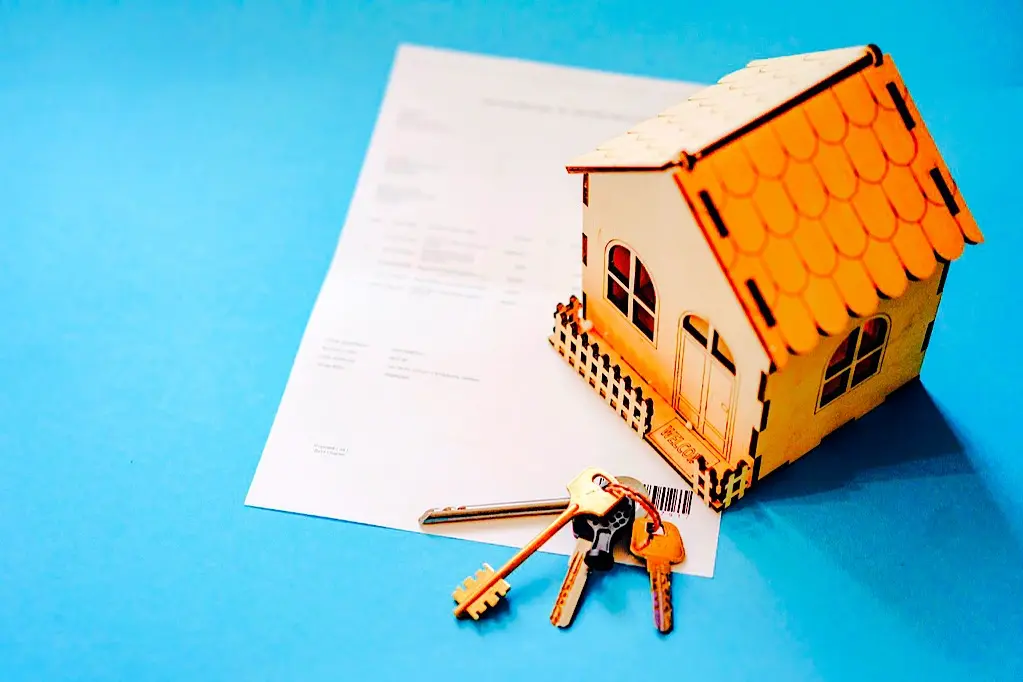 While most of the land remains unused or uninhabited, the land provided in a given location is generally restricted. For example, there are a finite number of office buildings in the Bronx area of New York City.
Constructing a building on one part of the land can affect the value of the land and its usage and impact the neighbor's property and the community.
Property development can be a significant fixed investment. Additionally, the return on such investments tends to be long-term and relatively stable, making it a permanent investment.
Location is a crucial feature when it comes to real estate. People prefer specific geographical areas over others, resulting in distinct values for properties in different locations.
Even though one can move land and dirt, one can never change the location of an asset.
The land is unbreakable and fixed, and the location never varies.
Even though land can be similar, and houses may have the same design or layout, two pieces of land can never be identical.
Real estate generates consistent total returns that are a combination of income and capital growth.
An assessment of the property determines the capital gains of a property.
There are many reasons to invest in real estate. The main factors are constant income, cost appreciation, inflation hedge, diversification, and tax benefits.
Location, lease construction, and economic factors like economic growth, population growth, employment growth, and consumer spending control affect the value of each type of asset.
Also Check: Top Trends for the Real Estate Market
Investing In Real Estate Successfully Requires The Following Practices
Below are some rules to help you become a successful real estate investors avoiding scams.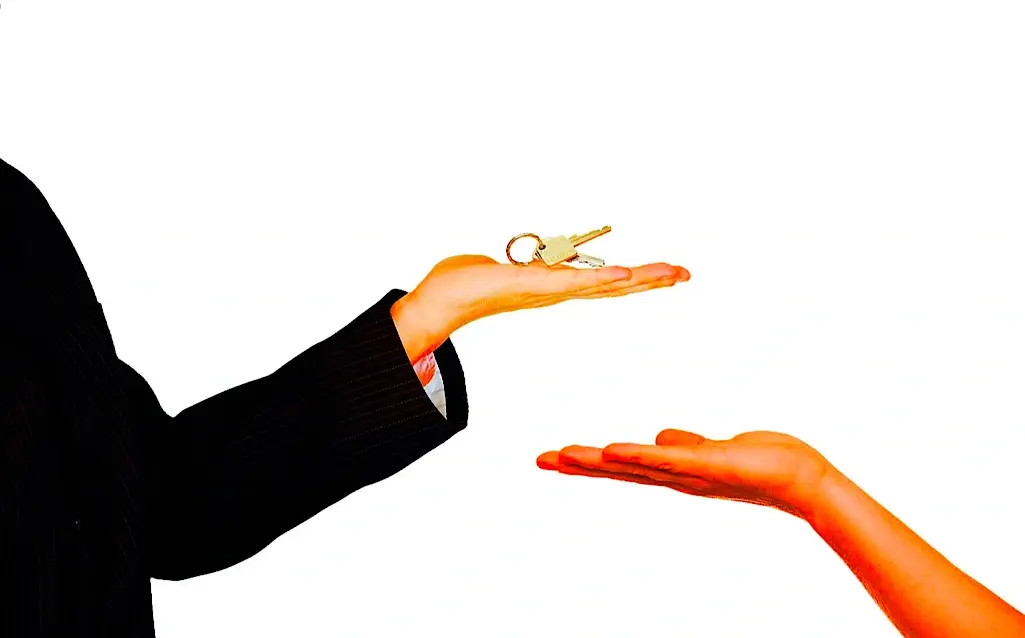 Real estate investors should make a business plan. Business plans enable investors to see the big picture, helping them focus on the critical rather than minor setbacks. Even though real estate can be complex and demanding, a stable business plan can keep investors organized and on their toes.
Proper real estate investors need in-depth knowledge of their chosen markets, which includes narrowing down a particular geographical area and focusing on residential vs. commercial properties. Updating the latest trends, including variations in consumer-spending habits, mortgage rates, and unemployment rates, allows real estate investors to find current conditions and plan for the future.
Successful real estate investors need to maintain high ethical standards.
Investors must get a proper understanding of all niches in the real estate market. Taking time to build an in-depth knowledge of all niches in real estate is integral to long-term success.
Successful real estate investors should stay updated with laws, regulations, terminologies, and trends that form the basis of the real-estate business.
Real estate investors should be aware of the possible risks of real estate investments.
Also Check: Best Real Estate Apps – Buy And Sell Your Home
Types Of Real Estate Scams
Real estate scams have become common, and many people are falling for them. Due to these scams, they are losing their money. Hence, to make people understand these scams in-depth, below are the types of real estate scams.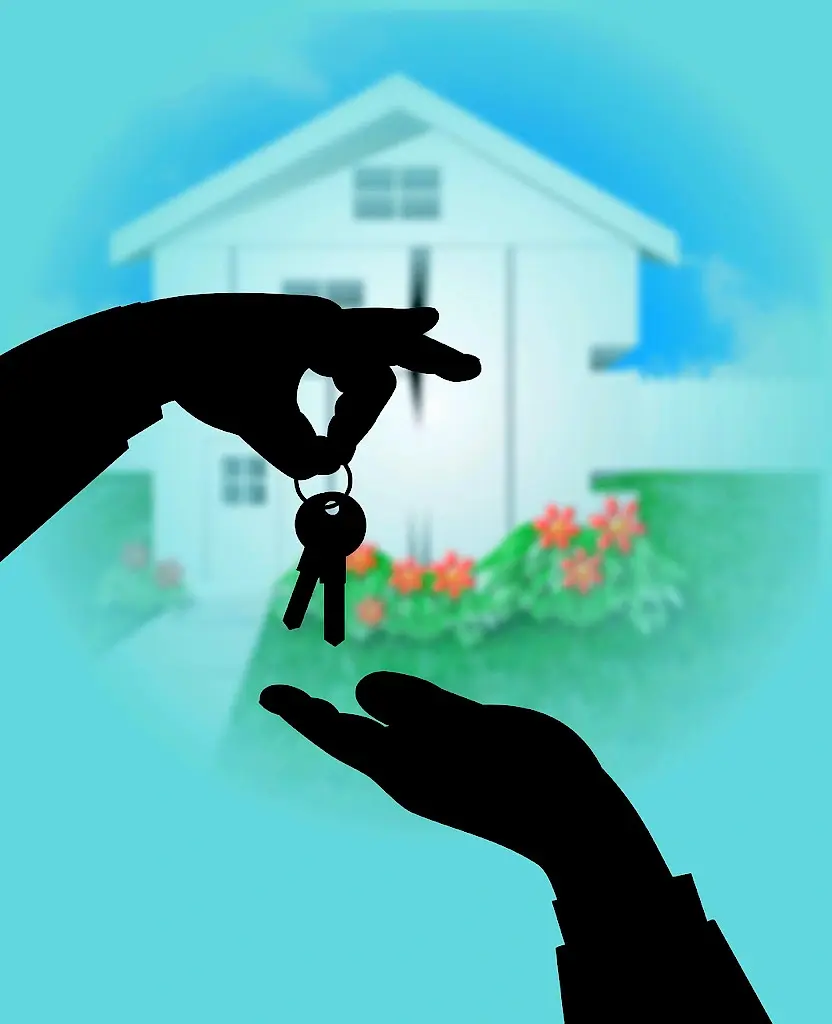 House Inspection Scam
Home inspections are essential to the process of purchasing and selling houses. This is because the lender guarantees you're paying the fair market value for the home. In-home inspection fraud, an unqualified person performs the inspection and hides potential problems with the house. If you don't want to fall for this scam, remember to ask many questions and look for signs of irregularities.
Commercial Real Estate Scam
Commercial real estate scams are often complicated and can take several forms, from false documents to misrepresentations. However, one of the most common types of real estate scams is the misappropriation of funds. This scam occurs when a borrower diverts the funds gained from a loan or payment to an expenditure it wasn't approved for. For example, if a property management firm collects rental fees and uses those funds to pay for another property, this would be a misappropriation of funds. Commercial real estate scams often involve misrepresentation. For example, submitting forged documents or giving false financial statements.
Rental Fraud Real Estate Scam
Most renters look online to find a new apartment or a house for rent. Fraudsters take advantage of this aspect by listing properties that don't exist in real life and tricking borrowers into sending them money. Occasionally, scammers pull a bait-and-switch by posting about low-quality rental homes at a high price. Checking listing photographs for the MLS Watermark is a helpful way to avoid rental fraud. It is wise to visit the property before agreeing to rent it. Also, you should never sign anything or pay money until you've seen the property.
Deliberate Delays
Project or construction delays and the disappearance of builders are other common occurrences in real estate fraud. One strategy builders use to intentionally delay the project's completion until they get the required buyers. Others divert money from one task to another, causing both to be delayed.
Upfront Administrative Fees
A company or "agent" comes to you about selling your house, maybe even assuring you that they already have a purchaser. They must pay administrative fees and taxes upfront before completing the sales process, and the innocent property owner pays the costs, and then the fraudster vanishes.
Also Check: Best Real Estate Sales Techniques
Warning Signs Of Real Estate Scams
Below are some warning signs of real estate scams.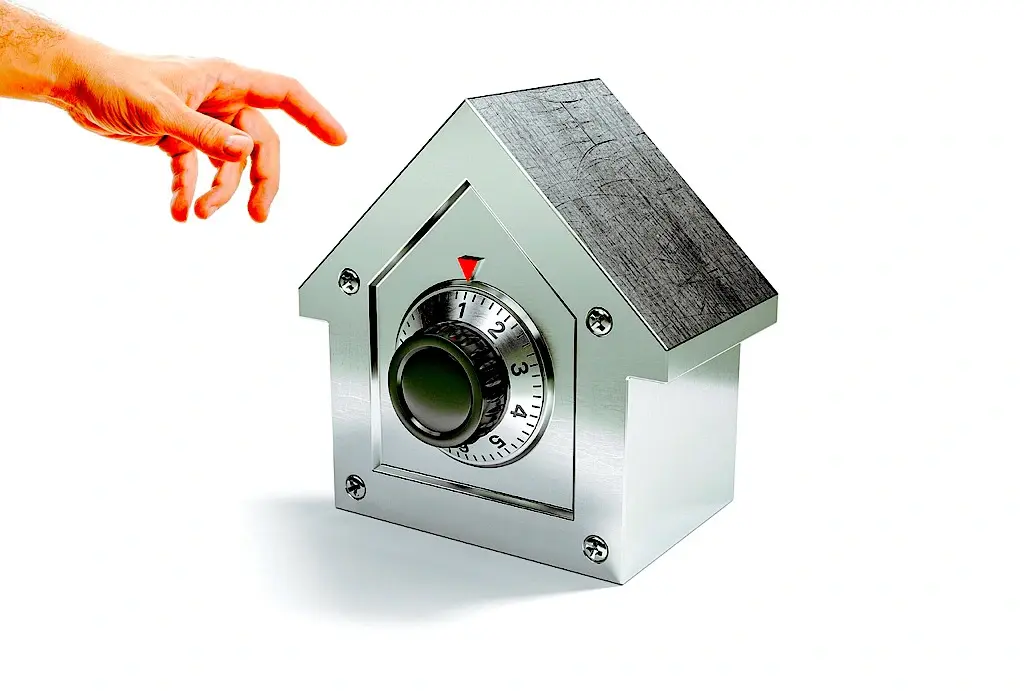 Be careful when the property seller is trying to force you into purchasing the property in a hurry. It indicates that the seller is unwilling to show you the property physically and intentionally hides the necessary realities related to the property. This is done with the evil intention of duping you.
A person may show you an outstanding real estate deal but may hook you with fear of missing out on a once-in-a-lifetime deal. Remember that it is not a legitimate real estate deal.
Suppose the seller does not show the property documents when selling the property, and at that point, it proves that the seller does not possess the actual property documents.
When the builder does not physically allow the buyer to visit the property site, it indicates that it is a fraud.
You may be asked to make deposits or sign contracts without looking at the house's interior. You may also receive mail from "past" owners or occupants.
You may get an email or call from unknown persons asking for your property details.
Conclusion
People interested in investing in real estate should be aware of real estate scams and their warning signals. In addition, they should know about the methods used by cheaters to cheat people and steal their money.
Also Check: Using Advanced Software Solutions To Manage Your Property Business
Image by Mohamed Hassan, Oleksandr Pidvalnyi, Tumisu and Rheo