Independent seniors who are looking to reside in a retirement community may feel a little upset in choosing the place; that is comfortable, affordable, and, most importantly, feels like home. These retired seniors are often more concerned about the amenities, care, and environment; in which they are going to facilitate their whole life ahead. How you can find a retirement home and what are the things to consider before choosing the perfect one for you?
How To Find A Retirement Home – 7 Things To Consider When Choosing One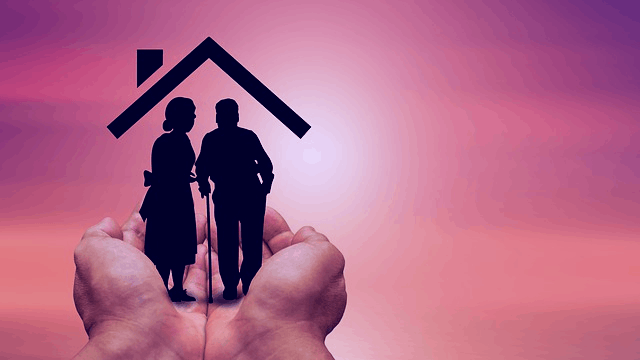 The first step to find the best retirement home is to look for the different options such as respite care; who dedicate their services to help their residents live fully, and find everything they want. After looking for alternatives, there are certain factors that you must consider that are necessary for independent living for seniors.
Location
The first and significant factor to consider when choosing retirement community housing is to check the location; know the weather conditions and nearby places. Take a round of the area where you are going to reside before you make the decision. Look for the abundance of activities from restaurants to music stores and the transport facilities to visit nearby places.
Also Read: Best Real Estate Apps 2021 – Buy And Sell Your Home
Lifestyle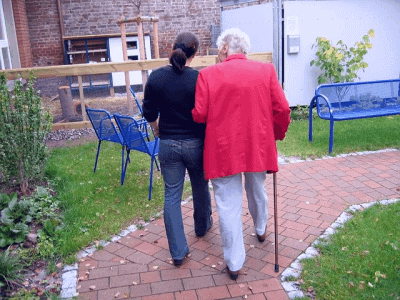 The retirement home you choose will have a significant influence on your day-to-day life. The people living in the same community and having a healthier lifestyle will benefit your mental and physical health. It is wise to prefer a location where you can have family nearby; to make a band with and have access to a network of friends. Plus, make sure that retirement houses should be near salons, shopping malls, fitness centers, events venues, and much more.
Medical Care
When deciding on a retirement home, knowing what kind of medical support is available nearby is essential. There should be healthcare specialists who can serve patients, and there should be excellent treatment centers near the area. The retirement community should provide a detailed list of medical providers, care physicians, eye doctors, and more.
Also Read: The Complete Area Guide of Jumeirah Golf Estate
Nearby Facilities
Being young citizens, we opt for the nearby entertainment facilities to pass the time. For senior citizens, recreational opportunities shouldn't be restricted. Look for the place that gives you something to look forward to and try new activities such as; playgrounds, cinemas, shops, restaurants, and grooming facilities.
Housing Options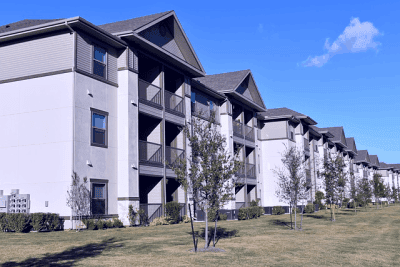 Leaving your own house is a hard decision to make. Before selecting the community, make sure your new retirement home is as comfortable as your own home is. Look at different housing options from cottages to big apartments where you can easily adjust your living with fellow members. Check other things like if you can take your furniture along, or if there is the right amount of space; where you can put your stuff, or if it suits your lifestyle or not. Make sure you look for these things before arriving at a final selection.
Also Read: How To Find The Best Rental Space in Los Angeles
Safety And Security
This is another thing you should focus on. Consider the security measures in the place where you will spend the rest of your life; so you feel safe while enjoying outdoor activities of your choice and have long walked without worry. Check for the security alarms, security cameras, and most importantly, emergency response systems that ensure your 24/7 safety.
Cost Of Community
Retired citizens are out of their job and get a fixed amount of income; so the most crucial thing to consider while deciding to move; to the retirement community is to look at the cost you'll have to pay to live in your desired housing. For example, commercial area housing is full of life but has expensive housing making it cost-restrictive for many people.
Also Read: Top 5 Reasons to Retire in Naples You Must Know
Final Words
There is no single choice that makes the perfect fit for senior living. You can't have everything in one place. If you want to use the premium facilities, you will have to pay the premium cost; and if you can't afford such a premium retirement housing option, you will have to compromise on the living standards. Our best advice is to go for what sites your needs first and then the desires you want to fulfill.
Must Check: Top Lucrative Business Ideas for Hawaii
Images by Gerd Altmann and F. Muhammad from Pixabay