Are you buying your first property? Being a first-time homeowner is exciting. It is frequently a sign that you have reached true adulthood and are now a contributing member of society. However, buying a home is considered a very stressful process that can take months or even years to find the right one for your family to live in.
Specifically, property contracts can be confusing to understand on a good day. Some have hidden clauses and stipulations that could have a nasty impact on a person in the future. Here are attractive essential dos and don'ts you can follow if you are considering buying your first property.
5 Tips for Buying Your First Property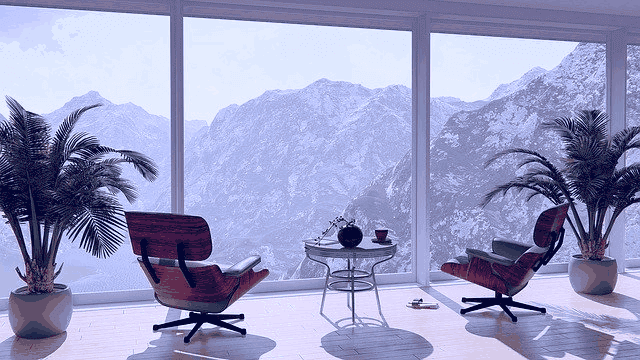 Finances First When Buying Your First Property
Some people can choose a house that they love and buy it. This is not the case for the more average folk, and understanding your finances is the first and leading task you need to do.
You need to be 100% sure that you have correctly calculated your budget before knowing how much you can manage to invest in a home.
Several online calculators are available that can assist you in determining if your finances are ready to take on the cost of a mortgage, rates, taxes, and even home insurance.
It is not enough to have the cash flow or money saved; your credit score will also be accounted for when you apply for your first home loan.
Also Read: Buying The Right Home At The Right Price
Get Legal Assistance When Buying Your First Property
This may seem like just another added cost on top of buying a house, but it can determine the difference between a few hundred spent now or a couple of thousand in a few years.
You don't need a fancy lawyer, just someone who can help you navigate purchasing contracts, property inspections, and compliance certificates.
As a buyer, you will need to do a full sweep of the house structure, piping, and any potential health hazards, and having someone experienced in property legislation can be very helpful. Since purchasing contracts are legally binding, the moment the seller and buyer sign, all contract stipulations are final.
It is essential to ensure that safety checks have been done and the necessary certificates signed off; before this agreement is set in stone.
Also Read: Is Buying Expensive Salon Equipment Worth it?
Home Insurance Is Vital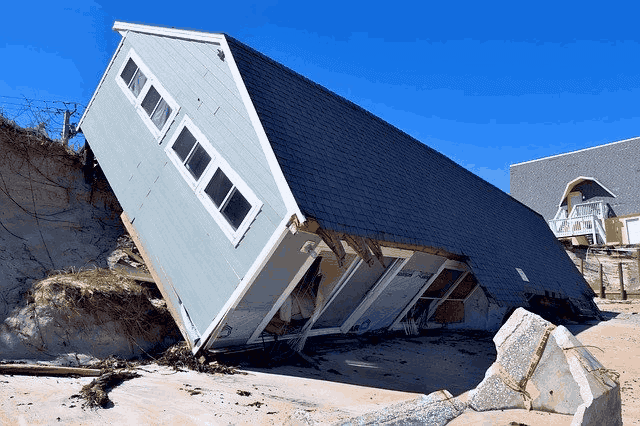 Home insurance is not just to protect your property from various accidents or natural events. It is critical to get approved for a mortgage.
You can't buy a house unless a home insurance policy is in place for any damage the building may have. This also reassures the bank that their investment in you is worthwhile.
There are many home insurance deals that you can find online that you can customize to your financial abilities. Quotezone, for instance, can locate and compare hundreds of different home insurance deals; to find the most affordable or comprehensive policy.
More than half of their clients have reported saving a significant amount on their home insurance deals.
Also Read: Buying a Villa in Dubai – A Comprehensive Guide to Help You in 2021
Keep Your Personal Information Secure
If you have ever looked for a quote online for any product, you have probably been asked to give your name, number, and sometimes identity number. Most companies need this to validate your credit score and confirm your identity; but be careful where you enter this information.
Only go through reputable estate agents via their website and never through a third-party advertisement you see on a webpage.
Another essential part to remember about your credit score is that your score will drop if you submit too many online applications. The Credit Union's way of protecting you from being taken advantage of by companies offering you something; that you can't realistically afford.
Work with one lending firm or banking institution and only apply during a short period. The longer you spend applying, the worse your credit score will become.
Also Read: 5 Points to Keep In Mind Before Buying Plants Online
Overestimate Your Required Savings
Any financial institution offering a home loan will ask for a down payment; usually about 20% of the total selling value. This is so that lenders know you can afford the house you are buying.
There are also additional costs over and above the house itself, mainly transfer costs, utility deposits, insurance, and property taxes.
You will not be able to just save towards the amount the house is worth; instead, you will have to work out a heavily inflated budget with a minimum of 10% added on to each cost.
When buying your first property, a house, the process can take months to finalize; and the money you saved a year ago may not be enough to buy your house anymore.
Also Read: Buying Artificial Turf Grass – Another Best Way to Enhance Your Home Decoration
Conclusion
Getting into real estate is no easy feat. You have to jump through several hoops the bank gives you to get your home loan approved; and you will probably wait more than a year before you can move in.
Buying a home is a massive investment and one that will hopefully stay with you for a few decades. But there are ways to limit the amount of stress you may have in the future.
Apart from managing your finances effectively and being legally compliant, don't make any significant changes to your life; like switching jobs or buying your first property.
These will only negatively affect your chances of owning that home you have always wanted.
Must Read: 5 Steps To Follow When Buying Online Packaging Designs
Images by Gerd Altmann, Arek Socha and Paul Brennan from Pixabay