There are so many ways that you can use to send money to Africa from the USA. The reasons to send money to Africa are endless, especially for immigrants. The big question is, how can you make this transfer safely? Money is a hot topic. Thus, you must be very careful with your method of making the transfer. So far, the best way is to use a money transfer app. But we will still explore other processes on the table for you. So, here are some of the ways that you can use to send money from Africa to the USA:
Top 4 Ways To Send Money To Africa From The USA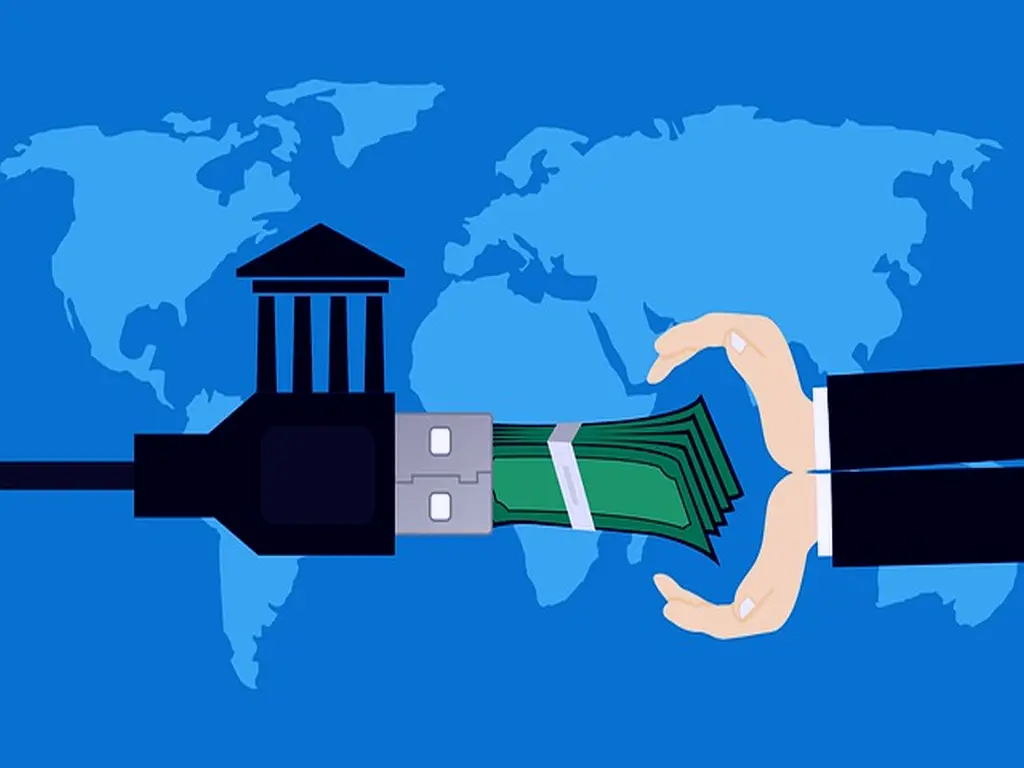 Send Money To Africa Through Bank Transfer From The USA
Though relatively expensive and slow, a bank transfer can help you move funds swiftly from the USA to Africa. It is still actually one of the safest ways to do so anyway. You need to have a bank account to make such a transfer, and so does the recipient. That's one challenge because the recipient might not have a bank account during that emergency.
When sending money to Africa using the bank avenue, you have to get the details of the recipient right. Otherwise, you'll be sending money to the wrong person.
Write A Check
If you can use checks, you can write one that the recipient can cash from an African bank. However, this is a relatively slower approach to sending money internationally.
Use A Money Transfer App
This is by far the most pleasing way that you can use to send money from the USA to Africa, and it is also the fastest and cheapest way. Using a money transfer app is so easy; you only need to create an account, and you're good to go. The advantage is that their fees are flexible and depend on the current exchange rates. You can check their website for details on how much they charge and the current exchange rates.
A money transfer app can also act as an online wallet, and you can store your funds there and later send them out to your preferred recipient. Alternatively, you can link up with a credit or debit card and link it up with a bank account to fund the money transfers. You can use these apps to send money internationally to any country in Africa – at least for most of them.
The only major prerequisite is a stable internet connection for sending and receiving the funds. Every money transfer app has its unique set of instructions on how to make transfers, and check this out on their website. Before using their services, check the fees and costs that are involved.
Some money transfer applications even allow recipients to visit specific agents where they can receive funds. Ideally, this is great for recipients who can't access a stable internet connection.
Withdrawal From An African ATM
It is also possible for one to withdraw money from a US-based debit card through an ATM in Africa. But note that you can only withdraw funds from an ATM supported by your bank. This is a solution that you might not find very pleasing due to the high costs of transactions. Nonetheless, it is still a method you can use when all of the others can't work for you.
Also Check: Transferring Money Online: Top 5 Myths & Facts Explained
Top 3 Tips For Sending Money To Africa From The USA
Now that you know the methods that you can use to send money to African countries, you must learn the following tips for making the transactions: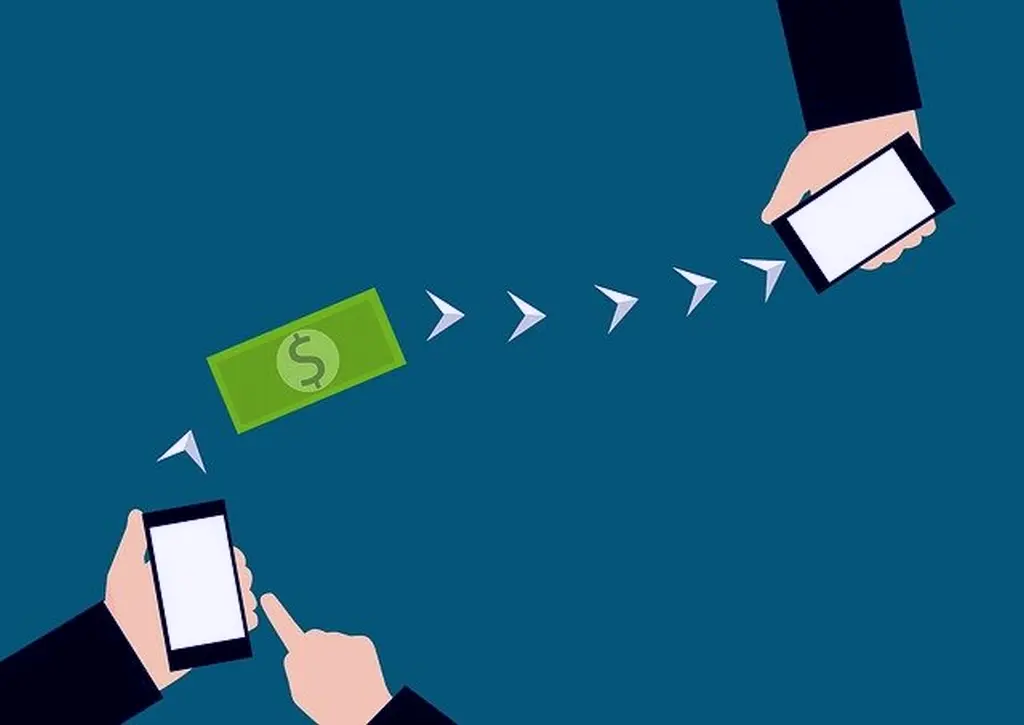 Consider The Exchange Fees
How much will you pay through exchange fees with the method you choose to use? It shouldn't be too unreasonable to make the entire transaction senseless. The most considerable cost when sending money can be the exchange rate you have to pay.
Banks are somewhat the worst when it comes down to exchange rates. They slap you with unnecessary costs that you may not withstand. On the other hand, a money transfer app has many fairer rates, but they keep changing with time. Therefore, you must check their websites regularly.
Don't Waste Money On Transfer Fees
The transfer fees vary depending on where you want to send money and how much it is. Some money transfer apps will inflate these fees to make more money. Thus, you need to be on the lookout at all times. Check the transaction well before hitting the send button. Also, compare different options.
Double-Check Credentials
Before winding up the transaction, you must double-check the recipient's credentials, ensuring that you're not sending funds to the wrong person.
Also Check: Why Peer-to-Peer lending and IFISA are good investments?
Final Thoughts
In summary, this is how you can send money to Africa from the USA. Also, consider using the right money transfer app at all times. Undoubtedly, all the information we have shared with you above in the article is much applicable and worthy. People living in the USA prefer to use these modes of payment, and they are also secure all the way. Feel free to use these sources to send payments from the USA to Africa, respectively, as we all agree on the statement that it was pretty tough in the past days to send and receive quick money. If you have to send the quick money option, you have to take help from the bank, and the bank also used to charge its fee, which is relatively high.
These days, we have many more alternate solutions available for a similar purpose. These options are secure, and they will never make you feel down about their choice ever. Everything will get set perfectly, and it will never make you feel down. Feel free to choose help and support from these platforms to send and receive secure money all the way. Everything will get set perfectly by all means.
Also Check: Opening A Bank Account in Dubai For Non-Residents – Process, Tips, Tricks
Images by Mohamed Hassan from Pixabay