When you think of valuable tools you should stock your home, garage or shed with; you likely automatically go to a hammer or a set of wrenches. While those are important, you're probably forgetting some more effective tools that are just as important to keep around.
3 Most Valuable Tools For A Homeowner
Here are some valuable tools that you should always keep on hand as a homeowner.
Ladder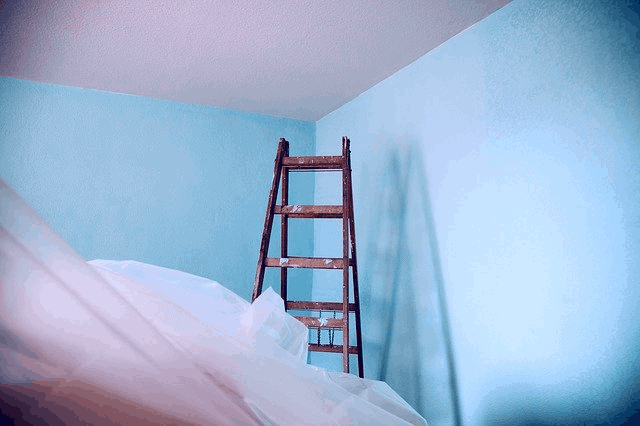 If you have a step ladder at your home; you might think that is enough to help you reach high spots. However, it won't always do the job. You need something stronger and heavier if you're going to be doing something outside. Plus, the step ladder won't be tall enough if you need to get on the roof.
If you don't have much area to store a ladder, consider getting an utterly collapsible one. Some brands also make ladders that fold in half; so that they can work as both a step stool and a ladder.
Utility Cart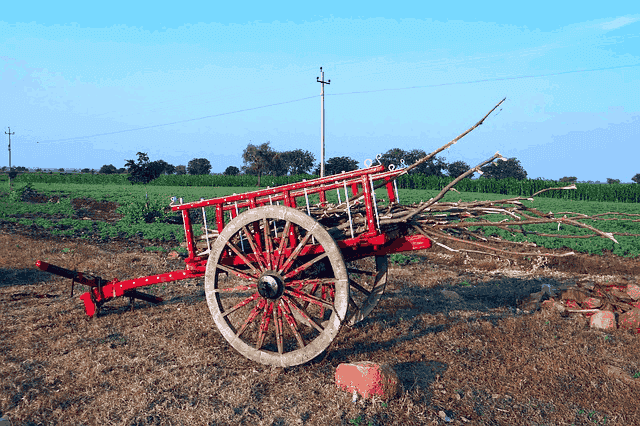 Whether you garden, can, or just want help carrying things; a utility cart is going to be one of your most valuable tools. If you get a large harvest from your garden, you can load your cart and drag it to your house. This saves your back from having to make multiple trips, and the cart is big enough; that you don't squish your produce by piling things on top of it.
A cart is also helpful if you have to move heavy things like firewood or rock. Even if you need to restock your house with firewood before a storm moves in; you can do this in a fraction of the time with a utility cart.
Some carts have a feature where the bucket of the cart can be lifted up and dumped. This feature can be invaluable when laying down rocks or mulch. The one thing you want to remember when choosing a cart is that to help it last as long as possible; it should have heavy duty casters. This will allow the cart to go over uneven ground and hold heavy loads without having the wheels break.
Also Read: Attached or Detached Garage – Which one is the Best for Your Home?
Air Compressor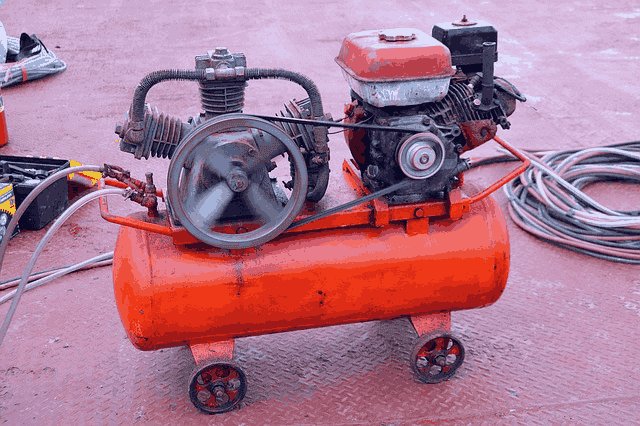 If you've ever had to kick a wrench to get a stuck bolt off of something; then you would probably appreciate an air compressor. An air compressor is incredibly helpful because you can attach a variety of valuable tools to it. Whether you are working on the car or replacing your roof; you can get things done in a fraction of the time using the appropriate air compressor tools.
The most important thing to remember about choosing an air compressor is to get one with a large enough capacity for what you need to do.
Must Read: 8 Top Essential Wood Workshop Tools
Images by Elf-Moondance, visiblework, Bishnu Sarangi, and Dean Moriarty