Sleeping is the best meditation that can only be possible with a perfect bed, mattresses, and a fluffy pillow. After a tiring day, everyone wonders to rest their head-on soft pillow to avoid lousy sleep. It is essential to understand the frustration of lumpy & out-of-shape pillows. Sometimes our pillow choice goes wrong, and it makes us uncomfortable in sleeping, resulting in unsound sleep. In this article, we're going to dig into how to fluff a pillow properly, fluffing your pillow with verified and tested tips.
Whether it is a bed pillow or a throw pillow after some use, any pillow is bound to lose some of its oomph. Thus, to avoid the inconvenience in sleep, we at Sleepshopnic will help you out with the Best Tips on how to Fluff a Pillow with different techniques.
Simple yet Effective Tips on How to Fluff a pillow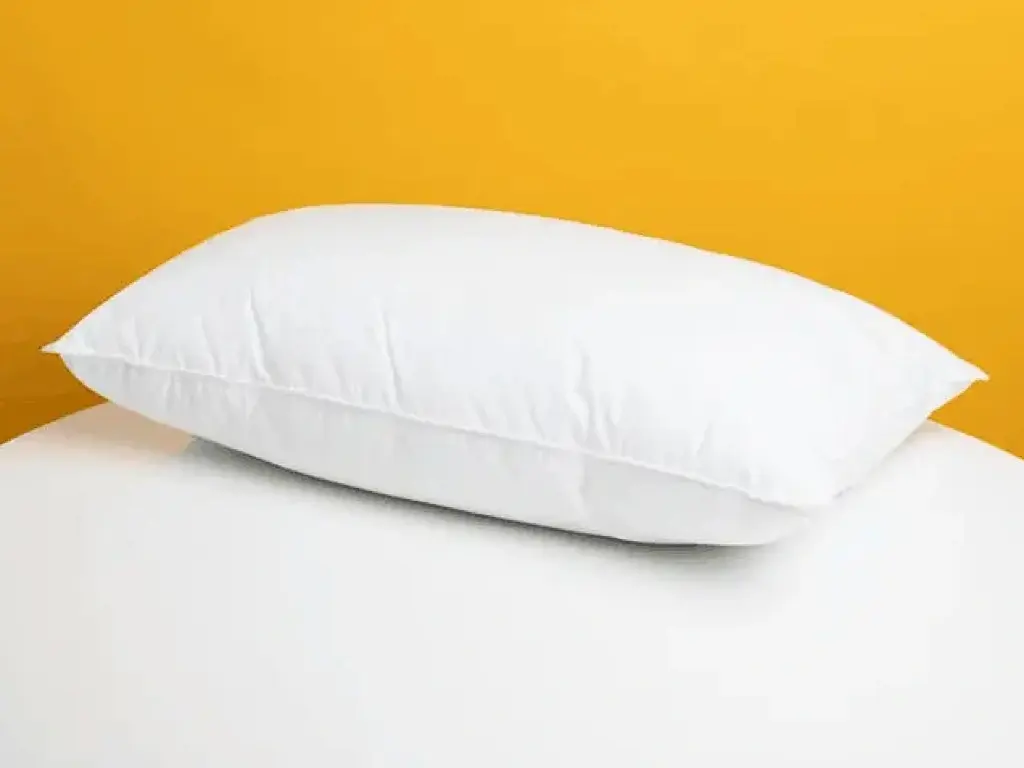 Make your pillow last longer by fluffing it every day or almost every day, which will also add on the look into it. You can fluff all pillows except for pillows made out of foam. If you want to avoid the lumpy, flat, or unshaped pillow, follow the mentioned tips and tricks to make your pillow again smooth and comfortable.
Keep in mind these tips will only work with a pillow made up of material such as down alternative polyester microfibers, Kapok fibers, or shredded foam chunks or pieces. Take a look at the mentioned ideas on how to fluff a pillow in easy steps.
Fluffing Pillows by hand
Fluffing a pillow in a dryer
Knowing that it's the right time for a new pillow
1. How To Fluff A Pillow by Hand?
Grab the pillow with your hand and put its ends in and out. You can then reshape the pillow with your hands and can change the overall look of the room. But make sure you are not allergic to feathers before you sleep on fluff-up pillows.
It is one of the easy ways to reshape the fluffy pillow by hitting it. But it is not possible if your pillow has become too moisture-laden as it has the lightest fill material, so it is easy to fluff a pillow by hitting it with a hand.
Squeeze the pillows by holding them in hand. Make sure the pillow will not move not side-to-side as it should be going up and down. Try to do this around five times, and don't forget to beat the pillow with your flat hand from every side.
2. Put them in a Dryer
Make sure to read the tag of the pillow before drying them. If it agrees with all the terms and conditions, put it in a dryer with a tennis ball. Always remember not to put a pillow in the dryer more than once a month. After this, your pillow will be fluffed for a sound sleep.
Our suggestion is to fluff a pillow with a dryer only if fluffing by hand is not sufficient.
Make sure to use low heat or air setting while drying the fluffy pillow.
Always Remember Washing and drying are two different things.
3. Knowing that it's the right time for a New Pillow
Experts suggest changing the pillow every 4-6 years is essential to avoid long-lasting lumps, bumps, or dents.
Stop waking up with a sore neck and uncomfortable sleep because even the best fluffing won't bring life in the dead pillow.
Also Check: How Quality School Furniture Affects The Productivity Of Our Kids?
Get a Sound Sleep with Fluffy Pillows
We hope that you have got the right information on how to fluff a pillow that you are looking for. All the above mentioned are the best tips and tricks to get the fluffiness in the pillow again. There are different materials used for forming the different qualities, sizes, firmness levels, and more of a pillow. So, make a pillow you can love by adding on the fluffiness in it.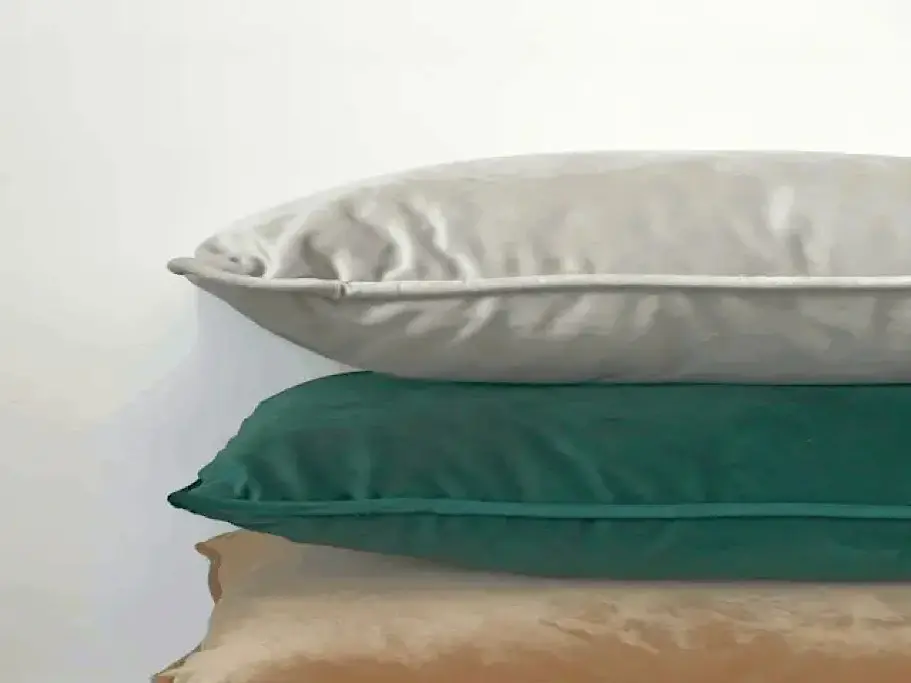 Don't forget to quality matters the most; if you invest in low price pillow, keep in mind it will not offer you longevity, but yes, comfort for a year. At Sleepshopnic will always help you get a good sleep, which can determine the difference between a great day and a miserable day. So, get a sound sleep with the hacks we have mentioned above for making a Fluffy Pillow.
Also Read: Finding the Right Cushions for Your Home Decor
---
Featured Photo by Agata Create