How to select the right booths for your restaurant? Since commercial-grade restaurant booths provide several benefits like comfort, privacy, and a larger room for customers, it is understandable that most restaurants, diners, and pubs have at least one restaurant booth in their dining area. Your customers may lean back, unwind, and appreciate their food if your booths feature soft, padded seats and backs.
The guests will have more privacy, thanks to the additional padding, which works in conjunction with a high back to filter and mute sound and keep conversations within the booth. Most diners prefer restaurant booths to tables and chairs, and the usual customer spends more money in a booth than at a table and chairs in a restaurant. Because of all the advantages they may offer you, restaurant booths are an essential component of your hospitality business.
4 Ideas To Select And Buy The Right Restaurant Booths
When choosing which restaurant booths are ideal for your facility, it could be challenging which one to select and where to start. We will walk you through choosing a design and theme, selecting suitable materials, and more in our restaurant booths section.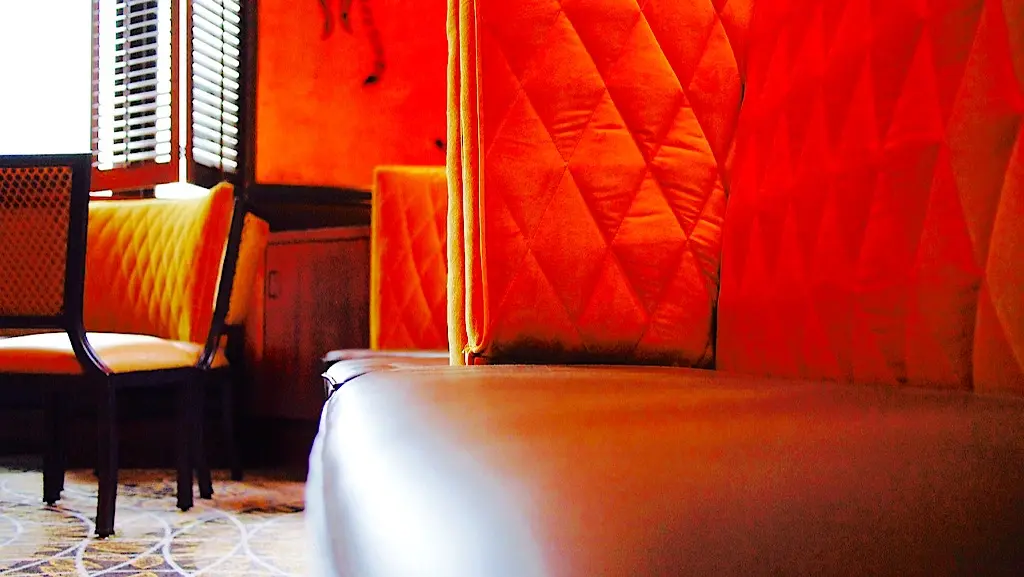 Select Right Styling of Restaurant Booths
The essential factor to think about when designing restaurant booths is their length. A basic general guideline is to allow at least 24 inches for each person. The regular booth length is routine, but bigger ones are also common. You can then adjust the back's height, and you can also alter the size. Choose a comfortable, adjustable, and perfect booth for taller people. If you like additional privacy, it's a must to check things out from the customer's perspective.
Select Right Forms of Restaurant Booths
Choosing the design you want your restaurant booths to acquire for the best fit is another consideration. There are three common shapes for restaurant booths to select from. The straight booth, which is what it sounds like, is the most preferred. Most of the booths in the restaurant are arranged side by side, and you may place them either against a wall or a window. Furthermore, it can be double-sided, allowing you to use the same booth for seating guests at two different tables.
By bringing two straight restaurant booths together, the second shape is formed, which is the shape of a booth. Rectangle-shaped booths are ideal for creating subtle small dining groups in corners and other enclosed spaces.
Also Check: Restaurant POS software – Managing Restaurant Accounting 2021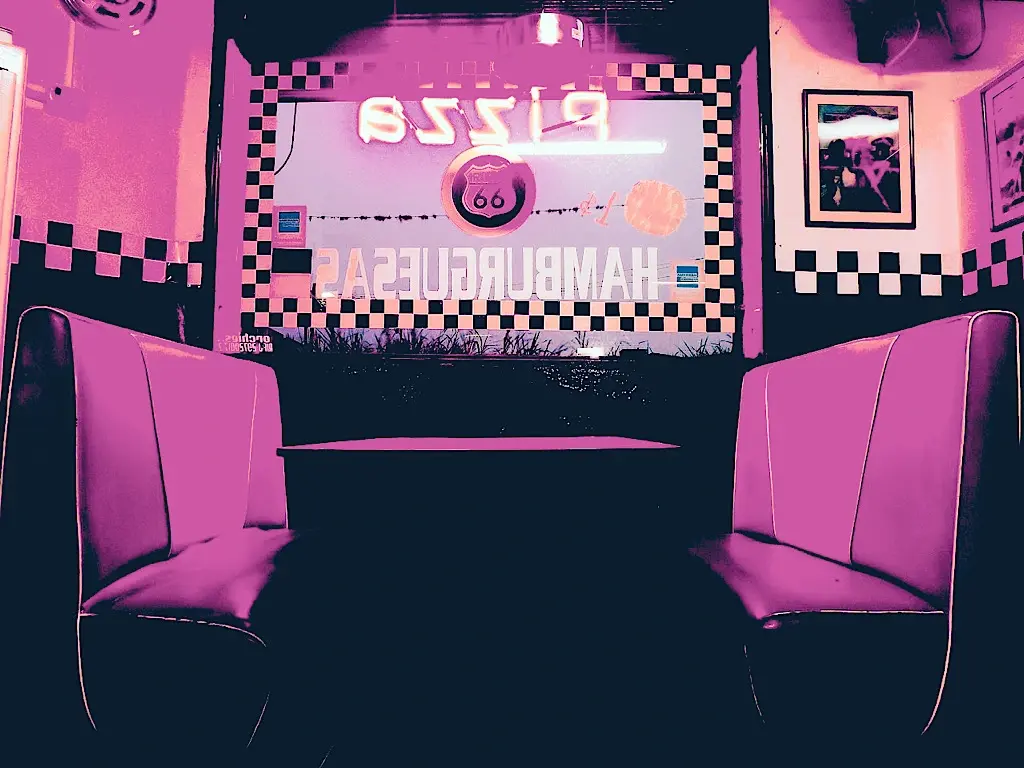 Fit The Materials To Your Venue's Theme
The fabric from which the restaurant booths are formed also influences the diner's feel, making it vital when choosing booths in addition to the aesthetic look of the booth. Generally, wood, laminate, and fabric are used to construct restaurant booths, and the booths' appeal and comfort are increased by using these varied materials.
Classic wooden restaurant booths give your place a more modern and rustic appearance and are made of wood that is simple to clean.
Most frequently found in diners and bars, laminated booths have a sturdy piece of plywood and an easy-to-clean trim.
The foam cushion on the restaurant booth's seat and back is covered with fabric, like leather or cloth, providing a warm dining experience. For example, leather-cushioned booths are ideal for a restaurant welcoming families. Plastic is stain- and dirt-resistant, which is essential for young children.
Also Check: How to Choose The Right HVAC System For Your House?
Think About Your Venue Space
Consider the space available in your area when choosing the size of the restaurant booths you'd like to select and order.
Side seats and single and double booths are options if you have minimal space. You may save space while comfortably seating more people by merging side benches and restaurant chairs. Consider purchasing one among our individual restaurant booths seat for your mini cafe and positioning it against a side to optimize your walk space. In a busy area, a twin booth is ideal because it has back-to-back benches and can hold more people.
Handmade restaurant booths are ideal for massive, well-liked restaurants serving many customers. Large groups can sit comfortably in half-circle or multiple booths, particularly when booth tables with cut corners are used.
Restaurant booths are usually constructed of wood with a cloth or leather fabric, springs, and slightly elevated foam for the seats and backs. Some stalls are fully cushioned and covered, while others feature an open-back wooden backrest or a chair that is only lightly quilted.
Also Check: Best Online Food Delivery Services In The 
Conclusion
Choosing restaurant booths are a space and money-saving addition to any gathering. They are a popular seating choice made to keep guests at ease! Restaurant Furniture Plus is there for you to select customized style of restaurant booths. If you have any additional questions, their experts can assist you in selecting the ideal restaurant booths for any diner.
Also Read: Top Lucrative Business Ideas In Hawaii In 2022
Images by StockSnap and Arturo Añez