Are you looking for a way or a guide on how to dispose of a mattress? Then we are here to serve you. In this article, you'll learn about different ways to get rid of your old mattress.
6 Ways To Dispose Of A Mattress
There are several methods to dispose of a mattress, some of are
Junk Removal
Recycling of Mattress
Retailer Take-Back Programs
Donation
Reuse it by disintegrating
Local Municipal Services
Junk Removal
Suppose there are no thrift stores, recycling centers, and mattress companies that dispose of a mattress. Then the best option for you is to contact any junk removal service that will aid you to get rid of the mattress. If your hips ache when you wake up then it is the sign that mattress has gone old
Due to the developing trend of making the environment clean, these junk removal services deliver them to any recycling company or donate them to conserve the landfills.
Before hiring a junk removal service must check the mattress warranty because some companies offer buy-back or to dispose of a mattress facility within a definite period.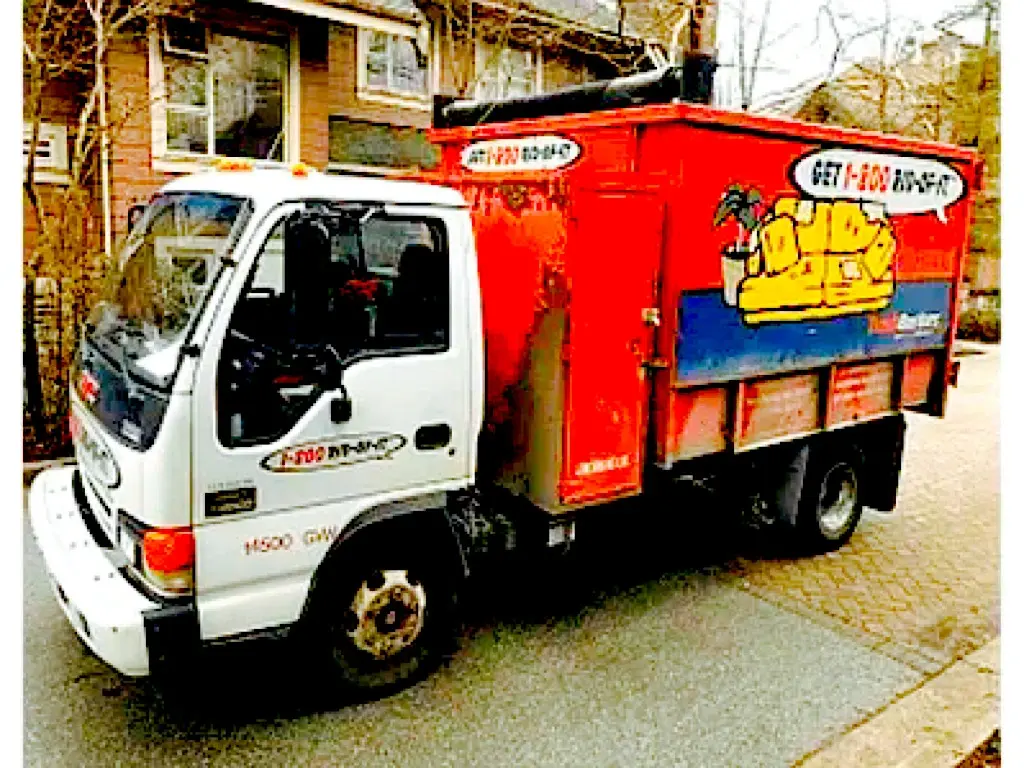 How to choose a junk removal service to dispose of a mattress?
You can choose a junk removal service by following two steps which are
Before contacting a junk removal service company, calculate the weight and volume of the mattress. Because some companies charge according to weight while the charge on the volume used by a mattress of truck. This will enable you to hire a company whose services are budget-friendly.
Search on the internet about different junk removal services, which companies operate in your area, and execute cost comparison analysis of those companies.
Also Read: 3 Quick Tips on How to Fluff a Pillow
Recycling of Mattress
Recycling is another great option to consider. Mattresses are made of different materials like foam, metal springs, and fabric. Recycling centers can disassemble the mattress and recycle each component separately.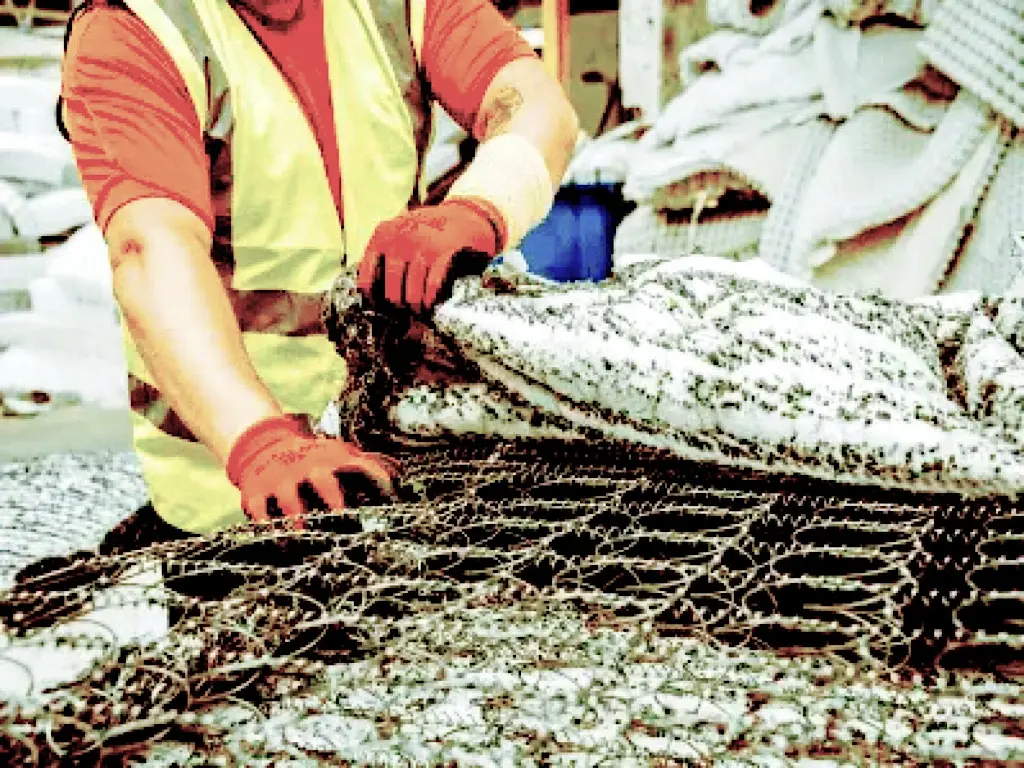 By choosing this option, you can reduce waste and contribute to a more sustainable future.
All parts of a mattress can lead to new products by recycling it. Recycling a mattress is one of the trendy options to dispose of a mattress, specially old one.
For this must track down the nearest recycling spot in your area, you can track it down on the internet, using the zip code of your zone. It will assist you in finding the best recycling center near to your house. The charges for recycling mattresses vary from organization to organization.
The standard fee for recycling your old mattress ranges from 20 to 40$ depending upon the condition of your mattress, without pickup service. For pickup services, they charge 10 to 20$ extra.
The recycling centers do not accept broken or torn mattresses for recycling.
Also Check: 5 Things You Must Know About Carpet Removal
Retailer Take-Back Programs
Some mattress retailers offer take-back programs. They accept old mattresses when you buy a new one. These programs help you dispose of or recycle your old mattresses properly. Check with the retailer where you purchased your new mattress to see if they offer this service.
Donation Of Mattress
If the mattress is not wholly out of order, you can also donate it to different organizations that employ used products. They accept used mattresses if they are in good condition.
Also, you can donate your mattress to charity. It is one of the most environmentally friendly options. This way, your unwanted mattress can find a new home and benefit someone in need.
Many organizations avail themselves of used products, for example,
The Salvation Army,
Habitat for Humanity International, and
Furniture Bank Association of America.
Also Read: 6 Things to Consider as You Buy Used Equipment Online
Reuse It by Disintegration
It is another way to dispose your mattress. If recycling centers do not accept your mattress, you can reuse their different parts by disintegrating them. Uses of its parts are
You can make new products by using steel of mattress or sell it as scrap. By selling the steel mattress, you can earn about 100$.
Different foams of mattresses like polyurethane, memory, and latex foam can be used for carpeting, pet bedding, cushions, and pillows.
Its natural and artificial fibers can be employed for padding or insulation purposes.
Also, you can use other parts of the mattress for many household purposes.
Also Read: Top Soap Dispensers For Work Premises
Local Municipal Services
Contact your local municipal services about their mattress disposal policies. They may have specific guidelines for mattress pickup or bulk item collection days. Following their instructions will help you dispose of your mattress.
Final Notes
Hope these 6 ways to dispose of a mattress will help you a lot! Remember, you must consider the environmental impact when removing your mattress. So, choose a responsible disposal method that helps cut waste. By taking the time to get rid of your old mattress correctly, you can contribute to a healthier planet and set a positive example for others.