Choosing the suitable roofing material is about more than just picking what looks good. Yes, aesthetics do play a role – but there are many other vital factors that you need to consider as well. When you're looking at roofing materials, here are nine important factors that you need to consider when choosing the right roofing material.
9 Important Factors To Consider When Choosing The Right Roofing Material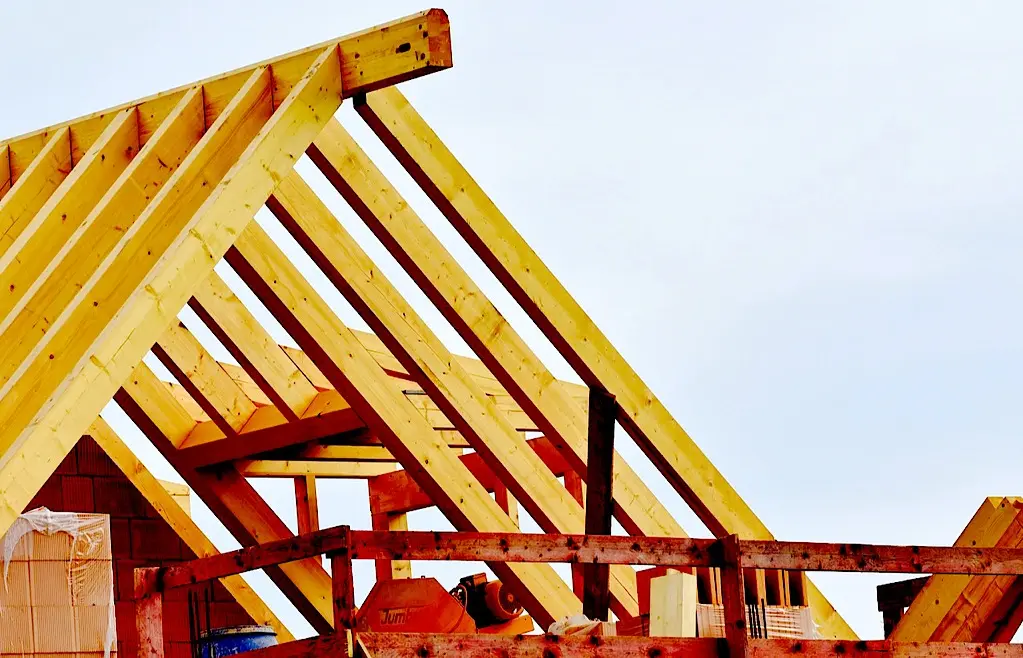 Application
Are you considering installing a new roof on a new structure, replacing an existing one, or adding an extension? The application of your roofing is vital because you'll have more options to choose from with new roofs, while replacement roofs will limit your options based on the preexisting structure and composition.
Similarly, roofing for an extension can limit your options as it'll need to blend in with the existing roof.
Architectural style
Some types of roofing are more suitable for specific architectural styles. For example, tiles for older buildings, metal roofs for modern commercial buildings, or asphalt shingles for residential homes.
It is best to look at roofing that looks like a natural fit for the design of your home.
Climate
Different roofing materials react differently to different climates. Some materials are more heat resistant, some are less durable when exposed to too much water, and some may be a risk in areas subject to natural disasters such as hurricanes, earthquakes, or forest fires.
Find out whether conditions are expected in your location and what type of roofing is suitable.
Slope
The slope of your roof will directly affect its ability to drain water. If it is steep, you should look at roofing materials that shed water, but if it isn't, then the focus should be on leak resistance.
Also Check: How To Tell If Your Home Is Weatherproof?
Weight
As you can imagine, roofing materials can vary quite a bit in terms of weight. It is essential to choose materials that are appropriate based on your building's structure so that it doesn't overburden it and place too much stress on the building.
Cost
Not all roofing materials share the exact costs, and some (such as slate) are much more expensive than others. Try to figure out precisely what your budget looks like so that you can choose materials that won't stretch it too far.
Energy-efficiency
Choosing energy-efficient roofing materials can save you money in the long term and increase your comfort. The building will be cooler and less stuffy if your roofing is energy-efficient and reflects heat.
Also Check: Top 4 Tips On How To Select Restaurant Booths?
Building code
Keep in mind that there may be local building codes in your jurisdiction that you need to follow. If your building is in an area with a homeowners association, there may also be a neighborhood building code.
Be sure to check in advance to know what you must adhere to.
Maintenance
Some roofing materials require much less maintenance, while others may require regular re-coating, painting, or even flat roofing materials for repairs. Be sure to factor that in depending on the time and budget you have available.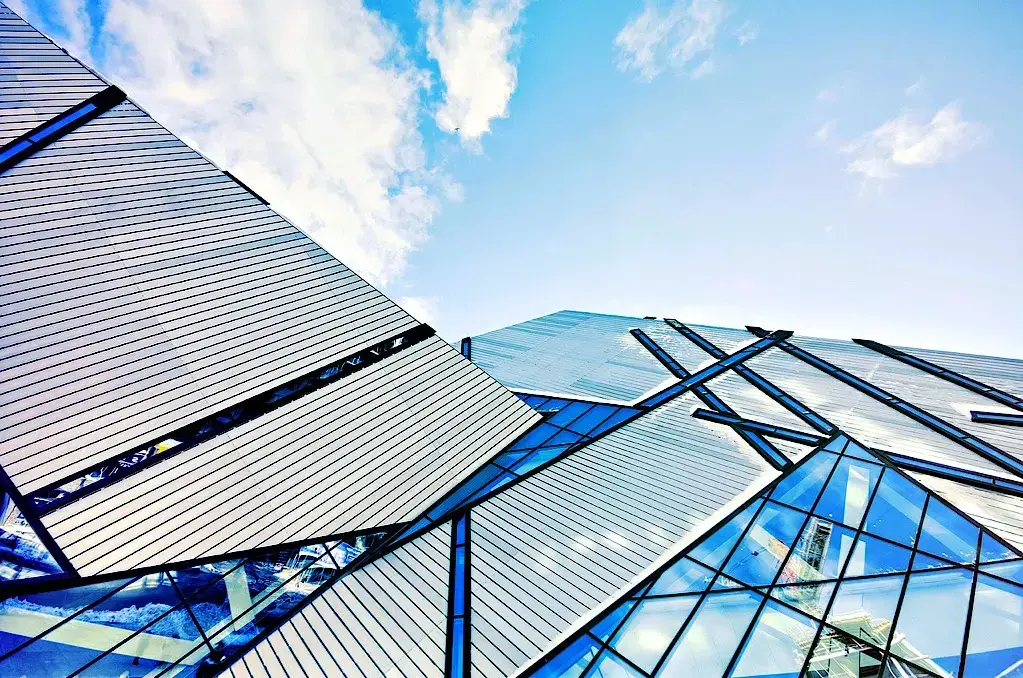 All these factors should help you to narrow down the many different types of roofing materials that you can choose from while at the same time ensuring that you make the right decision. If you still aren't sure about the best type of roofing, you should consult a professional with experience installing roofs in your area.
Always remember that choosing the type of roofing is a very long-term decision. As such, you must make it a point to take your time and slowly weigh all options instead of rushing into a decision and then regretting it a year or two down the line.
Also Check: How Often Should You Have a Roof Inspection?