By 2022, the landscaping services market in the United States has grown to a tremendous value of $128.8 billion. In these exciting times for gardeners, what an adventure it would be to launch a gardening business. Even if you consider yourself a natural gardener, you may feel stressed by the sheer quantity of gardening tools and supplies you'll need. You must know which garden tools you need to run your gardening business. And you need this information now more than before because you're about to turn your passion into a profession.
This article will go through the essential gardening equipment you need to get started. You would need the best lawn tools to tend to a lawn, the right garden tools to grow a vegetable garden or convenient equipment to trim some bushes.
How Should Professionals Choose The Best Garden Tools For Gardening Business?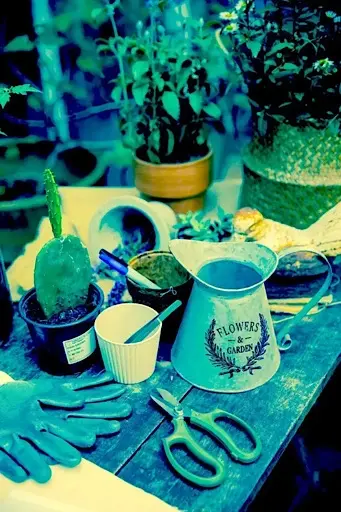 While working through this list of must-have gardening tools, remember that various brands and models offer multiple options in terms of features and quality. Redback Tools has an extensive collection of garden tools that You can purchase with a free shipping option. Also, it offers pre-owned and refurbished garden tools to save on cost. 
What height are you? Will you be able to kneel while working? What is the size of the area where you'll be working? You should ask yourself these questions while considering all your possibilities.
When selecting gardening equipment, it is essential to think about the following factors:
What kind of gardening tasks do you perform most often?
The quality of your tools and durability.
The type of the tool.
Your need.
Features of the tool.
Condition of the pre-owned tool and inspection procedures.
Top 7 Best Tools Used In Gardening Business
Here are a few tools you need before setting up your gardening business, along with some tips on buying the right ones.
Gardening Gloves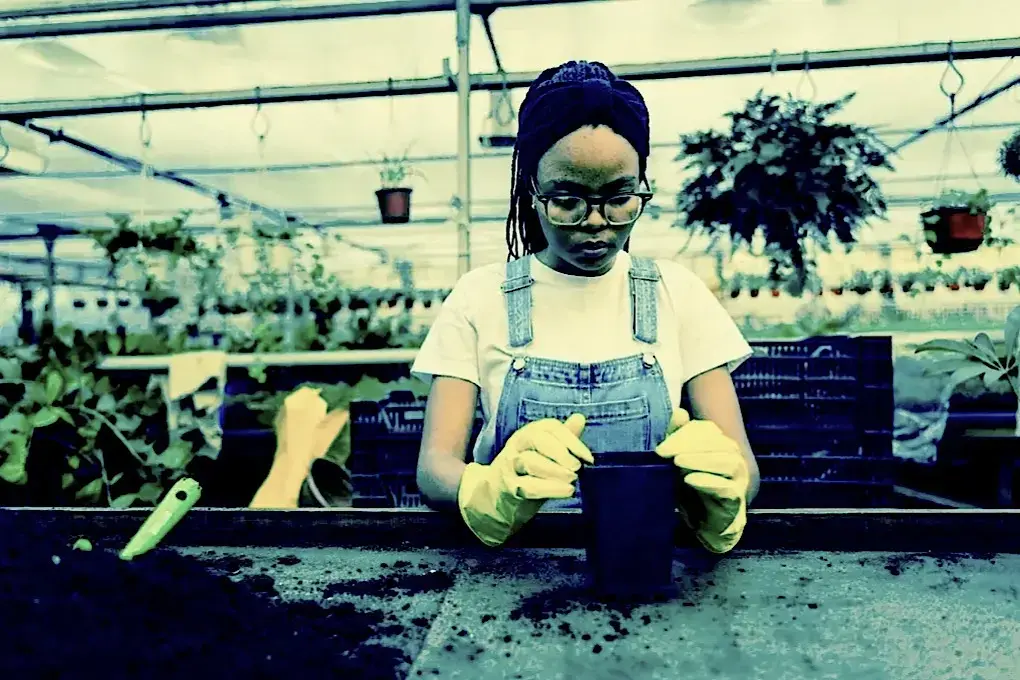 Gardening gloves shield your hands from thorns, chemicals, and elements. Your hands and fingernails will stay spotless, too.
Pick out a pair of gardening gloves that are appropriate for the task at hand. For instance, planting seeds and pruning roses call for different gardening gloves.
Therefore, if you are a serious gardener, you should have several pairs of gloves available. You must rely on something other than the ones you got with your garden tools kit.
Lawn Mower
If you're a gardener, you know that lawn mowing is a periodic necessity, and none of the other tools will help you accomplish this goal.
Invest in high-quality lawn mower and lawn edging tools. You can choose from several distinct models when shopping for a lawn mower.
A riding lawn mower is the most convenient way to maintain a large lawn. You can use self-propelled walk-behind lawnmowers on lawns of any size.
You can also opt for an electric or gas-powered one or a manual or hand-powered lawn mower.
A robotic lawn mower can do the work for you regularly if you don't like the hassle of mowing the lawn.
Consider the dimensions of your lawn, your available funds, and how many hours you have spent to find the best lawn mower that will cater to your needs.
Spade
When planting shrubs or other large plants or moving and spreading mulch, even "no dig" gardeners find a spade to be an indispensable tool, in conventional gardening, the soil is worked over with a spade, and a soil improver is worked in.
Finding a spade that's the correct length for you is essential.
To complete this step, you should hold the spade in the same manner as if you were about to drive it into the ground. If you have to lean slightly to reach the handle, it's too high.
You should also test it out to see how it feels in your hands. A spade that is too heavy can be a burden to use for extended periods. Make sure the handle is comfortable in your hand by testing out the surface. Rough surfaces can irritate.
Also Check: How To Make Garden Beautiful – 6 Tips To Beautify Your Garden
Pruning Shears
Useful for pruning smaller vines and branches, this gardening tool is a must-have. Pruning shears are useful for trees and shrubs and vegetables like tomatoes, peppers, and melons that need to be cut from the vine.
Always pick pruning shears with a comfortable grip and sharp blades.
Shears can be quickly honed using a grinder, file, or sharpening stone. To get the most out of your tool, take it apart, clean all the parts, sharpen them, reassemble them, and give them another thorough cleaning.
Furthermore, once you begin using pruning shears, that may surprise you at the amount of mileage they accumulate.
Leaf Blower
Removing all leaves from a large lawn in a single fall with a leaf rake is impossible, so you should consider purchasing a leaf blower.
Both battery-operated and gas-powered variations of this product are available. It's also the most efficient method for collecting leaves from tighter spaces, such as between rocks or at the bottom of a fence.
Also Check: Most Essential And Best Tools For HVAC Technicians
Garden Hose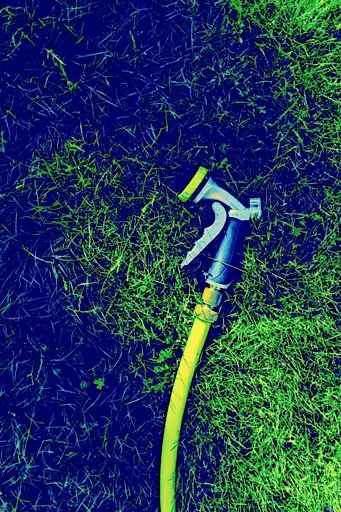 Watering your plants will require a hose that can reach the back of your garden unless you want to use buckets.
You should also invest in a soaker hose, which gradually releases water to allow it to soak deeply into the soil and avoid drenching the plant's foliage. This is especially important for perennials.
What's more? A soaker hose can be concealed beneath mulch and activated on a timer to water the garden only when necessary.
You can either call a plumber to set up the water supply for your garden hose or use your garden tools bag to do it yourself.
Secateurs
Secateurs are a vital tool for pruning, and they can last a life span if you invest in a high-quality brand that supports maintenance and replacements. If you've got a good pair, you can prune all day without your hand hurting, thanks to the sharp blades and ergonomic handles.
Be sure the size fits well in your hand. Also, if you're left-handed, try to find a model that caters to your preferences. To ensure the blades don't hurt your hands, try opening and closing them with the catch. It can be a hassle to use catches when they are placed in upsetting spots.
Also Check: 3 Valuable Tools No Homeowner Should Ever Be Without
Conclusion
Using different gardening tools and equipment can streamline your gardening business. With the right tool, you can save time and effort while working in the garden and increase worker safety.
However, not all hardware is built the same. So having the know-how to choose the proper tools and equipment is essential.
Also Check: 10 Best Online Tools For Self-Improvement