You might have brought a sump pump but wondering how does a sump pump work in a basement, right? No problem, we got you, whether you've brought a sump pump or thinking of buying one. You've to know what a sump pump is first.
A sump pump is a device that is generally installed in basements or underground to keep the area dry and minimize the chances of flood.
If you're living in an area in which the water level is always high, so you'll definitely need a sump pump.
HOW DOES A SUMP PUMP WORK IN A BASEMENT?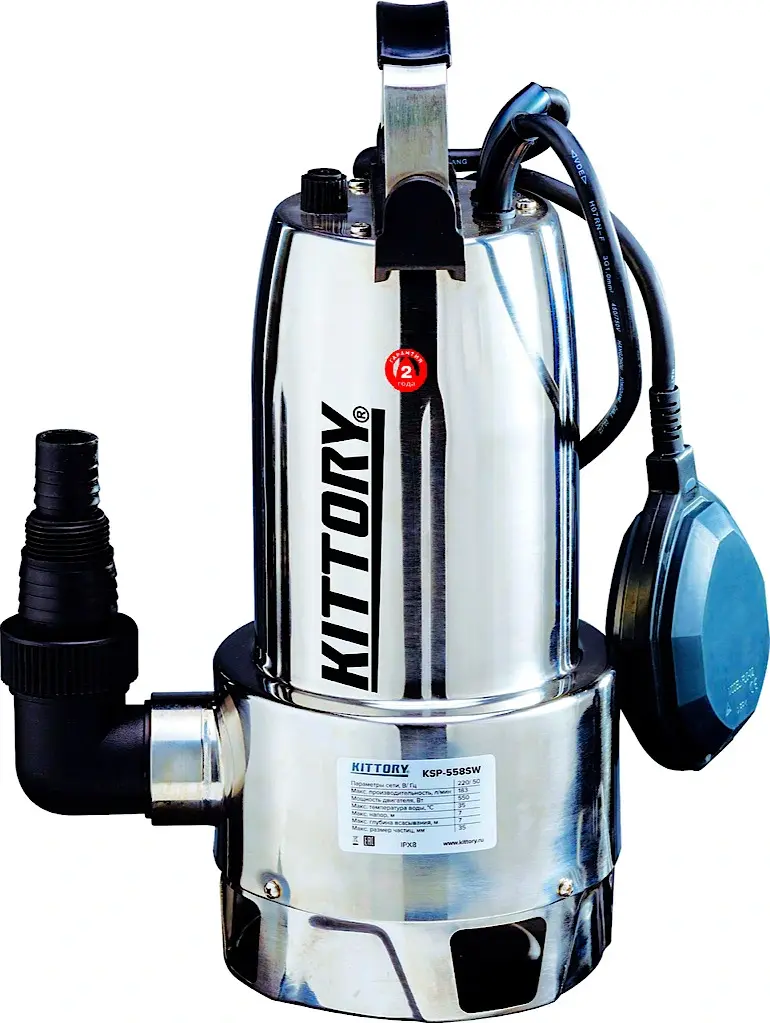 Before moving towards how does a sump pump work in a basement, you'll need to know first that how does a sump pump work. Sump pumps are generally installed in underground areas, or if you need them at home, you need to install them in your basement.
As we mentioned, sump pumps are used to keep the area dry and prevent flooding, like in the underground areas and basements.
Sump pumps consist of pits in which water fills, and when the water reaches a certain level, the motor starts, which is generally automatic, but you can also start it manually. As the motor starts, it drains the excess water to a suitable place.
But you might be thinking that is there any danger of back-flowing of water? The answer to that is straightforward, NO, sump pumps are contained valves that prevent water's back-flowing. Keeping your area dry and you tension free!
As much as it's working in basements are concerned, it works the same. You'll just need to install it in your basement.
To know more about pumps, you can check pumphow.
Also Read: How Can We Reduce the Effects of Flood Damage
TYPES OF SUMP PUMPS
It might be confusing how you can install a sump pump in your basement when installed underground. Well, there are types of sump pumps that fulfill your needs.
There are two types of sump pumps.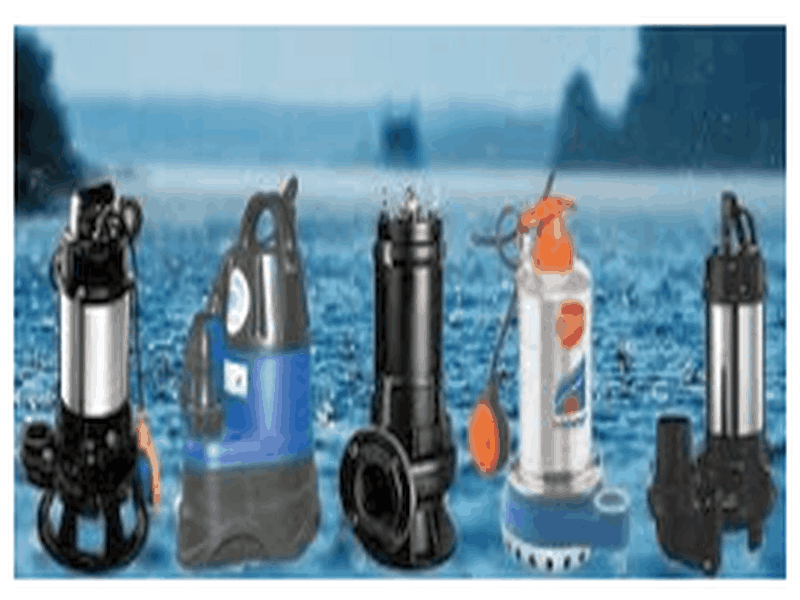 Submersible sump pumps, which are installed in the underground area providing significant help in the construction sites, but if you want to install them in your home, it'll also help you in many ways.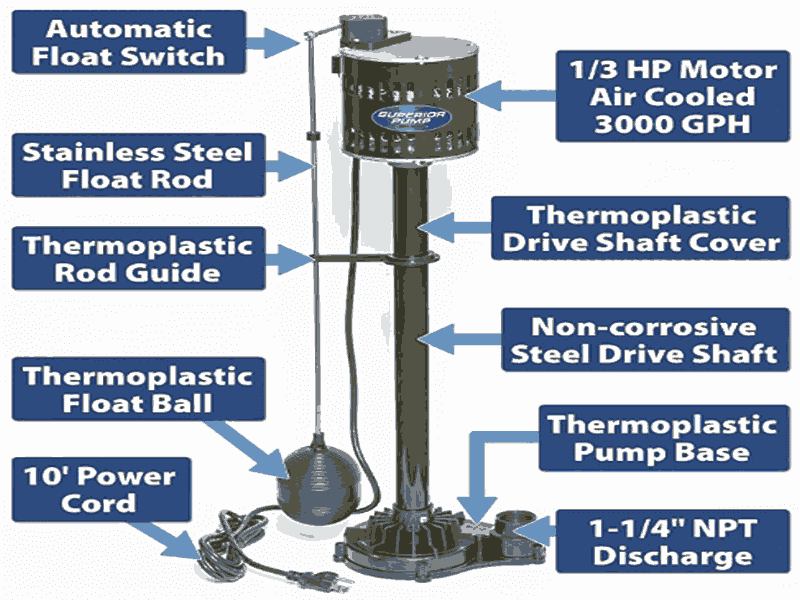 The second type of sump pump is Pedestal Sump Pumps, which are generally installed on upper surfaces. They're going to help you a lot if you don't want to install a sump pump underground.
What is the Differences between The Submersible Sump Pump and Pedestal Sump Pump?
That is all about the types of sump pumps, but what exactly is the difference? Which one is worth it? Which one to choose? Well, we have got all the answers to all questions but first, lets us know what the difference is.
As we mentioned, Submersible sump pumps are installed in underground areas and are save you much of your basement space. And are also quiet but will cost you to dig your basement.
Pedestal Sump Pumps are also the same as Submersible Sump pump in terms of working/functioning. Different in the structure and in placing, Pedestal sump Pumps are installed on an upper-level surface.
But the only con is that you'll have to compromise your home peace because they aren't that quiet compared to the Submersible Sump pump and will occupy some space.
Also Check: Why Hire Experts to Fix Crawl Space Problems?
Submersible Sump Pumps and Pedestal Sump Pumps – Which One to Choose?
It is now time to choose between the two that which one is good and which one is not. Generally, this decision is not always that simpler because of some categories, as they both serve you the same. But the only difference between them is sound and placing.
If you're comfortable with the loud sound and space, it is better to buy a Pedestal Sump pump instead of a Submersible Sump Pump. But if you have limited space in your basement and you need some peaceful time in your house, then it is better to stay away from the Pedestal Sump Pumps.
As they are very loud, that will ruin your peaceful time and occupy much space, so that it is better to buy Submersible Sump Pumps as they are quite as compare to the Pedestal Sump Pumps because the sand above them traps all of the sounds and will also save you some space.
Also Read: 4 Different Types Of MRO – What Does MRO Entail?
Verdicts
You know better than us your requirements and the structure of your house. And we also hoped that we had helped you in this journey of finding how does a sump pump work and selecting a better and suitable Sump Pump for your lovely home. Sumps pump generally saves you from a lot of things and also headaches.
As no one likes swimming pools in their basements, not only that, they will also prevent flooding as they are designed that way to alert you in any emergencies. So you should grab one sump pump because, in this case, every penny is worth it.
Also Check: Things to Consider When Choosing Your Shower Faucet
---
Image by Sergey Isaev