When it comes to waterproofing a basement, experts offer four different kinds of basement waterproofing systems. Depending on the extent of water damage and foundation requirements, you need to pick one of the basement waterproofing systems or a combination of two so that it helps you avoid moisture-related issues in the future.
4 Main Basement Waterproofing Systems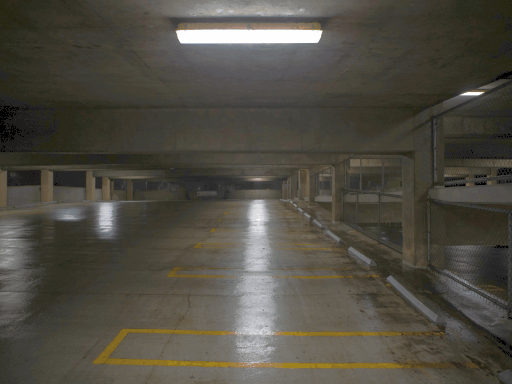 1. External Waterproofing Systems
As the name describes it all, you will be able to waterproof your basement and crawl space from the outside. This method is costly and requires you to empty the ground area. In some cases, you need to compromise your home landscape.
In this method, expert waterproofing contractors will apply barriers on the external surfaces exposed to groundwater. With the help of this barrier, you can protect the whole structure against aggressive substances and water ingress.
External waterproofing system requires the help of a team of contractors, and it involves a good investment of money. If you are constructing a brand-new home, you should get this feature at that time.
After construction is done, going with this method will require more time and cost. There will be some complications, too, aka dealing with neighborhood structures.
When top-quality sealants and barriers are used, you can enjoy benefits from this waterproofing system for quite a long time.
2. Internally Applied Waterproofing Systems
It is a kind of system that you can install during construction and remodeling. You install a sump pump and a proper home drainage system.
The pump collects penetrated water from the space and directs it out from the building through drains. It is effective for a limited time, though.
It is a type of waterproofing in which the contractor will protect the internal structure by using sealants and barriers. A top-quality thick membrane is used to prevent water damage to the interior structure.
However, you should know that the method above is effective in preventing water ingress-related issues. It won't protect against substantial damage.
Generally, contractors opt for this waterproofing system as a refurbishment task. When they cannot access exposed surfaces, they install coatings and membrane lining inside to avoid water damage.
Since the structure is still exposed to concrete-related damage, you need to seek internal and external waterproofing systems to enjoy peace of mind.
If you only get an internal service, then the structure is still exposed to concrete damage. Thereby, you will get limited benefits.
3. Integral Waterproofing Systems
At the construction time, you should ask your contractor to provide you with this system integrated into the concrete structure. Water won't penetrate the system, and thereby it will never find a way inside your basement.
Suppose you have an integral and external waterproof system. In that case, you can make watertight your basement and will hardly have to face water-related severe issues such as mold growth, mildew development, pest infestations, etc.
It is a system that maintains optimal basement waterproofing in Pittsburgh and is highly durable.
Must Read:
Images by Camille Khubbetdinov and Josh Redd