In the year 2019 the PUBG Mobile announced the best mobile game of the year. With its popularity increasing every year, new players add like a Tsunami to this highly competitive and strategic gaming. We have made a list of top 10 PUBG mobile players based on their skills. Also, everyone wants to know the best suitable settings for their gameplay. You can also read about the top 10 best PUBG Mobile players with their pubg mobile sensitivity settings.  
D2E Gaming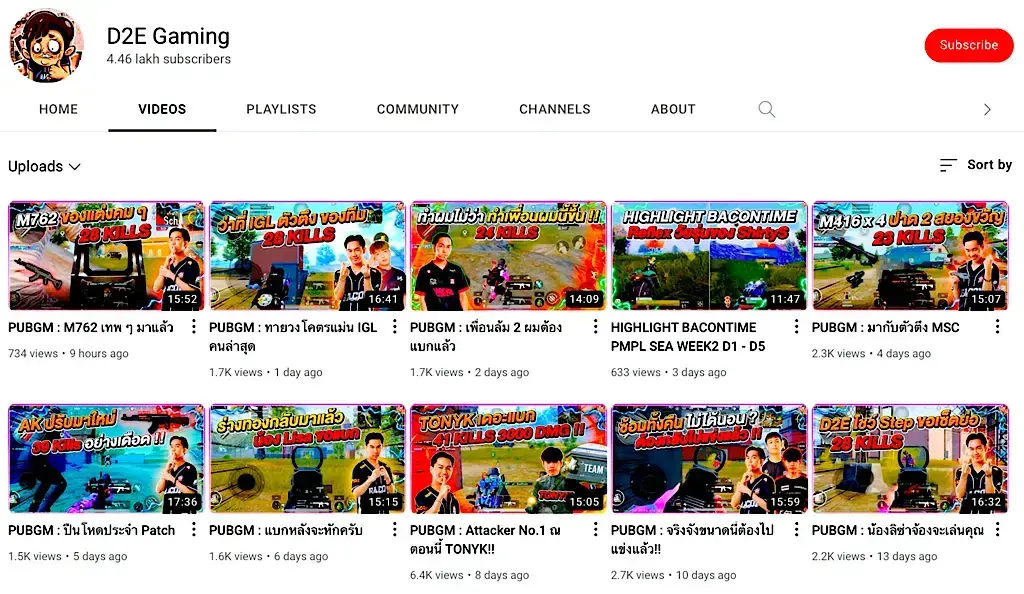 Bawonchi Han, aka RRQ D2E Gaming, is one of the top pro esports PUBG mobile players from Bangkok, Thailand. He is a member of the RRQ PUBG Mobile Clan. D2E has represented his country in many international competitions and even winning it.
He is the in-game leader of the team known for its deadly close range gameplays. With his excellent gameplay, he has a perfect KD ratio. His playstyle is a 4-finger claw technique that he uses from season 1 of PUBG mobile. 
Athena Gaming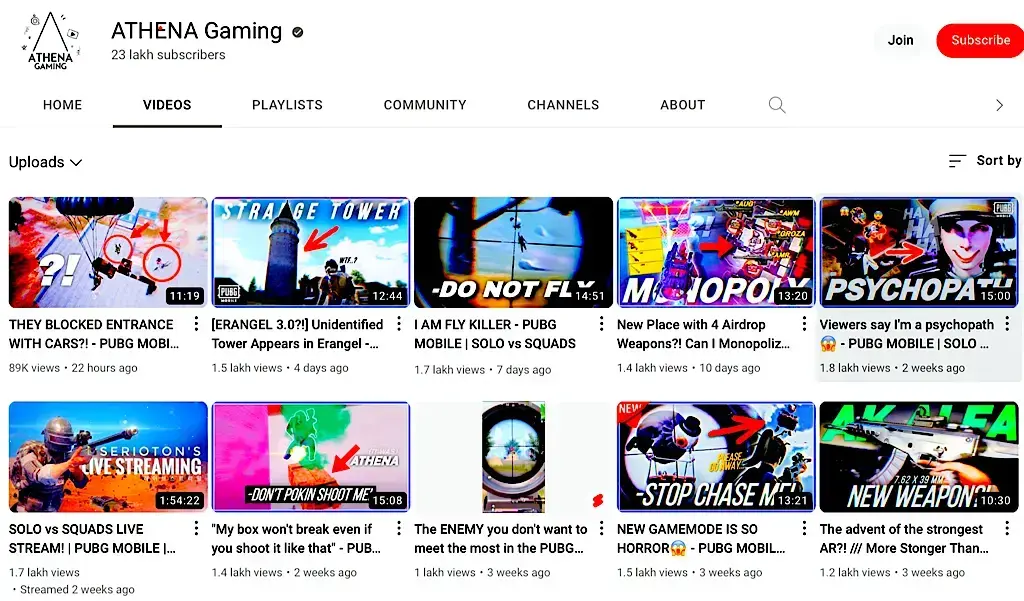 Serioton, interesting name, right! It is the real name of Athena gaming. Considered as one of the best in TPP & FPP games. He is a big YouTuber from south Korea. Athena gaming is considered the best sniper of the game due to his quick snipping gameplays during intensive PUBG mobile matches.
His youtube channel is mainly featured him playing Solo Vs. Squads. Most of the videos he posted have more than 1million views. He is quite popular in PUBG mobile gaming community.
MortaL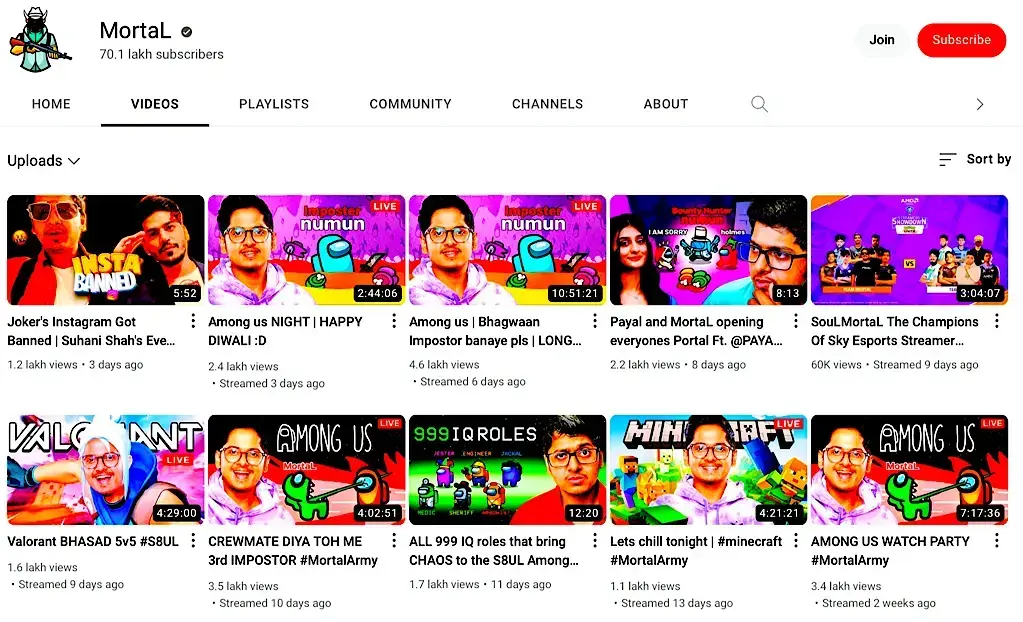 Naman Mathur from India is a 25-year-old pubg mobile player from Mumbai. He is one of the most active Pubg mobile players in India. In his earlier days, he used to upload videos of him playing mini militia. Later with MortaL the release of PUBG mobile is the real turning point of his life. He got famous within months of the release of the game. Also, he has an incredible fan following in all social platforms.
Moreover, he is known for his high IQ gameplays, with addition to its pro gaming skills is like the cherry on top. His stand out gameplays marks him the one of the best out in the PUBG mobile community. He has participated in a lot of local and international competitions under Soul Clan's banner and has also won it. As of now, he is not representing any clan and only focused on PUBG mobile streaming on youtube.
Also Check: Best Toy Army Games For Android
Coffin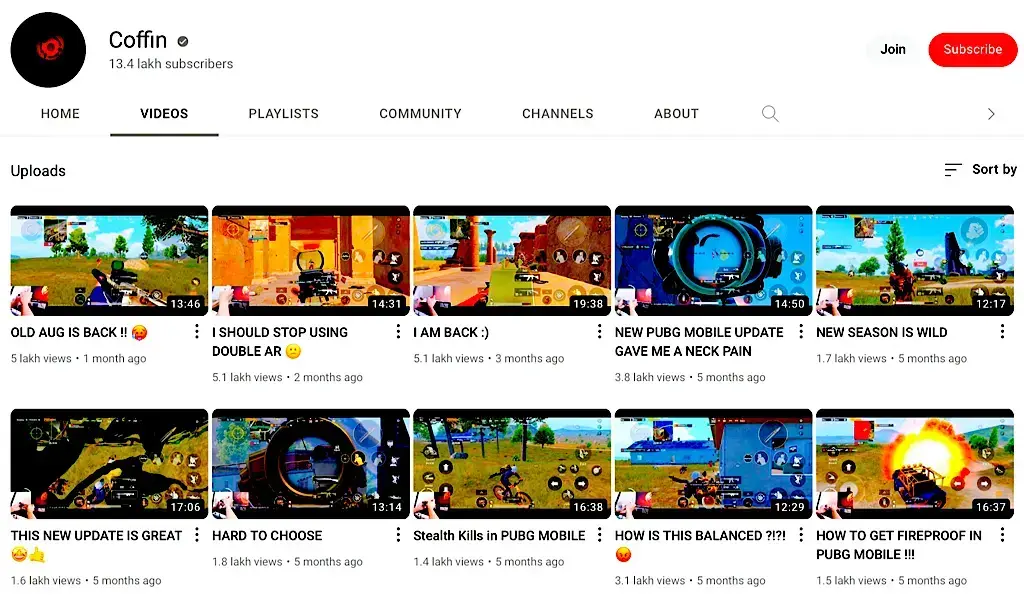 Coffin (real name is unknown) is a turkey-based Pubg mobile YouTuber. Fans of coffin call him the "God Of Pubg" because of his high-intensity gameplay in solo vs. squad.
His gameplay includes energy pact close range combat fights with fast reflex gameplays. He has kept his identity secret until now, maybe because he wants to focus on gaming. His youtube channel has over 850k subscribers.
BIU BIU
Kow Jiunn Jie, also known as Biu Biu, is one of the top and best Malaysian PUBG mobile players. He used to play on the Chinese server, but later on, he switched to the Asian server. In season 3, he is a conqueror in both Chinese as well as Asian servers.
He has a youtube channel where he uploads his gameplay and streams. His channel has over 850k subscribers. He is a Four Finger claw player who is a member of Team Secret Clan.
Also Check: 7 Game-Changing Gaming Consoles
Panda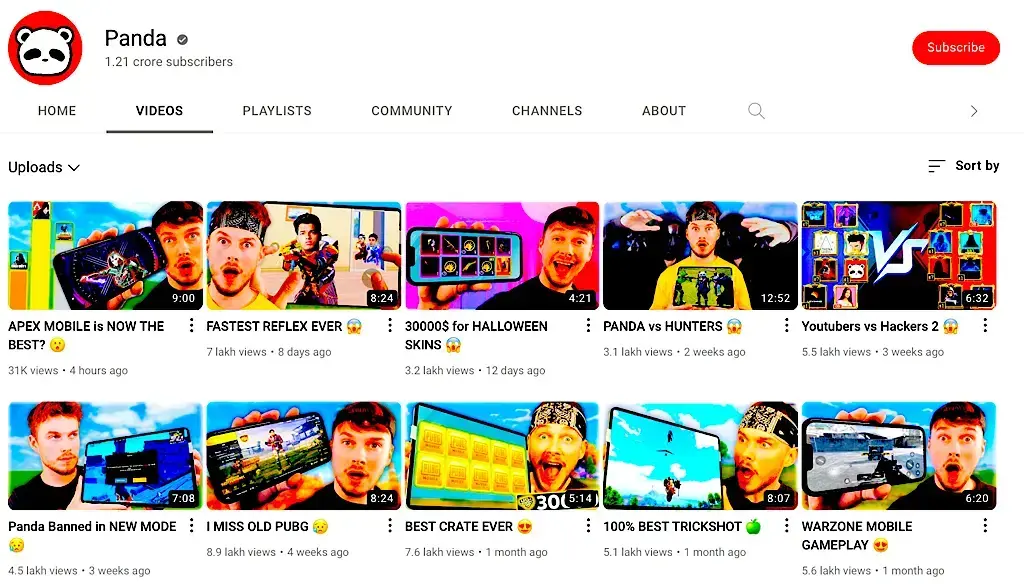 Tobias Näslund is a 23 years old Swedish player who is famous as the Panda gaming or Panda Tobias. Panda Tobias has a top-rated youtube channel with over 2 million subscribers where he puts his recorded gameplays.
He mainly uploads solo vs. squad videos on his channel and sometimes reacts to other pro player's gameplay like Athena gaming, Mortal, Scout, etc.
Also Check: 5 Best Rise of Kingdoms Social Companion Apps
Rollexxx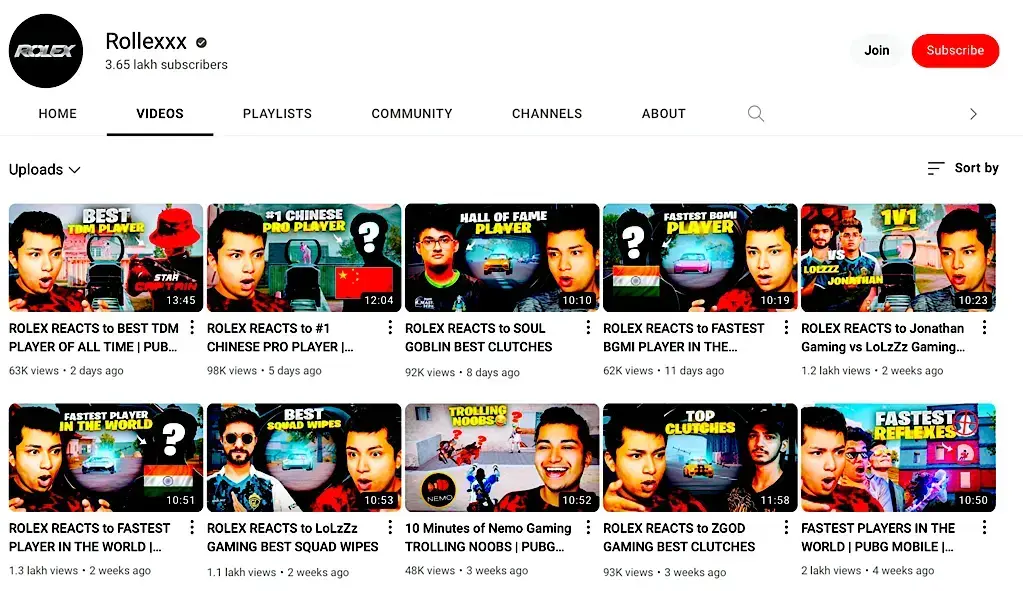 Guillermo Jimenez is a Pro Pubg Mobile From the United States of America. He is a full-time streamer on youtube with over 200k subscribers in Rollexxx. And, he has played PUBG mobile with known players names in India like Mortal, Nova, etc.
Also, he is a team member of Lights out the clan. Please don't get confused with fewer subscribers count on his channel as he better is known for his rush gameplay.
Also Check: Top & Best PSP ROMs In Reddit
Zuxxy Gaming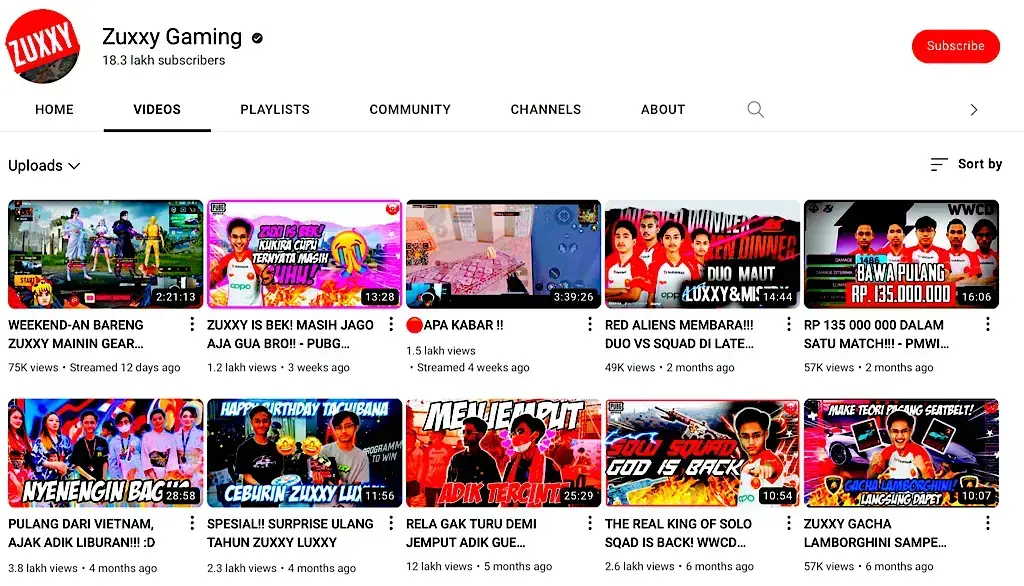 Made Bagas Pramudita, better known BTR Zuxxy is one of the best Indonesian PUBG mobile players. He is 17 years old who is a member of the Bigetron RA Clan of PUBG mobile. Also, he has a youtube channel that has over 1 million subs where he lives streams his PUBG mobile gameplay.
He has played many Pubg Mobile international tournaments and won over 100k+ dollars. He is a rush gameplay player and has expertise in playing intense gaming. And, he is popular to be the best in sniper guns, which made him famous on Youtube.
Also Check: Castlevania Nintendo Game – Remembering Historical Games Through It
Levinho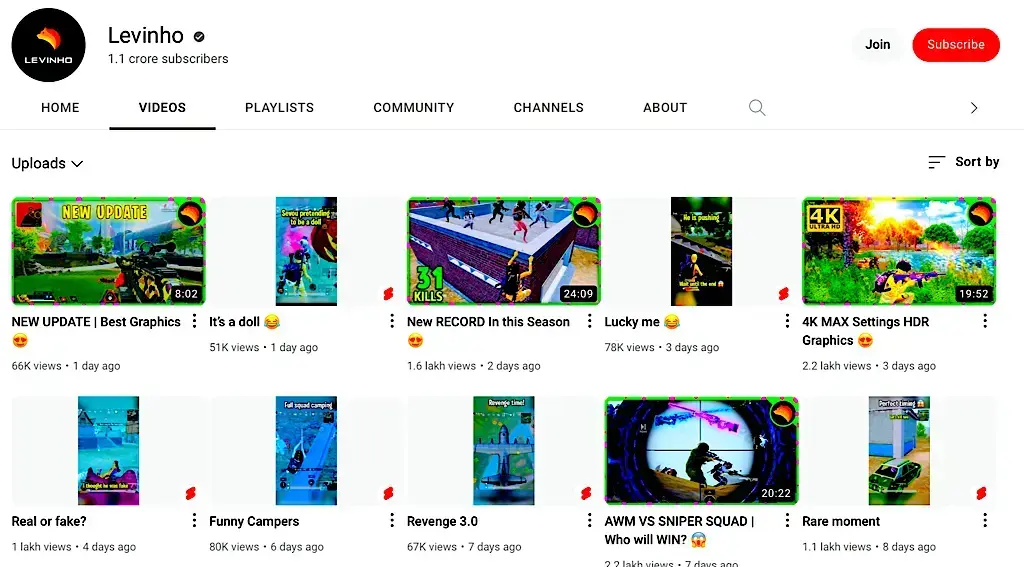 Brahim or better known as Levinho, is one of the Swedish Pro Pubg mobile players with over 7 million subscribers on youtube. Also, he puts out his gameplay videos daily as he is the first-ever PUBG mobile gameplay Youtube channel to reach 1 billion + views combined.
Also, he has played with most of the famous PUBG mobile YouTubers. He is an S rating player with the average season damage of over 1000. Everybody in the PUBG mobile community calls him the "Perfectionist" due to his gameplay. He and Sevou (another PUBG mobile player from Sweden) are considered the best duo of Sweden in Pubg Mobile gaming.
Also Check: Best Fun And Challenging Games For Android
Izzo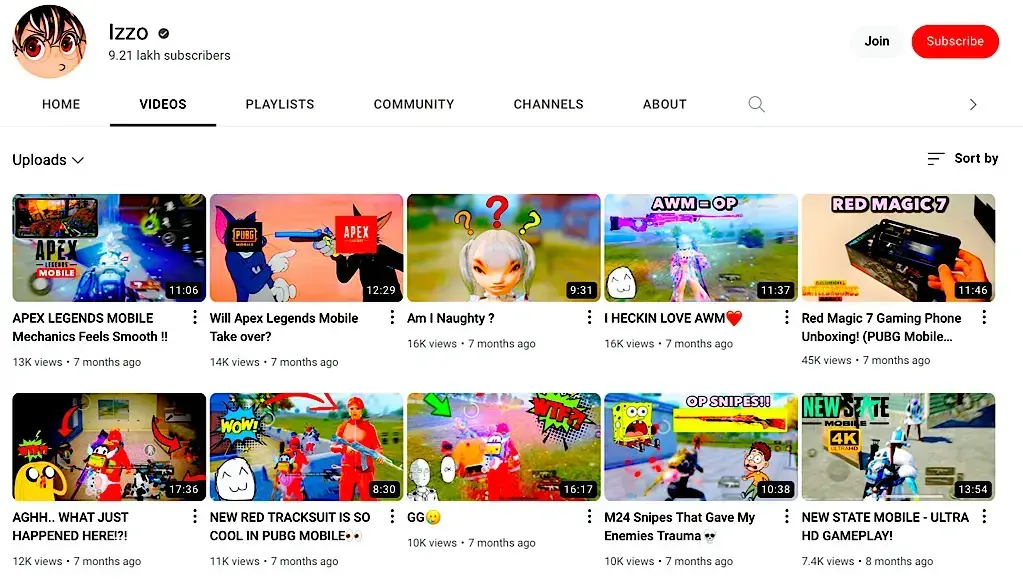 The last but not the least is IzZo is one of the pro PUBG mobile players from Denmark. He has a youtube channel with close to 1 million subscribers. And, he is best known for his rush gameplay.
He has focused on streaming only and does not affiliate with any PUBG mobile gaming clan.
Also Check: Taxes for Professional Gamers – A Quick Guide