Dr. Fone Virtual Location tool can help you play Pokemon Go from home. If you are still in confinement and dying to play Pokemon Go, Pokemon Go continues to be a resounding success.
However, due to confinement, many people have been limited to getting their favorite Pokemon and have not been able to level up either. It would help if you had a tool that can trick the system by changing your GPS location without being noticed.
If you are an iOS device user, then you need Dr. Fone Virtual Location to play Pokemon Go without leaving your home.
As explained above, this tool can cheat the Pokemon Go system by changing your location. No one can notice your actual location. But not only that, with Dr. Fone Virtual Location, you can also simulate your movements, thanks to its fake GPS Joystick for Pokemon Go. So the system will think you are moving to hunt Pokemon when in fact, you are in your comfortable bedroom!
Why do we recommend Dr. Fone Virtual Location tool?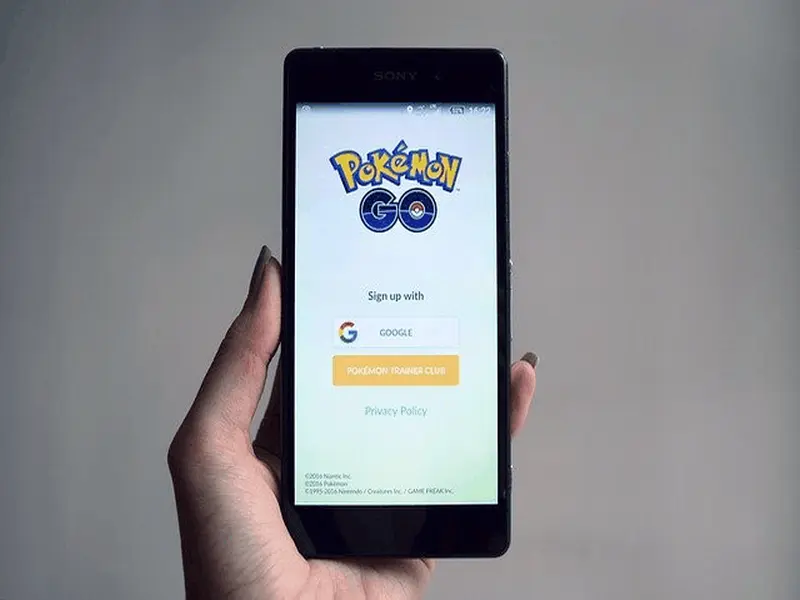 You may have heard of other tools that are capable of performing the same function but unfortunately, they require you to jailbreak your iOS device.
Of course, you don't want that.
You don't want to erase your essential data for the sake of multiple Pokemon. Dr.Fone Virtual Location won't jailbreak your device!
Also Check: Best Location Sharing Apps For Android (Paid & Free)
How to run Dr. Fone Virtual Location?
You need to download this program on your computer. For information, this program supports both Mac and Windows PC. When the download is complete, you have to install it and launch it. You will see an interface. Tap on 'Virtual Location.'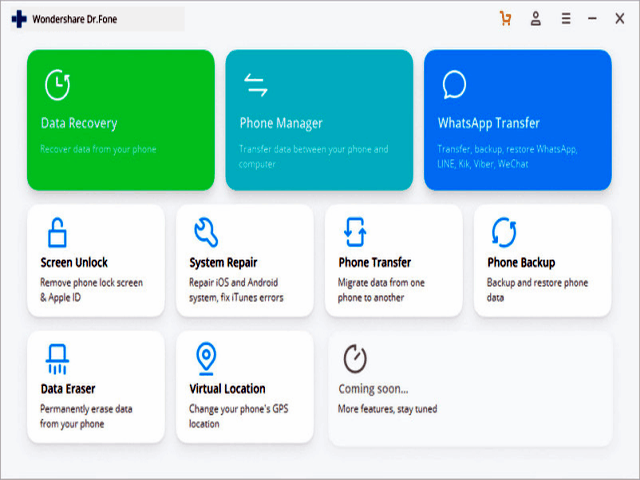 Now, time to connect your iOS device to the computer. Let's assume you are using an iPhone. Connect the iPhone and let Dr. Fone Virtual Location detect it. Once detected, continue by clicking 'Get Started.'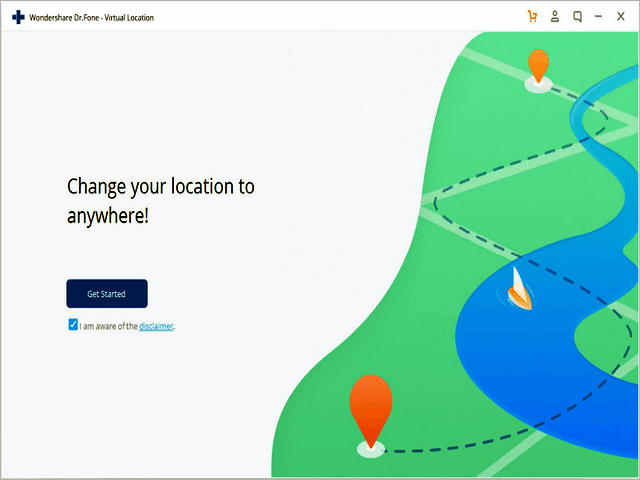 You will see a map where you can determine where your fake position is. There is a search bar in the upper left corner where you can type in the address of your fake location.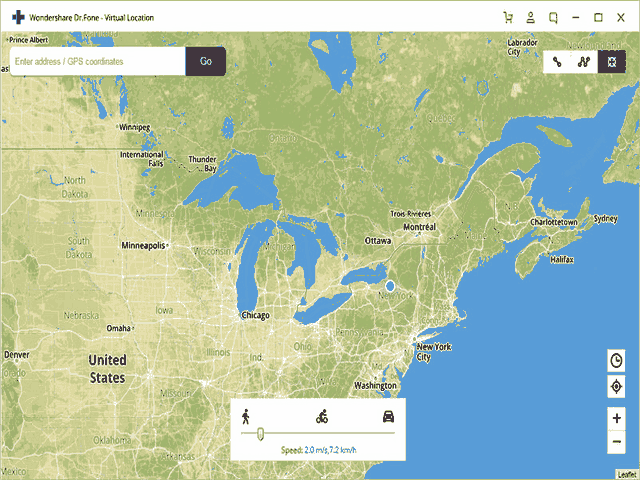 Now, Dr. Fone Virtual Location provides a feature, a virtual joystick located in the lower-left corner. With it, you can control your GPS direction in several modes; walking, cycling, and driving.
You can operate the joystick in two ways; automatic and manual.
Automatic: Press the middle start button, and automatic movement will take place. To control automatic movement, you can press the left and right arrows, drag the point on the circle, press A and D keys on your keyboard, or press the left and right keys.
Manual: Click the up arrow and press the W key or Up key on your keyboard to move forward. You can press the down arrow and press the S key or Down key on the keyboard to move backward.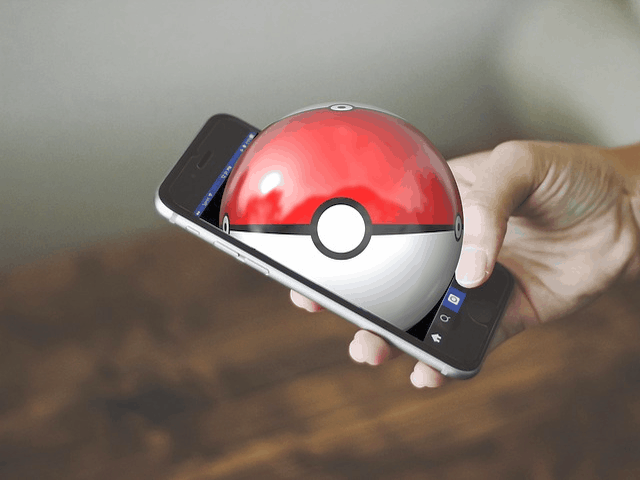 In the middle of the bottom screen, you can see a kind of speed control. You can adjust your movement speed there. But make sure you set it as naturally as possible so that it doesn't raise suspicion of the Pokemon Go system.
Also Check: Best GPS Trackers With Backup Camera
Conclusion
With Dr.Fone – Virtual Location, faking location on iPhone is not something difficult, and you can play Pokemon Go without leaving your comfortable bedroom.
Must Read: Facebook Account Hacking Software for Windows
Images by Dr. Phone, Gerd Altmann, and Mimzy from Pixabay