Are you searching for Best headphones under 2000 Rs in India?
Headphones are the greatest innovation made by humans? A good quality headphone is a must in this era for everyone to listen to music, to take calls on the go, and much more. There are a variety of headphones available in the market and sometimes buyers also get confused while buying a headphone.
But don't worry here I come with the solution of this problem in this article I am going to give you a list of 3 Best headphones under 2000 Rs in India, with all the detail and specifications of all the headphones. Here is the list of some best headphones under 2000 in India.
Best Headphones Under 2000 Rs In India
boAt Rockerz 450
Rockerz 450 is one of the best-selling headphones from boAt. They owe their success to their reasonable price and excellent audio quality.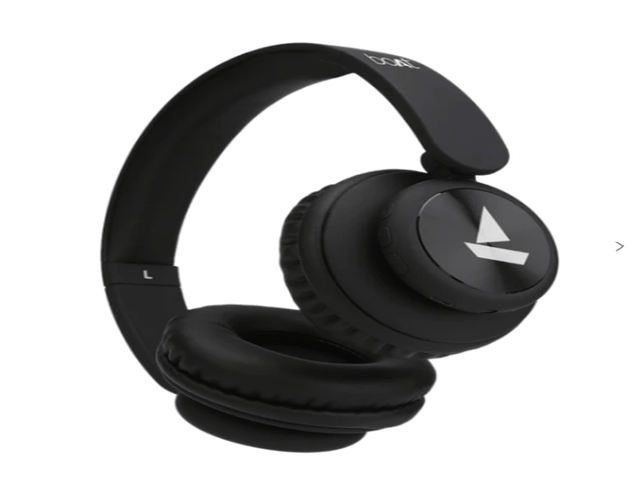 The earcups of boAt Rockerz 450 gives you premium look with mat finishing. Earcups are soft. It has soft head padding to carry it over your neck or head. In the headphone, you get small buttons in which you get to play/pause, next/previous, volume up-down and call pick/hang-up functionality.
boAt Rockerz comes with Bluetooth functionality, which is supported by most of the devices. It gives you a 10m range of connectivity. In case you don't get enough battery, you have aux functionality also to listen to music.
You can experience an excellent stereo sound quality with HD sound and high boosted bass because boAt installed 40 mm, drivers, in this headphone. There is a bit of sound latency because of Bluetooth, but it is negligible. Here are some specifications of boAt Rockerz 450.
Also Read:
Specifications: –
Driver size is 40 mm
Frequency response 20 Hz – 20 kHz
Battery capacity 300 mAh
Playback time 8 hours
Charging time 3 hours
Bluetooth range 10 m
Let's make shiner the pros and cons.
Pros: –
Premium look
Battery backup + Aux cable
Bass is very good
Comfortable
Loud and crystal-clear sound
Cons: –
Mi Super Bass wireless
No one can deny that Mi is a reputed brand in the mobile sector, but they also best in manufacturing of headphones. Let's see how they perform. You get cushioning in the headband area, but the foaming is not good. It can hurt your ear after using it for an hour or more. It falls easily if you shake your head, so it is not suitable for a fitness freak. The appearance also looks decent.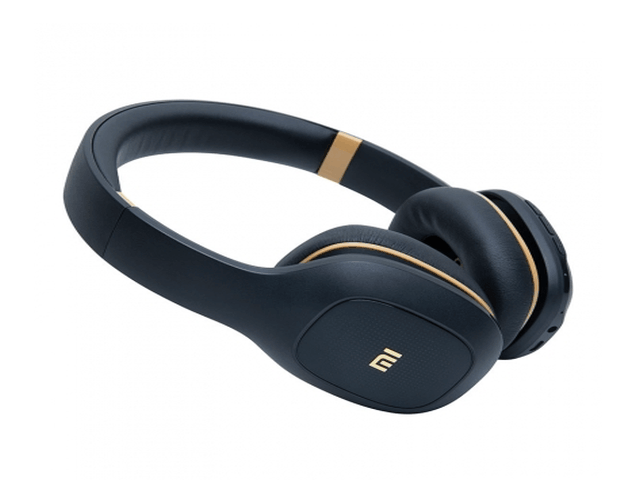 In Mi super bass you will get 40 mm drivers through which you can experience excellent sound quality, but there is a distortion in sound at high volume. The build quality is outstanding, it is durable, and also light. This comes with Bluetooth version 5.0 which gives you extra battery life, stronger sound quality and better connectivity. You also get an aux cable in case you run out of battery.
Mi provides you with long-lasting battery life. Once you fully charged the battery, you get 20 hours playback time. It takes 1-2 hours to fully charge. Here are the specifications of this epic headphone: –
Specifications: –
Driver size is 40 mm
Bluetooth version 5.0
Charging time 2 hrs.
Playback time 20 hrs.
Bluetooth range 10 m
Product weight 150 g
Let's talk about the pros and cons of this headphone: –
Pros: –
Premium look
No sound latency
20 hours super battery back up
Excellent sound quality
Gets charged in 2 hours
Cons: –
Not foldable
Sound leakage
The sound gets distorted at high volume,
Infinity (JBL) Glide 500
In the list of best headphones under 2000, we have Infinity (JBL) Glide 500 at third position. JBL is a well-reputed brand in the headphone industry. They provide quality headphones in all budgets. It satisfies infinity glide 500 manufactured by JBL us with its performance under 2000 Rs budget. Let us look at the details of this marvelous headphone.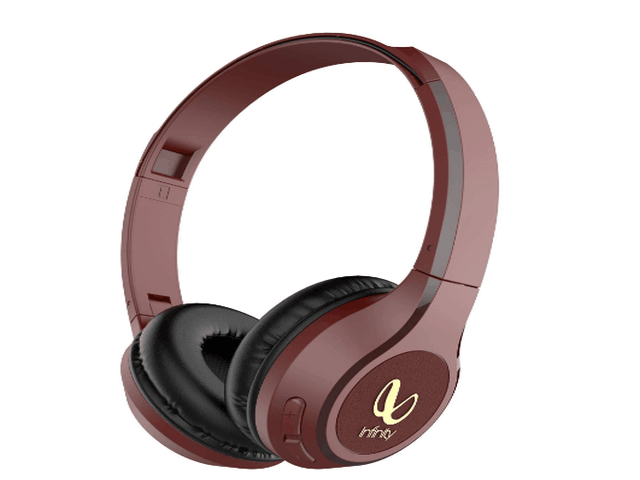 The design of earcups is very adoptive it can be rotated 180 degrees and can be folded inwards, which makes it easy to place it anywhere. Glide 500 gives l decent look with its colors and logo. But the earcups are not so good as expected. In this earphone, you will get two equalizer modes, i.e. Normal mode and Deep bass mode. By long-pressing the volume buttons simultaneously, you can change the equalizer mode. Microphone quality is well n good.
JBL provides us with a 200 mAh battery, which is fully charged in 2 hrs and gives you playback time of 20 hrs. Now here are the specifications of this headphone.
Specifications: –
Frequency range 20 Hz to 20 kHz
Playback time 20 hours
Driver size 32 mm
Charging time 2 hours
Battery capacity 200 mAh
Here are the pros and cons.
Pros: –
Decent look
Super sound quality
Dual equalizer
Deep bass
Lightweight
Long battery life
Fast charging
Cons: –
No aux cable option
Bass is a little overpowered at deep bass mode
Best Headphones Under 2000 Rs In India – Our Verdict
Our verdict is that if you are looking for excellent quality and good-looking headphone. Then the boAt Rockerz 450 is one of the best options, it has all the basic and premium features. You must buy it as it is full of features and Pros.
These were the best headphones under 2000 Rs in India you can buy. If your budget is high, then you will not regret if you buy the best wireless earphones under 3000 Rs.
I hope this guide will surely resolve your search intent. If you still have any query, then don't forget to mention it in the comment box.
Must Read: