How cool would it be if your watch was able to send text messages, make calls on your behalf and even allow you to look and play music? That is why you must have a smartwatch. It will give you access to many things you usually do on your smartphone. But it needs to be connected to the internet to sync data, so it would be a great idea to look into internet companies so that you could have your smartwatch synced at all times.
5 Reasons Why You Need to Have a Smartwatch
Are you looking for reasons to get a smartwatch? Here are some important reasons why you should have a smartwatch for yourself: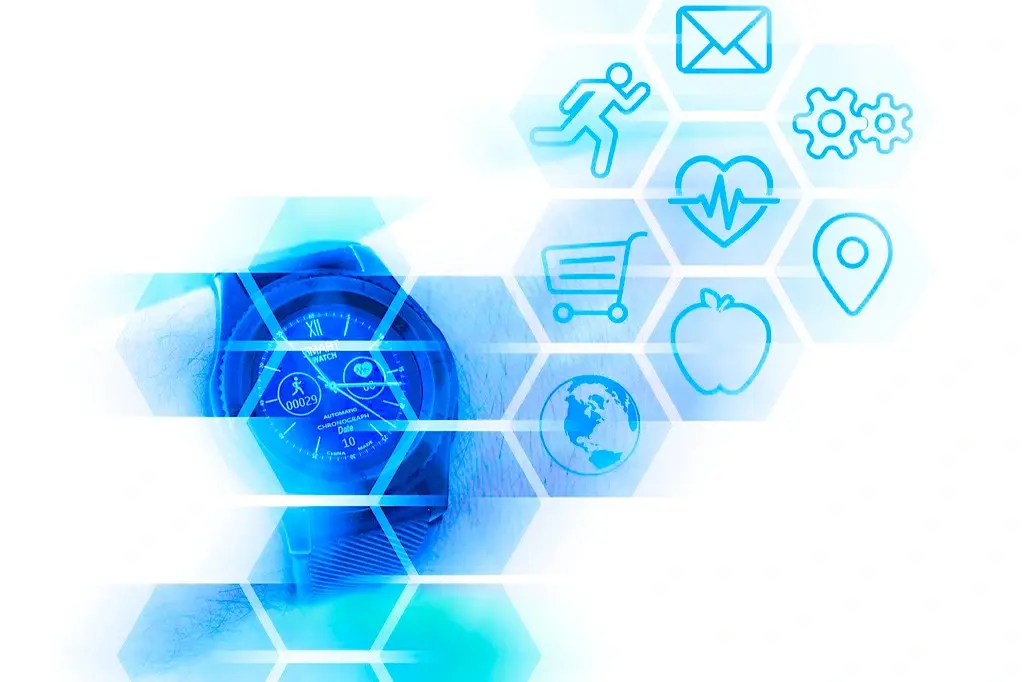 Make a Fashion Statement
One of the primary reasons behind having a smartwatch is because of how fashionable they tend to be. Almost all of them come with a sleek design that makes them very appealing to the eye. People usually get an Apple Watch for themselves or a Samsung Galaxy Watch instead, and many do it because of how both watches look.
Since both companies are popular, they are also a bit pricey, but there's something else about the feeling you get when you wear the most popular brands. You can also get different watch faces and straps to make your watch look more appealing.
Keep Up to Speed with your Social Media
Having a smartwatch makes it easier to keep up to date with your social media notifications. This way, you don't have to whip out your phone repeatedly so that you can check your notifications. You can turn on your notifications on it. This way, if something new happens on your social media, you will get a notification on your smartwatch.
The apps you can receive notifications for include Twitter, WhatsApp, Facebook, and Snapchat. But, it is your choice whether you want to get notifications on your smartwatch.
Some smartwatches only give you a notification on it. But some also allow you to reply to messages through the smartwatch or engage in other ways.
Also Check: 7 Tips New Luxury Watches Collectors Should Keep in Mind
Achieve your Health Goals with your Smartwatch​
Another brilliant factor why about having a smartwatch is that it also works as a fitness tracker. It means, you wouldn't have to invest in a fitness tracker separately. Let's say you have a lot of interest in sports or want to stay fit. You would most certainly want to have a fitness tracker with you so that you could be more precise with your goals and could work harder. It also has a pedometer to track how many steps you walk daily.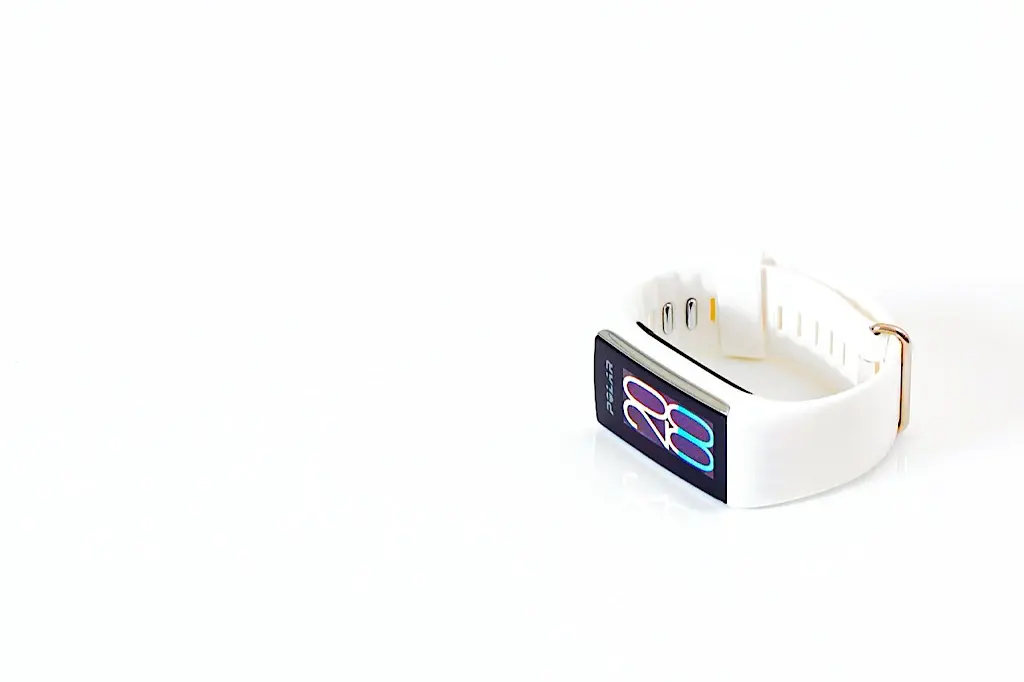 Most smartwatches also have different workout modes to help you with your workouts. It can also count the calories you burn, measure your heart rate, track your sleep, and even calculate your blood oxygen level. So if you wish to start your fitness journey, you should get a smartwatch.
Taking Phone Calls through your Smartwatch
Smartwatches also give you the convenience of taking phone calls through it. You need not take out your phone every time. But, you need to ensure you have your phone near it. This way, your watch can easily sync up calls between your smartphone and your smartwatch. You may also connect it to your earbud through Bluetooth. So whenever you get a call, you can receive the call through it and then talk through your earbuds.
To make things easier for yourself, you should consider getting a smartwatch. Because you cannot only take calls but also reply to texts through your smartwatch.
Keep yourself Entertained through your Smartwatch
Not only can you use all your favorite social media apps on your smartwatch, but you can also use most of your favorite entertainment apps on it. For example, you can have Spotify on your smartwatch and control your music through your wrist by tapping your watch. Some of them even come with a storage space of their own.
You can download songs directly on it. All you would need to do is to connect your smartwatch to your Bluetooth earbuds. Also, you can listen to music without having to use your phone at all.
Also Check: The Tudor Pelagos Watch To Dive In The Ocean Depths
Wrapping Up
Getting a smartwatch for yourself is more a need than a want. There are plenty of things that you can do through it so that you don't have to consult your phone over and over again. So, what are you waiting for? Get yourself a smartwatch as soon as you can!
Also Check: 7 Tips New Luxury Watches Collectors Should Keep in Mind
---
Image by Gerd Altmann and Steve Buissinne