Are you the head of a nonprofit organization? How much time have you spent managing your finances? Have you been too busy running programs, raising funds, and coordinating events to worry about the finer details of accounting? If so, your budget now is probably tight, so it's time to make some tough decisions. Should you continue to take on this responsibility yourself, or should you hire someone else to help manage the books? There are several factors to take under consideration when making this decision. The most critical question you need to ask yourself is how much time and money you're willing to invest in having a well-managed accounting system. Here are a few reasons why you must outsource your nonprofit's accounting might be the best decision for your organization. But first, let's understand the basics.
10 Reasons Why To Outsource Your Nonprofit's Accounting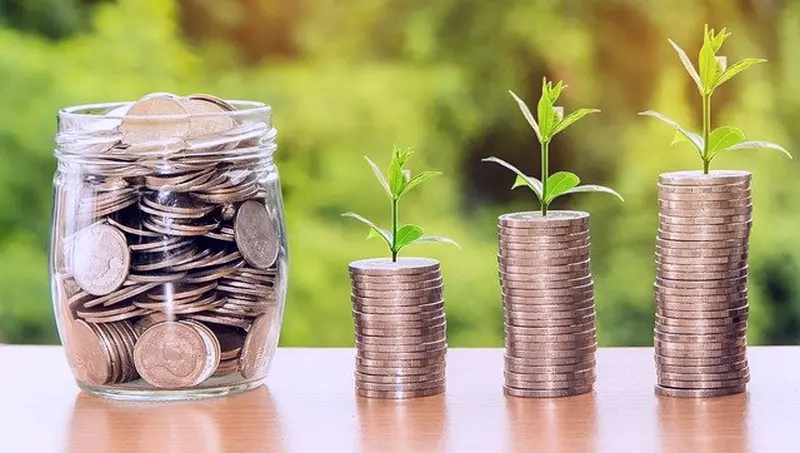 Keeping Track of Finances:
One question that keeps ringing in your head is how to keep track of finances. Bookkeeping and tracking expenses can be a daunting task, but it is crucial for any nonprofit organization. Let's see why:
Proper bookkeeping helps you stay organized and on top of your budget.
It also provides important financial data that you need when applying for grants or requesting donations from individuals or businesses.
And finally, tracking your expenses can help you identify areas where you might be able to save money.
Also Read: Role of an Accountant in a Modern Accounting Firm?
How Hiring an Accountant Can Help:
If you determine to hire a professional to manage your accounts, you should keep a few things in mind.
Make sure the person has experience overseeing accounting for nonprofit organizations.
They should know about accounting software programs commonly used in the nonprofit industry (such as QuickBooks).
Ensure you get a written contract outlining the services to be provided and the fees charged. It will help avoid any misunderstandings later on.
If you're on the fence about outsourcing your organization's accounting, consider these reasons:
Outsourcing your accounting allows you to devote more time to advance your mission. For example, an accountant will handle things like bookkeeping, financial statement preparation, and tax filing so that you can concentrate on what you do best.
Also Check: Temporary Staffing And Temp Agencies
Outsourcing Nonprofit's Accounting Reduces Costs:
Lowered expenses are the most prominent benefit of outsourcing your nonprofit's accounting. When you outsource to an accountant, you don't have to hire and onboard a full-time employee, which can be costly and time-consuming. An accountant will take care of your funds and keep track of all the moving pieces, so you won't have to worry about anything slipping through the gaps.
Look at The Bigger Picture:
With more time on hand and a more organized financial system, you'll be able to make better decisions about your organization's future. Outsourcing your accounting is an investment that can help your nonprofit grow and thrive. You can sort matters about the budget and cash flow, who will get the money when it's raised, how to keep on top of donations, and so forth.
Also Check: Top 7 Trends In SEO And Digital Marketing For Nonprofits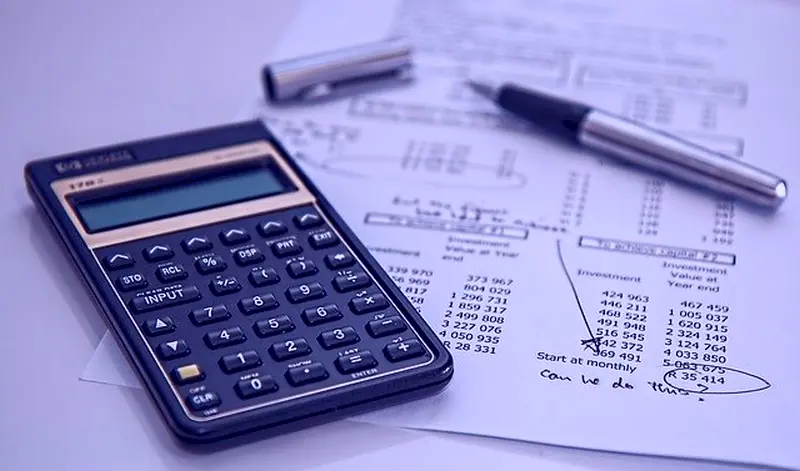 Outsource Your Nonprofit's Accounting To Mitigate Risk:
By outsourcing your accounting, you're less likely to make mistakes that could jeopardize your nonprofit's future. Reporting revenue, tracking expenses, and ensuring compliance with tax regulations can be daunting – but an accountant will take care of all of that for you.
Moreover, with outsourcing, you can ensure that you have a retrievable backup of your finances in case of accidental deletion or data corruption.
Talking of technology, no one wants to spend time and money on hardware and software upgrades, data migration, and other technical hassles – let your accountant take care of that too!
Also Check: Nearshore Outsourcing Software Development: Benefits and Drawbacks, Outstanding Examples
Earn Some Peace of Mind after Outsourcing Your Nonprofit's Accounting:
The fact that a professional is managing your finances can be very reassuring, especially if you're not particularly interested or knowledgeable about accounting yourself. Letting an accountant take care of things means that you can rest assured that everything is being taken care of legally and adequately – leaving you free to focus on your mission. In a nutshell, there are several compelling reasons to outsource your nonprofit's accounting.
Also Read: Latest Accounting Trends To Watch Out For In 2022
Board Members – Time to Impress:
Walking into your next board meeting with a completed and accurate financial statement is sure to make you look good! Accountants can take the headache out of gathering all of that data so you can focus on your nonprofit's goal. You can engage your board in financial discussions and, even better, show them where their donations are going.
Also Check: 7 Tips for a Strong Financial Strategy for Mobile App Development
A Greener Planet:
Knowing your carbon footprint is more important than ever in today's environmentally conscious world than ever. An accountant can help you accomplish just that and set achievable goals for reducing your impact.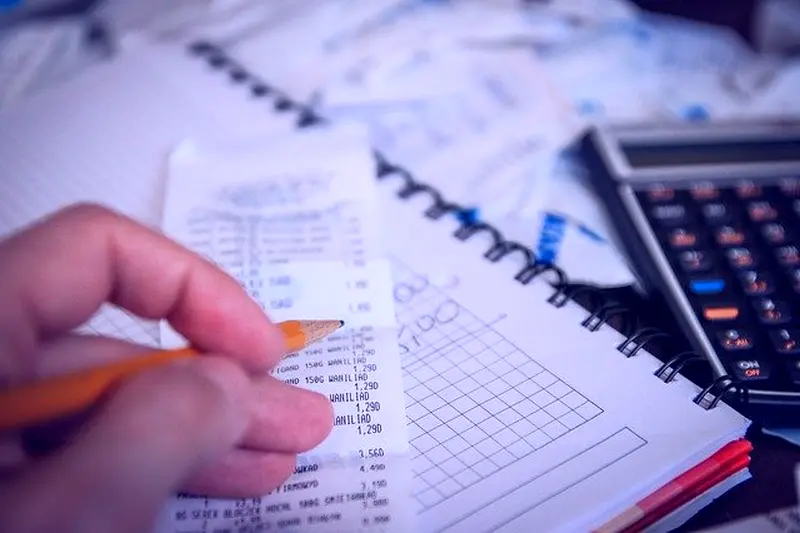 Money Matters:
No one likes to deal with money, but it's a fact of life. An accountant can help you make the best decisions about where and how to invest your funds so that they work for you – not the other way around. They can also advise you on the tax implications of your actions, making sure you're taking every advantage of the system.
Also Check: 6 Reasons To Seek Employment Verification And Screening Services
Sustain & Scale:
Only because your organization is growing doesn't mean you can neglect your accounting. On the contrary, it's more important than ever to have a system in place that can handle your growth and keep track of all the moving parts. An accountant can do just that, ensuring everything is running smoothly behind the scenes while focusing on your mission.
Also Read: Restaurant POS software – Managing Restaurant Accounting 2021
The Gist:
Outsourcing your nonprofit's accounting may seem like an unnecessary expense; but there are many reasons it can be a wise investment. If you're feeling overwhelmed by your nonprofit's accounting and finances, don't worry – you're not alone! A qualified accountant can help take some of the pressure off so you can focus on what's important: your impact on the world.
Also Check: 5 Ways For Your Business To Stay Ahead of The Competition
Images by Nattanan Kanchanaprat, Steve Buissinne and Michal Jarmoluk