Many in accounting believe the effects of automation in the industry will weigh down on growth in the coming years; as these innovative accounting systems are more broadly adopted. Ninety percent of accounting professionals know that the field is going through evolutionary changes; that adopt new accounting technologies and trends.
The evolution is attributed to the changing customer needs; the shifting nature of work made possible by AI and Machine Learning; and a fundamental need to stay relevant in the ever-evolving corporate world. Changes of this magnitude and proportion require an equal shift in how business is conducted. Consequently, there is a strong need to improve the old accounting operations and processes.
Combined with the pummeling effects of the coronavirus pandemic that has fast-tracked technology adoption on a grander scale; 2021 turned out to be a pivotal year for most companies in adopting innovations to work around the restrictions of the pandemic.
4 Accounting Trends to Watch Out For in 2022
To take a look at what lies on the horizon for accounting, read the following top trends and technology adoptions; that will be the main engines of growth in 2022.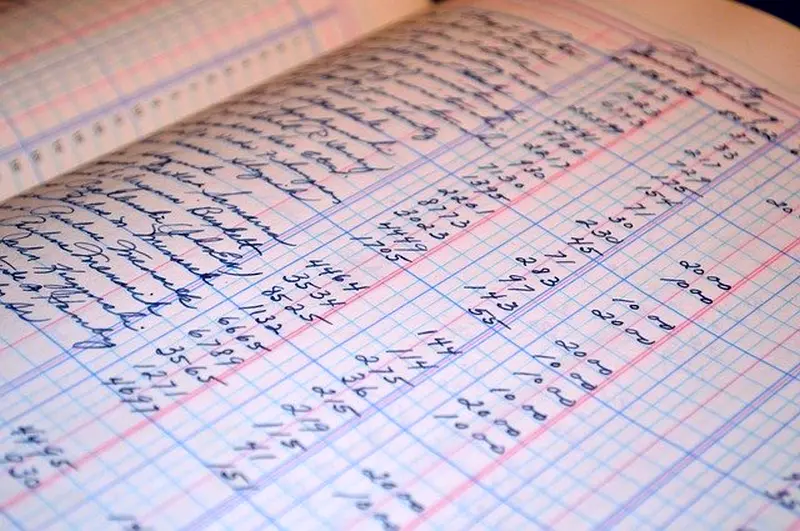 Accounting automation will eventually take over.
Perhaps the most talked-about trend in accounting for 2022 is how automation will take over. Organizations are keen on incorporating automation because it helps them eliminate errors that humans are liable to commit.
That said, there is, however, an increased risk of security breaches and digital malpractices with computers. The threat of data breaches in the adoption of automation makes it necessary for businesses; to perform internal audits of accounting processes to identify errors and violations in data entry processes.
Whatever the case may be, accountant technology led by automation is here to stay; and will leave an ever-lasting effect on businesses worldwide. These technologies will enable faster and informed decision-making, which will accelerate business processes in 2022.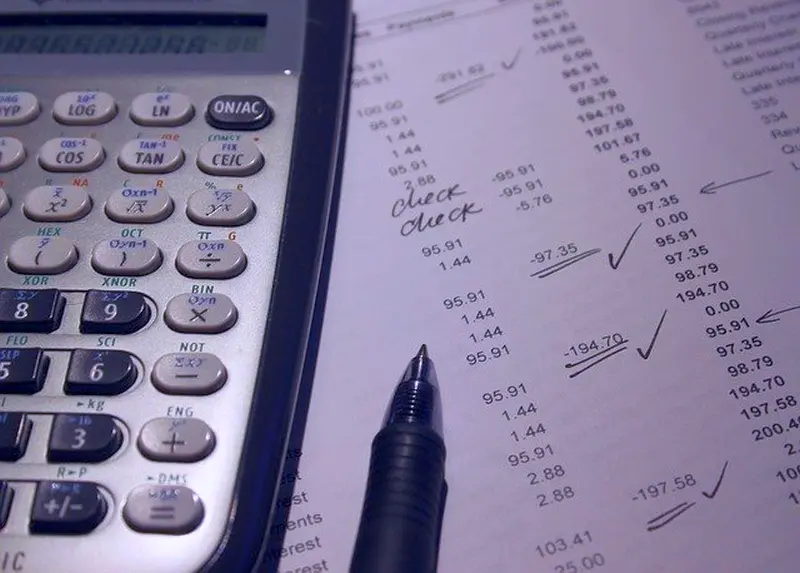 Businesses will heavily rely on accounting software.
You might have studied a few useful accounting software in your accounting or a finance-based degree. However, it is another trend in accounting in 2022, these accounting programs and software that will facilitate automation will become even more relevant for businesses everywhere.
Accounting firms desperately need technology-based solutions that will help them overcome data entry issues and improve productivity. So, as the need for accounting programs and software increases; new accounting technologies will come into play to solve accounting-related matters.
More than half of all accounting and finance-based processes utilize software-driven solutions; and 2022 will be the year when the emphasis on accounting software will be at its peak. Additionally, cloud-based software solutions will help accounting firms quickly access, share, and assess data anywhere.
Also Check: Restaurant POS software – Managing Restaurant Accounting 2022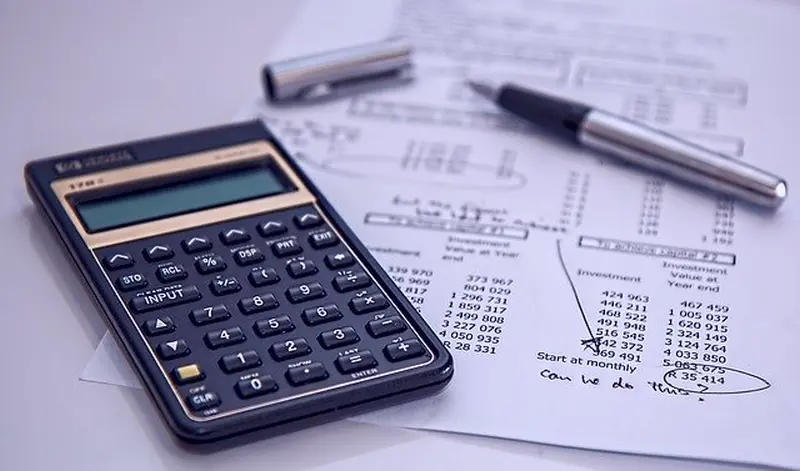 The use of cloud-based accounting solutions.
Around 60 percent of accounting professionals think cloud computing will help them perform their duties more effectively and productively. The trend toward work-from-home across many industries, including accounting, leads to the increasing adoption of cloud-based solutions; that allow businesses to work effectively from anywhere.
While most accounting firms depend on on-site accounting systems and accounting teams to store and monitor classified customer data and inventory; the cloud will put their worries to rest about the pitfalls of remote work.
In fact, due to the openness, proficiency, and safety of cloud-based accounting systems; the benefits of shifting onto the cloud far outweigh the costs.
According to a study conducted by Sage, around 53 percent of businesses that participated in the study reported that; they used cloud-based accounting solutions to improve communication and upgrade their business processes.
Furthermore, the modern-day accounting practices of financial reporting and data analytics enable accounting professionals and bookkeepers to manage large data sets efficiently.
Also Check: Top 8 Trending Technologies To Learn In 2022
The increasing pervasiveness of social media.
The presence of social media is pervasive and extends into multiple industries and sectors, and this trend in accounting is no exception. The utilization of web-based media helps businesses improve brand awareness, build rapport and trust with consumers, and increase traffic.
As a result, the use of social media as an online marketing tool for accounting professionals is increasing their exposure and skills. Furthermore, the use of social media also provides individuals with opportunities to familiarize themselves with numerous accounting processes and practices.
It is a no-brainer then that an effective social media strategy is in every business's best interests. For example, social media platforms like Twitter, Facebook, LinkedIn allow companies to stay connected with their customers. By leveraging social media, accounting professionals can feel for the pulse of the market and monitor the competition.
Since 2014, around 77 percent of accounting experts and bookkeepers have come to use social media platforms; as an integral part of their advertising and branding strategy. The trend will continue into 2022 as social media platforms enable organizations to connect with consumers.
Also Read: What is QuickBooks Accounting Software? How is it different?
Conclusion
Current accounting trends and patterns reveal a valuable insight: digitization is of the utmost importance in all industries, including accounting. Work-from-home will keep driving the innovative accounting trends into the mainstream for widespread adoption. Accounting trends mentioned above will only grow in relevancy with time as 2022 progresses.
Also Check: Role of an Accountant in a Modern Accounting Firm?