Most people don't think about long-term life insurance until they reach an age where they feel they need it. At that point, it's often too late to get the coverage you require at a price you can afford. The right time to choose and buy the best long-term life insurance policy is when you're young and healthy. This is because premiums are lower, and the policy will last longer. However, the hurdle is knowing what to look for and finding the coverage you need.
7 Tips To Choose The Best Long-Term Insurance Policy
Let's look at tips to help you choose the best long-term insurance policy and avoid common pitfalls.
Understand Your Insurance Needs
Not everyone needs long-term insurance. It is designed to cover the high financial costs of an unexpected illness or injury. To determine whether you need this policy, you should start by adding up your annual income, savings, and any debt you may have (like credit card balances or a mortgage).
Purchasing a long-term life insurance policy may make sense if these figures exceed a certain amount. If you already have this coverage through your employer, you can use the above formula to determine how much protection you need. This is on top of the benefits provided by your employer.
At the same time, look at the future dynamics of your needs. For example, if you plan to start a family or are planning to buy a house, it can make sense to get long-term insurance coverage. It will protect your finances in the event of an accident or illness.
Find A Trustworthy Insurer
You must find a reliable company. Whether locally or internationally, it does not matter as long as they have an established name in the insurance field and are reliable.
The key is also to know their background, which includes all the public reviews about them, including any customer complaints regarding non-payment, non-coverage, and the like. A trustworthy insurance provider has a minimal number of customer complaints. Also, they always willing to help you when challenging times are happening.
When looking for a whole life or long-term insurance policy, you must choose an insurance provider you can trust. A company with a stellar reputation for customer service is a solid indicator of its commitment to providing superior coverage at affordable prices. You want to ensure the policy will be valid throughout the policyholder's lifetime. Therefore, it's always wise to consult customer support regarding their terms and conditions. Also, ensure that you fully understand the coverage and benefits. This will help you get the most benefits out of your policy and protect your family in case of an unexpected loss.
Also Check: Best Insurance Policy and Coverage – 5 Types of Insurance Policies
Do Your Homework Before Buying A Long-term Life Insurance Policy
Before you buy a long-term life insurance policy, do some research on different providers and plans. You'll want to consider factors such as your age and health, the coverage you need, and how much you can afford to pay in premiums.
Also, be sure to compare different insurance providers. Each company will have different pricing structures for its policies. So it's essential to see what's out there before making a decision. You may be able to find great deals from online insurers. Or, you may want to work with a local insurance agent. This will help customize a policy for your specific needs.
As you do your homework online and offline, remember that the cheapest policy is not always the most suitable. Instead, focus on finding a policy that provides the right amount of protection at an affordable rate.
Once you've found a long-term life insurance plan that meets your needs, read all the fine print and understand precisely what you are purchasing. This will help you avoid any surprises or coverage gaps in the future. That can leave you vulnerable to financial disaster.
Also Check: Top 8 Reasons For Getting A Travel Insurance
Understand The Long-Term Life Insurance Policy Limits And Restrictions
In addition to understanding what your policy covers, it is crucial to know the scope of your long-term insurance coverage. This will help you avoid any surprises or confusion if and when you need to file a claim.
For instance, many policies have caps on how much money they will pay out in coverage throughout your lifetime. Ensure you understand these limits and how they apply to your situation to be prepared for any worst-case scenarios 
Regarding restrictions on your policy, look for anything related to preexisting conditions or other factors that may disqualify you from coverage. For instance, many policies do not cover specific injuries or illnesses that your occupation may have caused. Therefore, it's essential to know these restrictions and ensure they do not apply to you.
Also Check: Types of Life Insurance Policies: Which is Right for You?
Check The Payment Options
Most plans offer a wide range of payment options, including monthly premiums and lump-sum payments. Depending on your financial situation, it may make sense to pay the premiums in installments so you can build up a reserve fund. Or, you may want to opt for a one-time payment that saves you money on insurance costs over the long term.
Be sure to ask about payment options directly from your insurance provider. This will help you find and choose the best long-term life insurance policy that works for your budget and lifestyle. Also, you need to sacrifice the level of protection you need to protect your family's financial security.
Similarly, look for bonuses and other incentives to help lower your insurance costs. A discount program or loyalty bonus may be available, which could substantially affect the overall cost of coverage over time.
Also Check: Does Home Insurance Cover Home Improvements?
How Are The Premiums And Deductibles?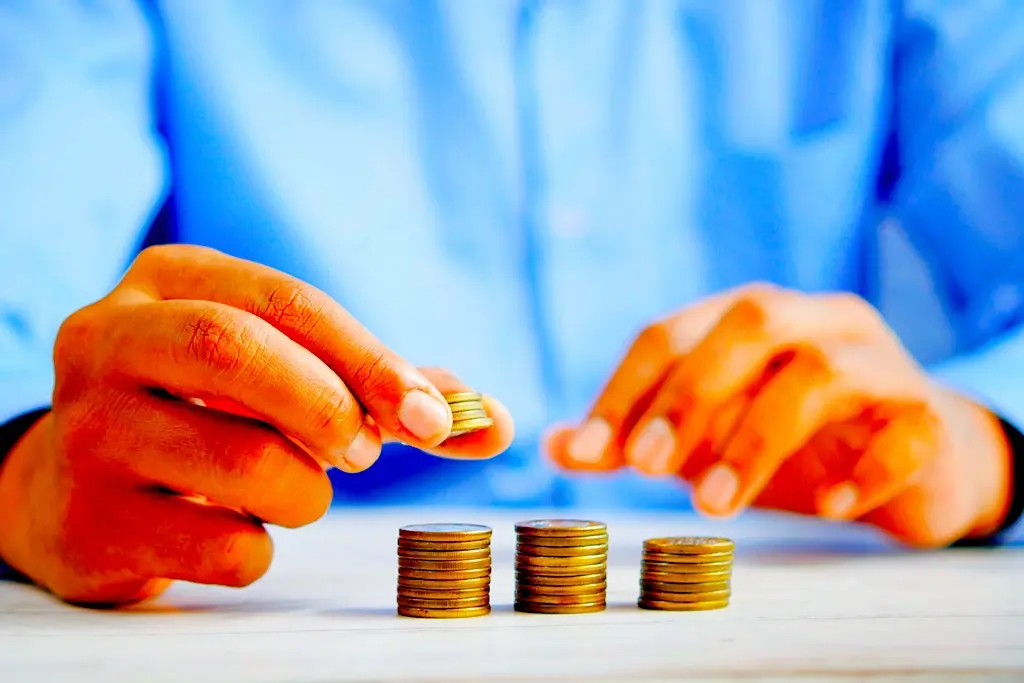 These two aspects make all the difference. Premiums are the amount you will have to pay monthly or annually. Deductibles are the costs you must bear and are deducted from your insurance coverage before you start paying for yourself or your family's costs.
In most cases, to get the most comprehensive coverage and benefits, you will have to pay a high premium. However, there are also cases where the premiums are too high. It is a wise idea to compare insurance amounts before even purchasing one.
What matters is keeping consistency in making payments, as it can help you save a lot of money in the long run. This creates a more positive image of a customer in the eyes of their insurance provider.
There are many essential factors that you need to consider when choosing a long-term life insurance policy. By researching and asking the right questions, you can find coverage that meets your needs without wasting the bank balance or sacrificing the quality of protection.
Also Check: Health Insurance Add-Ons/Riders – Gimmick or Useful?