Health Insurance is a product that mostly depends on your set of needs and requirements. And since insurance providers present a myriad of added benefits along with your base plan; it is crucial to understand the usefulness of each health insurance riders or add-ons.
Add-ons are extra elements in Health Insurance that are rarely included in your base plan. Instead, they may be bought and integrated separately; to customize the policy to the requirements of your covered members. We can note that these add-ons you can only select when purchasing or renewing the primary insurance. Every add-on or rider entails an added payment that you need to step to customize your insurance coverage.
Health insurance coverage is a fantastic place to begin for an individual or company when covering from soaring hospitalization fees; and receiving hassle-free, quick, and cashless treatment within the insurer's network of hospitals. A base plan, on the other hand, may or may not be suitable for you on its own because; it is not a "one-size-fits-all" product in terms of catering to the different healthcare needs of each person and family. However, health insurance providers offer you to personalize and improve your standard policy with extra riders or add-on covers for an additional fee over and above your premium amount.
How To Enhance Your Base Policy and Use Any Types of Health Insurance Riders Or Add-ons Promptly?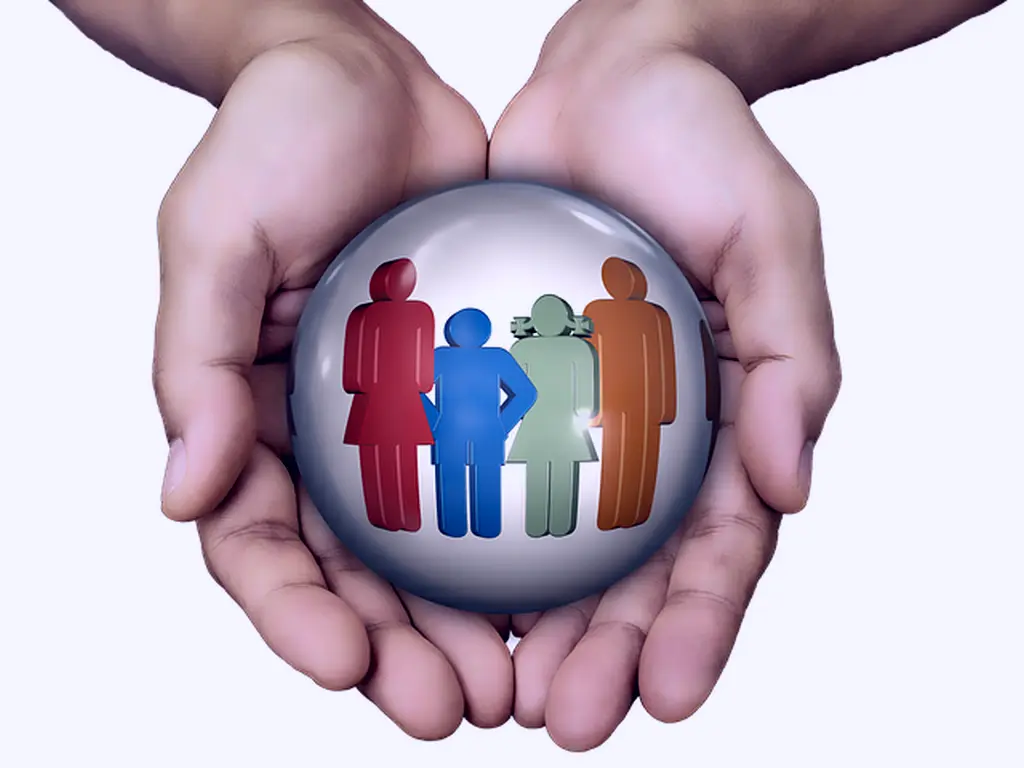 The following are some of the most regular health insurance add-ons or riders; provided by most general and health insurance providers in India –
Personal Accident Rider: This add-on or rider covers you in the event of unintentional accidents; that cause short or long-term, partial or complete disability, or demise.
Daily Hospital Cash Rider: Under this health insurance add-on or rider; you get a daily cash allowance during your hospitalization (only if it is more than 24 hours).
Maternity Benefit Rider: This rider covers costs associated with childbirth, pregnancy, and postnatal newborn care; such as baby vaccines and so on.
Also Check: Why Do You Need Motorcycle Insurance For Your Motorbikes?
Room Rent Upgradation/Waiver Rider: By selecting this add-on, you and your family members can obtain better boarding facilities at a hospital; by increasing the room rent category or amount of the primary insurance; (such that no limits are set).
OPD/Outpatient Care Rider: You may have a variety of medical requirements before or after hospitalization; such as periodic doctor appointments, medicines, screening processes, ophthalmology treatment, and dental care, to mention a few. Selecting this health insurance add-on cover allows you to save a large amount of money in the long term on non-hospital expenses.
Also Check: Top 5 Benefits of Travel Insurance – An Essential Investment For Everyone
Zone Upgrade Rider: In particular health insurance plans, several insurers provide zone-specific rates and co-payment percentages. This rider allows policyholders who live in zones other than Zone-A (major cities) to upgrade the limitations; or reduce/waive co-payment terms for a minor differential premium, letting you receive treatment in metropolitan cities.
AYUSH Treatment Rider: For those interested in non-allopathic therapies; this optional coverage covers hospitalization costs for Ayurveda, Yoga, Unani, Siddha, or Homeopathy. However, most insurance plans today come with a pre-embedded AYUSH Cover.
Also Check: Best Insurance Policy and Coverage – 5 Types of Insurance Policies
Reduced PED Waiting Period Rider: All health insurance policies include a Pre-Existing Disease (PED) waiting period; ranging from 2 to 4 years. By adding this optional rider, you can decrease or; in certain situations, get rid of the PED waiting period for an extra premium; allowing you to recover claim-associated costs sooner than the period.
Air Ambulance Services Rider: In an emergency, if you need immediate treatment; especially in a city; other than your hometown, this rider might be pretty beneficial.
International Health Insurance Riders or Cover Add-Ons: For regular international tourists, buying global coverage; as an add-on can help assure cashless treatment at network hospitals.
Also Check: Top 8 Reasons For Getting A Travel Insurance
Critical Illness Coverage Rider: With this rider or add-on, you can get coverage for severe conditions like; cancer, cerebrovascular diseases, heart attack, or kidney problems in the form of a lump sum amount upon diagnosis.
Consumables Coverage Rider: This rider gained popularity during the pandemic when the price of consumables; such as PPE kits, gloves, and masks accounted for a considerable amount of overall hospital expenses. Under this add-on option, the insurer will cover medical parts and supplies disposed of after usage.
These common health insurance add-ons can come in handy based solely on your requirements. Bear in mind that the more riders you supplement, the higher would be your premium amount.
The easiest way to buy good health and life insurance with riders or add-ons. Ditto Insurance tries to provide a completely different experience from those spammy tell-callers who waste your time and energy. You can choose the right policy at the best rate by comparing it across insurers. All this while sitting in the comfort of your home.
Also Check: Types of Life Insurance Policies: Which is Right for You?
Image by Gerd Altmann from Pixabay