How to calculate your tax easily with the latest tax calculator? Tax is to be filled up by every other individual. An income tax can be defined as the money which should be paid by everyone to their respective governments for their health and well-being and to continue getting all the privileges that their government offers them. This money is calculated based on the income that an individual draws.
How To Calculate Tax?
This income tax is usually calculated based on the tax slab that one falls in. This taxable income is figured out after making relevant deductions and calculating the additional taxes that you may have previously paid (Advance Tax) and tax deducted at source (TDS). The resultant taxable income that you will get will be taxed at the slab rate that can be applied thereon.
Calculating Tax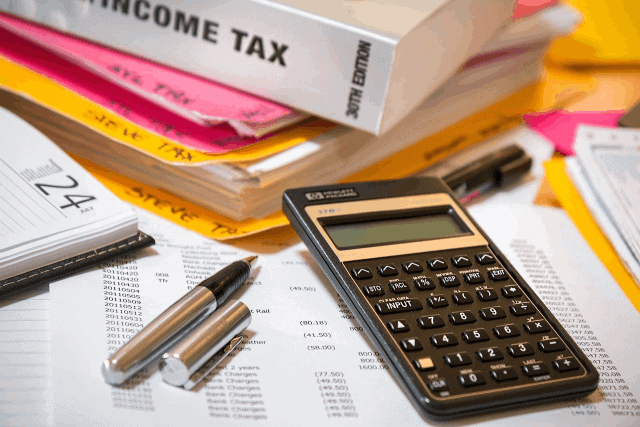 Calculating tax has been evident but is instead deemed to be an affair associated with numerous hassles. Besides, it is also regarded as a time-consuming work to do for an individual. The tax of an individual has always been calculated manually with the consultation of a financial advisor; or a tax consultant who is experienced and trustworthy enough. However, with the passage of time and the emergence of the improved, easy-to-use software accessible across all the digital platforms; it has become more than comfortable with calculating our income taxes effectively.
Related: Things To know While Buying Health Insurance For Elderly
Calculating the Income-tax with the help of a calculator for FY 2020-21 (AY 2021-22)
Suppose you are wondering how you can calculate your income tax using a tax calculator. Then don't worry because here we are with the necessary procedure of how you can continue with the calculation of your taxes much effectively.
In case you are new to a tax calculator online, you must be worrying about the steps you need to follow to know your income tax. Besides, with these new-age tax calculators, you can also get to know whether you are eligible for any tax refunds.
So, without further ado, let's get to the easy steps that we will perform on a basic calculator, which is almost the same way you can apply through any other calculator.
Read More: Easy Tips To Choose The Right Credit Card In India
Steps To Calculate Income Tax With A Calculator: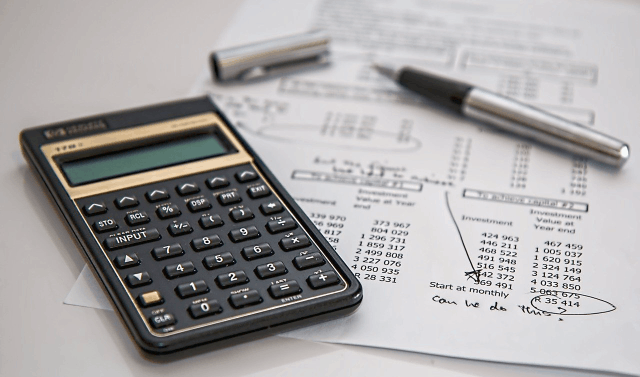 Here are then steps, follow below:
Firstly, you need to choose the financial year for which you want to calculate your taxes.
Next, you should select your age correctly. Tax liabilities in most of the countries differ according to the age group of the person.
Now you need to click on the option that says 'Go to Next Step'.
Enter Either Taxable or Regular Salary:
Here, you need to enter your taxable salary. This is the salary that you get after deducting various exemptions such as HRA, LTA, standard deduction, and more. (In case you want to be aware of your tax liability under the old tax slabs)
Otherwise, you can simply enter your salary, which is the amount that you get without availing other exemptions; like HRA, LTA, standard deduction, professional tax, and so on. (In case you want to know your tax liability under the new tax slabs)
In the step where you are entering your taxable salary, you must also enter other details; like interest income, rental income, interest paid on home loan for rented, and interest paid on loan for self-occupied property.
Next, you need to again click on the tab saying 'Go to Next Step'.
If you want to calculate your taxes under the old tax slabs, you will have to enter your tax-saving investments.
Now, you need to click the option 'Calculate.' This will bring you your tax liability. You will also be able to compare your pre-budget tax liability; with your post-budget tax liability (old tax slabs and new tax slabs).
Note: You should always keep in mind that if you get a field where the information is not applicable in your case; you can enter "0".
Additionally, you can also calculate your tax in the calculator and get the result in your mail.
Calculation of taxes is mandatory, and you must keep up within it in a hassle-free way using the latest tax calculators; that will ease up all your job. So, wish you good luck for the next time you file your tax.
Featured Image by Steve Buissinne from Pixabay
Must Read: