An MBA may equip you with the abilities and knowledge to accomplish your objectives, including job advancement or starting your own business. Some of the most popular jobs requiring an MBA are leadership, management, and finance. There are so many jobs available for MBA graduates. They can find opportunities in mergers and acquisitions, asset management, investment banking, venture capital, and more.
Top Jobs Available For MBA Graduates Are: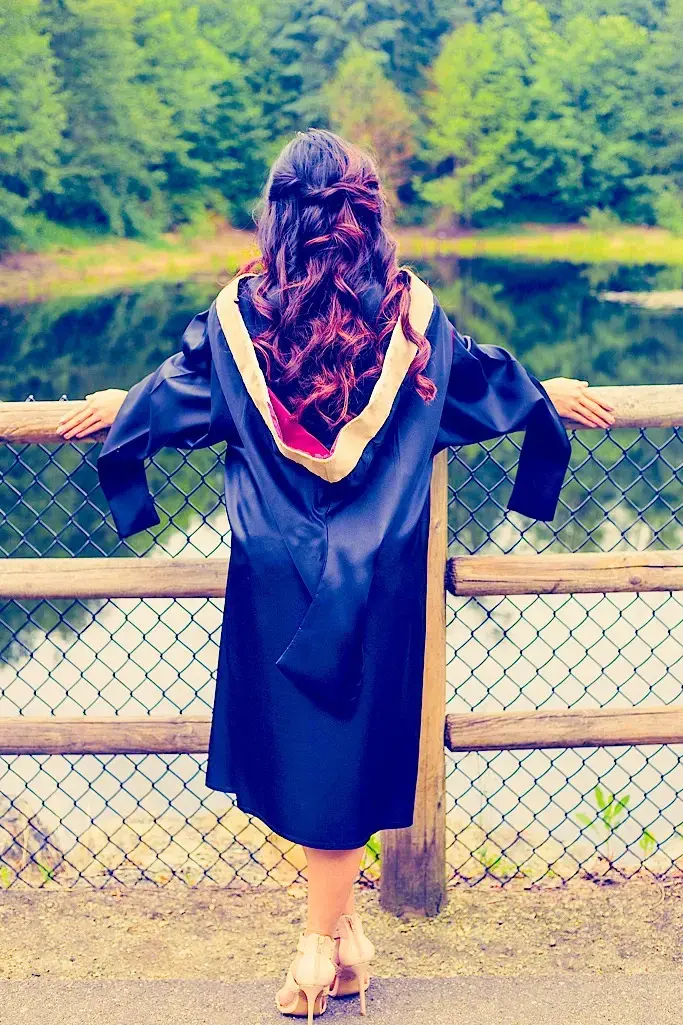 Finance
Finance is a broad term that refers to managing money in various ways. It covers everything from personal finances to business and government financial systems. Getting a job in the finance field can be a rewarding experience. It is because you can significantly impact the world by helping people manage their money and keep their businesses running smoothly. You can also build connections in this career. Also, traditional MBA programs and online MBA programs generally provide the same education, online MBA degree programs give students the flexibility to design their schedules while maintaining a full-time job. You may grow professionally and take on higher-level positions with a finance MBA. It is because this degree prioritizes leadership and analytical skills, which financial executives need to oversee their companies' finances.
Leadership
The capacity to guide a team or organization is leadership. It involves influencing others to achieve goals, creating policies, and encouraging teamwork. The most effective leaders appreciate connections and invest time in getting to know their staff members. They are also concerned with their employees' welfare and ensure a good work-life balance. MBA graduates interested in leadership or management may find jobs in business operations, human resources, finance, and marketing. They can also pursue a concentration in accounting or business analytics.
Also Check: Best Jobs For Empaths: 7 Careers For People With Higher Empathy
Management
Planning, organizing, staffing, directing, and managing are all parts of management. Because it requires specific principles and abilities for effective application, it is both a science and an art. Managers work in a variety of industries. They manage large companies, small businesses, nonprofits, and government agencies. Also, they often work under a supervisor responsible for providing leadership and direction. They supervise and ensure workers deliver work on schedule and within budget to satisfy organizational goals. There are different types of managers, each with their strengths and weaknesses. Some managers enjoy close supervision, while others like to give workers plenty of autonomy as long as they can execute the vision. These are called servant leaders, who typically prioritize their people and help them feel valued.
Also Check: Can Any Student Go For An MBA Program?
Consulting
One of the most sought-after jobs available for MBA graduates is consulting. As a consultant, you use hard and soft skills to help businesses address problems and develop solutions. You may work with clients from all over the world on projects that range in industries and functions. You might also start a consulting business to specialize in a particular area. An MBA will provide you with the information and abilities you need for a career as a consultant, whether in a large strategy firm or a small consultancy. It can also boost your salary and lifestyle rewards, particularly if you stay in the industry.
Also Check: WHY SHOULD YOU PURSUE MBA AFTER ENGINEERING?
Marketing
Several jobs are available for an MBA graduates in marketing. These include promotion, advertising, and sales. A marketer is responsible for creating and delivering a company's products and services to customers. It involves researching the market and developing a strategy to meet customer needs. Excellent verbal and written communication abilities are a must for this role, as are leadership abilities and flexibility. It also requires good problem-solving and decision-making abilities. Sometimes, marketing managers may oversee an organization's promotions or incentive programs. It can include things like digital ads, direct mail, and special events.
Also Check: What Types Of Online MBA Programs Are Available?
---
Image by Kristine A