COVID-19 was the start of a digital education revolution because it came out. Schools and colleges were forced to use new ways of learning because of the lockdowns. They used virtual classrooms and creative learning platforms. COVID made us use digital learning tools faster than we had planned to. We had been thinking about them for a long time. They've changed the way we teach. It's easier for us and them to talk to each other now, and we can do it faster and better. As more and more technology is used in the classroom, e-learning will keep rising. This is an excellent time for both kids and teachers to be alive. Here are some of the most critical trends in the future of education for 2022.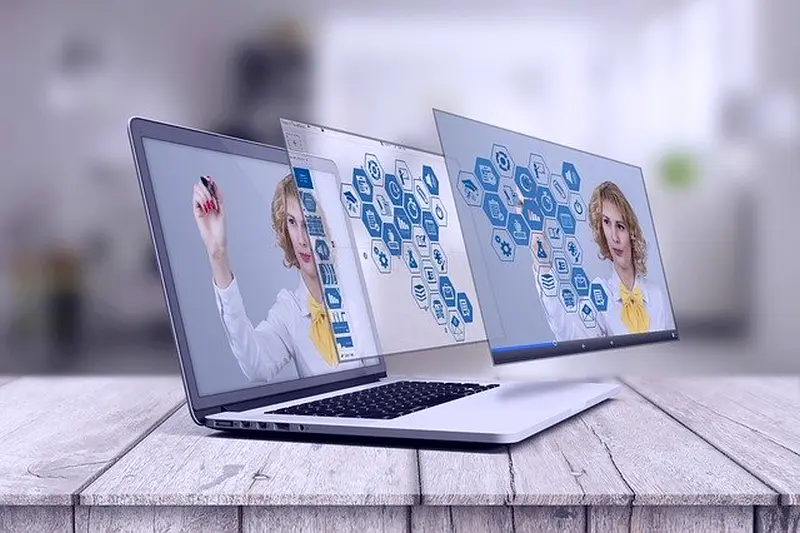 A Lot Of Integration Is Going On Now
Many students and experts have raised concerns about the rise of digital education. Many people are worried about how quickly the adoption would affect how well the students would learn. A lack of digital training, a lack of bandwidth, and a lack of planning to acclimate to the "new normal" are simply three of the main issues that could make users unhappy.
E-learning supporters say that this year and next decade will be all about integration and long-term progress, not quick changes to how people learn in the classroom. In other words, e-learning will grow and mix with traditional teaching methods. According to experts, we think that the use of technology in education will speed up a lot more in 2022. It will become an essential part of school instruction in the end, but teachers and many face-to-face interactions will still be needed. If you like to get the best of both worlds when you go to college or university, there will be a new hybrid education model in the future.
Also Check: The Importance Of Technology In Education
Both The Students And The Teachers Are Excited About The New School Year
Students and teachers had problems with how quickly they switched to e-learning at the start of the pandemic. It was primarily first-year college students who got the worst of the storm. They didn't want to spend their first semester in dorms and only go to a few virtual classes each week. Furthermore, most of them had to pay very high tuition fees to do so.
It took some time for students and teachers to accept digital education, but now they are starting to do so more and more. They benefit from a more open, accessible, and personalized way of learning that they can use. Almost a third of teachers in the United States say that online learning allows for more customized training, mainly when focusing on the needs of students with different abilities. Some students say that digital technology helps them stay more interested in class.
Another survey by Lynn University in Florida found that about 80% of students prefer e-books to hard copies. Children said that e-books were easier to read and annotate than paper books, and they were also a lot cheaper than printed copies, which cost more money. There was a 13% rise in literacy-based exam results because more students were involved, and this is why.
Also Read: Best Educational Apps For Children 2021 – For Android And IOS
The Future Of Education And Technology
Some of the most modern technology is being used in the classroom; here are four of them: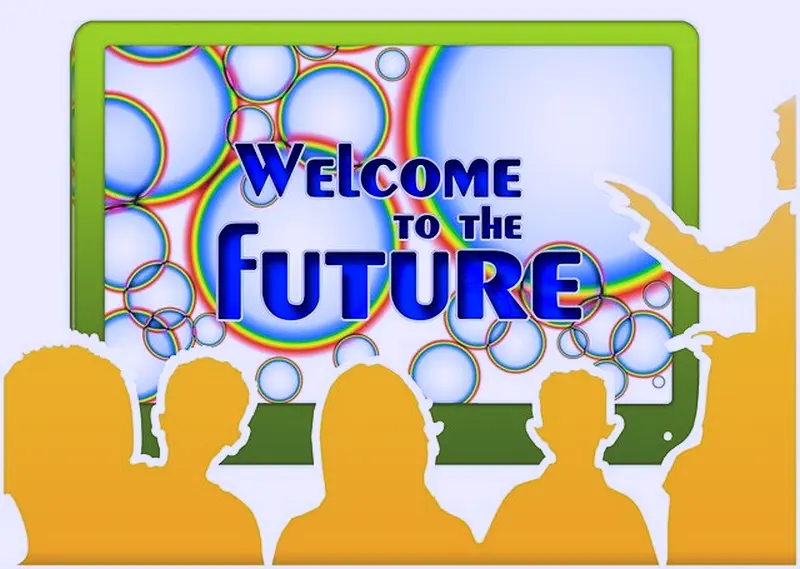 The First Thing That Virtual Reality Does Is Make You Feel Like You
According to a report, between now and 2015, virtual reality (VR) investment is expected to rise by $700 million. Even though more and more VR companies are working on future education tools and software, most will be used for games. It implies that there will be more apps like Preply in 2022. A lot of people in the classroom are excited about virtual reality. More than 70% of teachers want to start using technology in their classrooms. And more than 97% would be interested in taking a VR-based course.
Also Read: The New World of Online Education
Second, You Can Use Augmented Reality
Another new tech field is augmented reality (AR). Many people think that investments in augmented reality teaching technologies will be worth more than $5 billion by the start of the following year. Adds digital information to our reality by adding digital pictures and sounds to the real world. Thanks to new tools, use augmented reality to practice procedures and tests without actual patients or dead bodies. Mixed reality teaches people about anatomy and how to treat different medical problems. We can use lenses to separate, magnify, and even walk inside parts of people's bodies!
Also Read: DIGITAL SIGNAGE IS THE NEW FUTURE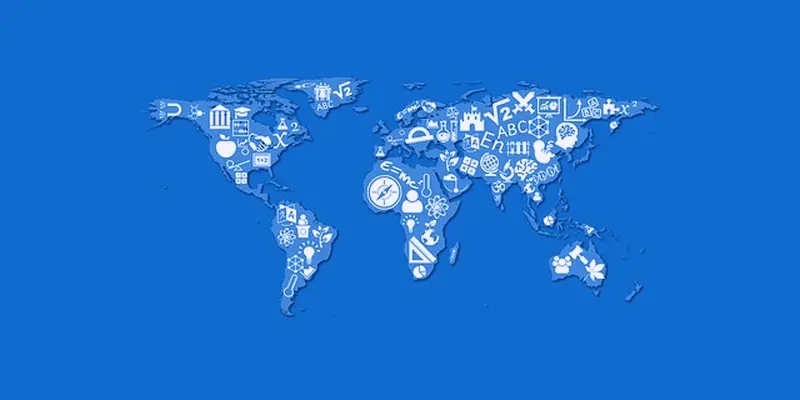 In This Third Point, We'll Talk About A World
Identical to VR and AR, Extended Reality (ER) makes virtual representations of real-world places. There are many ways for teachers to take their students on virtual tours around the world, and another thing that ER can do for kids helps them understand what it was like to live via some of the most important historical events.
Also Read: School Apps: A Promise for Future
Machine Learning And Artificial Intelligence Are Also Called "Machine Learning"
In math and logic-based decision-making, artificial intelligence can think faster than humans. People say that these intelligent computers are very advanced, but they have a long way to go before figuring out how people act and feel. As a result, super-intelligent computers will not be able to teach. You won't have to collect attendance or make copies when you go to school, and machine learning and AI systems will do them instead. Teachers can expend more time and energy on the human side of education in future because of this.
Also Check: The Benefits And Risks Of Artificial Intelligence In Future
Images by Gerd Altmann, Harish Sharma and Mediamodifier