There are many job-oriented professional courses after graduation that students can do to start early in their careers. Moreover, these courses will give specialized knowledge of a sector like; digital marketing, 3D Animation, Web Designing, Advertising & Marketing, and Hotel Management. These skills are more practical, and a person can begin as soon as after clearing class 12th.
However, many students are directionless and feel a need to try multiple fields before deciding what they wish to do; thus, these short-term courses can help them find the right direction for their successful careers.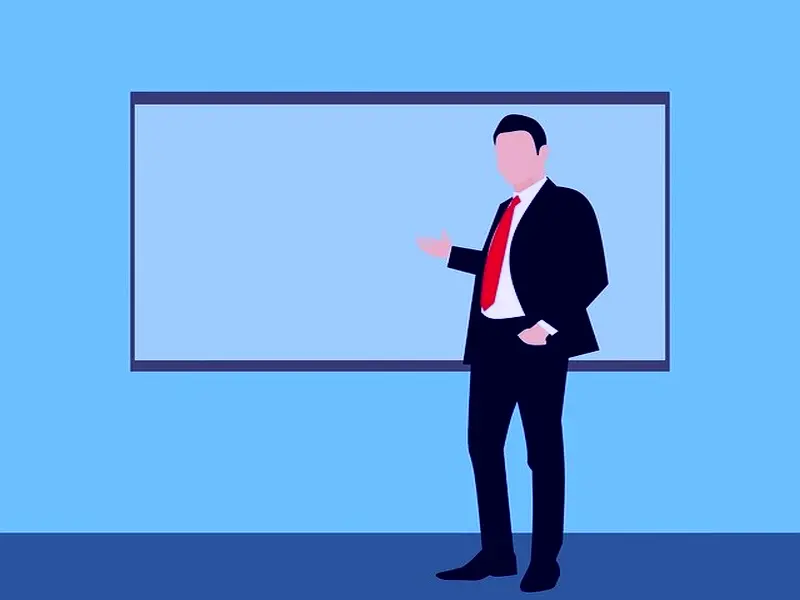 However, these short-term job-oriented professional courses can build quick job opportunities and get sufficient pay to someone in college or a fresher or after graduation. Some short-term courses are digital marketing, taxation, data visualization, etc. These are significant fields in high demand. So, one can learn these skills quickly and start earning by working from home.
List Of Job-Oriented Short-Term Professional Courses after Graduation
There are many inexpensive short-term professional courses after graduation; duration of 3 months to one year, which give a specialized knowledge of one specific subject. Most of these courses are either diploma or certificate courses. Therefore, you can get a job quickly after completing these short-term courses; and you can even make a career out of these courses.
Digital Marketing Certification Course
There are so many digital marketing institutes in India that provide the best digital marketing course. However, this is a 3-4 months certification course, and after completing the course; one can opt for six months of digital marketing internship for in-depth understanding.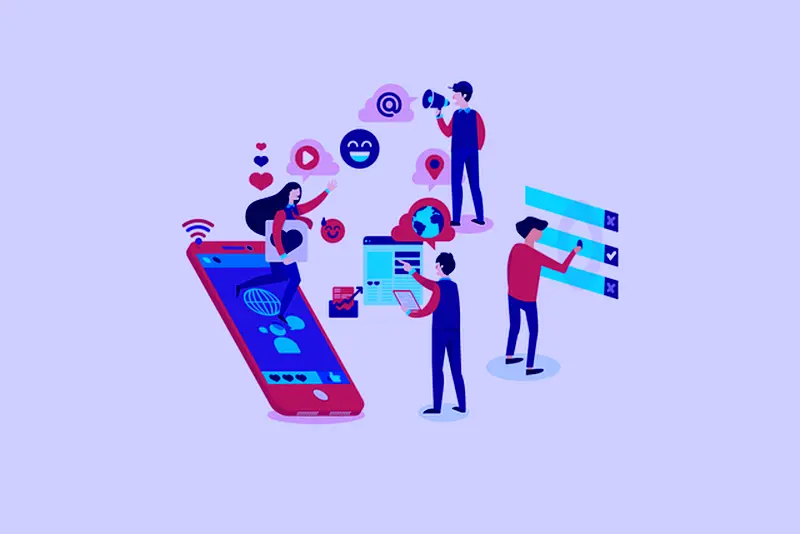 Moreover, in the present time, digital marketing is a rapidly-growing career option. As per our study, Quibus Trainings is one of the best institutes in India, located in Jaipur. They provide the best digital marketing course and training for both online and offline batches. They teach with a 100% practical approach.
However, a digital marketing course builds skills like:
Social Media Marketing (SMM)
Search Engine Optimization (SEO)
Pay-Per-Click (PPC)
Lead Generation
Web Analytics
Content Marketing
Mobile Marketing
Email Marketing
Google Analytics
Google Ads
Facebook, YouTube, Instagram Marketing, etc.
Also Read: Top 5 Microsoft Certification Courses You Should Know About
Diploma in Multimedia, 3D Animation & Visual Effects
Content creation is also one of the most flourishing fields and can help a person get a decent-paying job. Almost every brand, small or large, needs to run campaigns.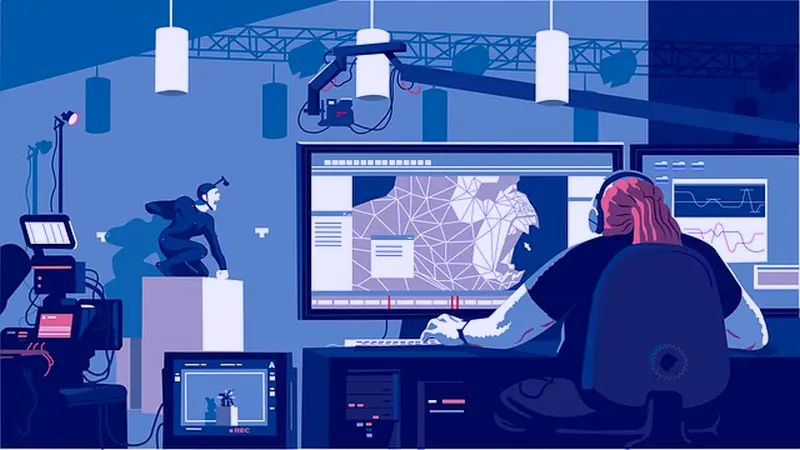 There are YouTube channels in thousands, and businesses need to have someone; who can do the video editing, creation, multimedia, and visual effects. So if you are someone with creativity, you can scale in this profession.
Also Read: How To Download Udemy Courses For Free With Google Drive – Becoming Successful
Diploma in Web Designing
Web Designing is another lucrative job and is much needed in the current period of digitalization. In web designing, you will learn about JAVA script/PHP/HTML, Search Engine Optimization (SEO), Photoshop, and web page designing.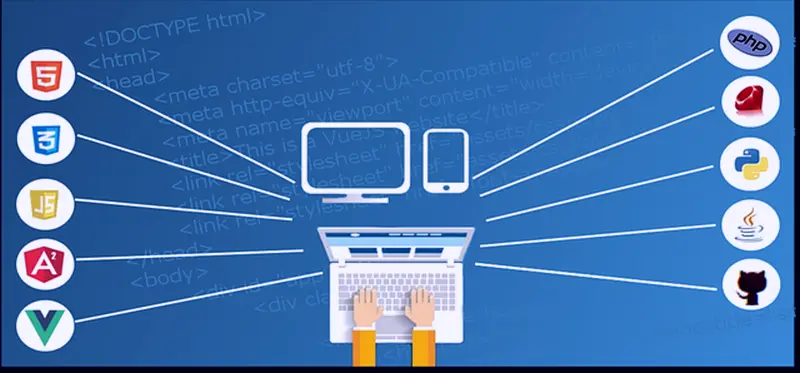 A certification or diploma course is feasible enough to provide knowledge of the web designing field. It is another short-term course through which you can sharpen your skills by applying the learnings practically. One can get a regular job or freelance as well.
Also Read: 15 Best Part-time Graphic Design Courses For A Creative Designing Career
Diploma in Hotel Management
The hospitality industry has been growing steadily over the past two decades. People's interest in traveling is growing every day. The growing toxic work environment and affected mental health call for vacations and experiencing adventures.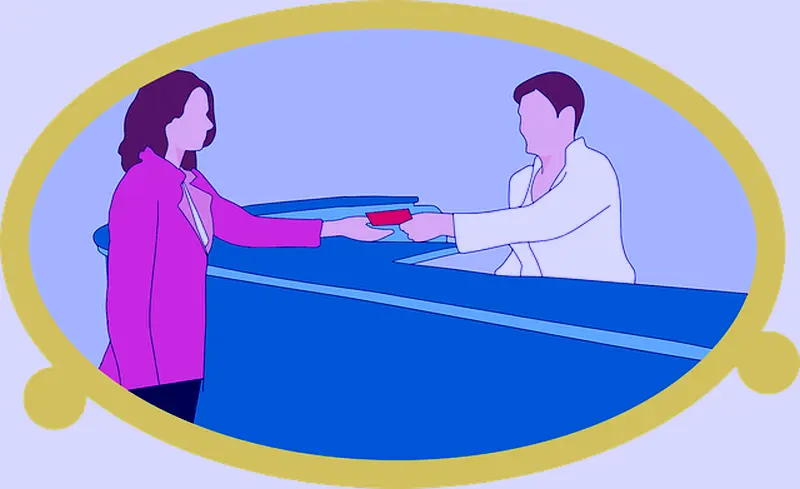 And due to some of these reasons, the hotel management and hospitality industry is growing positively. There are numerous job opportunities available in the hospitality business; from building your cafe or restaurant to being at a managerial level in five-star hotels.
The diploma in hotel management is a one-year course. Topics which you will study in this course are:
Food and Beverage Management (F&B Management)
Corporate Communication
Principles of Management
Front Office Management
Accommodation and Leisure Management
Hospitality Marketing
Also Read: How to Download Udemy Paid Courses For Free?
Diploma in Advertising & Marketing
According to surveys, advertising and digital media will grow tremendously with the easy availability of internet connections. And further, there will be a shortage of skilled professionals in the field.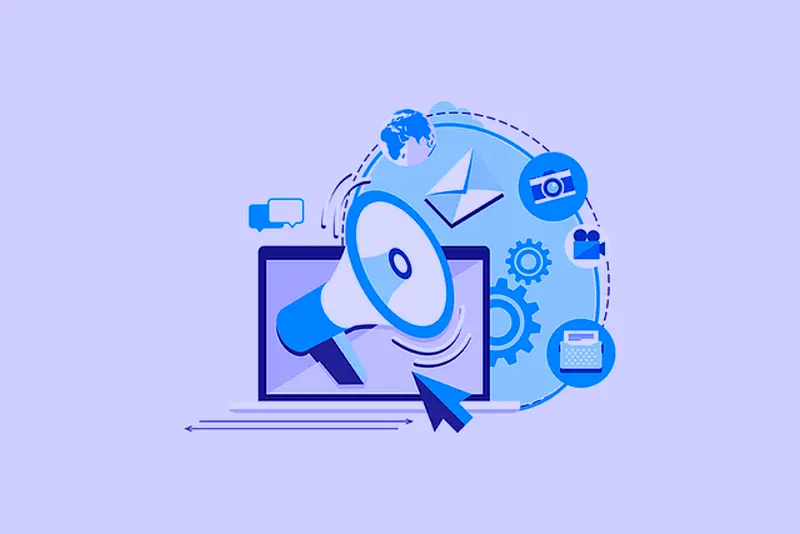 A person needs strong communication skills and clean language with a glamorous lifestyle to be in marketing. Through a diploma in advertising; one can pursue a career in digital marketing, film production, market research organizations, advertising agencies, etc.
These are some of the significant in-demand short-term professional diploma or management courses after graduation for a person to grow.
Also Read: All About PRINCE2® Foundation And Practitioner Course
Conclusion
Doing professional courses after graduation, like certification or diploma courses; to increase the value of a CV or find a job is quite popular in the current education scenario.
Many students are also opting for diploma courses in digital marketing, hotel management, graphic designing. You can find all the high in demand and high in pay courses above in the article.
Also Check: Why You Should Take A Course To Become Proficient In A Second Language
Images by Mohamed Hassan, Joseph Mucira, Akarsh Mittal and Olalekan Oladipupo