The education sector has undergone many changes in the past 20 years, primarily due to technological development and betterment in e-learning. Nowadays, you no longer need to attend an educational institution to earn your education. The Internet and technology have opened up more learning opportunities. So students can follow and participate in school programs from home, whether they are schoolchildren or working adults. Now, you can learn new knowledge and skills from your home using multiple online courses designed by experts from different fields.
6 Ways On How E-Learning Is Changing The Education Sector
The following aspects are only a few of how the education sector is changing from e-learning.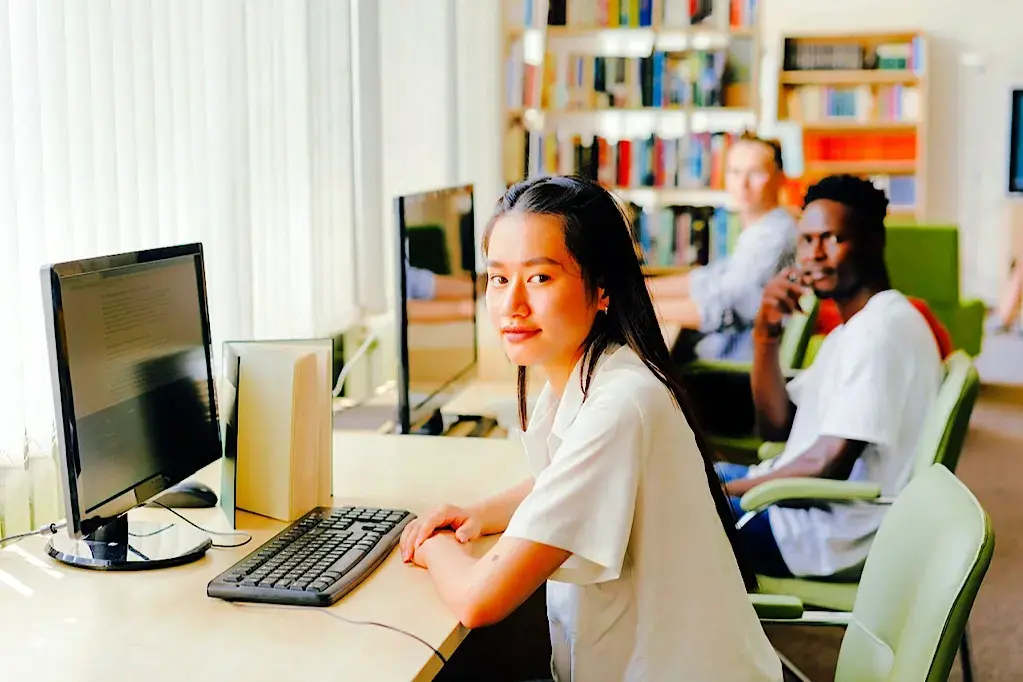 Education is Much Faster Now
Traditional education means going to an educational institution, meaning time needs to be factored into one's schedule. With online learning eliminating this premise, students only have to take a laptop and log on to an online learning platform. This leaves them with more time to study, prepare for lessons and exams, and indulge in leisure activities.
Conventional teaching also means that the subject matter is fragmented into classes. Still, online learning allows students to focus on the topics that interest them most, dramatically speeding up knowledge assimilation. This also means they can learn at their own pace and convenience without interrupting the learning flow. With access to online study material, students have complete freedom in arranging their studies. And, if any problems arise while learning, students can easily communicate with teachers online and clarify the topic.
E-Learning Makes Education Sector More Flexible And Accessible
One of the main advantages of online learning over traditional classes is its flexibility and accessibility. With the ability to set up the pace of knowledge, students and teachers can balance the learning process better and integrate further activities. Plus, there's high availability of online learning material.
In addition, online learning is opening its doors widely to everyone who wants to learn, delivering great freedom as there are almost limitless training courses with thousands of topics, all only a couple of mouse clicks away.
E-Learning Includes Wide Range Of Education Programs
In the extensive cyberspace, you can learn infinite skills and topics. So more and more universities and higher education schools are opting for online program management and creating programs for different levels and disciplines. Students can find anything from music composition to quantum physics, with the opportunity to get an official certificate without actually setting foot on a university campus.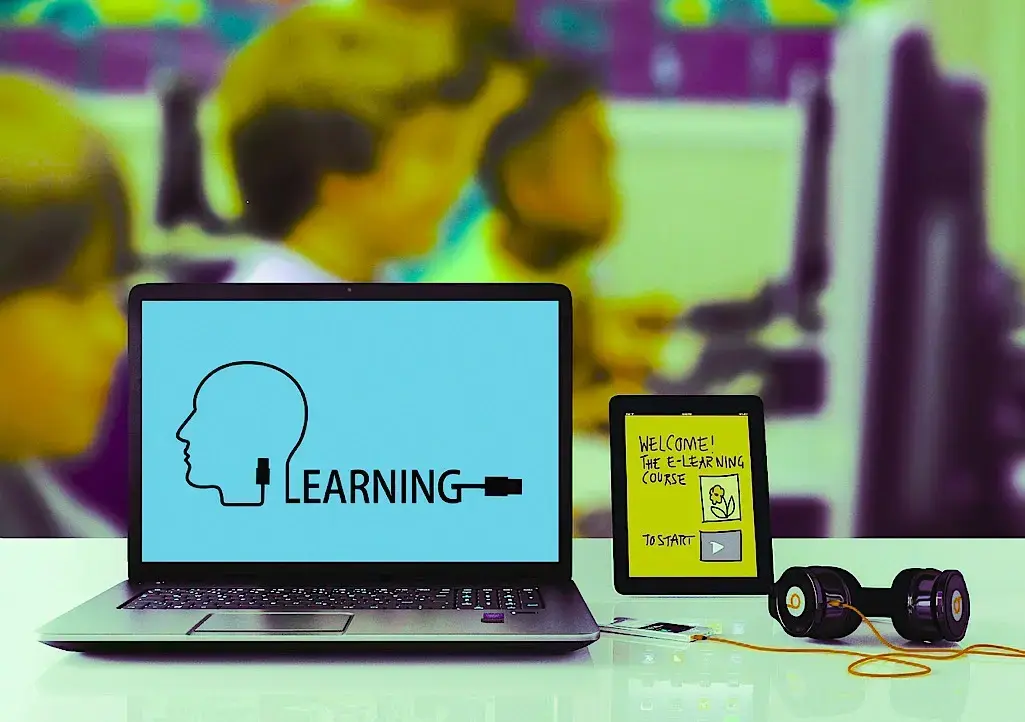 E-Learning Opens Many Learning Formats In Education Sector
Online learning also offers a vast diversity in the forms of learning and training. Conventional classes typically provide a somewhat limited selection of learning formats. But, the development of e-learning has taken the learning process to a higher level offering different content. That includes learning videos, tutorials, webinars, dialogue simulations, e-learning games, quizzes, and slide presentations.
E-Learning Is Cost-Effective
Online education is generally more affordable. Students can also choose among a wide range of payment options, such as paying in installments or per class. That also allow them to manage their budget better. Also, students can be eligible for different discounts and scholarships, so the price is quite bearable, especially when there's no commuting and study materials are free.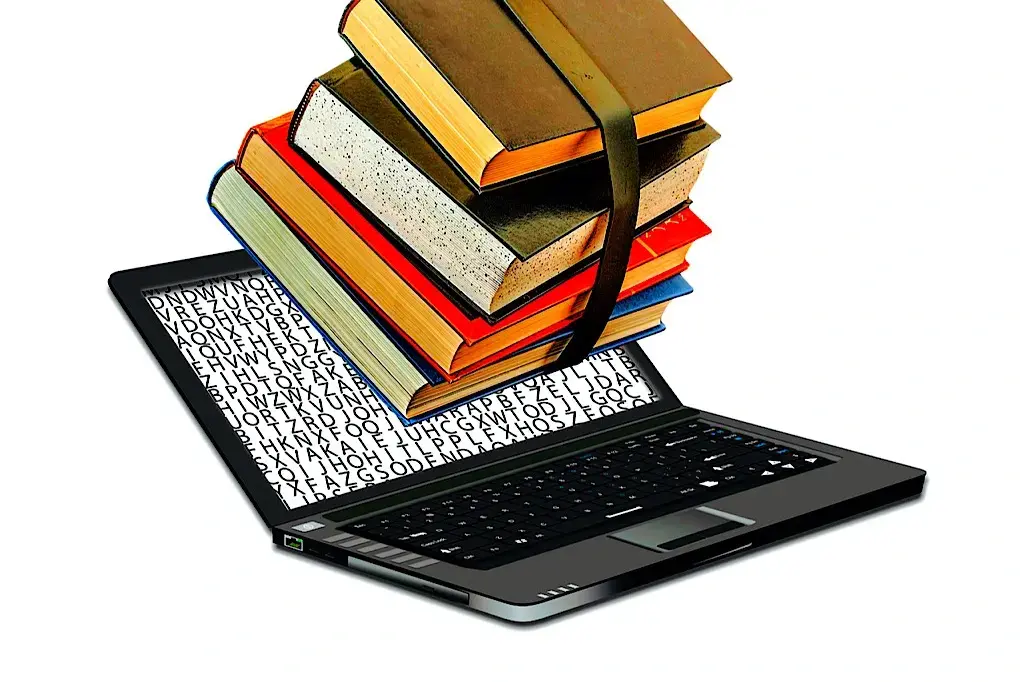 E-Learning Enables More Collaborative Learning In Education Sector
There's no doubt that traditional learning at school is also collaborative. But online learning has raised the limitations of this collaboration. Two students from different continents can easily collaborate on the same project or study the best MBA in Australia. Students can interact much better with other participants by adopting different social learning techniques. The collaboration can be organized through various teamwork tasks, pair work, dialogue simulations, and more. In online learning, communication is changed as well as it is mainly transferred to the online space. Students can communicate and collaborate via chats, forums, and emails in general, whereas for active collaboration and in-class interaction. So, they can choose among many online conference tools.
Also Check: Revealing the curtain: Lesser known facts of e-learning
Conclusion
These are only a few reasons students today can choose e-learning or online education. Surveys show that around 90% of them feel e-learning is the same or even better than the traditional classroom experience. Students can evaluate their unique situation and decide according to their preferences and intents. Online learning may not be the best alternative to conventional education for everyone. However, it can still offer a very convenient and cost-effective technique with almost endless options for international students.
Also Check: How Can Online Tutoring Bridge The Learning Gap?
Image by Gerd Altmann, Mikhail Nilov and Gerd Altmann