Are you looking for ways to make a decent income on Pinterest? Stop looking at Pinterest as a photo-sharing platform, start viewing it as a global bulletin board. This social media platform has over 250 Million active users every month. Notably, 80 percent of Pinterest users are female, who are majorly responsible for the recorded 2.5 billion page views every month. There are so many ways to pin on Pinterest and make some good money on Pinterest. Additionally, as this social network continues to grow, the opportunities to make money there keep increasing.
Here Are Some Of The Most Effective Ways To Pin On Pinterest For Money: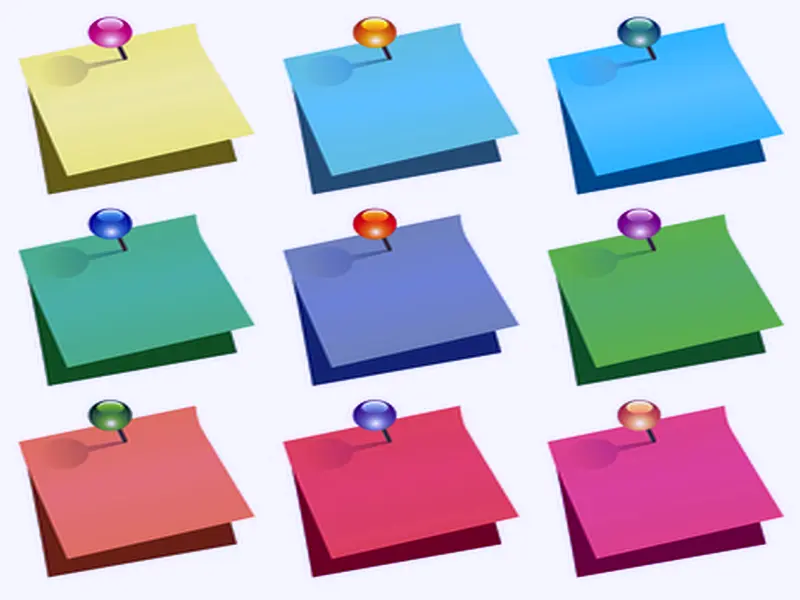 Pinning Affiliate Links: Pin on Pinterest for Money
Affiliate marketing on this social media is the current favorite for many people. It is the easiest way to earn while using Pinterest. Affiliate marketers are paid a commission for sending customers to a store or website.
These programs cover pretty much everything you can imagine, from eBooks, courses to pet products and home goods.
Good examples of affiliate programs best for Pinterest include MagicLinks and VigLinks among others. They allow you to create affiliate links to hundreds of retailers using an easy browser add-on. You do not have to sign up to these individual stores/retailers.
Once the links are out there on Pin or Board, they will circulate and earn you money repeatedly.
Also Read: How can I Earn Money with Facebook?
Start A Virtual Assistant Career:
Like any other social media, not everyone enjoys being on Pinterest.
Moreover, some brands, bloggers, and companies don't understand Pinterest, and they don't have the patience to learn. These kinds of people outsource Pinterest services on a full-time or part-time basis.
These services can be anything from seeking out group-boards, designing pins, pinning product images, or managing a Pinterest account.
There is plenty of work in this area. Therefore, developing a virtual assistant career is a great way to make money on Pinterest. As you go on, you become better at designing pins, and you build a more robust understanding of the platform, what works, and what does not work.
Also Read: 10 Best Online Data Entry Sites That Pays Well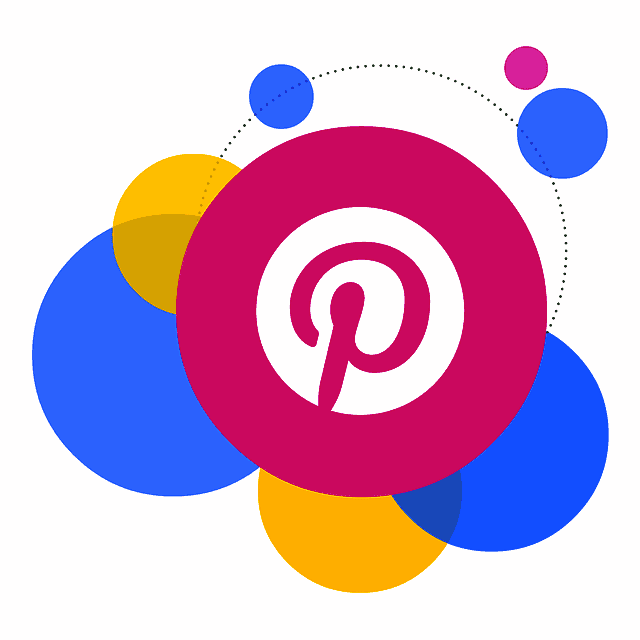 Drive Traffic To Your Online Store Or Website:
Here, traffic can be very targeted and lucrative.
It is one of the most profitable traditional ways to pin on Pinterest for money. It requires you to have a blog/website or a kind of product store. The technique involves using its traffic to skyrocket your sales or income.
With the right pinning strategy and engaging pins, you can drive an insane number of visitors to your store or website. Keep in mind that, each page view equals money.
Apart from selling tangible good, you can also earn a decent income from displaying advertisements on your blog. The same applies to people who sell products on Shopify, Etsy, Merch by Amazon, or any other marketplace.
Also Check: 9 Best Ways To Get Organic Traffic With Pinterest
Become An Influencer:
If you have an established account and a good number of followers with a high engagement rate, And brands will be ready to pay you for collaboration and sponsored content. This usually involves creating unique pins for brands, re-pinning their content, or inviting them to group boards.
For beginners, if you have this as your pinning objective, start growing your followers and engagement rate. This is easily achieved by pinning or re-pinning great content frequently and following your competitor's followers.
Pinterest influencer space is still a growing area, and there is much-earning potential for those who pursue it. It has even set up an Influencer program to help connect big pinners with brands.
Also Read: Which Freelancing Platform Is The Best For New Freelancers?
Summary:
These pinning for money in pinterest strategies require patience. It is not a quicker plan to get rich. Follow your passion, grow an audience around it, and sell something to them. Very quickly, you will find yourself earning a substantial income from doing what you love.
Also Check: How to Make Money Online?
Image by Coffee Bean from Pixabay