The global disruptions of the last two years have impacted the way brands conduct business and communicate with their customers. This is readily apparent in rapidly changing consumer behavior and increasingly data-focused considerations in marketing forecasts. This shift has a direct impact on content marketing and the strategies you should consider as your business moves forward this year. So, whether you have a brick-and-mortar store or an online enterprise; you need to know how to use most effective content marketing strategies actually to drive customers to your website.
Top 5 Most Effective Content Marketing Strategies For 2022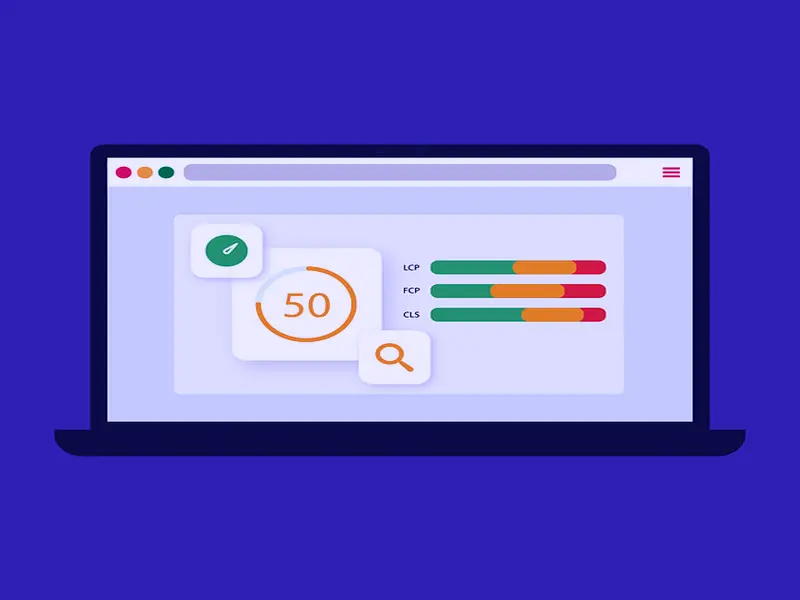 #1. SEO & Core Web Vitals
SEO: Marketers in 2022 should understand how SEO works and why it's crucial to a great content strategy. This contains on-page and off-page SEO aspects and the technical aspects of SEO that can help improve rankings. The best content in the world means nothing if users either can't find it or if it doesn't rank. As we learned in 2021, Google placed a considerable emphasis on overall user experience in their algorithm; and one of the primary metrics used to measure this has been Core Web Vitals.
Core Web Vitals: Core Web Vitals measure page speed, connection stability, and how quickly a browser responds to the site. This hyperfocus on user experience is paramount in the upcoming year; and should be a top priority for any marketing plan moving forward. When planning and creating any piece of content; whether written, audio, or visual, its delivery and how it affects your platform's site speed; and Core Web Vitals is an essential question that your marketing team must answer.
Also Check: Best Content Marketing Strategies To Build Career In Digital Marketing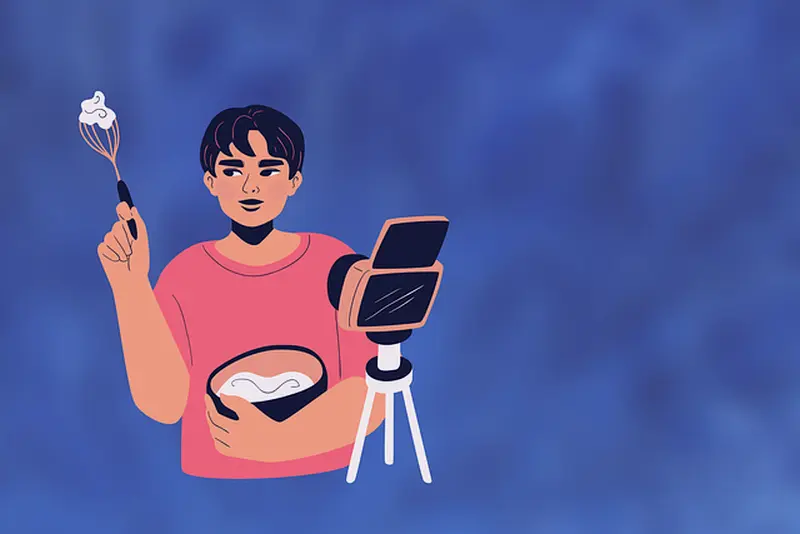 #2. Multimedia
According to Hubspot, 76% of marketers consider video the most effective content format currently available. There are so many reasons for this; but the main one is that video can make a strong impression on viewers; grabbing their attention and resonating with them long after viewing the video.
Implementing powerful video in your effective content marketing strategies is easier than ever now, with the availability of incredible stock video that can help to create dynamic messages for your customers.
Like all content, video content comes in all different shapes and sizes. Video marketing practices in 2022 will undoubtedly include the following:
Short-Form Video Content
Video-First Strategy
Interactive Video Content
Augmented Reality
One of the significant events of 2021 was the rebranding of Facebook as part of a whole Meta-verse. Whatever your personal feelings for Facebook and Mark Zuckerburg, it's hard to ignore the power of the platform; especially when it has almost 3 billion users and is constantly adding to that number daily.
One of the significant corporate pushes of Meta is launching its own virtual reality (VR) and augmented reality (AR) platforms. Chances are, with the power of Meta behind it; there will soon be a much larger market for VR and AR-related content.
The AR approach and architecture have already been proven globally in more minor ways with games like Pokemon Go. As users become better familiar with the technology; it will be more dominant in terms of content creation in the future.
Also Read: Why Your Content Marketing Strategy Might Not Work & What You Can Do About It
#3. Customer Journey
If you haven't heard the term "empathetic marketing" before, it's something you should familiarize yourself with this year. Empathetic marketing takes the understanding of a customer's journey to the next level. Rather than simply thinking like the customer, this type of marketing requires being the customer; putting yourself in their shoes.
As empathetic marketing continues to grow in 2022, businesses should start by asking themselves the following questions:
Who are our customers?
What are their challenges and needs?
What inspires them to take action or make a decision?
By answering these questions, brands can create a logical and user-friendly customer journey; and the most helpful content that, in turn, builds a strong level of trust with their visitors and customers.
Also Read: Top 7 Principles Of Content Marketing Strategies
#4. Audio & Voice Optimization
Users are now consuming content at a much higher rate; and the number of outlets vying for their attention is astronomical. 2021 has seen an enormous spike in the number of podcasts available and the number of listeners.
Podcasts are an excellent way to tell branded stories or deliver branded content. It offers a captive, targeted audience and can be a perfect way to promote your brand if produced well.
Another big trend coming in audio form is voice search optimization. As personal assistants and intelligent device integration become more accessible; voice queries and searches will become more critical to implement in your effective content marketing strategy.
Producing optimized content for voice searches can help your brand gain traction in the upcoming years. Technology has been everywhere for several years now. Still, it's evolving and solidifying its place in our daily lives; and ignoring its importance while creating content in the future could be detrimental to growth.
Also Read: Advantages Of Video Content To Level Up Your Brand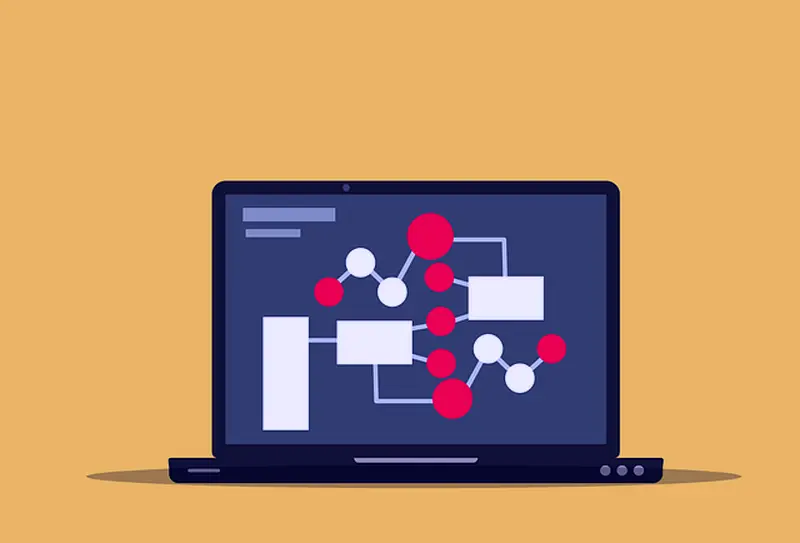 #5. Images and Visuals
As the influence of Gen-Z continues to grow in world markets, applications; like TikTok and Instagram Reels have become crucial media in content marketing. The technology isn't new, but the upswing in the trend can be seen as more users use social media "stories"; and other new platforms that deliver user-generated video content.
In addition to social media, the rise in popularity of Google's image search; makes it doubly necessary to have identifiable branded imagery on your site. Infographics are witnessing a renaissance as interactive and technology;enhanced infographics are produced and placed prominently on landing pages and embedded within the content.
Experiment & Innovate
The global upheavals of the last two years continue to change the marketing landscape in meaningful ways. As most effective content marketing strategies continue to change, adapt, and include even more unique opportunities; marketers must keep alert and stay at the forefront of these dynamic shifts.
Personalized, authentic, helpful content will always win the day. So, moving forward into 2022, be sure to focus on your customers' needs, optimize your content for user experience; and use your content to tell your brand's story in new and purposeful ways for the greatest possible human impact.
Also Check: Ways to improve your content marketing strategy
Images by Joseph Mucira, Adrian0597, Elf-Moondance, and mohamed Hassan