If you are wondering what digital marketing for real estate looks like? Let us answer this for you, digital marketing for real estate equals getting more clients and generating more profits. While digital marketing works on every aspect of business, we have to realize it works differently with each one.
Real estate agents swear by the digital marketing techniques that help them generate more leads. Now, more and more people rely on the internet for their residential home searches. So, it has become highly profitable for real estate agents to invest in digital marketing techniques.
You are now probably thinking about why digital marketing is so crucial for real estate. To help satisfy your query, we have listed down a few points on importance of digital marketing for real estate.
Importance Of Digital Marketing for Real Estate
Let us look at a few reasons to discover the importance of digital marketing for real estate: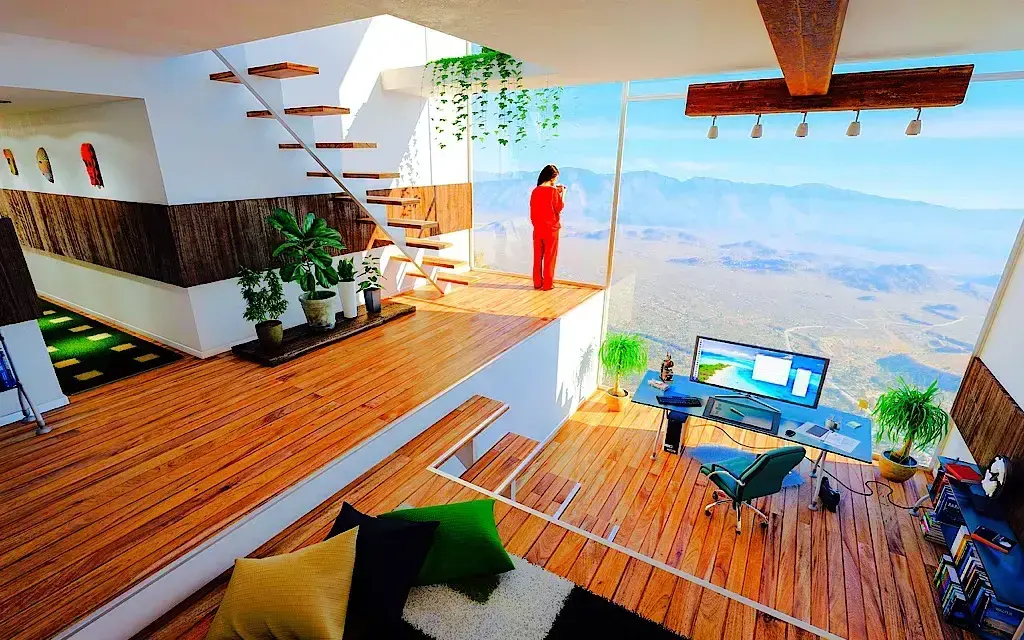 1. Tech Savvy Target Audience
Today's real estate listings had changed compared to the previous decades when property listings were advertised in newspapers or agencies. How is that?
In this technology-forward world, people are tech-savvy individuals. They prefer using mobile applications and online services to search for real estate. Almost all real estate businesses have switched their profiles online to display their listings. Because, most of the potential home buyers are looking for their new homes on the internet.
According to the National Association of Realtors statistical report, 52% of homeowners are looking for their new homes online. So using digital marketing techniques to optimize your business or brand's visibility will favor you generating leads.
However, with the competition increasing daily, you need to work on a solid strategy of digital marketing for real estate business. Also, implementation plan to give you an edge over the competition. We suggest using real estate CRM to keep you organized and right on track with all you're planning and management details.
2. Create a Brand Name for your Real Estate Business
Having a brand name for your real estate business and then creating brand awareness is majorly essential for you in this competitive world. So, for example, a couple is searching for homes in the suburb of California. They entered the details in the google search bar and saw the listings. Your listing did not appear! What can you do?
Let us help you there! This is where you use digital marketing techniques like Search Engine Optimization, Search Engine Marketing, Influencer Marketing, etc. These techniques will help increase your chances of appearing on a search engine's results page and create brand awareness.
Other than that, you also need to invest in a social media marketing strategy that will help you with your brand awareness goals. Moreover, it will tell the audience about your business as a brand.
3. Budget-Friendly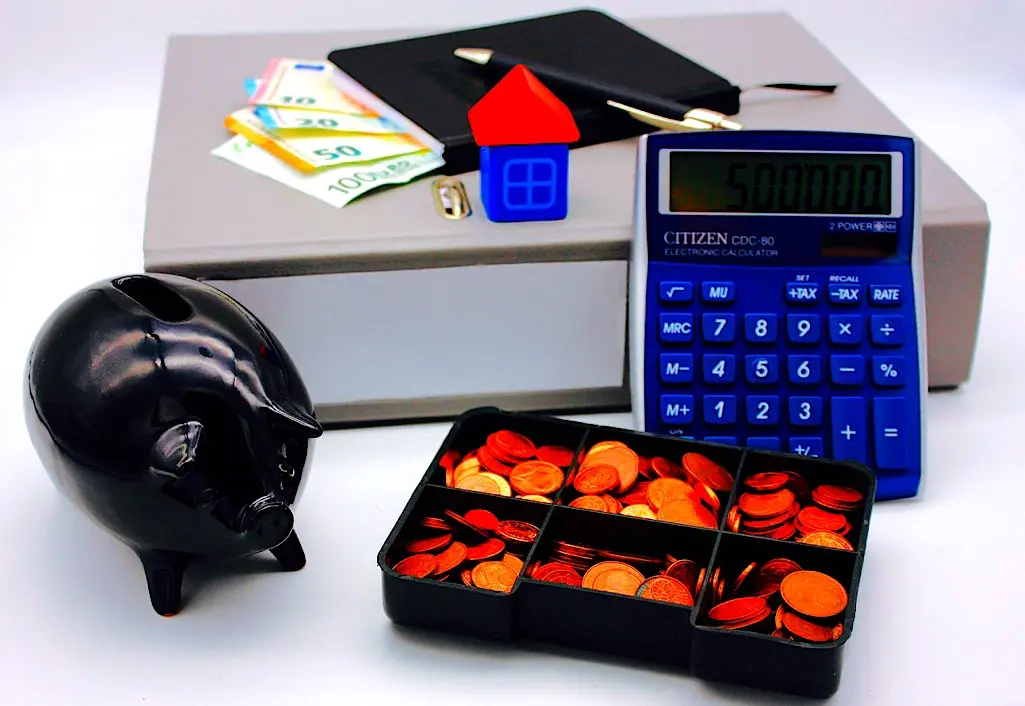 Digital marketing techniques are reasonably budget-friendly, which is why no matter how big or small your business is. If you work on your strategy right, it will work well within your budget.
According to Medium, Compared to outdoor advertising campaigns, digital marketing campaigns are much cheaper in terms of cost-per-lead. So if you are a real estate business, just starting digital marketing can do wonders for you without breaking your bank account.
4. Analytics
The best thing about using techniques of digital marketing for real estate business is that no matter what program you are using. You will get an analytical report from that platform, your target audience, which you can use to generate leads further.
However, the key is to base your digital marketing strategy on the analytical reports provided by social media platforms or your website. The more you keep updating your strategies based on the statistic and numbers, the more likely you will generate leads.
The key is to be flexible and focus on your target audience. If your audience is not generating the results you need, you need to focus on a different target audience. Instead of wasting your resources on the old ones. And you can do all this only if you study analytics extensively.
Now that we have mentioned the critical element of necessity of digital marketing for real estate. Let's now help you with how you can get leads for your real Estate Business.
Also Read: Digital Real Estate Marketing: Why don't ads bring results?
How to Generate Leads With Digital Marketing For Real Estate Business?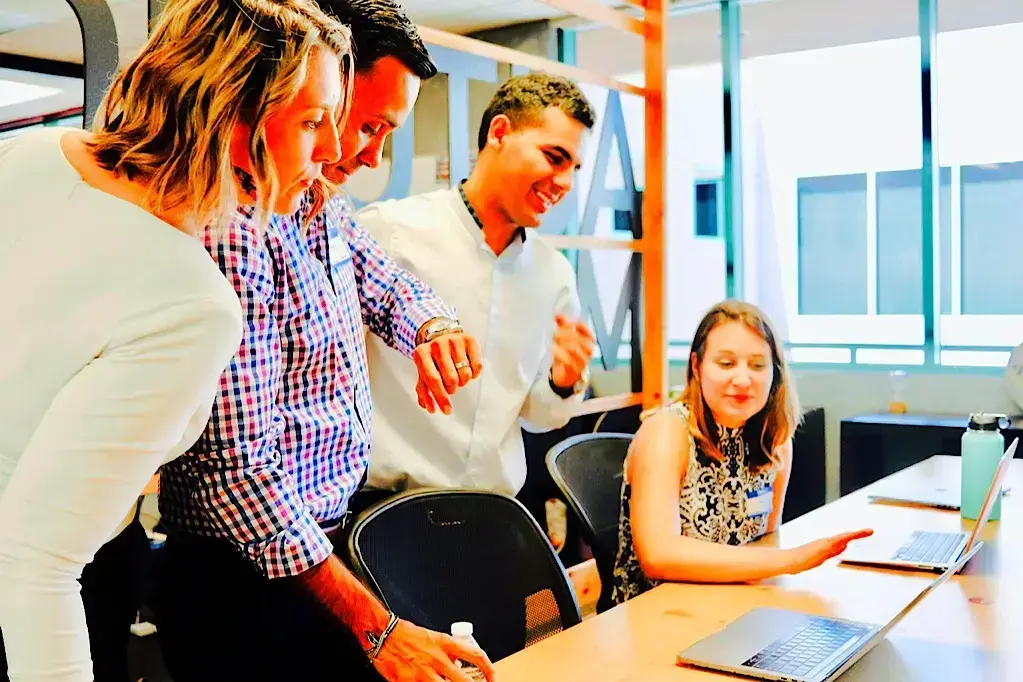 The first thing you must do is to get a Real Estate CRM. Not only is it essential to manage your customer relationships, but it will also increase operational efficiency by automating tasks. It also allow you to have an overview of campaign progress through intelligent reporting, and allow company-wide collaboration, among other features.
Since many of your Target Market is looking for homes online, you need to work on your website and make it user-friendly. Optimize your website whatever you can. For example; use the live chat option, make attractive photo content of your ongoing popular listings or campaigns, etc. Generating leads with digital marketing is a unique way to reach potential buyers. Whether you're a real estate business looking for home buyers or a solar company searching for clients who want solar in their properties, you can use websites like Facebook, Twitter, and Google Plus to generate leads. You can also use social media ads to target specific areas and demographics and search engine marketing to target specific keywords.
After revamping your website, you also need to work on your social media pages. These pages must represent your brand. You need to have a robust social media marketing strategy for your audience. We will give you a few tips here, make social media business profiles, always have a call-to-action button on your content; use paid promotion techniques.
Be aware of Expired or withdrawn listings. Do your investigation and make sure that the real estate listings are not in anyone's contract.
Work on Getting Real Estate referrals and join the real estate lead generation program.
Use all the types digital marketing techniques you can to get leads, for example, SEO, SEM, Video Marketing, Online Reputation Management, Content Marketing, etc.
Also Read: Best Real Estate Sales Techniques
Use Techniques Of Digital Marketing For Real Estate Success
There are many digital marketing strategies that you can use today to generate leads and earn higher profits. The more innovative you are, the more noticeable your results will be.
So be wise, and use all the digital marketing tools and techniques we have mentioned above to understand the significance of digital marketing for real estate business.
Must Read: 8 Best Real Estate Apps – Buy and Sell Your Home
Image by Arek Socha, salesblog and Tammy Duggan-Herd