Online business is a more significant trend than ever before. Consumers like the convenience and ease of finding and ordering products and services from their homes or remote offices. As of 2023, people like you do about 28% of their business online. Why do domain names matter for online businesses? Read on to learn how domain names can help you stand out amid the competition and generate conversions.
6 Reasons Why A Domain Name Matters In The World Of Online Business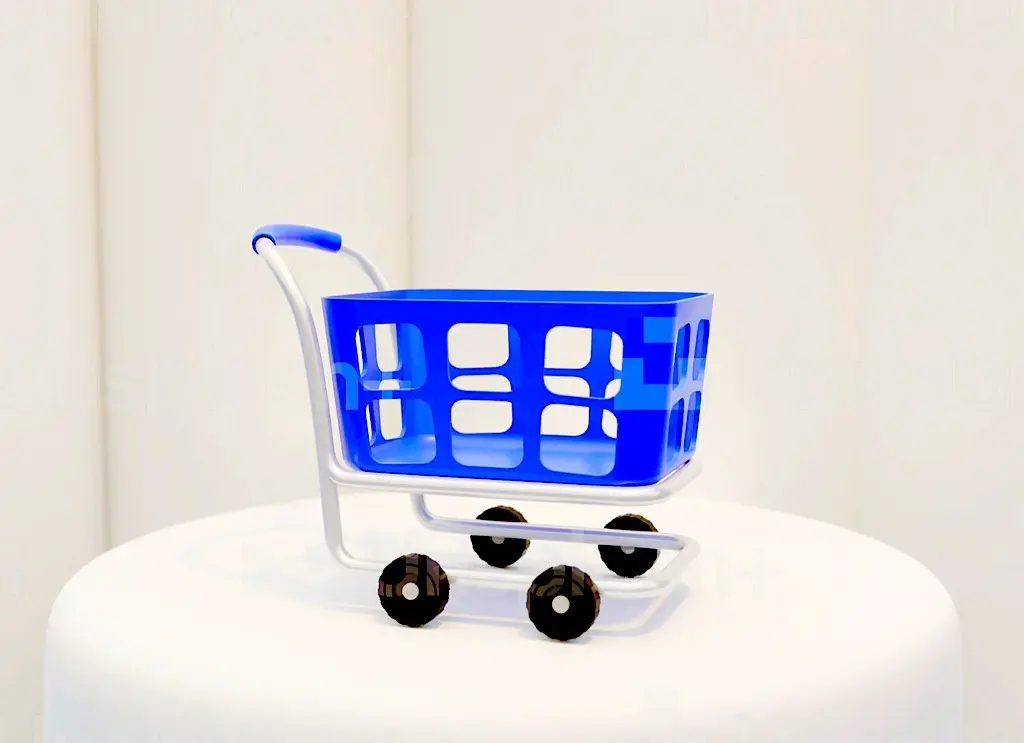 Domain Names Are Technically Necessary
The real address of any website is a complex IP address. This string of random numbers categorizes the web well on a technical level but fails on a human level. Remembering the IP address for a business website is almost impossible for any consumer, so computer scientists made domain names to make navigation easier.
Domain names are memorable, and people interested in your business can use them to find your products. They won't need to memorize numerical strings that make no sense and have nothing to do with your business.
Assuming that your domain name is memorable and to the point, you won't need to worry about people being able to find you. It can make or break your business website. Without a good domain, your page will likely get no traffic.
You don't want to get lost on the web!
Domain Names Establish Credibility
The web will assign your page a generic URL if you don't have a custom domain name. This auto-generated URL is better than just an IP address, but it still isn't great.
Free web-hosting publishers and ISPs give you weird-looking URLs like "www.genericurl.com/business-name." Consumers are going to think you are one of those scams they are on the lookout for. They won't view you as a reputable place to purchase from, and they will probably not trust any information on your website.
A custom domain name is much more promising. Your URL will look simple and clean.
Instead of holding the clunky web hosting provider's name, it will read like "www.businessname.com." You can easily register the domain name before someone else does, and you will get to register it instantly and at a low cost and get free DNS hosting to boot.
Domain Names Boost Your Brand
Assuming you choose the right domain name, you can build your brand and increase awareness. Choosing the right domain name means using creativity and determination, and you must choose something that represents your business well. You can use a domain to build your brand when:
Your domain name is related to your business
It appropriately represents your goods and services (you don't want a domain that sounds like you sell jewelry when you sell home appliances)
It is catchy, creative, and interesting enough to generate unique interest within your market
The domain is easy to find with SEO-optimized keywords and local phrases
Your chosen domain is easy to remember and say (so consumers have an easy time retaining your brand information)
A good domain name will be similar to your company name. When potential clients and customers see it, they will remember your brand name better. They will keep your name in mind while browsing your products, which means they will subconsciously reinforce the connection between your brand and what you offer.
You will become memorable enough that they will likely return to your website later. They also will be able to remember your business well enough to talk to colleagues within their industry about your services. This may bring even more traffic to your website and get you conversions from more people.
Also Check: GoDaddy Web Hosting Review
Your Business Website Will Be More Consistent
Consistency's one of the best ways to keep your brand memorable and fresh. This means creating a website that matches your business name, logo, layout, mission, vision, product names, and slogan.
Registering for a custom domain provides you with another opportunity to drive your brand name home.
The word in your domain will match that of your brand name and logo, and it will also probably be a word you use in other areas of your website. You will be more consistent, and people are more likely to associate your brand with that word.
Besides, if they forget your website, they will likely look up the word from your logo or brand name. Using it as a domain means they will quickly find your website!
Also Check: What is cPanel Hosting – Great Tips on How to Use It?
Domains Help You Become More Mobile Friendly
About 60.9% of online traffic comes from mobile users, and over 92% of people doing searches access the internet from a smartphone. These high figures mean that optimizing for phones and tablets is more important for you now than ever before.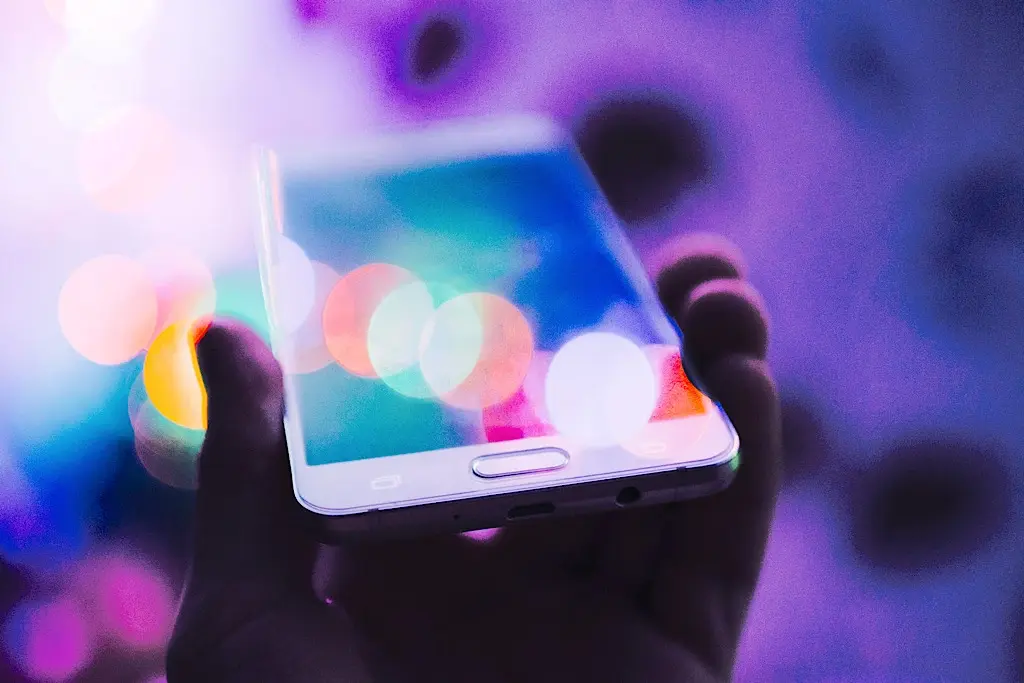 People using mobile devices face different browsing challenges than desktop users. One main issue is autocorrect. An IP address or generic web name will be clunky and rough to type, which makes it likely to get autocorrected into something irrelevant.
People will be directed to websites that don't exist. If you are in a large industry of businesses with similar names, they may even be directed to competitor websites.
When you create your domain name, you can ensure that it is concise and easy to spell. Examples of mobile-friendly domains are eCommerce platforms like Shopify and WooCommerce, and they are only one word and are easy to remember and type.
When choosing a domain name, type it on your mobile device first. See if it is easy to type out. Ensure it doesn't autocorrect to anything weird and directs you to an error page.
Also Check: How To Choose A Domain Name For A Multi-niche Website?
Domain Names Improve Your SEO
A custom domain name is important to any search engine optimization (SEO) strategy. It is a chance to:
Use keywords in your URL
Get more web traffic because of higher visibility
Stop getting traffic penalties because of complicated addresses with too many hyphens and slashes
Generic domains will get you a lower clickthrough rate and tank your traffic.
The benefits of domain SEO are also cyclical. As people click on your website and give you traffic, Google Crawlers will see that your site is relevant, reputable, and engaging. It will push you higher in search engine results and get you more traffic in the future.
Also Check: Top Web Hosting Services And Their Features
Register a Domain Name Today
Now that you know why a domain name matters in online business, it is time to find a domain that works for your brand. Consider what people are looking for when they come to your business and create a relevant and catchy domain name.
Also Check: 4 Best GoDaddy Alternatives
Image by ChgPDRBUeY and Rodion Kutsaiev